Meet Keerati Jinakunwiphat
AAPI Heritage Month: Week 2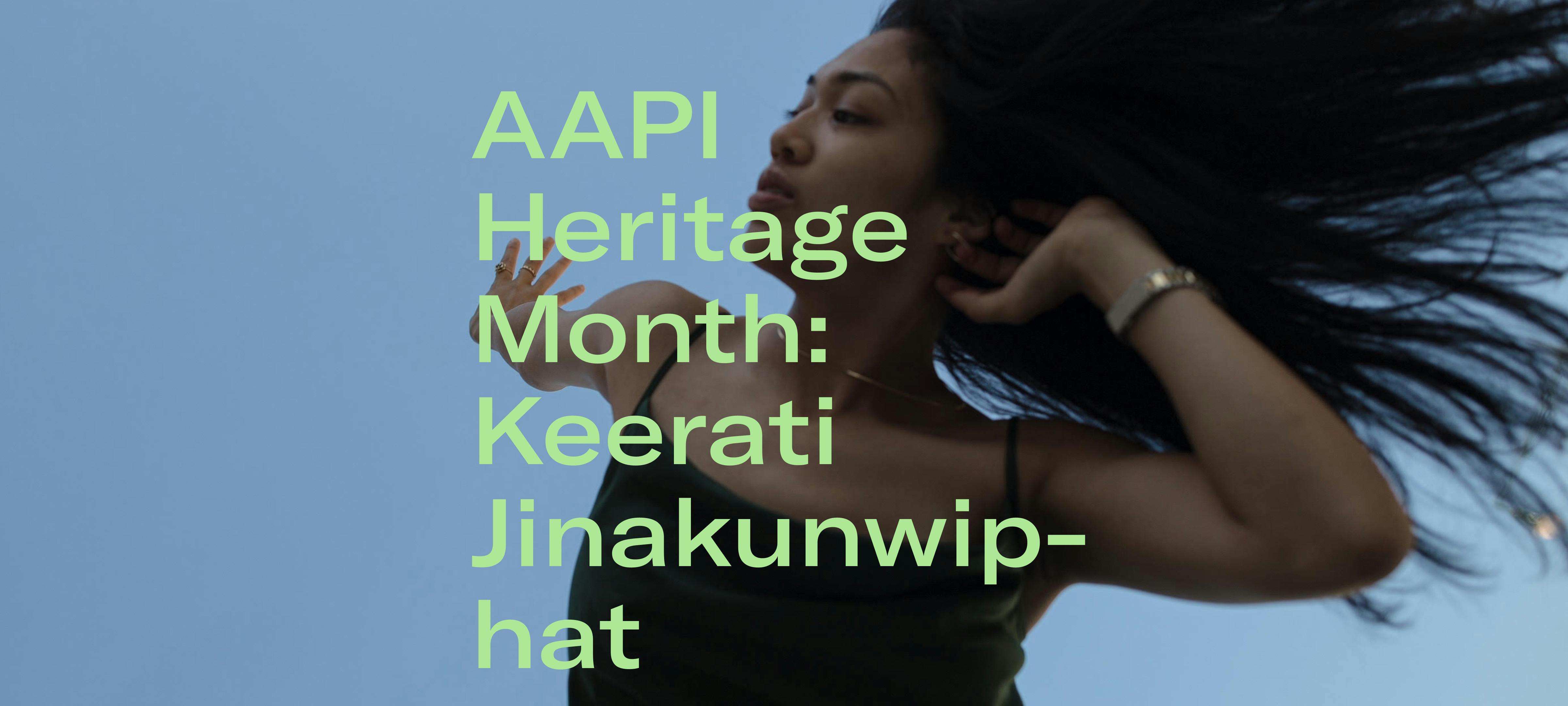 In honor of Asian American and Pacific Islander Heritage Month, we are thrilled to feature AAPI organizations creating a positive impact, talented AAPI artists, and influential AAPI voices through a range of viewing and reading materials 🌸
This week, our AAPI highlight is the incredible dance artist, Keerati Jinakunwiphat. Keerati is a first generation Thai-American artist from Chicago. She has danced for Kyle Abraham's company A.I.M, graced the cover of Dance Magazine as '25 to Watch', and is the first Asian American woman to choreograph for New York City Ballet. Read about her below 👇 and be sure to follow her on Instagram for more 💫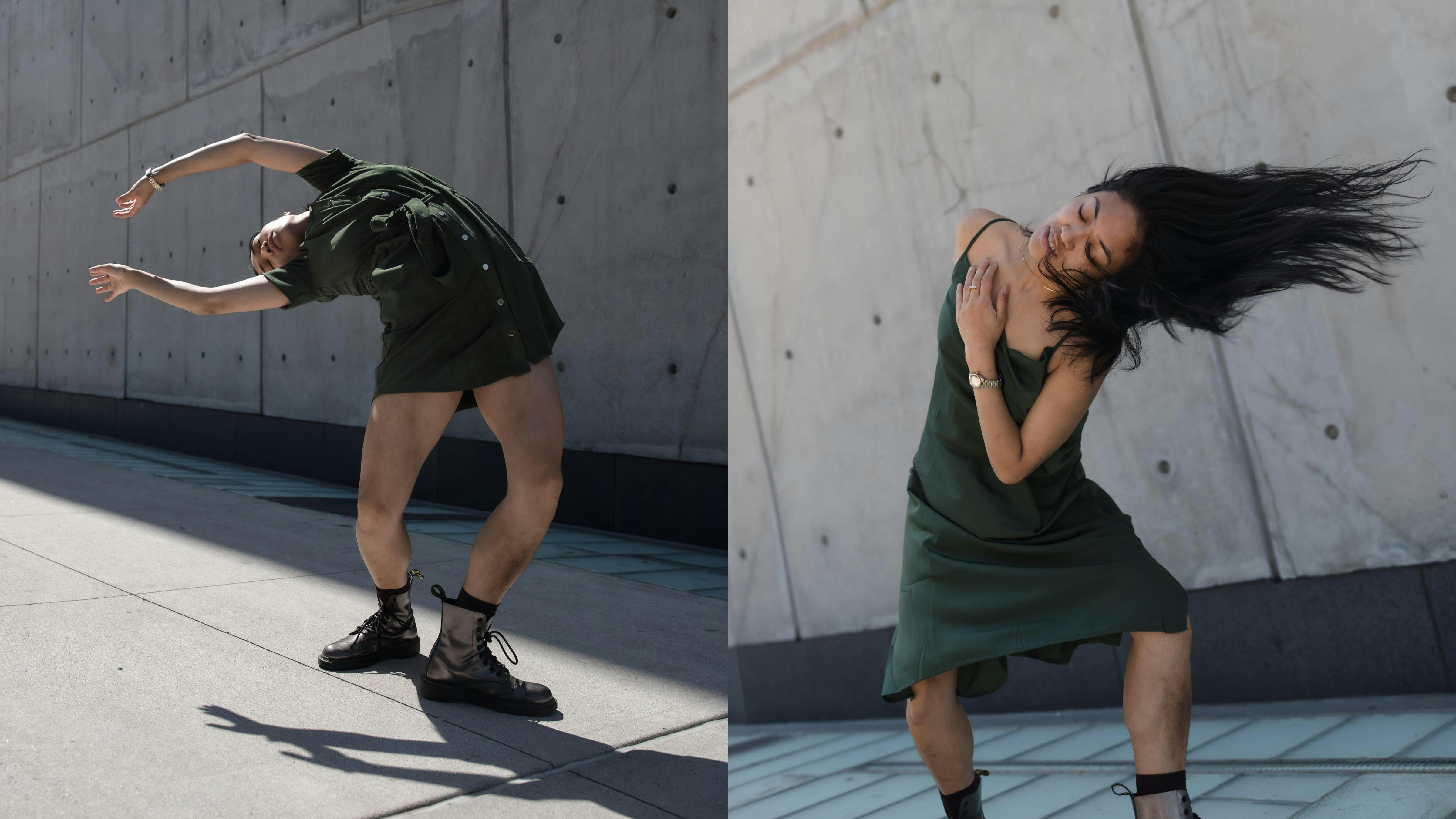 Photos by Alice Chacon
🐸 DC: Hi Keerati! Tell us a little bit about yourself and your background in dance?
🌸 KJ: I am a first generation Thai American artist from Chicago. I studied and graduated from SUNY Purchase Conservatory of Dance. Shortly after, I joined A.I.M by Kyle Abraham as a dance artist. As a freelance choreographer, I have presented my own works at the American Dance Guild Festival, Battery Dance Festival, Dance Gallery Festival, the Joyce Theater, New Victory Theater, Lincoln Center and more. I have been commissioned to set and create works on the Evanston Dance Ensemble, the Martha Graham School, SUNY Purchase College Conservatory of Dance, A.I.M. by Kyle Abraham, Houston Contemporary Dance Company, New England Ballet Theatre, Ririe-Woodbury Dance Company, Bang On A Can, Princeton University, PARA.MAR Dance Theatre, Whim W'him Seattle Contemporary Dance, New York Choreographic Institute, and New York City Ballet. I am honored to have graced the cover of Dance Magazine as '25 to Watch' in 2021.
☞ Watch a clip of Keerati dancing in Kyle Abraham's An Untitled Love
☞ Watch an excerpt from Keerati work "Eyes and Stripes" on Whim Whim (👀 Karl Watson, Michael Arellano, Andy McShea)
🐸 DC: How does it feel to be the first Asian American woman to have choreographed on New York City Ballet?
🌸 KJ: I am so honored to be the first Asian American woman to choreograph for NYCB. I am thankful for all the people who have paved the way before me for this powerful experience that I'll be processing for some time to come. I am so grateful for the opportunity to be impactful, especially for those who look like me and generations to come.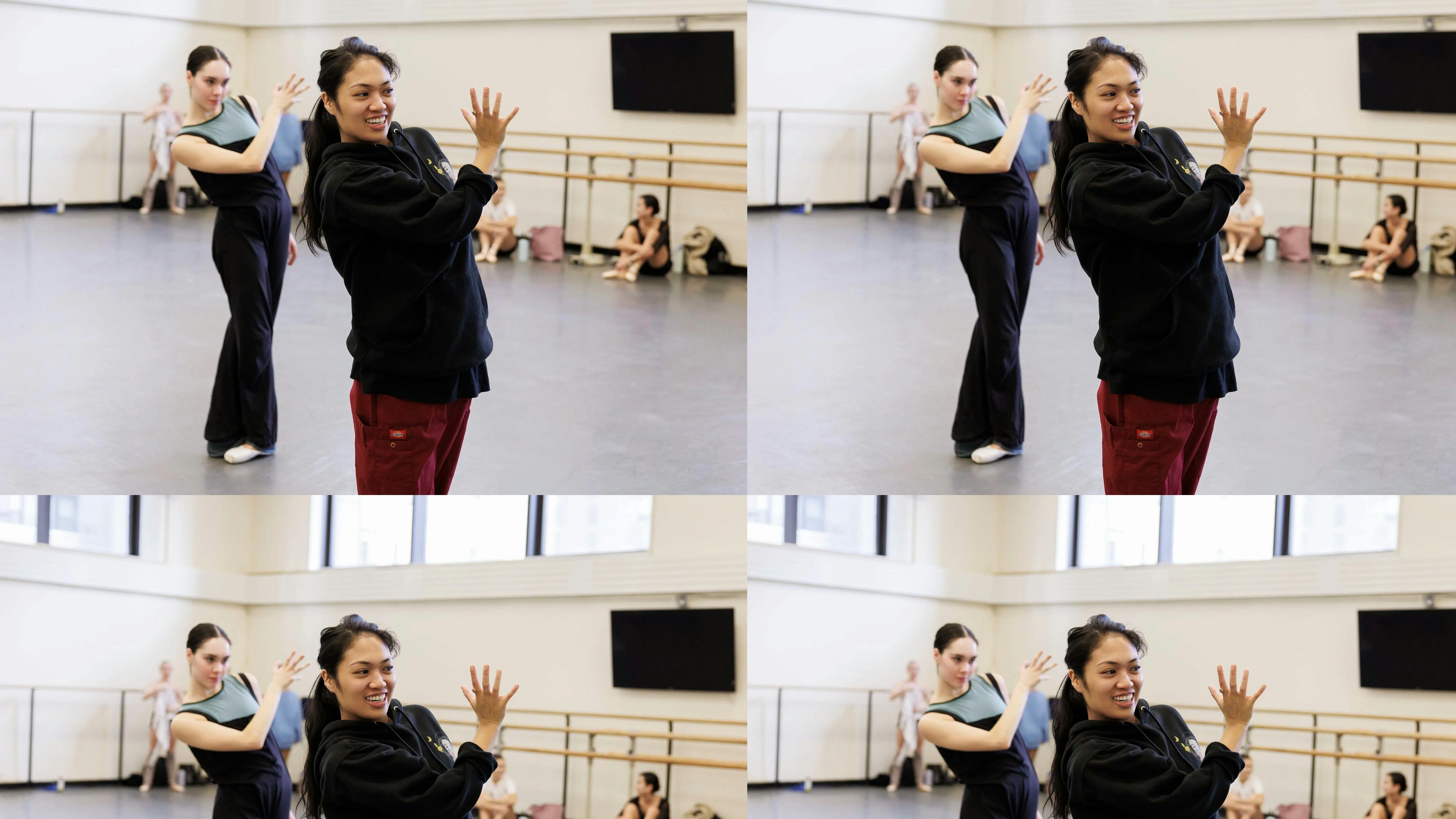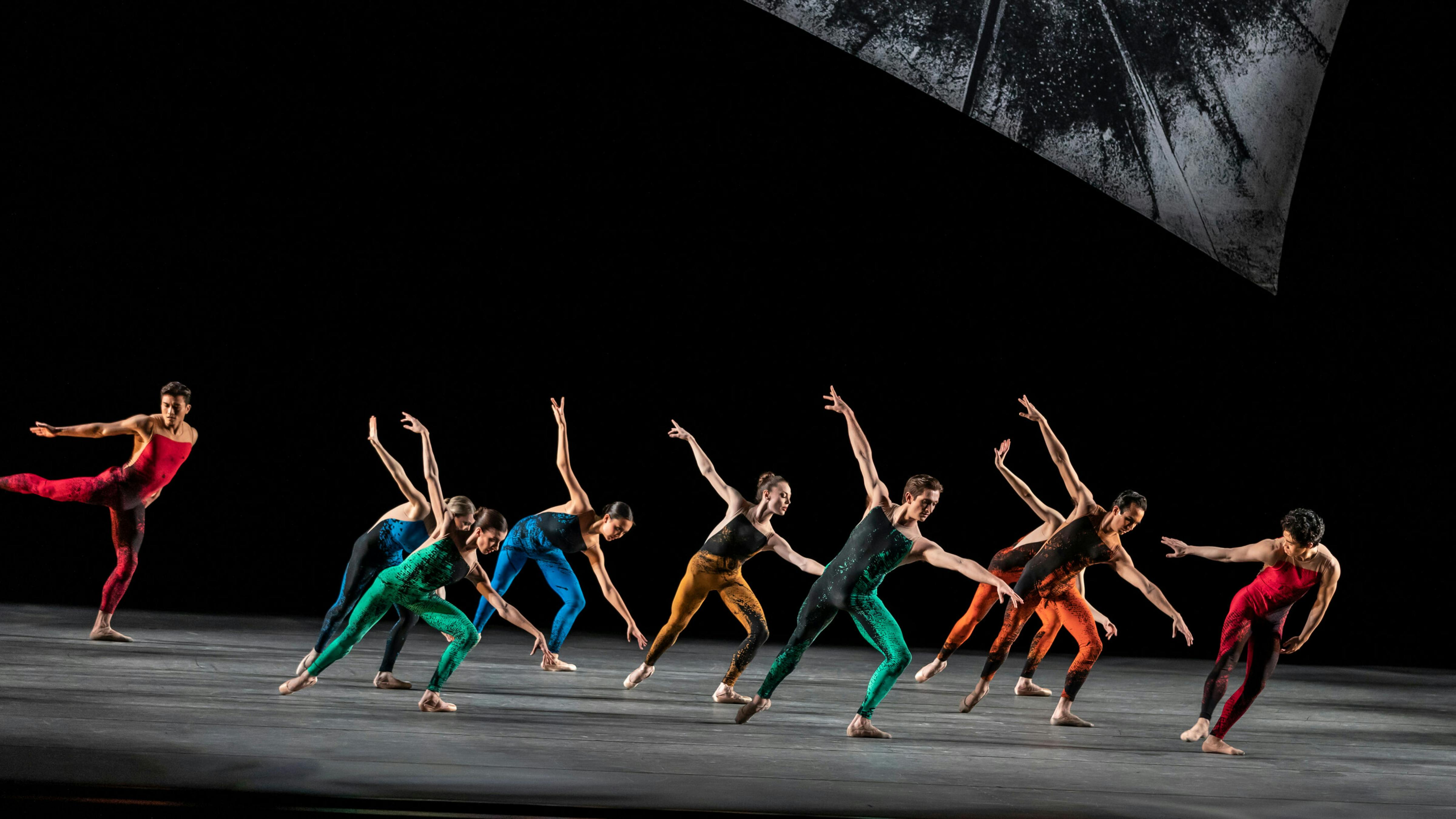 ☞ Watch an excerpt from Keerati's "Fortuitous Ash" with music by Du Yun here
🐸 DC: What message would you like to convey to aspiring AAPI artists?
🌸 KJ: The message I would like to convey to other aspiring AAPI artists is to continue to spend time learning yourself. You often hear the importance and emphasis authenticity, intentionality and more, so you need the knowledge and time to study who you are and who you're becoming.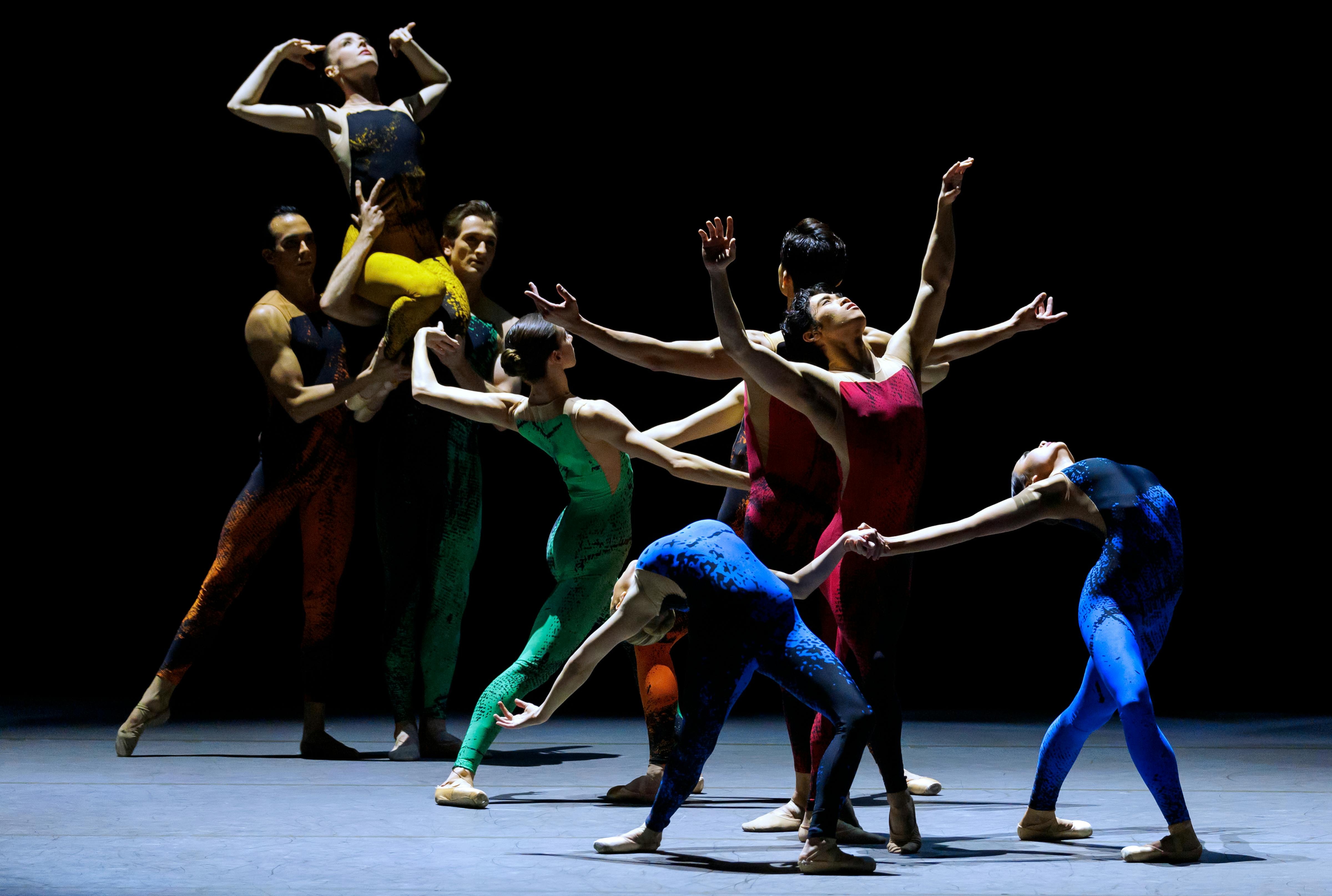 → Follow Keerati on Instagram here to stay up to date on her premieres, tours and more 💫