See Tariq and Maya Perform This Weekend!
Dance Church Community Gets 20% Off Regular Tickets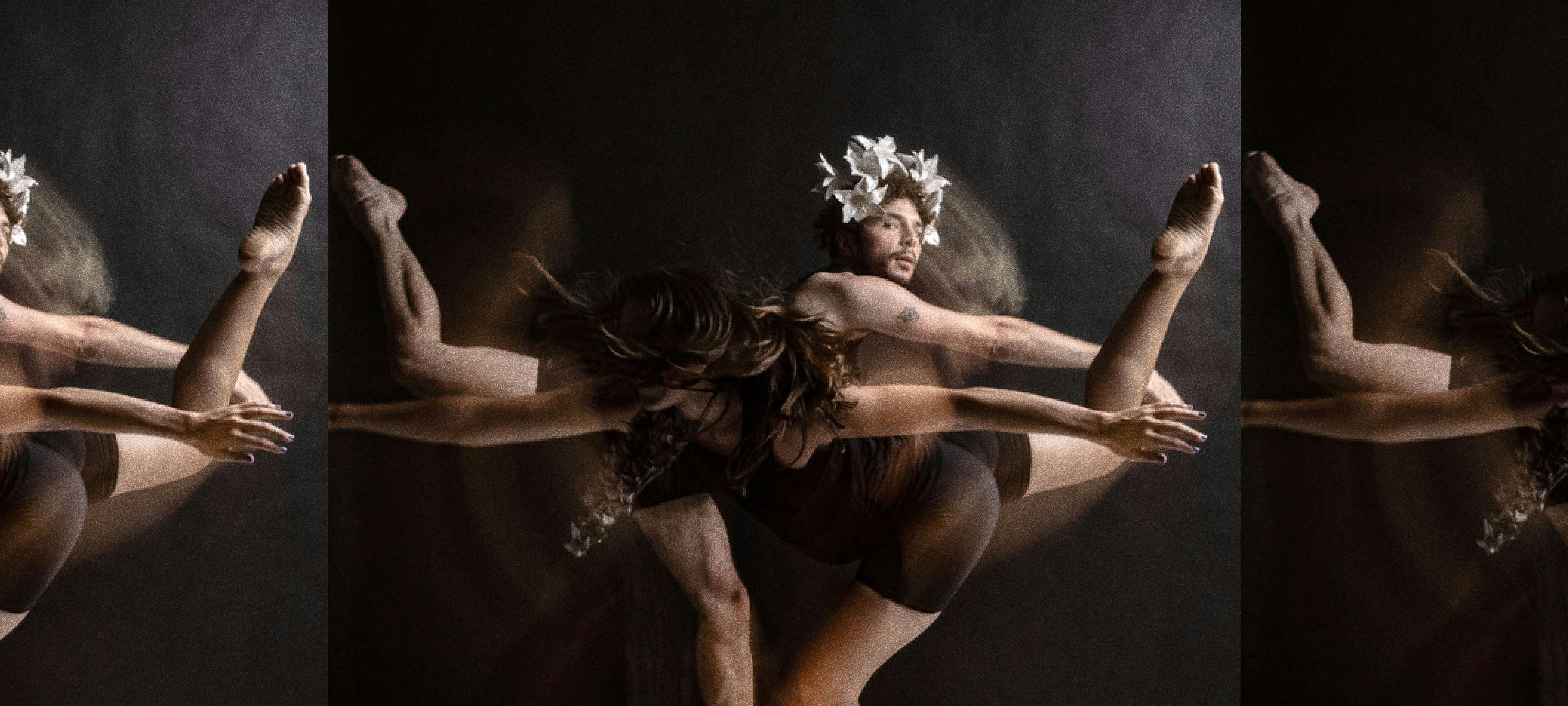 Dance Church teachers Maya Tacon and Tariq Mitri are stunning in The Deep Dark by Alana O. Rogers Dance Company running this weekend at The Erickson Theater.
✨ Dance Church community gets 20% off regular tickets. Use code DANCECHURCH23 here✨

Reveries & Other Stories
Alana O. Rogers Dance Company returns with the deliciously entertaining It's All a Circus and premiers The Deep Dark, a new work that will entrance you through dream landscapes and the endlessness of imagination. These contrasting works will put on a smile on your face and leave you on the edge of your seat all at once. Don't miss this breathtaking performance!
Sept 29 - Oct 1, 7:30 pm
September 30, 2:30 pm (all ages encouraged, Q&A to follow)
Erickson Theater, 1524 Harvard Ave, Seattle, 98122

Dance Church community use code DANCECHURCH23 for 20% regular tickets, pre-sale and door prices.
Tickets: $32 in advance, $40 at the door, $25 under 25, $22 kids under 18 Sat. 9/30 2:30 pm only
Tickets: https://www.alanaorogers.org
"with all the s*%^ we have going on in the world, as long as we have people devoted to art like this, the world might stand a chance of surviving." -audience member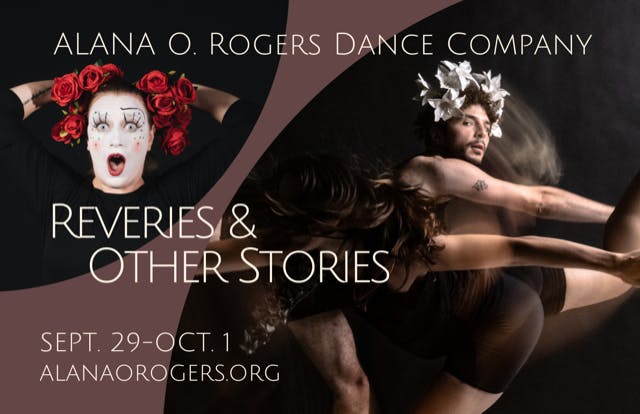 About Alana O. Rogers Dance Company
Alana O. Rogers Dance Company is a project-based contemporary dance company based in Seattle, WA. Under the helm of Alana O'Farrell Rogers, the company presents dynamic, theatrical dance works that investigate the stories and abstractions of human nature and experience. Rogers's choreography is lush, full-bodied, and highlighted with fearless athleticism, crisp technique, and a poignant and quirky emotional sensibility. It is the mission of Alana O. Rogers Dance Company to present art that invites, absorbs, and gives with honesty and without hesitation. www.alanaorogers.org