Black August in Today's World
Black August Week 4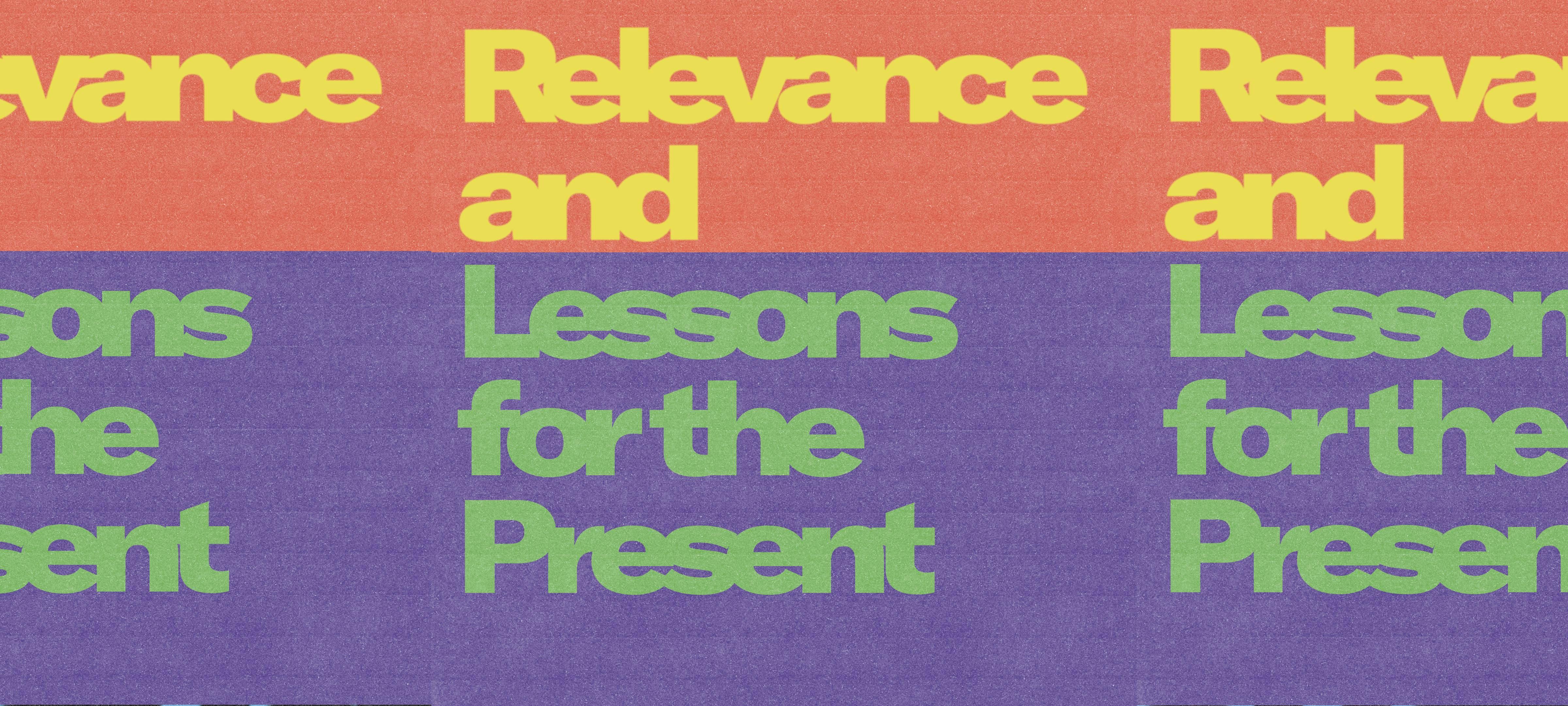 As we near the end of Black August, it is important to reflect on the lessons we have learned and the momentum we have built. We have come together to remember the sacrifices of our ancestors, to celebrate the heroes of our community, and to learn from the past. Now, it is time to take this knowledge and inspiration into the world and continue the fight for justice and liberation.

✊🏿 Here are some actionable steps you can take to sustain the momentum for change beyond Black August:
Learn more about Black history and culture. There are many resources available to help you learn more about the rich history and culture of Black people. Read books, watch documentaries, and attend events that celebrate Black history and culture.
Get involved in your community. There are many ways to get involved in your community and make a difference. Volunteer your time, donate to organizations that are working for justice, and speak out against injustice when you see it.
Support Black-owned businesses. When you support Black-owned businesses, you are helping to build a stronger and more equitable economy. Make a point of shopping at Black-owned businesses whenever possible.
Vote. Voting is one of the most important ways to make your voice heard and to create change. Make sure you are registered to vote and that you vote in every election.
By taking these steps, you can help to sustain the momentum for change and build a more just and equitable world.

🏛 In addition to the above, here are some resources that you may find helpful:
By learning more about Black history and culture, getting involved in your community, supporting Black-owned businesses, and voting, you can help to sustain the momentum for change and build a more just and equitable world.

Below are some books and documentaries that you may find helpful in learning more about Black history and culture, sustaining the momentum for change, and building a more just and equitable world:
📚 Books:
🎥 Documentaries:
🛍 Black-Owned Businesses: