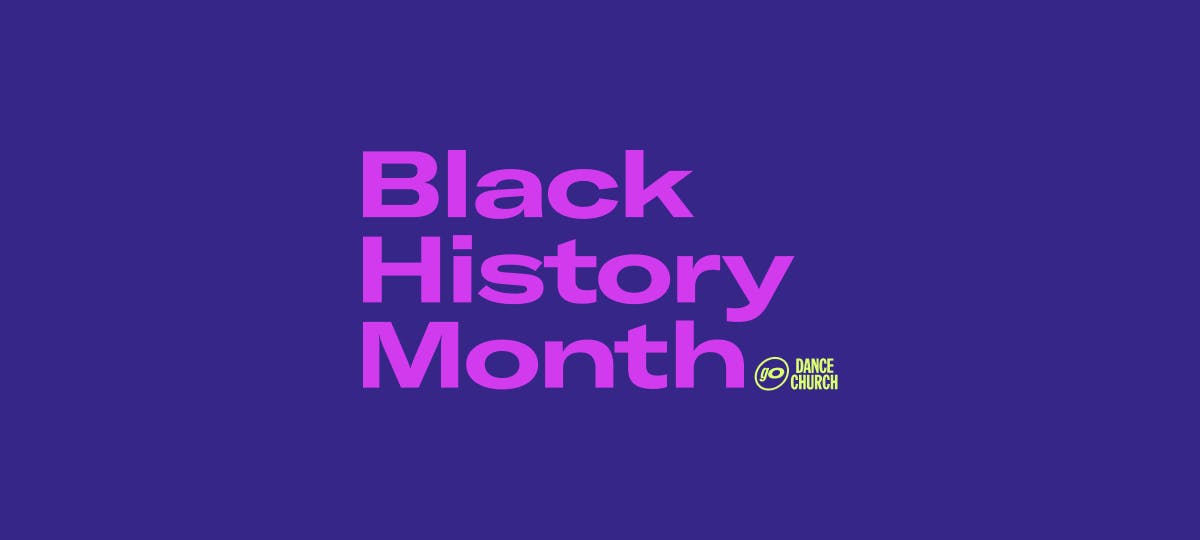 It's Black History Month. Dance Church understands the importance of this month and the weight it holds. We aim to do our part in educating, learning, listening, and celebrating many aspects of Black and African American culture. 
Every Tuesday & Thursday we will post story updates written and curated by our Lead Teachers to our Instagram ! You can look forward to:
 A history of African diasporic dance and codified modern dance forms
A breakdown of Black and African American music and the genres that were bred from these styles
Dance Breaks with Dance Church teachers, choreographers, educators, and dance artists Kiné Camara & Ashley Green
A curated playlist of popular music featuring songs whose lineage can be traced back to Negro Spirituals, Secular Music, and Jazz
An IG Live conversation with Lead Teachers Dominica, Joe, Laura, and Tariq
And more!
Tune into this blog every Monday for further elaboration on the weekly story posts.