Black History Month Week 4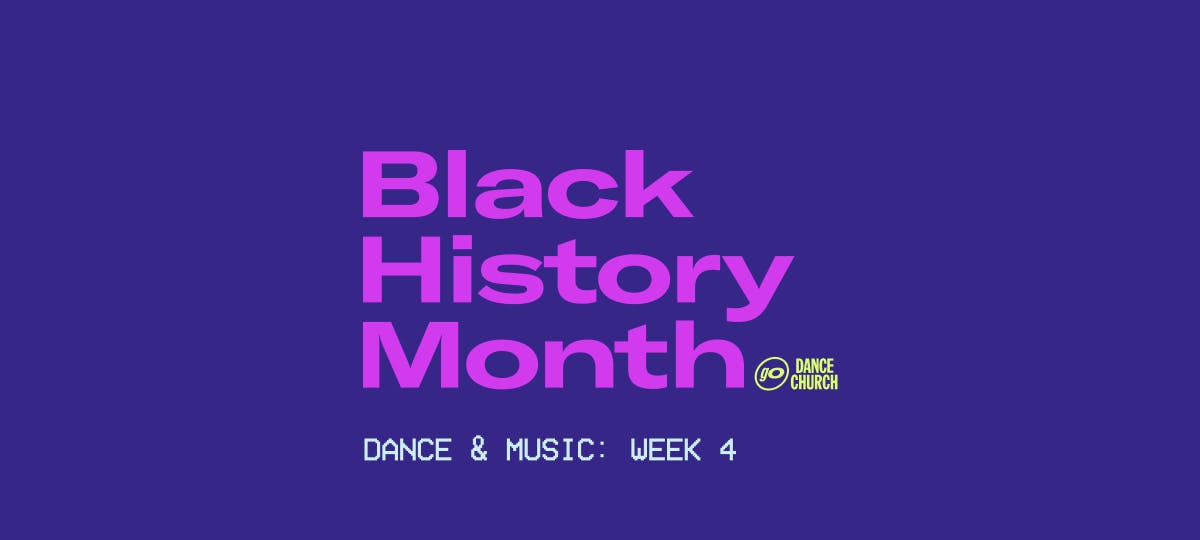 TikTok has taken today's social media ecosystem by storm. Creators are blowing up overnight, and viral dances and trends are leading pop culture. It is important to acknowledge that Black and African American dance and music history is what has shaped this industry today. Oftentimes, Black creators do not get the same recognition, credit and support for their creations as their white counterparts do. 
This week we will cover Black content creators' influence on pop culture and creative & safe spaces on the internet and IRL.
Oniel Rowe / @koolasoniel
Oneil Rowe is a TikTok Dance Challenge creator, Artist and Youtuber whose work has gone viral without proper recognition in the past. TikTok is full of people with high visibility who don't give proper credit to creators like Oneil. If properly credited, Oneil, with over 800K followers, could easily have over 100M followers like the influencers that steal his work. 
Can you do this Dance Challenge created by Oneil? Make sure to tag him as the creator if you do!
Check out more of his Tik Tok videos by searching 
Jay Love / @flossybaby
Jay Love (or more well known as Flossy) is a comedy and lifestyle influencer most recognized from TikTok, but is active on Instagram and YouTube as well! Her authenticity and relatability has caught the attention of over 3 million followers! We're sure you've seen one of her hilarious videos before… 
Check out her content below to see why so many have fallen in love!
JaQuel Knight
TikTok and social media are notorious for plagiarism, and Black creators increasingly run into issues with copyright and ownership of their material. 
JaQuel Knight (choreographer for Beyoncé, Megan Thee Stallion, SZA and Cardi B) has formed his mission in response to this: to provide protocol on how to properly copyright one's viral content. JaQuel is breaking barriers for these young creatives…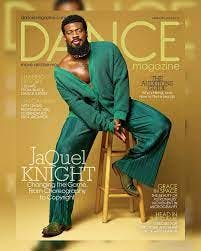 Learn more about him @jaquelknight. And read this article that explains how he's helping BIPOC creators secure copyright for viral content they've created. 
Here are some other content creators that have unknowingly shaped your understanding of Tik Tok dances & popular culture:
Amplify Black voices – always credit the appropriate people! Sometimes that means doing a little bit of extra research :) 
Below are a few Black led and/or owned spaces in our IRL locations! Make sure to check out their websites and research how you can experience their magic.
LA
The Wilfandel Club is a historic venue located in West Adams. Hold your private events, parties, and more at this Black Female established club! Follow them on IG: @wilfandel
Band of Vices is an art and culture company committed to providing a platform to often overlooked creative communities. More on their IG @bandofvices 
NYC
Papi Juice is an art collective that celebrates the lives of queer & trans people of color. Get into them @papijuicebk
Seattle
Langston Seattle is a space and organization that cultivates Black Brilliance by strengthening and advancing their community through Black arts and culture. Discover more about their work @206langston
Washington Hall is a historic venue that has been a cultural home to many communities and art forms, and for a long time embodied the soul of Seattle's Central Area. Check out their website to see what they have going on!
#ShowTHEM Burlesque Basics is an 8-week intro to a burlesque journey through a BIPOC and Fat Liberation lens lead by Mx. Pucks A'Plenty and Lavish Leone. Their Spring 2022 session has sold out, so keep an eye out for the next session in Fall 2022. And stay in touch with them on IG @pucksaplenty
___
Check out Oroko Radio — a not-for-profit independent internet radio station based in Accra, Ghana. Oroko aims to connect, inspire and empower through conversation, collaboration and community. Head to their website to tune in, explore what they're about, and support their amazing roster of resident and guest artists. 
Thank you for learning with us. Stay tuned next week for a special Afro Beats playlist curated by Kiné Camara!