Meet Nathan and Kristen
We love a family affair 👨‍👩‍👧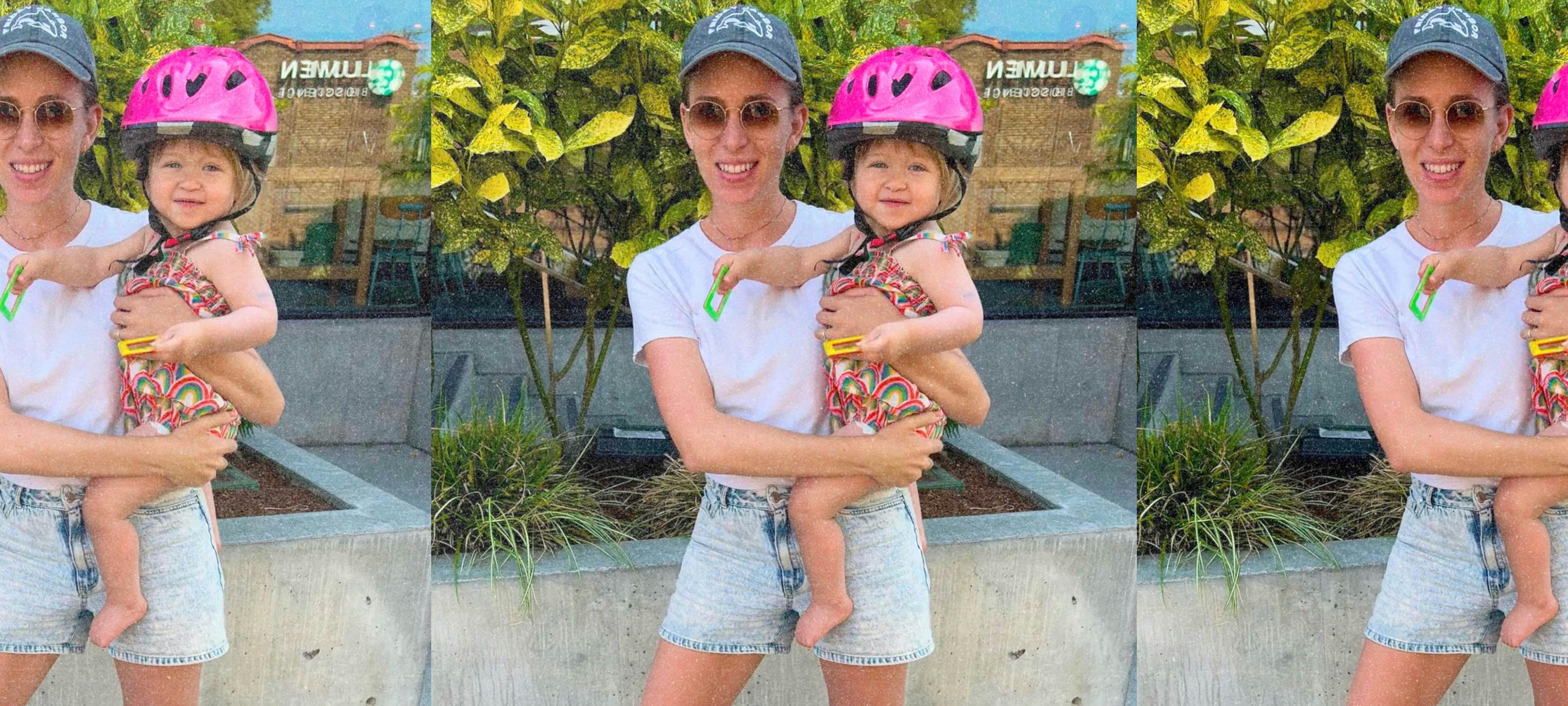 This month at Dance Church, we're turning the spotlight on our remarkable community members – the embodiment of generosity, fierceness, and dedication! Let's come together to celebrate these incredible souls who light up our dance floor and inspire us all. 
This week meet Nathan and Kristen. Dance Church regulars who live with their baby Rosalind in downtown Portland and have been members of DC since August 2022.

Why they love DC
Tuesday nights are for Church! We start out the night dancing for 70ish minutes straight with our people and end the night at a local dive bar—debriefing our "Day Dream" over a pint of beer and fries.

Dance Church is more than just a fun time, it's a spiritual practice of embodiment. The longer we do it, the thinner the space between our head and body becomes. The effects of which are evident in our lives as parents, partners and professionals.
Follow along all month long over on our on IG →