Dance Church announces new classes online and in person, plus trailer release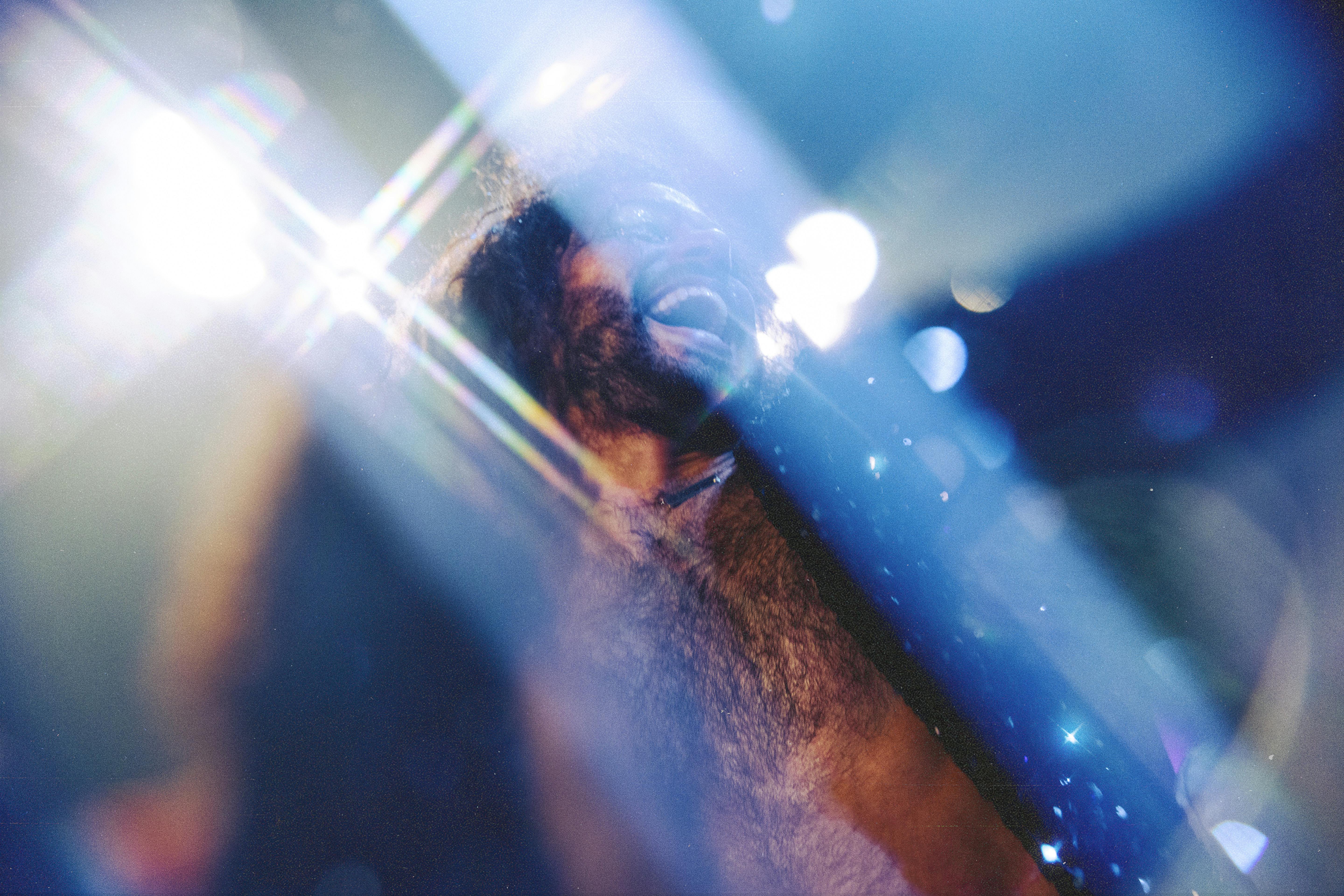 Dance Church®, the wildly-popular dance-focused movement class, today announced its newest season of on-demand and in-person classes, Midnight Disco, with the release of their first ever trailer directed by Talia Green. With 40 new classes dropping through April, the Midnight Disco season exudes the joy and release of dance and is inspired by the Dance Church community's love for techno, disco, and fashion. 
"We are excited to release Midnight Disco, our first ever campaign, with the Dance Church family. As we continue to grow our class offerings and community, Midnight Disco is the first step towards bringing the joy of dance to a broader audience," said Kate Wallich, Dance Church Founder and Chief Creative Officer. Dance Church is also thrilled to share their first ever Community Class that launches on to the Dance Church Go platform Sunday, February 6, 2022. The class will be streamed on Sunday at 10am and is free to anyone, and features members from the Dance Church community dancing together with Dance Church lead teacher and Director of Programming Lavinia Vago. "The Dance Church community has always been an integral part of our mission since the start of the organization. We've adapted online to be able to continue and honor that connection" said Vago "The Dance Church programming team is excited to evolve this new format - bringing community to online classes - into the future of the platform."
In addition to new online and on demand classes, Dance Church's IRL (in person) classes return on February 5, 2022 in Los Angeles, New York City, and Seattle. Dance Church is expanding IRL classes in Seattle and launching an all new Saturday class. IRL class registration occurs weekly on Thursdays at 8am PT for members and 9am PT for the general public. Dance Church members receive early access to IRL registration and discounted tickets. Visit go.dancechurch.com/irl to learn more and register.
We have heard consistently from community members that they want to be able to choose between in person and online classes in a more spontaneous way. To enhance the Dance Church experience, Dance Church will be complementing the membership to offer $10 tickets to IRL classes for members and a friend, beginning February 10, 2022.
"People want flexibility, and they want to be spontaneous, so we realized we needed to support people doing both," said Clara Siegel, Dance Church CEO. "Now Dance Church members can dance from anywhere - whether you're at home dancing it out with a friend online, or you're choosing your outfit and driving to LA Dance Project or Century Ballroom on a Sunday morning."
Dance Church has been bringing people together through the joy and release of dance since 2010. Bringing together fitness, performance and dance parties, hundreds of thousands of people have attended in person pop-up classes around the world or on the internet at go.dancechurch.com. Dance Church is designed for people of all shapes and sizes, backgrounds, and identities, and builds connection and community through shared experiences. Dance Church is on a mission to empower dancers everywhere — from teachers to takers.
Dance Church has been bringing people together through the joy and release of dance since 2010 — in real life and on the internet. Designed for people of all shapes, sizes, backgrounds and identities, Dance Church is on a mission to empower people through dance. Visit go.dancechurch.com to take classes on-demand, join the live-stream every Sunday, or register for in-person classes.
Kate Wallich (she / her) is the Founder and Chief Creative Officer of Dance Church. Kate is a Seattle-based choreographer who believes in the combined power of artists and the public. A dancer, choreographer, educator, and founder who was named one of Dance Magazine's "25 To Watch," Kate has cultivated community through her inclusive dance-fitness class Dance Church®, her dance companies The YC and YC2, and the non-profit arts organization she founded in 2016, Studio Kate Wallich. Kate's work has been commissioned and presented nationally and internationally by the Walker Art Center, On the Boards, Seattle Theater Group, Mass MoCa, The Joyce Theater, Seattle Art Museum and many more.  In 2019 she collaborated with Perfume Genius on the critically acclaimed dance and music performance The Sun Still Burns Here.
Clara (she / her) is the CEO of Dance Church, bringing people together through the joy of dance and movement. Prior to Dance Church, Clara led many of Facebook's pivotal community and growth initiatives across streaming, gaming, and video calling and will help lead and scale the Dance Church business model. With a Mathematics degree from Reed College and an MBA from Stanford GSB, Siegel brings leadership, product, analytical horsepower, and operational experience to the team.
Lavinia Vago (she / her) is the Artistic Director of Programming and a Lead Teacher at Dance Church. Lavinia is an Italian dance artist, performer, educator, and director based in Seattle and works between New York City, Los Angeles, Montreal, Vienna and Berlin. Lavinia has collaborated, performed, created works and toured the world with Sidra Bell Dance New York, Loni Landon Projects, Vim Vigor Dance Theater, Saint Genet, Tianzhuo Chen, and most extensively with Montréal based Rubberband. Lavinia has been Associate Artistic Director of the non-profit Studio Kate Wallich (2017-2020), has been the rehearsal director of YC2 (a platform for emerging dance artists), and co-founded and co-directs dance company "The YC" with Kate Wallich. As an educator, Lavinia also teaches Dance for Parkinson's, Rubberband Method, and masterclass series, intensives and workshops aimed to subvert and rethink dance contemporary technique, floor work, and improvisation. Lavinia experiments and creates dance works as a solo artist.
For more information on Dance Church, please contact: 
Ali ali@culturalcounsel.com
Lauren lauren@culturalcounsel.com