December Registration Now Open for Members
See you on the dancefloor 🕺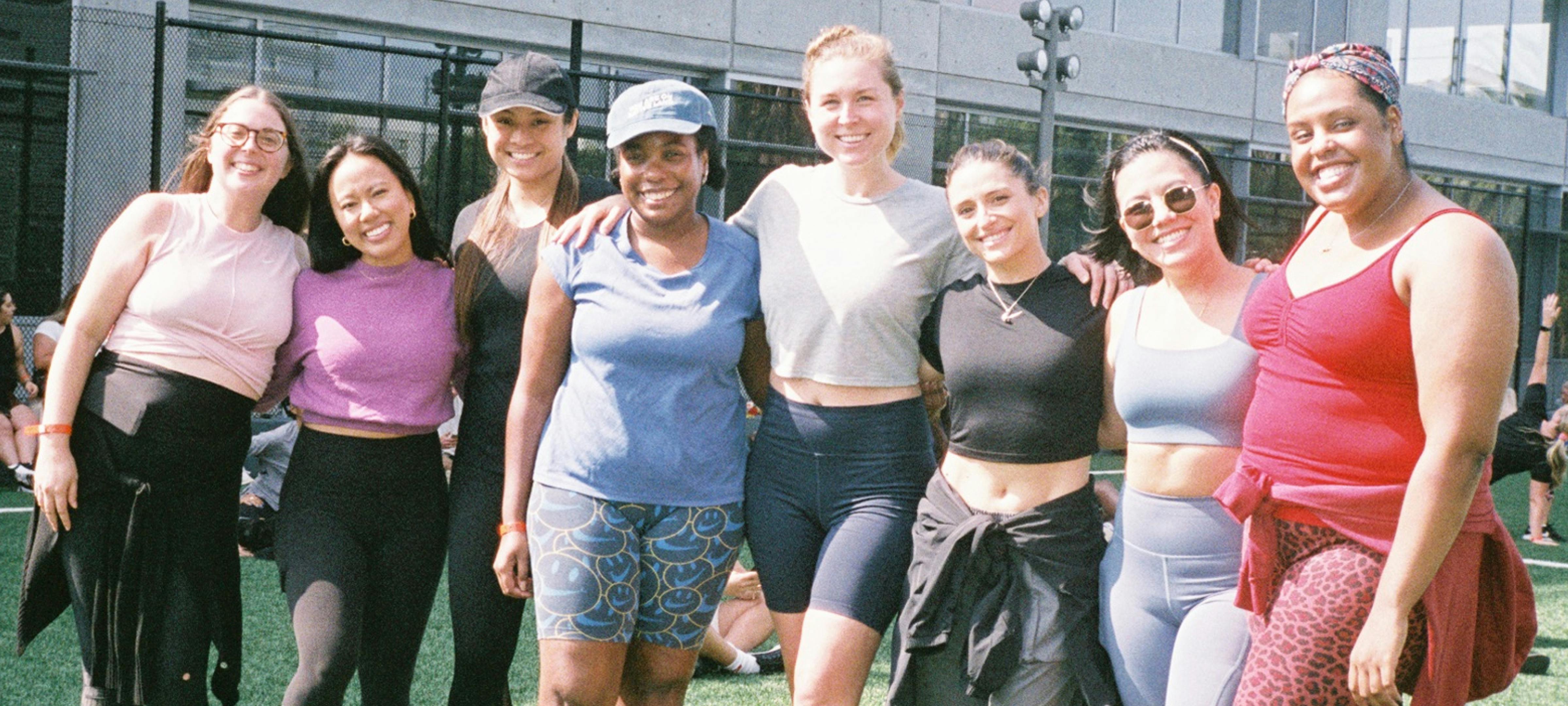 December registration is now open for members — sign up early, beat the rush. Full schedule here.
Dec 21 to Jan 1: Winter Break, No IRL Class
Heads up that we'll be taking some time off for the upcoming holidays, with no in-person classes from the 21st until the start of 2023. Dance online in the meantime, we can't wait to keep sweating with you in the new year!