Free Low-Impact Class in Seattle
Join us for a partnership class with Gen Pride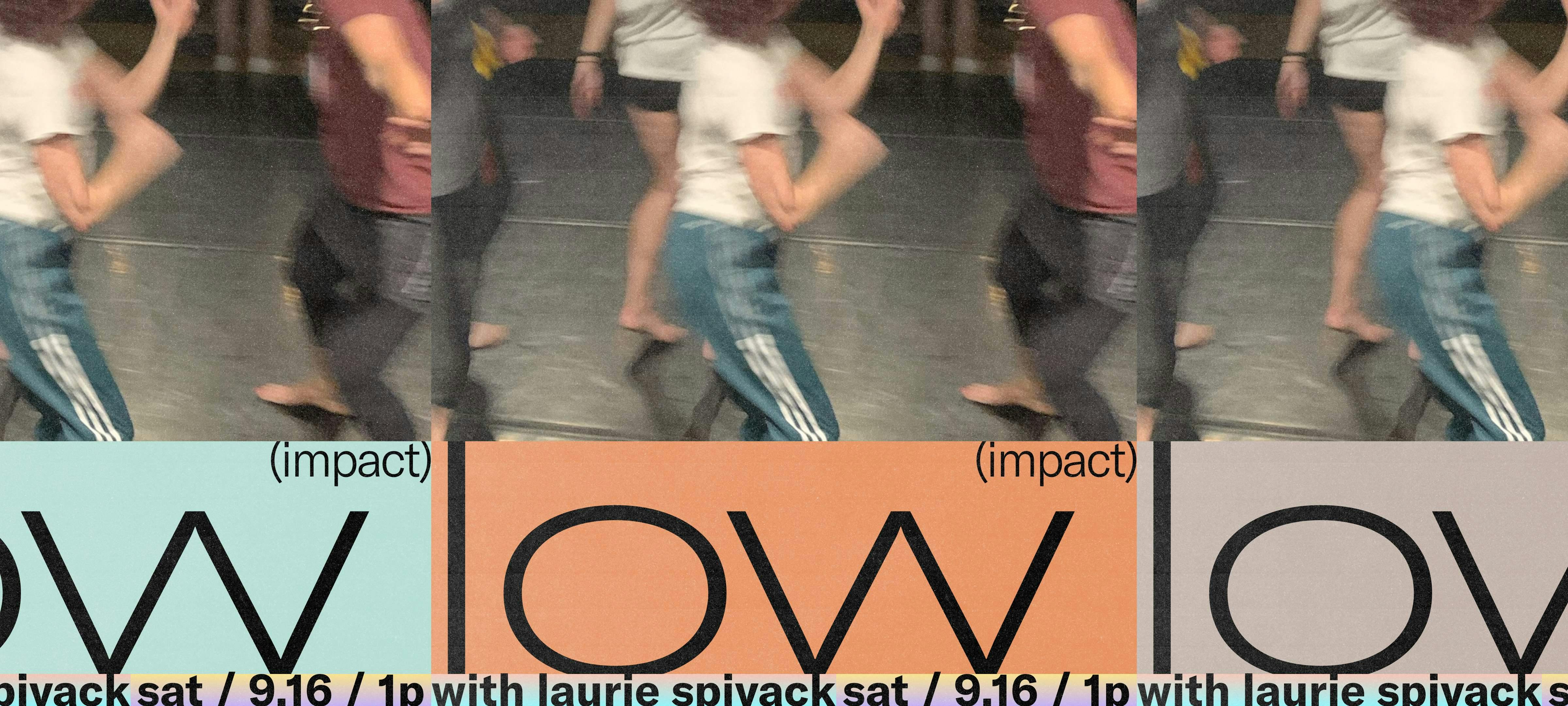 Free, Low Impact Class 💥 in partnership with GenPride and Imperial Court of Seattle 🌈
SAT / 9.16 / 1pm / Register 💥
Dance Church Low Impact 💥 is designed to cater to various lifestyles. Whether you've recently given birth, work from home with flexible hours, are retired, in-between jobs, or simply looking for movement and new connections, this class is a great fit. It runs for approximately 45 minutes and features a curated playlist with a touch of old-school charm ✨
Laurie Spivack, is not only an amazing teacher but, at the age of 65, she values the importance of inclusivity in dance and exercise classes for people of all ages, sizes, genders, and fitness levels ❤️ In this class, you'll receive clear instructions, gentle guidance that prioritizes joint and energy care, all while keeping the fun and sweaty aspects that define Dance Church 💦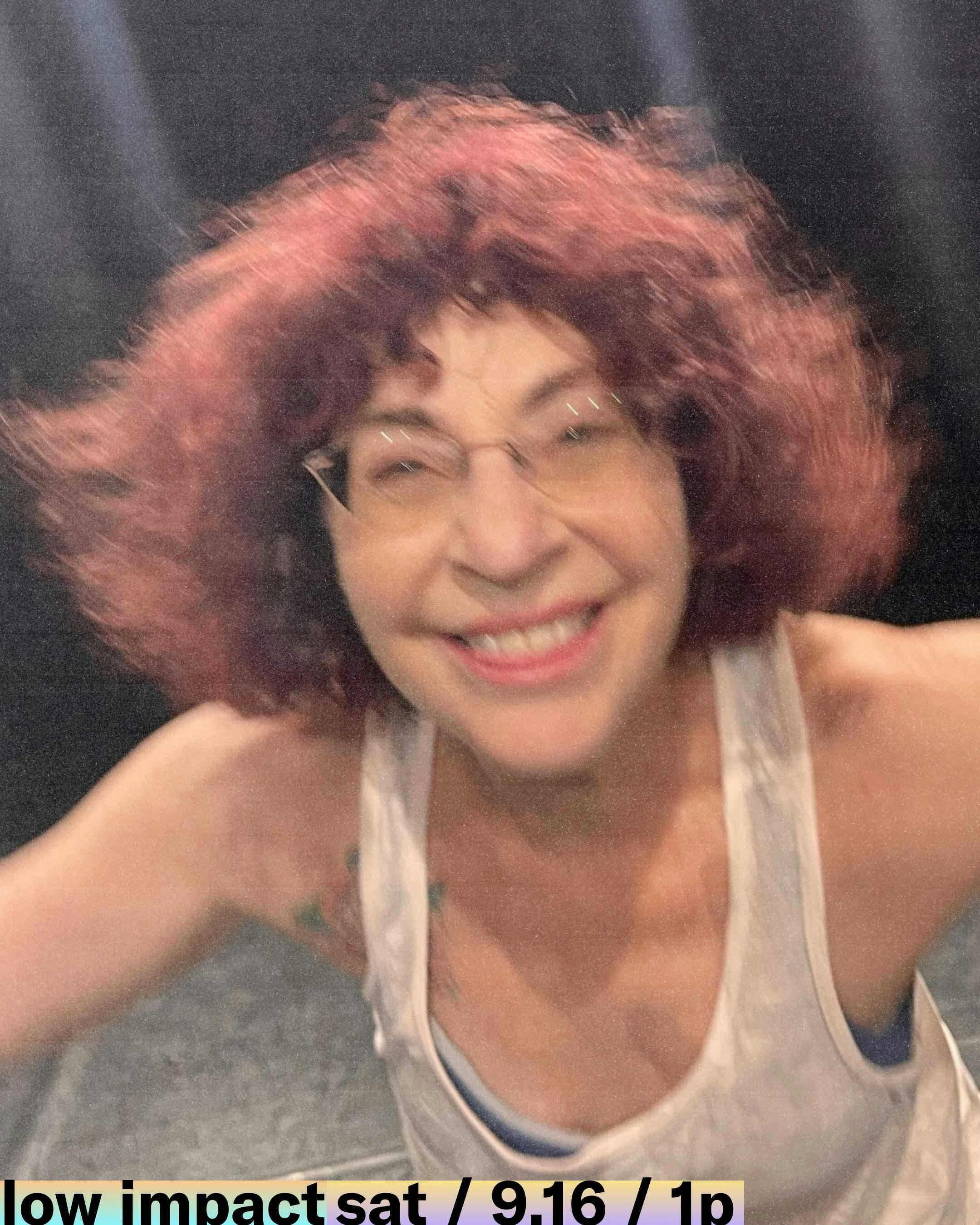 More on our partners 👯‍♀️
GenPride Center supports the unique needs of LGBTQIA+ older adults with programs and services that promote wellbeing, cultivate belonging, and work to eliminate discrimination in all its forms. GenPride offers resources, social programs, fitness classes, educational workshops, information and assistance, especially attuned to our "Rainbow Elders". Learn More
In September, GenPride moves to its new location in the Pride Place building, which is Seattle's first LGBTQIA+ affirming and affordable housing development for elder independent living, with 118 apartments on Seattle's Capitol Hill. A limited number of affordable rent apartments are still available. To apply, call (206) 347-1500, 7am – 10pm, 7 days a week, or browse here.
The Imperial Sovereign Court of Seattle strives to foster diversity, equity, and inclusion through building community, raising awareness, and supporting others through charitable acts, while providing education scholarships throughout the state of Washington.  Since 1971 the Court has been providing funds and services to other non-profits within the LGBTQIA+ community throughout the state of Washington. With the financial support of our community and corporate sponsors, they are able to raise funds throughout the year by various events and fundraisers. Learn More
We are super excited to collaborate with these two organizations on this Free pop up partnership Low Impact Dance Church class.