Women's History Month: Meet Clara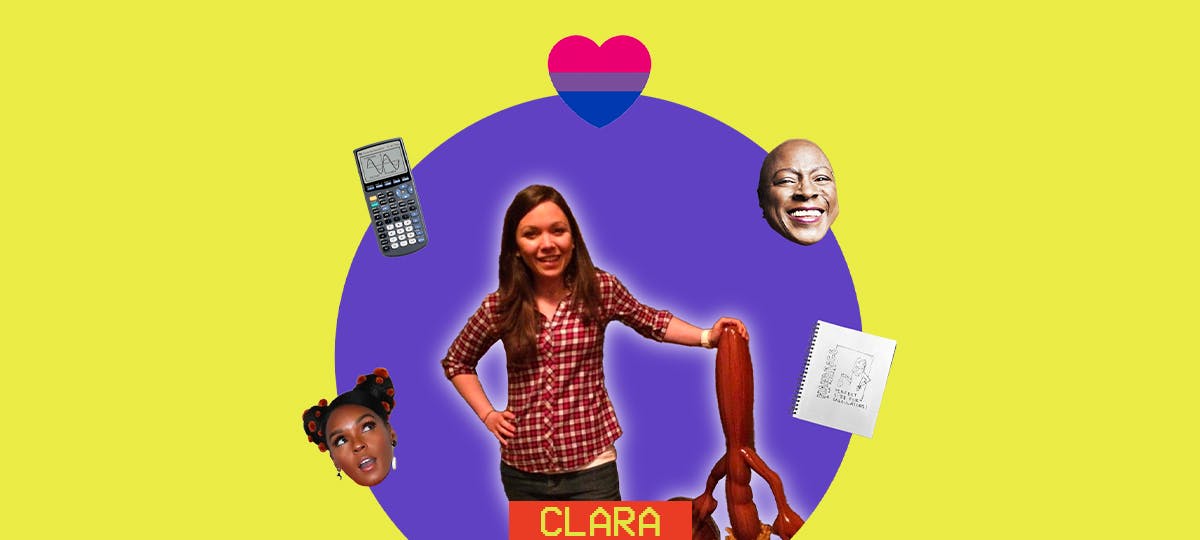 Hi Clara! What would you like us to know about you?
Hi everyone! I'm Dance Church's CEO and joined the organization about a year ago alongside Founder Kate Wallich. I'm a HUGE fan of Dance Church and Dance Church's mission and values – I'm from Seattle and identify as Bisexual and Jewish, so our work to create safe spaces for people of all backgrounds and identities is something deeply meaningful to me. I've spent my career building creative and connective technology platforms, and at Dance Church we're bringing dance to the people, while building sustainable structures of support for dance artists focused on artistry and meaningful community connection. We're influencing more open, equitable, and expressive spaces in the world at large.
On a personal level - I have two young kids, I like to run and hike, and I do creative things (like dance and draw) for fun. I'm also a math and business nerd and I'm secretly obsessed with complex systems, network effects, and pop culture. Come say hi if you see me in class!
As you mentioned, you are the CEO of Dance Church. Tell us about that! 
I spend about 50% of my time listening and finding ways to support the team and the community. I spend the other 50% on our business strategy – how can we become financially sustainable (money in ">" money out) and continue to grow and expand in a way that is deeply, deeply rooted in the Dance Church DNA. This aspect of intentionality behind everything we do is always present, for everything from equitable membership options to the mask policy in classes, to anti-bias in hiring practices, to how teachers are holistically supported, to creating a feeling of togetherness online. We have a vision to be for Every Body and it will always be a work in progress, and we'll keep working on it every day. That's the job.
If you were to pick one overarching color that you think best fits you / your essence, what would it be?
I love this question because I'm actually a synesthete – I associate numbers and letters with colors, so my world is always bursting with hues, tints and shades. I inherited it from my Mom who studied color theory and weaving in Sweden (we are part Swedish) and always falls back on creative projects to center herself through stressful times. I have a deep appreciation for color and the role it plays in creativity and self expression.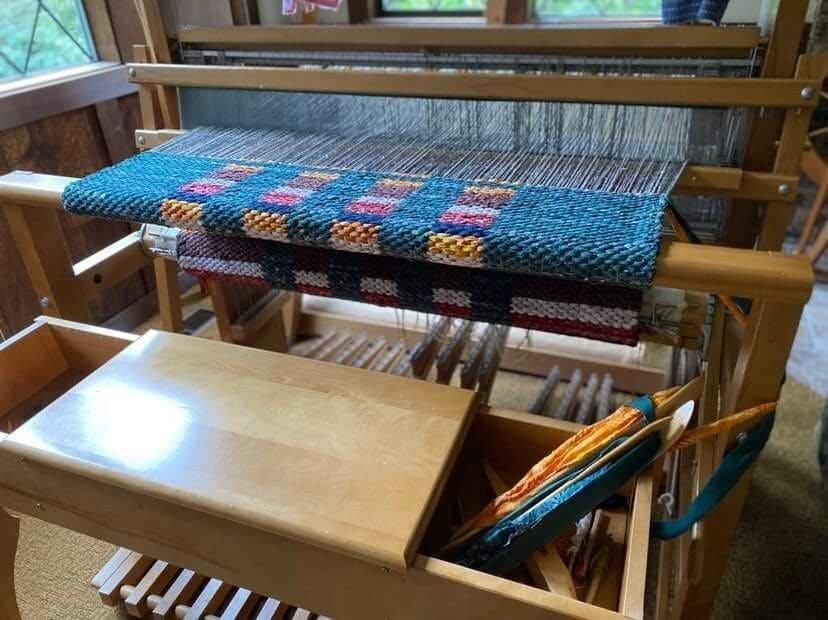 … You have to see what a huge loom looks like! Maybe my essence would be the soft brown of this wood - it kind of goes with anything, steady, supportive, it's been through a lot, so many possibilities.
When you were little, what did you want to be when you grew up?
I was a pretty stylish kiddo and I wanted to act in movies. I actually did study camera acting and acted in / directed some short films when I was in high school and college. The story of my life is that I really didn't fit in when I was growing up and so gravitated towards doing well in school and my career as avenues that I could understand and get along in. I shifted towards math and business, majoring in theoretical math and earning an MBA. Now in my 30's, I'm getting to spend more time on creativity / connection / values / doing good in the world, and Dance Church is a big coming together of these two sides of myself.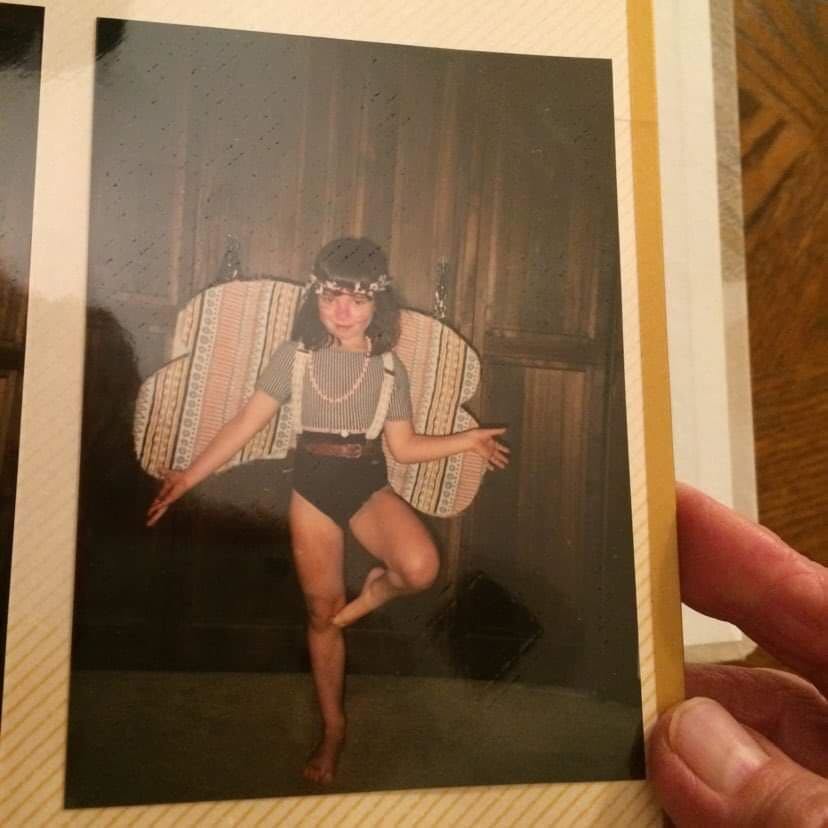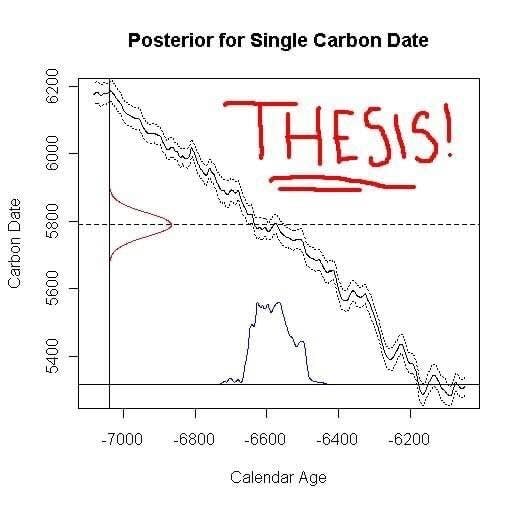 I love to draw - here's my weird combination of creativity and STEM from when I was an actuarial analyst in my early 20's:
What is your favorite section of Dance Church?
At the end where everybody gathers together and reaches out to each other. You've already reached a state of personal transcendence, and then you're taken even beyond that through connection with others. Incredibly powerful, and such a beautiful example for what Dance Church is all about.
Here's a moody IRL photo…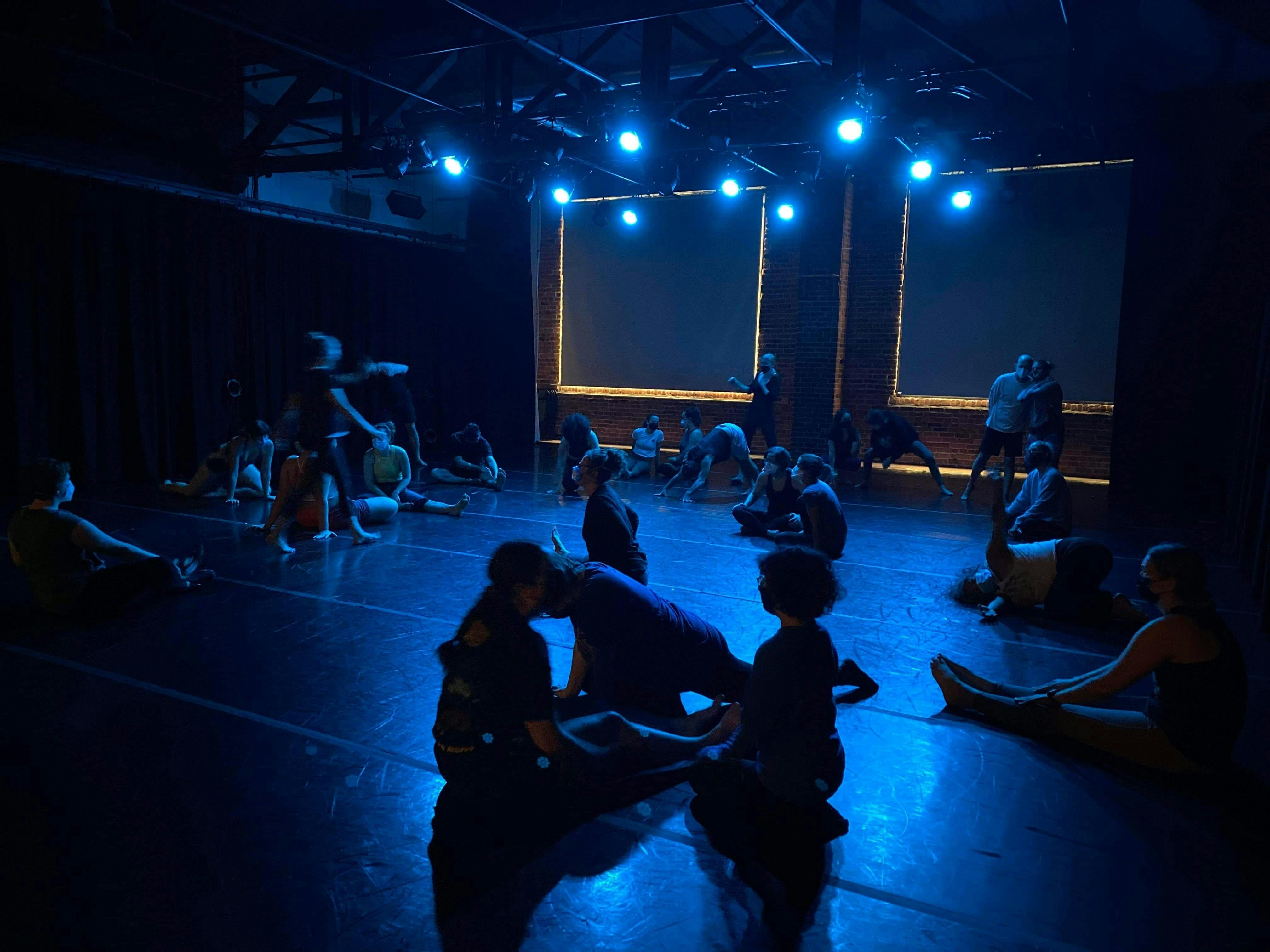 Is there a femme musical artist that DEFINED any part of your life? 
Archandroid by Janelle Monae came out in 2010 and it was the first example I had seen of a queer person in mainstream popular culture, expressing themself so openly, authentically and artistically. For me entering into the business world and bringing my counter-culture background, it was incredibly inspiring (necessary!) to see someone bridging both worlds by just existing purely as themself.
Do you have an all time favorite book?
Fantasia Mathematica is a lovely collection of short stories and poems about math that are beautifully elegant.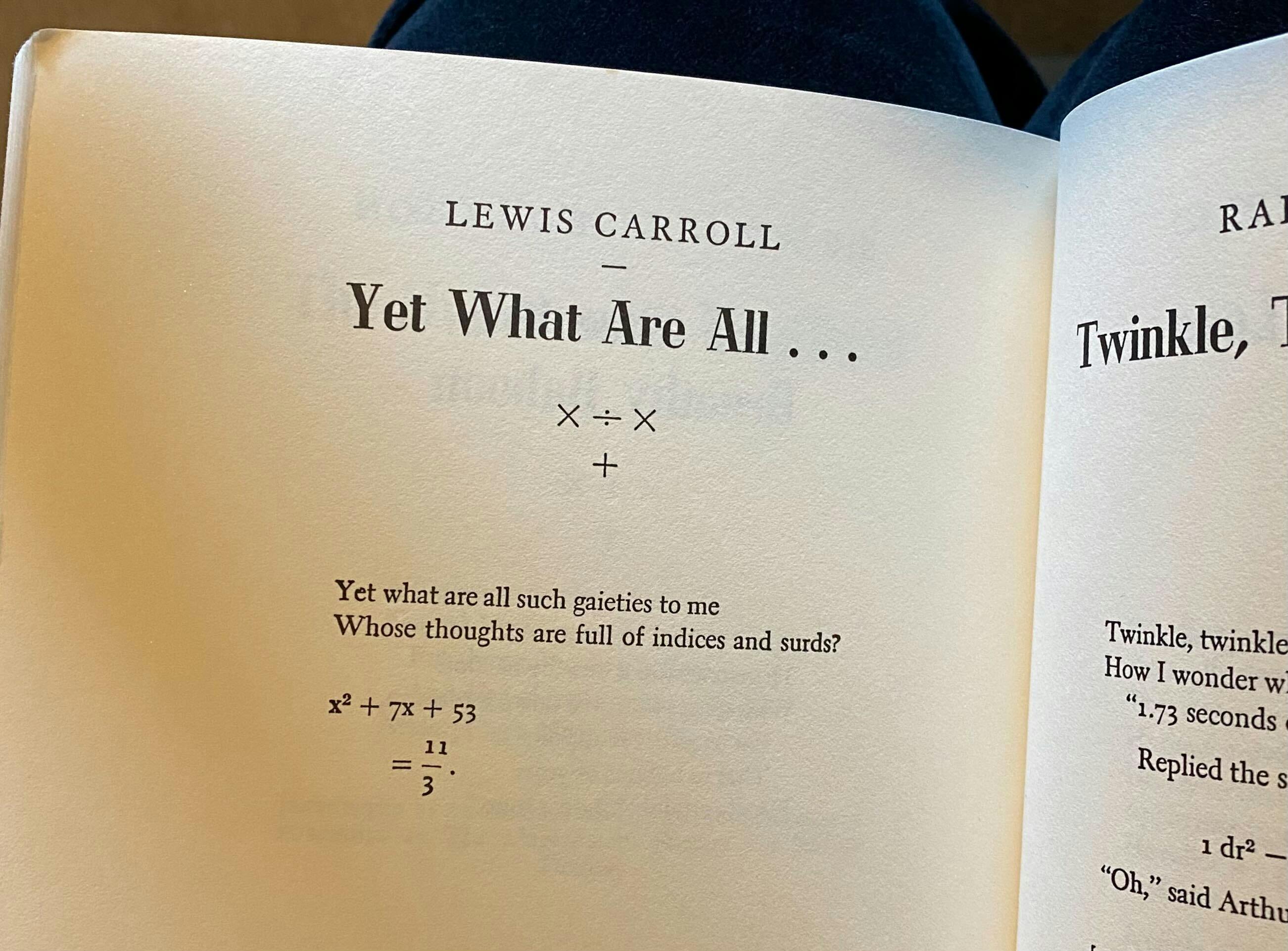 (pro tip: it rhymes!)
What is your most-listened-to musical genre?
My husband Rob and I have found some great Seattle funk bands via KEXP. Delvon Lamarr Organ Trio, The Dip, The True Loves. The Dip did an incredible show covering Sharon Jones' album 'Naturally' end to end at the Sea Monster Lounge several years ago and I think that's when we were hooked.
If you could see any musician or band LIVE who would it be?
Sharon Jones and the Dap Kings! My husband and I got to see them twice. Rest in power.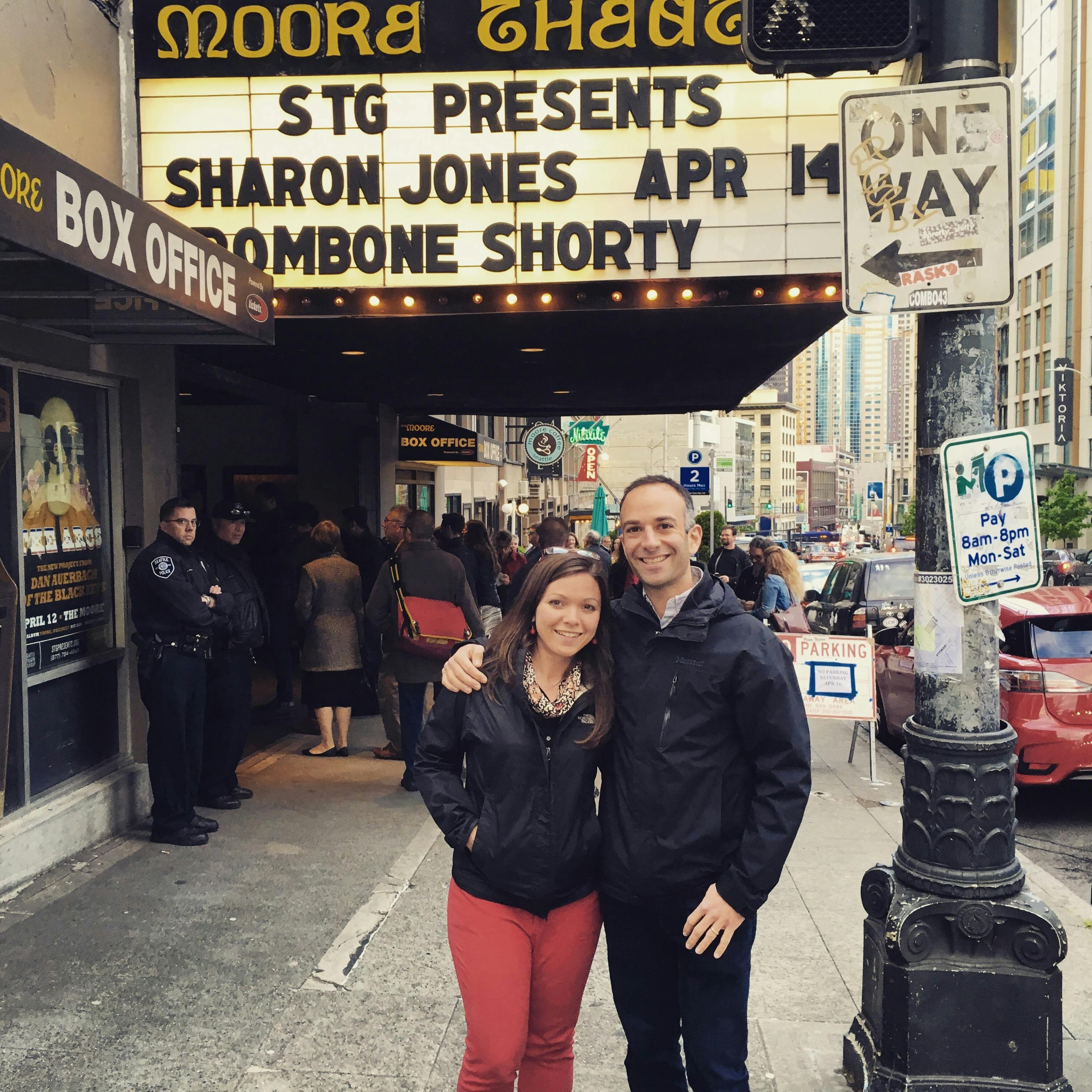 What snack might we find you reaching for at 2am?
Nuts and raisins, the perfect combination.
Daydream or hype?
They are also the perfect combination ;)
Who is a trans woman that inspires you / we should learn more about? 
Valentina Sampaio was Victoria Secret's first openly transgender model in 2019 and then became the first transgender woman to appear in the Sports Illustrated swimsuit issue in 2020. She has been an advocate for transgender equality throughout her career and I think it's specifically powerful how she has been able to have a voice and influence these incredibly mainstream institutions. She wasn't bullied growing up as a girl, her parents were supportive and proud of her, and she moved into a very mainstream career path and has had the opportunity to demonstrate to billions of people that being trans can be something very normal and mainstream.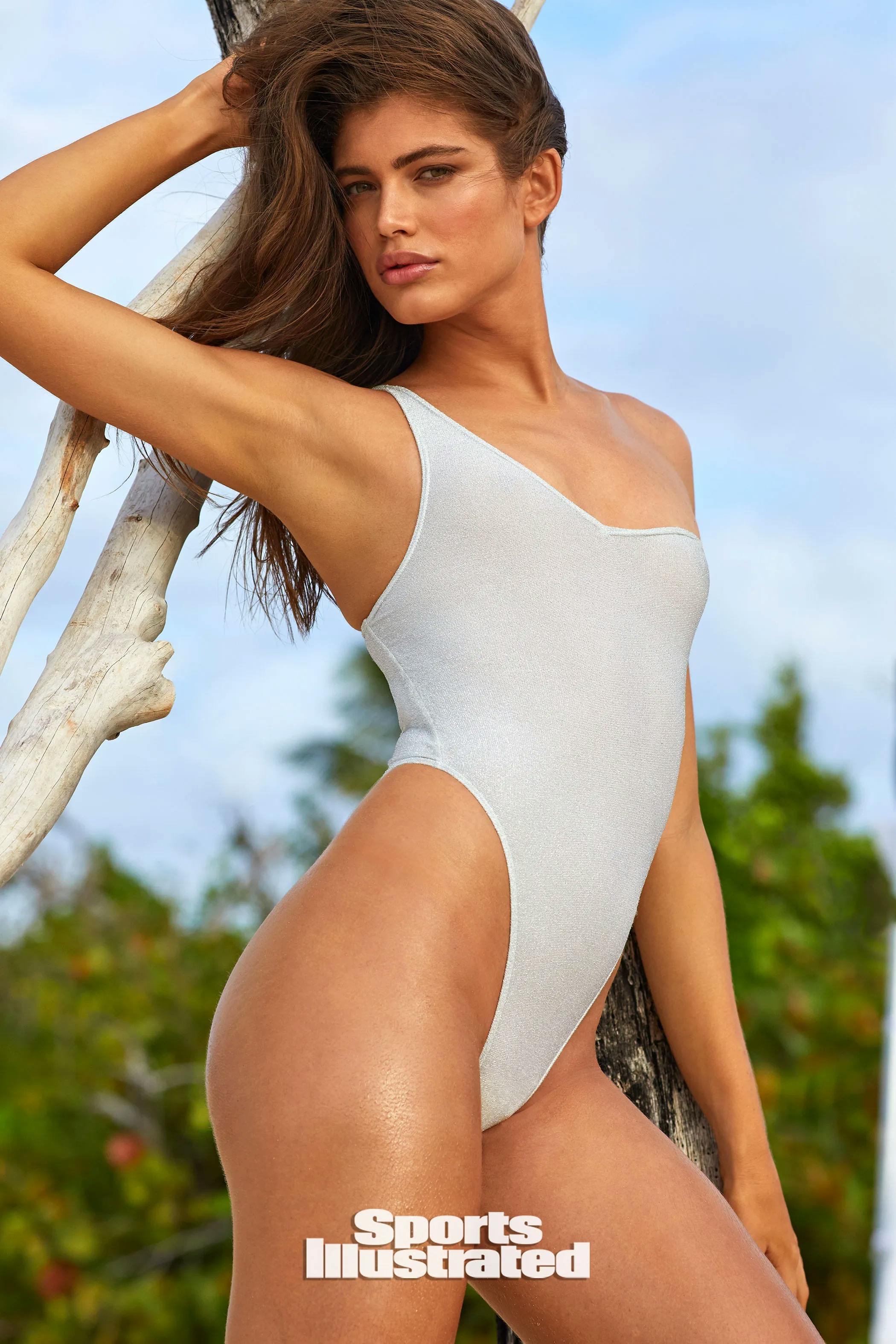 Sweet or salty? 
Well, it used to be sweet because whatever was going on in the 90s gave me the impression that I shouldn't eat fat. Then I realized you need fat to like, exist and be healthy, so now it's salty. I'm much happier now :)
Anything else? 
I have two children who I love very dearly.
Me and my son: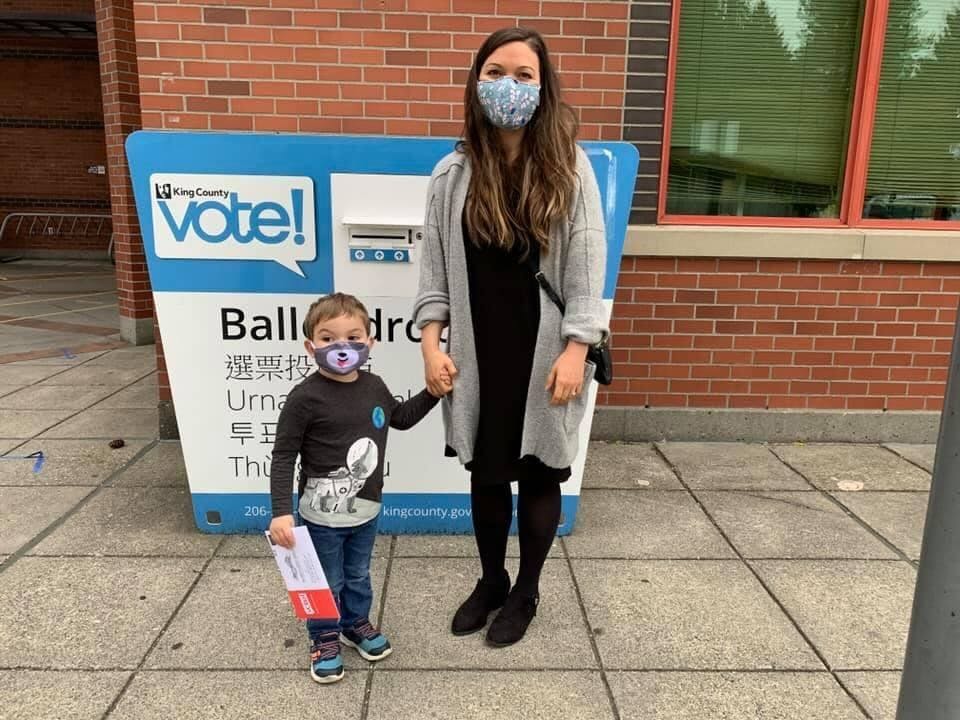 My daughter with my brother: