Women's History Month: Meet Lauren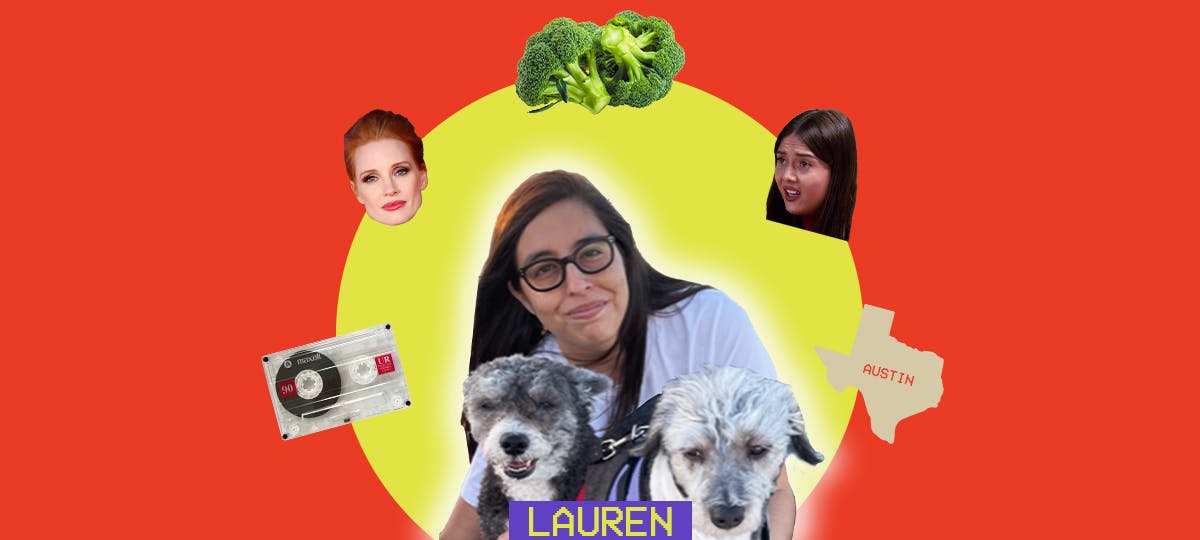 Hi Lauren! What do you want us to know about you?
Hi DC Community, I'm Lauren! I'm based in Austin, TX. The lone Texas resident at DC and I can't wait to start meeting everyone IRL. Happy Women's History month! 
You do music stuff…lol. Wait, what's your job? 
I'm the Music Licensing Manager, so I handle all things music here. A major part of my job is making sure our teachers have a cool selection of music to choose from to make their classes as fun as possible. I contact all the bands, record labels, publishers, and writers to clear the music we want to use. 
How did you become involved with Dance Church? Do you like to dance?
I saw the post on LinkedIn and the rest is history! I was a shy dancer growing up, but now, if I like a song, nothing is going to stop me from singing and dancing along. Dance Church is great for us current/former shy dancers. It's a judgment free zone, no wrong moves, just have fun and feel the music. 
What is it like being a woman in the music industry? What do you love about it & what do you not love about it?
It has its pros and cons just like any other industry, I imagine, but my favorite part is being able to bring my unique perspective to everything I do. I'm a music fan and I want to help musicians make a living, so they can continue to create music for myself and the world. It's great to work at a company that loves music and does right by musicians. 
What's your go-to early morning start your day off right feel good song?
It depends on the day. Sometimes I wake up and need to start the day off chill with some Elliott Smith
Other days, I want something to amp me up like "Waiting For Love" by Brooks and Alida
Who's your dead or alive artist / public figure that you would have dinner with?
I would like to have a fancy vegan dinner with Jessica Chastain . She's my favorite actress and, from everything I've seen and read, an all around great person. Can Kate McKinnon join us? 
What does your womanhood mean to you? 
I was lucky to be surrounded by some very strong women growing up and they all instilled in me how important it was to treat everyone with respect and compassion, always stand up for what's right, and look out for my fellow human and animal friends. 
We hear you're into podcasts! Any female-led podcasts that you love?
I listen to comedy podcasts just about every day. Some new favorites are The Deep Dive with Jessica St. Clair and June Diane Raphael and Secret Keepers Club hosted by Carly Aquilino. My old standbys are Bitch Sesh with Casey Wilson and Danielle Schneider- it's about the Real Housewives, which I don't watch, but these women are so funny that I listen for the stories they tell up top and stay for the Housewives anyway! Tig and Cheryl: True Story hosted by Tig Notaro and Cheryl Hines. They (barely) discuss a different documentary every week and go off on hilarious tangents. Two of my fave comedians Sydnee Washington and Marie Faustin have a new podcast coming out called Peak 2000s that I'm excited for. Their old podcast, The Unofficial Expert, was a weekly must and blessed us with the phrase "Eat, pray, hoe."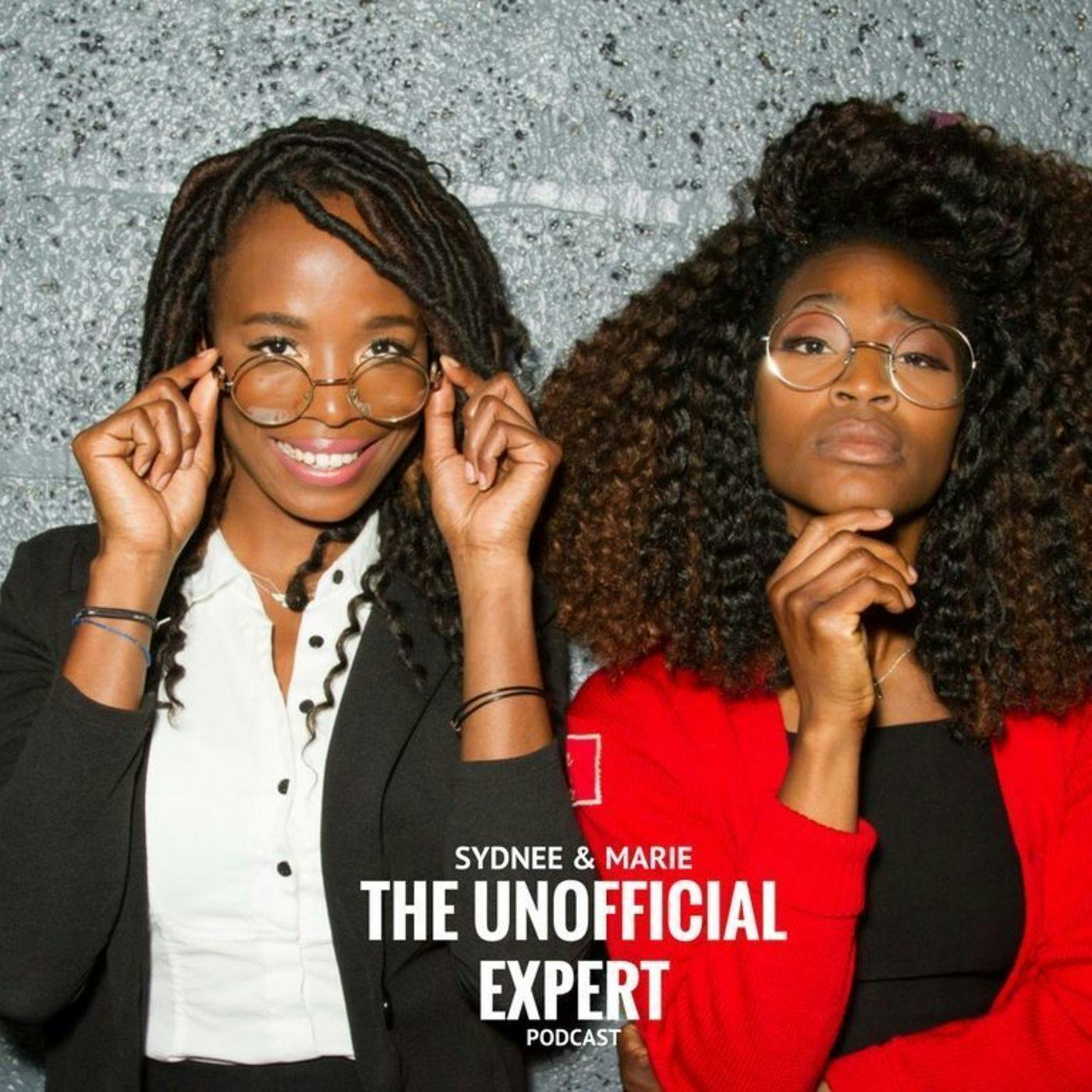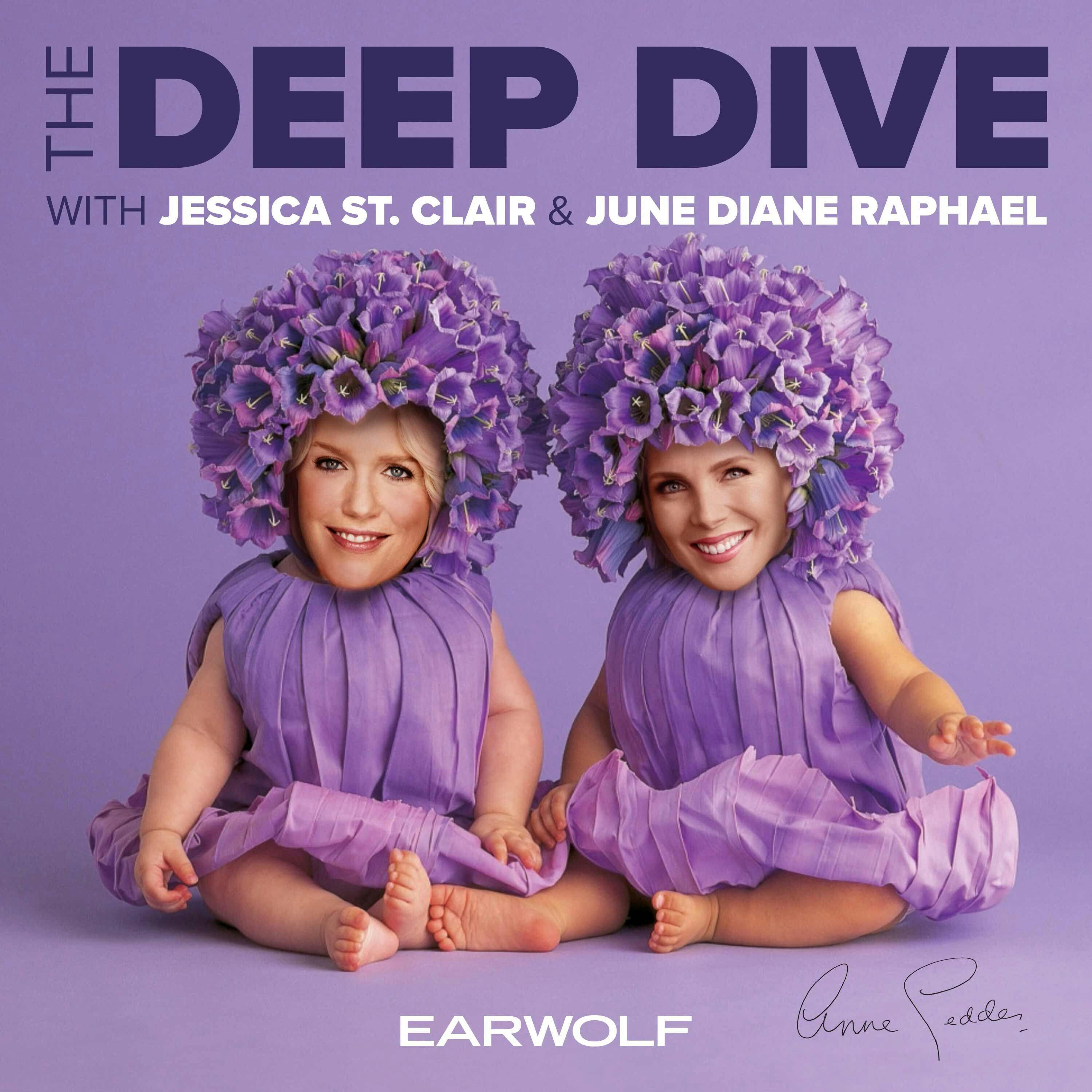 What is your favorite anthem song performed by a woman?
The entire "Eight Arms To Hold You" album by Veruca Salt has been my anthem for life since high school. Takes me back every time and instantly makes me happy.
Who is a trans woman that inspires you / we should learn about?
Patti Harrison is a comedian/actress who says the wildest, most hilarious things. She always surprises me and never fails to make me laugh. Definitely check her out!
Whitney Houston or Mariah Carey?
This is tough. Whitney has some all-time classics and one of the greatest voices of all time, but Mariah dominated my childhood with hit after hit. Final answer? You can't make me. 
Danity Kane or Spice Girls?
No offense to Danity Kane, but this is a no-brainer. Spice Girls, hands down. I was obsessed with them as a kid. Wish I could've seen them live. 
Fun fact:
I saw Selena at the Houston Rodeo in 1994. My mom got me into her music and I'm so happy I got to see her. I know she'd be doing awesome things today if she was still with us.  
Anything else? :)
Go vegan, please!