Launching in Las Vegas!
See you on the dance floor 🎰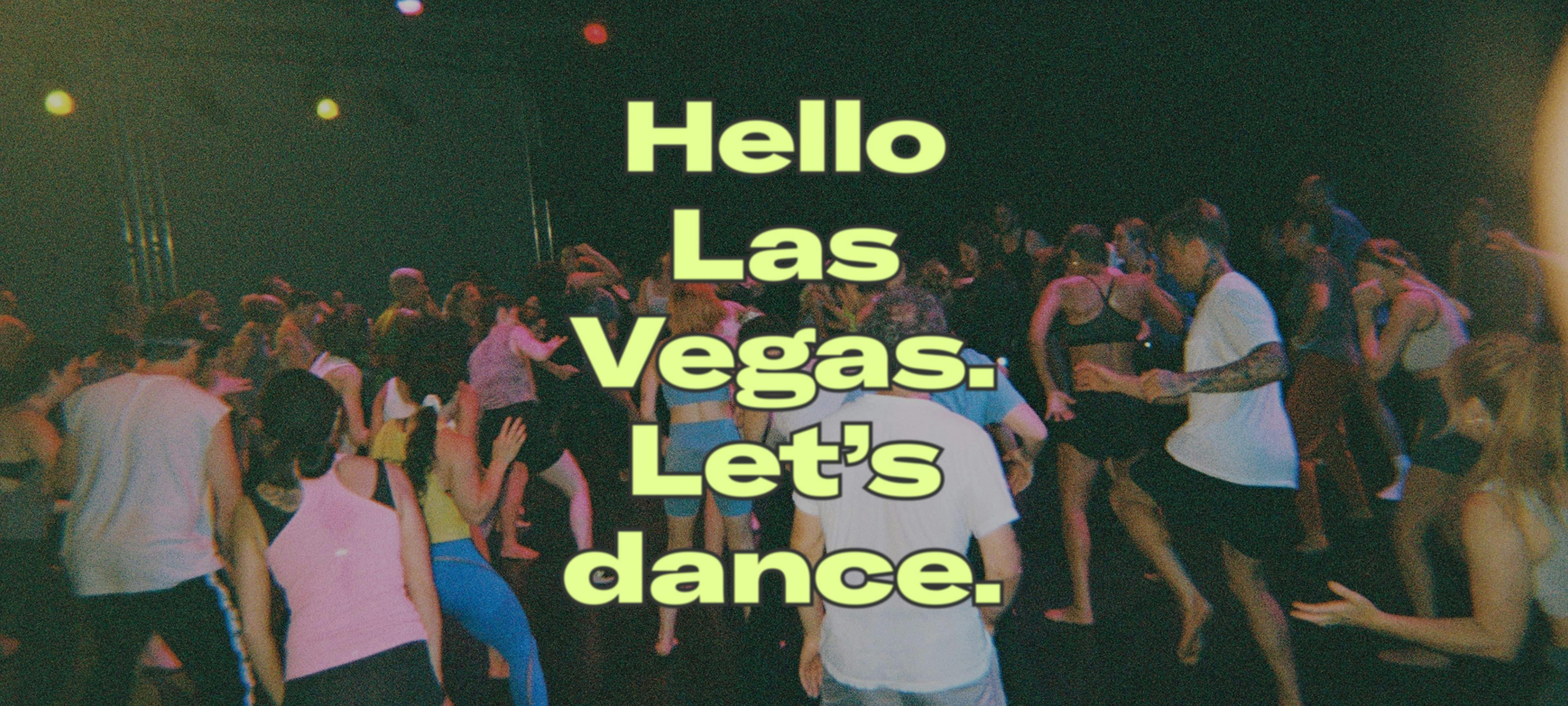 Las Vegas 🌈 We cannot wait to get sweaty with you 💦 Announcing the launch of on-going classes in Las Vegas, Nevada! Join us for classes led by Dance Church teacher and Las Vegas-based dance artist Anna Conner  👀 First class announcement coming soon!
You can find all future Las Vegas classes here and be sure to follow Anna's teacher page here for updates and notifications about Dance Church Las Vegas. Learn more about Anna on our blog here ☁️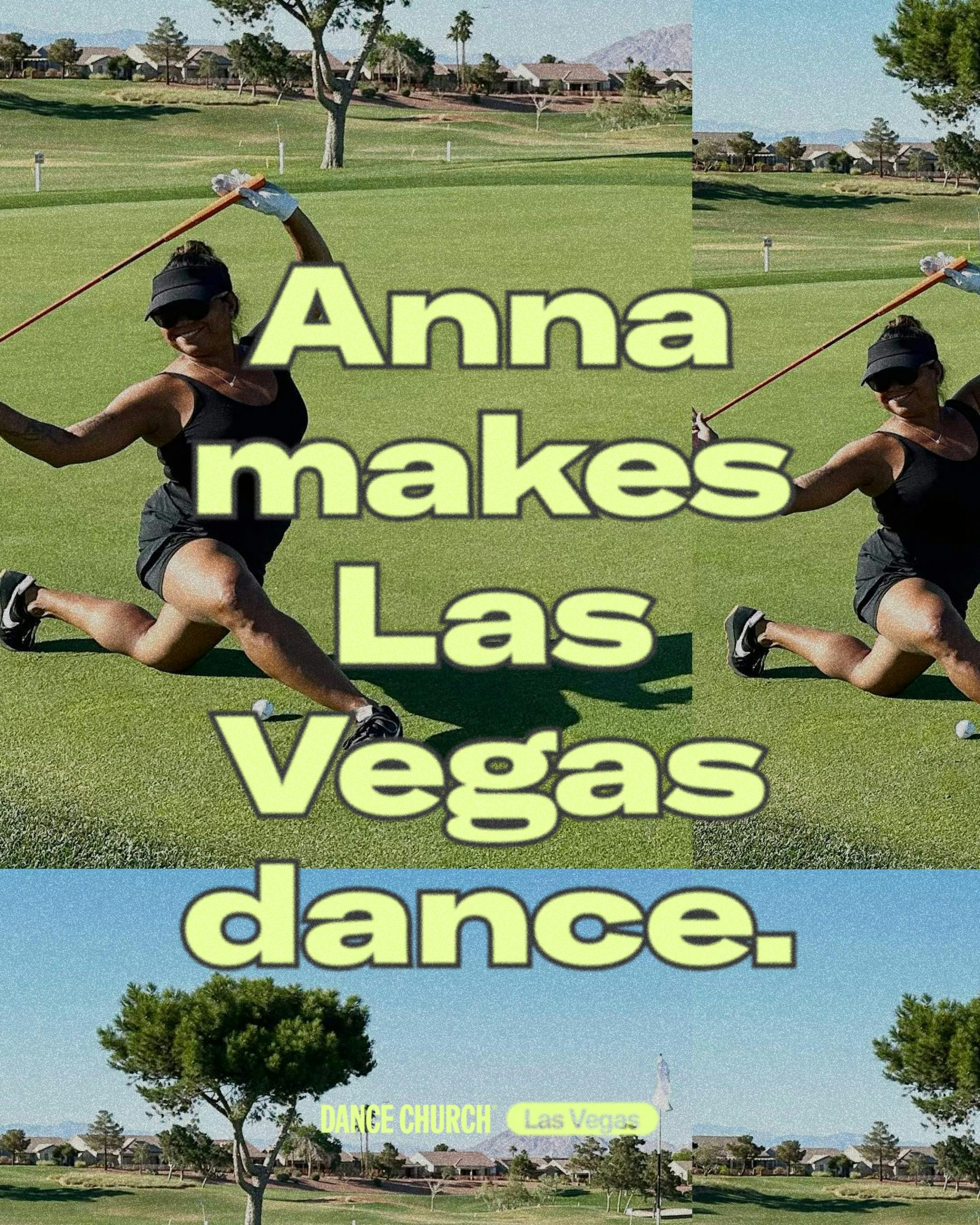 ⭐️ Memberships⭐️
💫 New Supporter Membership → Help fuel Dance Church's growth! Add on to your existing membership, keep us all moving!
Unlimited Membership → Take as many IRL classes as you want ♾
Basic Membership → 1/2 off IRL classes
Subsidized Memberships → Free Basic Membership, full access to our on-demand classes, and half off admission to in-person classes
Not a Member → Join us in supporting dance artists everywhere. Become a Member today!
Join our Newsletter → Get all updates on Memberships, new cities launches and more!