March Member Registration is Open
Never miss a class → members keep us all moving!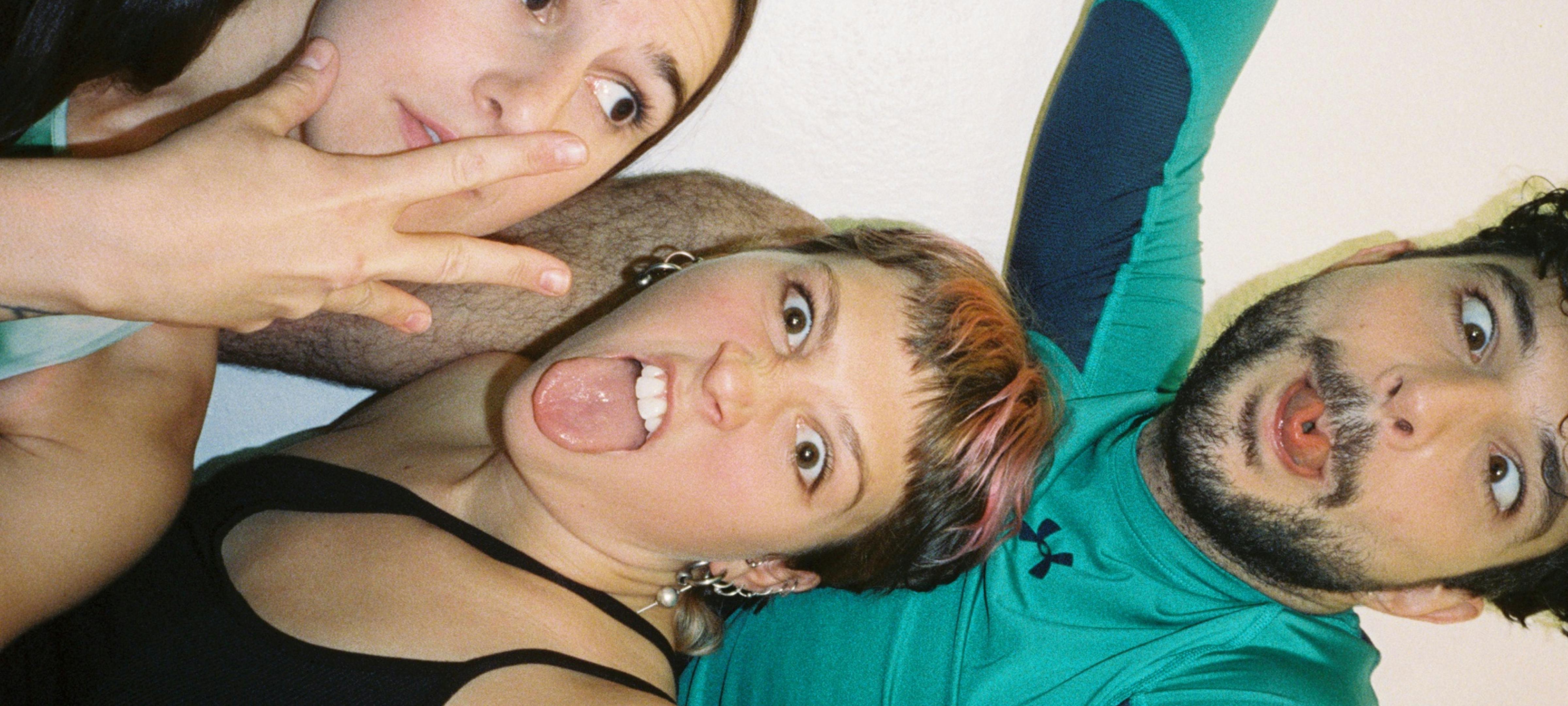 Member Registration is now open for March classes! Never miss a class and join us in supporting dancers everywhere.
Upgrade to Unlimited → Take as many IRL classes as you want
Not a Member → Become one Today.
Memberships keep Dance Church going! Thanks for being a Member ❤️