Women's History Month: Meet Whitney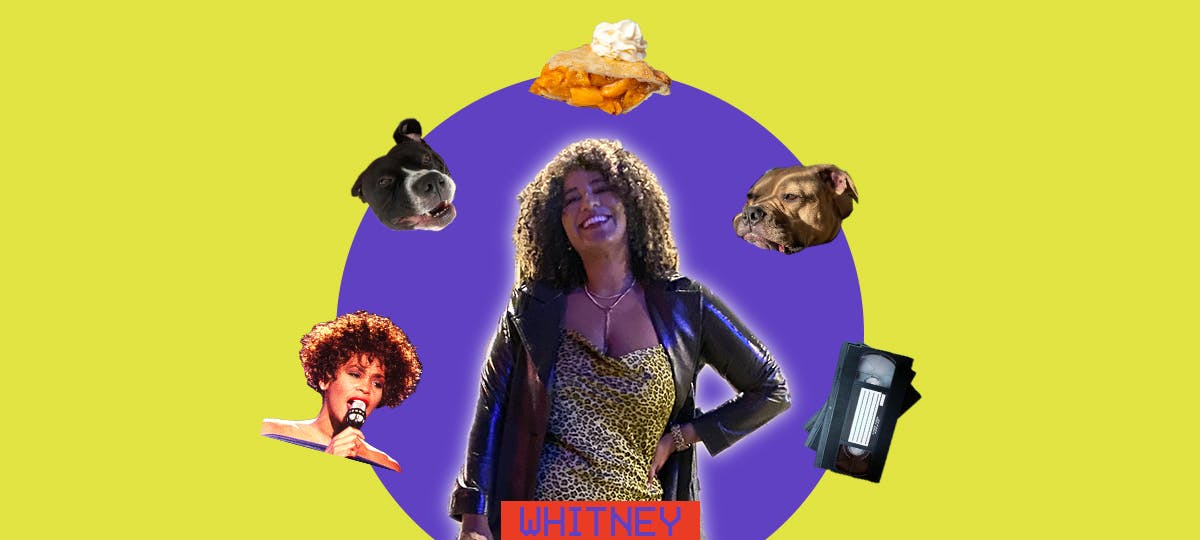 Meet Whitney Wood! Fabulous beauty queen and Dance Church's Social Media Manager. She found DC online at the beginning of the pandemic and started taking class weekly with her two dogs! We fell in love with her on Instagram and she joined the team in 2021. Get to know her…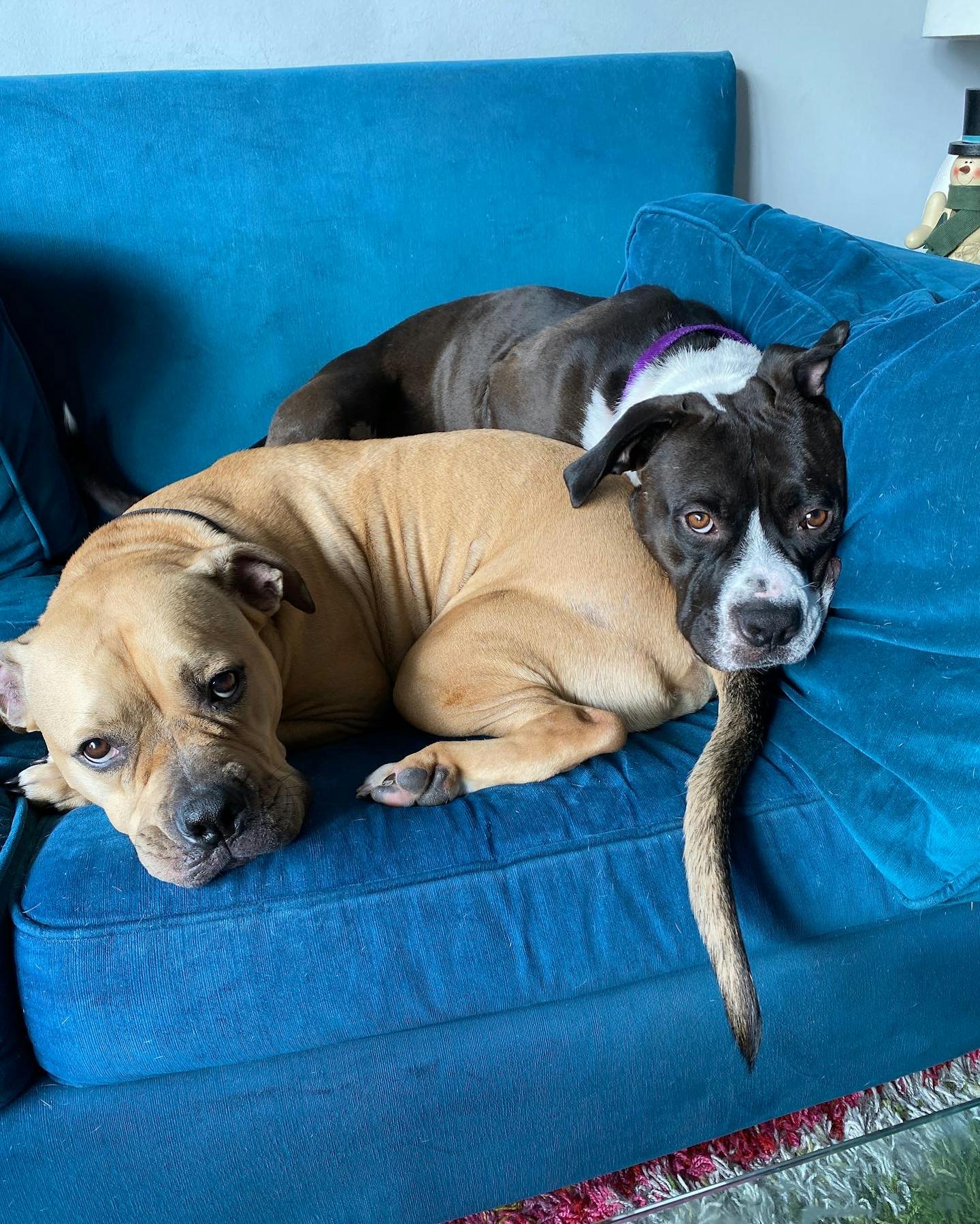 Hi Whitney! Where are you based?
Los Angeles. Hollywood all day baby.
It's Women's History Month! What does your womanhood mean to you? 
Women are strong!  Womanhood comes in all different shapes, sizes, and colors but one thing we all have in common is that we have strength.   Womanhood means strength, passion, and love to me.  Passion and love does not necessarily mean relationships, marriages or children.  We are born with an abundance of  passion and love and where we put it is up to us.  
What do you think is special about being a mixed-race woman?
If I am honest, being a multi-racial woman was hard.  I grew up in Orange County, CA not understanding what being multi-racial was.  I went to college in New Jersey with the same understanding – not much of it.  As I grew into myself, I realized that I am special.  I am natural and I am beautiful and that is what being multi racial is.  We struggle not knowing where we fit in, but continue to learn and decide for ourselves.  I am special because through adversity, I have come out stronger than before.   
You are very stylish, and worked for Nordstrom Rack prior to joining the Dance Church team. How does style & fashion live in your life?
Fashion is  a way to express yourself as an art form.  It  is constantly changing and trends are evolving just like me.  Growing up as plus size, I was told to wear black because it is slimming or straighten my hair because I wouldn't find a job. I've always loved fashion but there was never a place for people like me.   When you are always told to hide and be small, you believe that you are not worthy.  As I got older and began to think for myself, I realized that I wanted… color.  Finding my style, whether it is an active fit or a night out with friends, helps me be me. Fashion introduces you to the world without using words.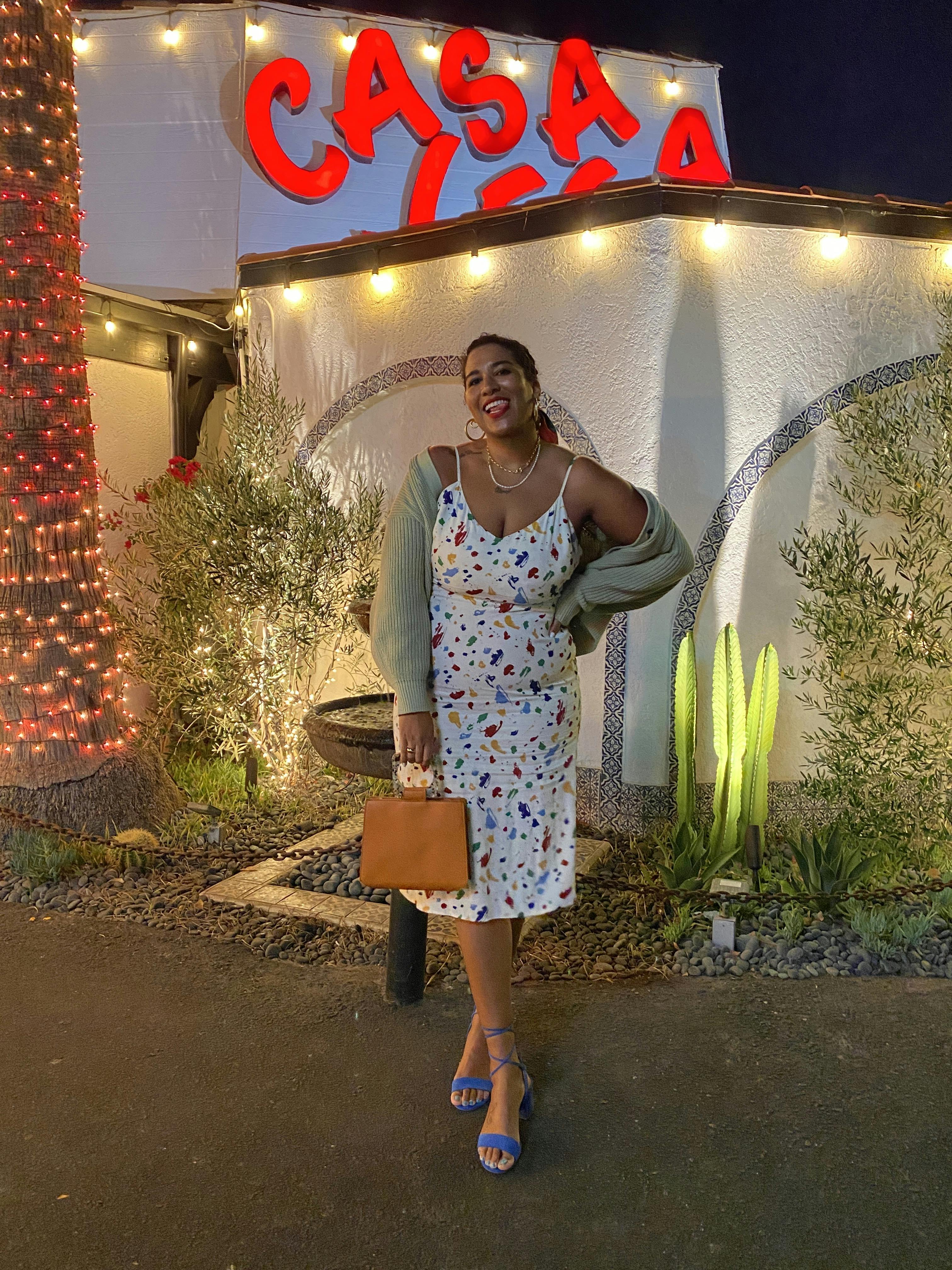 Whitney Houston or Mariah Carey?
Whitney Houston all the way!  Fun fact, I was named after Whitney Houston and Taylor Dayne.
What is your favorite anthem song performed by a woman?
'Superwoman' by Alicia Keys.  Music is a form of therapy for me, whether singing or dancing.  'Superwoman' inspires me to never settle.  It reminds me that I can take on anything that comes my way.  
You are a film buff! What is your favorite woman-directed film?
I just watched 'Fresh' on Hulu starring Daisy Edgar- Jones and Sebastian Stan.  It is directed by Mimi Cave and written by Lauryn Cahn.  I was surprised to read that it was Cave's directorial debut.  She has been directing commercials and music videos for the past decade, waiting for the right project.  'Fresh' is a cannibalistic, wickedly funny romantic dramedy about modern dating for women.  That is all I am going to say without spoiling the plot.  I was completely caught off guard multiple times by the wit in the dialogue, the imagery, and visual elements.  
The entertainment industry is starting to recognize women in film.  The producers, Adam McKay and Kevin J. Messick, searched specifically for a woman to direct 'Fresh.'  They knew this would be a challenging strategy, but necessary for the film.  They were right! 
Who is a trans woman that inspires you / we should learn about?
Indya Moore's story continues to fascinate me as they continue to write it.  Moore did not let their struggles defeat them.  They  left home at 14 because their family did not support them and was in and out of foster homes.  Moore went on to become a model, and an actor.  They have created a production company hoping to provide a platform to tell the stories that need to be told.  I have always believed in letting your work speak for yourself.  Moore has shown me that that is how they conduct themselves.  In order to see change, sometimes you must do it yourself.  
Favorite food:
I have a sweet tooth.  During quarantine, I created 'Pie Friday' to curve my cravings.  Every Friday, I visit House of Pies and get 2 slices which helps me stay on track throughout the week. 
Anything else you want us to know?
I try not to judge people, but I do judge people who do not rescue animals.  Adopt don't shop.