Meet Your Teacher: Valeria Gonzalez
Get ready Austin, here we come 🤠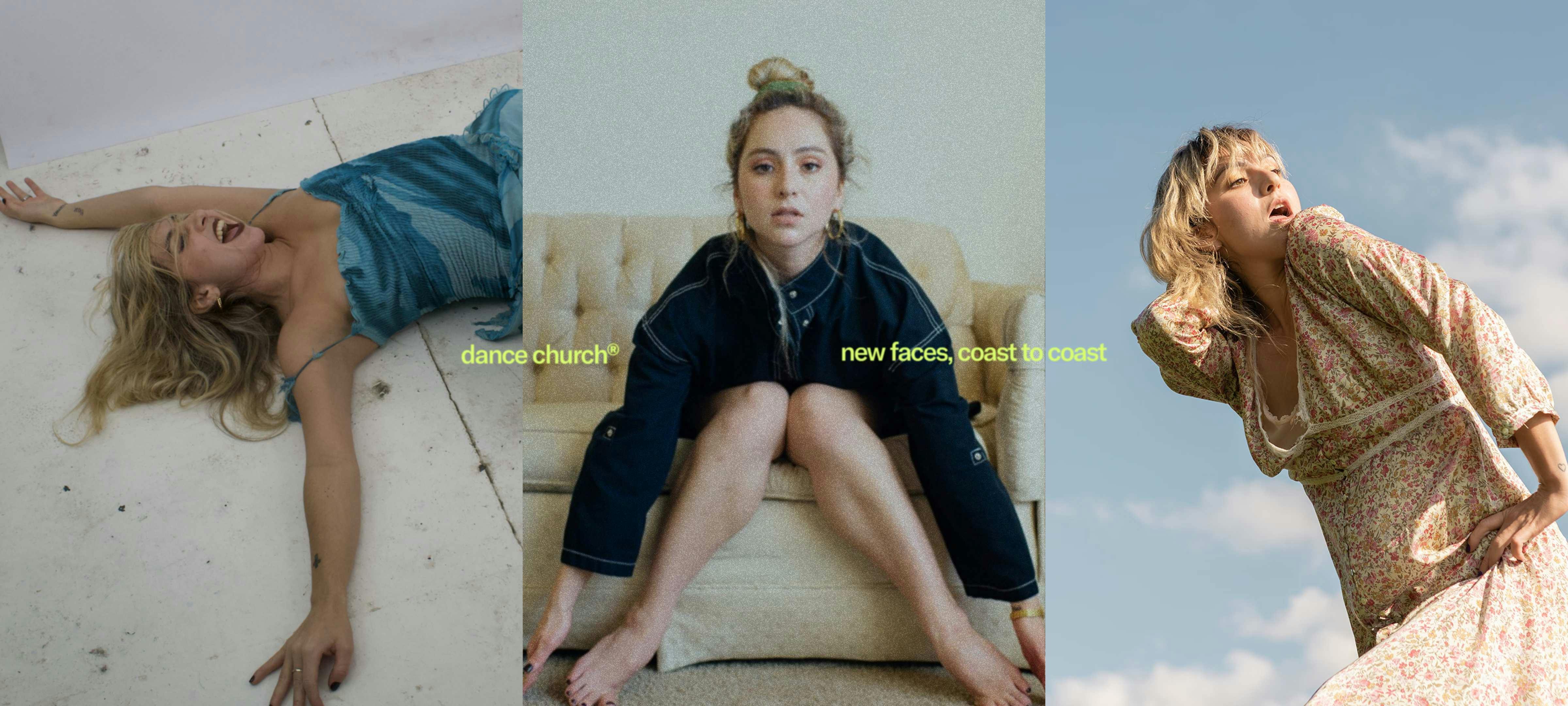 Meet our newest Dance Church Teacher, Valeria Y. Gonzalez. Valeria is a Mexican-American artist who brings a wealth of experience in sensation, dreaming, dance performance and choreography, community-building, teaching and self-expression to her role as a Dance Church teacher. Austin, TX, get ready to dance with this passionate, multidisciplinary human!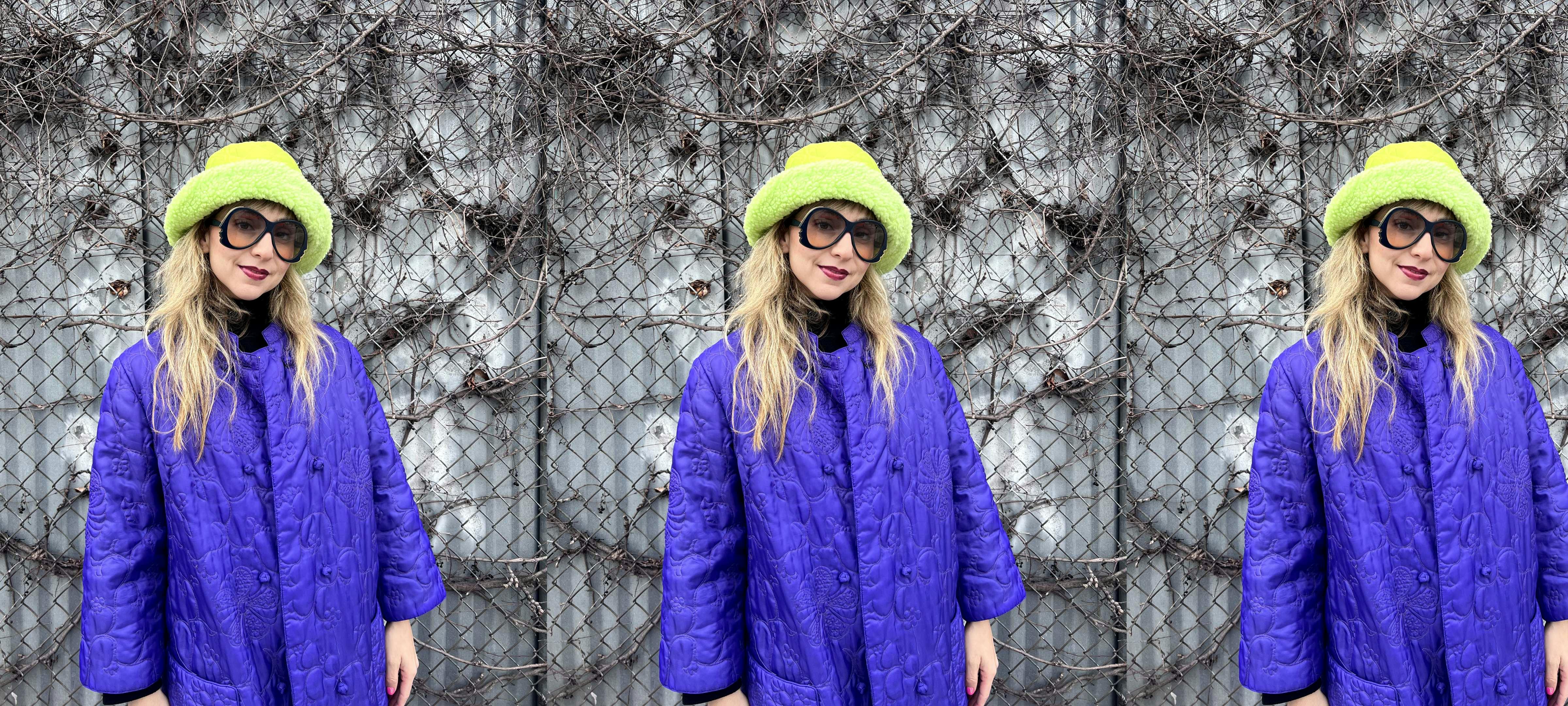 ☞ Dance has been a long and dedicated passion for you – you have an M.F.A. in Dance from NYU Tisch, and you run a dance company, among other things. What keeps you excited about the form?
🤠 Valeria: Dance helps me tap into my sexuality, body, and dreams. It satisfies my craving for human connection. I dance to practice artistic expression, and I also dance as a means of self-discovery and healing. Each movement reveals an unexplored facet of my psyche, unlocking new layers of self-expression and feminine power. I also love teaching dance as a way to empower others to develop their own imaginations, free expressions, and also their sense of community.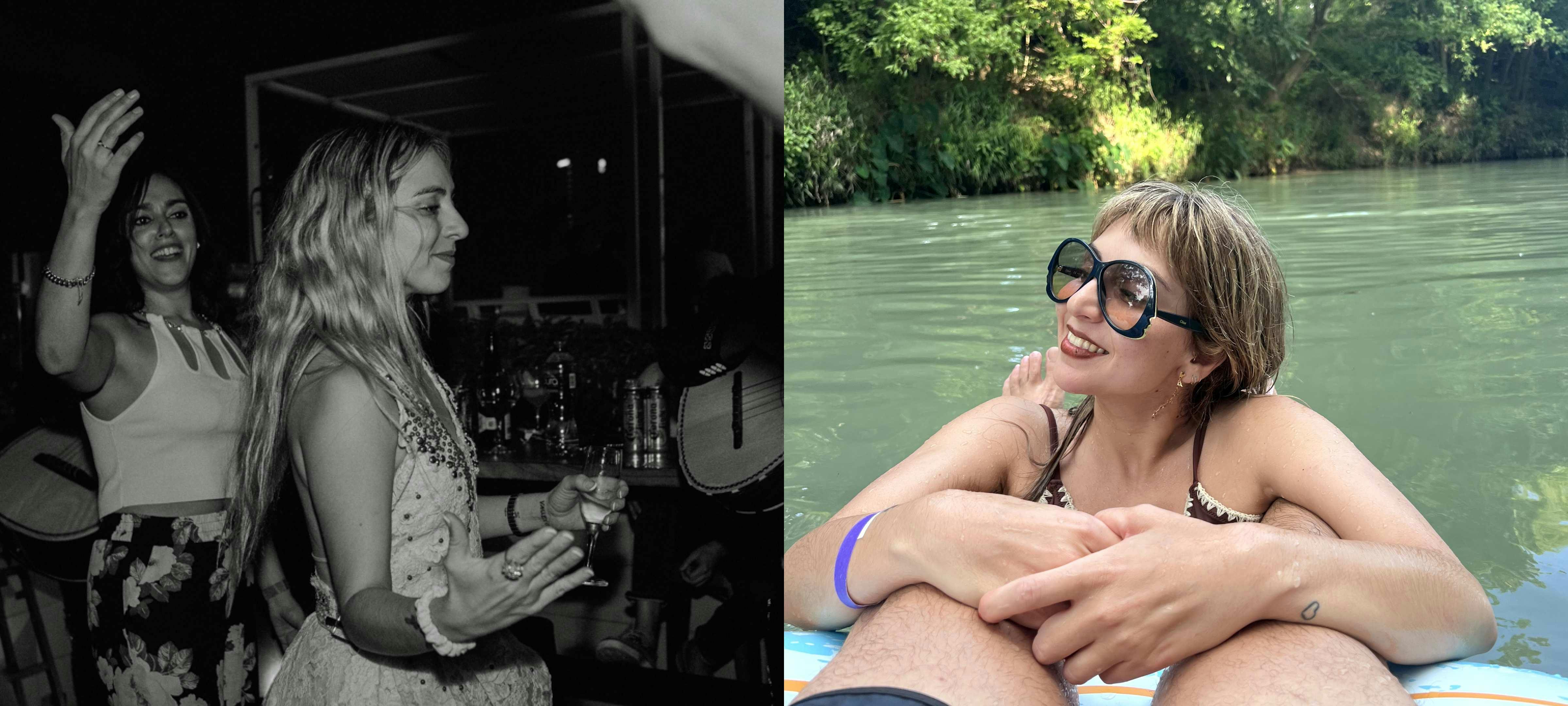 ☞ Tell us more about what you love about teaching.
🤠 Valeria: I love teaching because I can be honest, authentic, and share my passion for dance, along with all the tools I wish I had since I was younger. When I teach, it feels as if something beyond me is guiding me. This energetic force–internal and external–connects me with myself and the world, making me feel present and alive.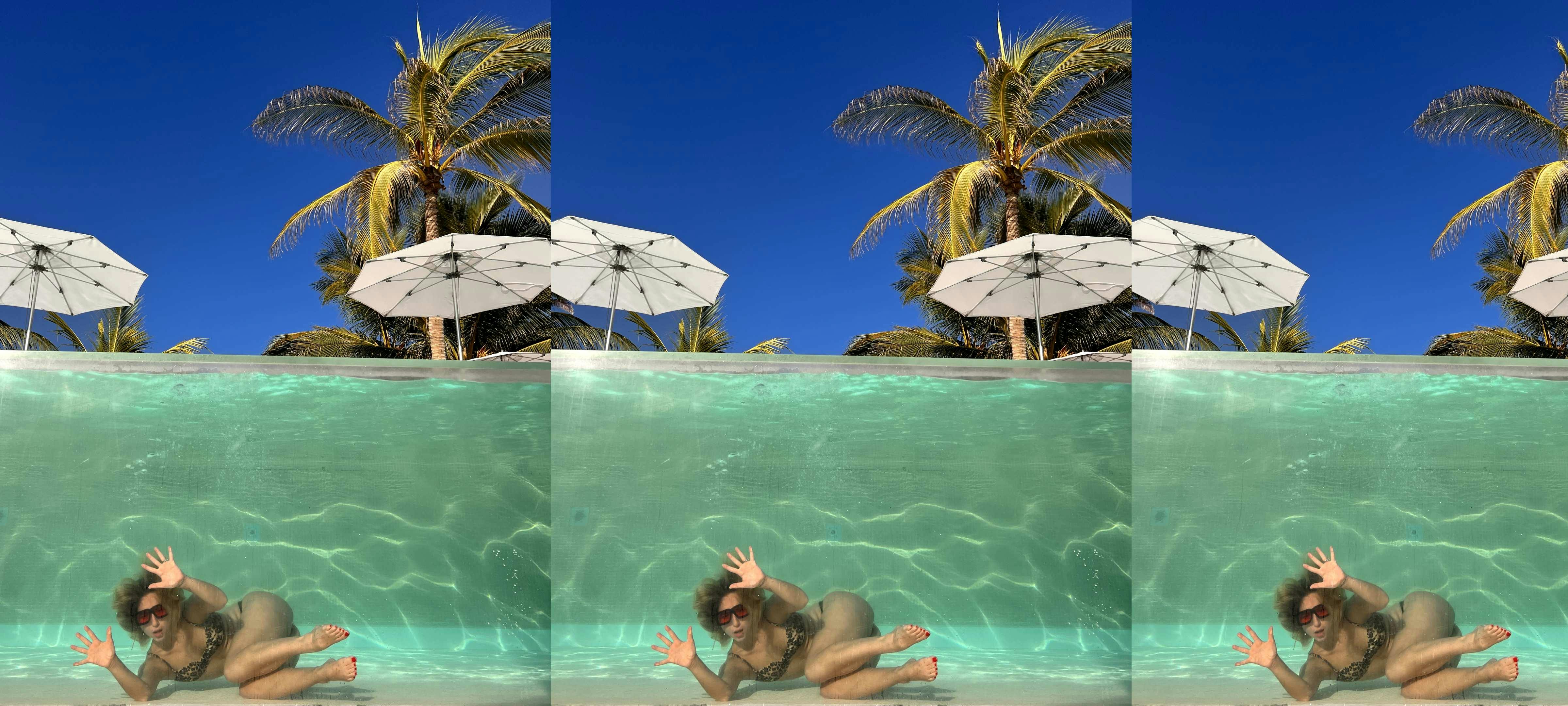 ☞ It seems like you've cultivated a clear perspective as a movement teacher in your own class contexts. Do you also anticipate that your values of self-expression and connection will show up in your Dance Church classes? 
🤠 Valeria: Absolutely! I appreciate Dance Church because it provides a space for humans to connect and communicate with their bodies (the longest relationship we as humans will ever have). I envision these values emerging in the dance with all my energetic fire, my vulnerability, and my grooves. It will surface through seeing individual class takers, and dancing with each of you. TOGETHER.
I intend for Dance Church classes in Austin to reach out to that person who thought they would never be able to dance again, to that human who has never moved their body in their whole lives, to that person who was told that they looked stupid dancing, to that person who has social anxiety and depression, to all humans who need a space of liberation... because I know I need that for myself and the world.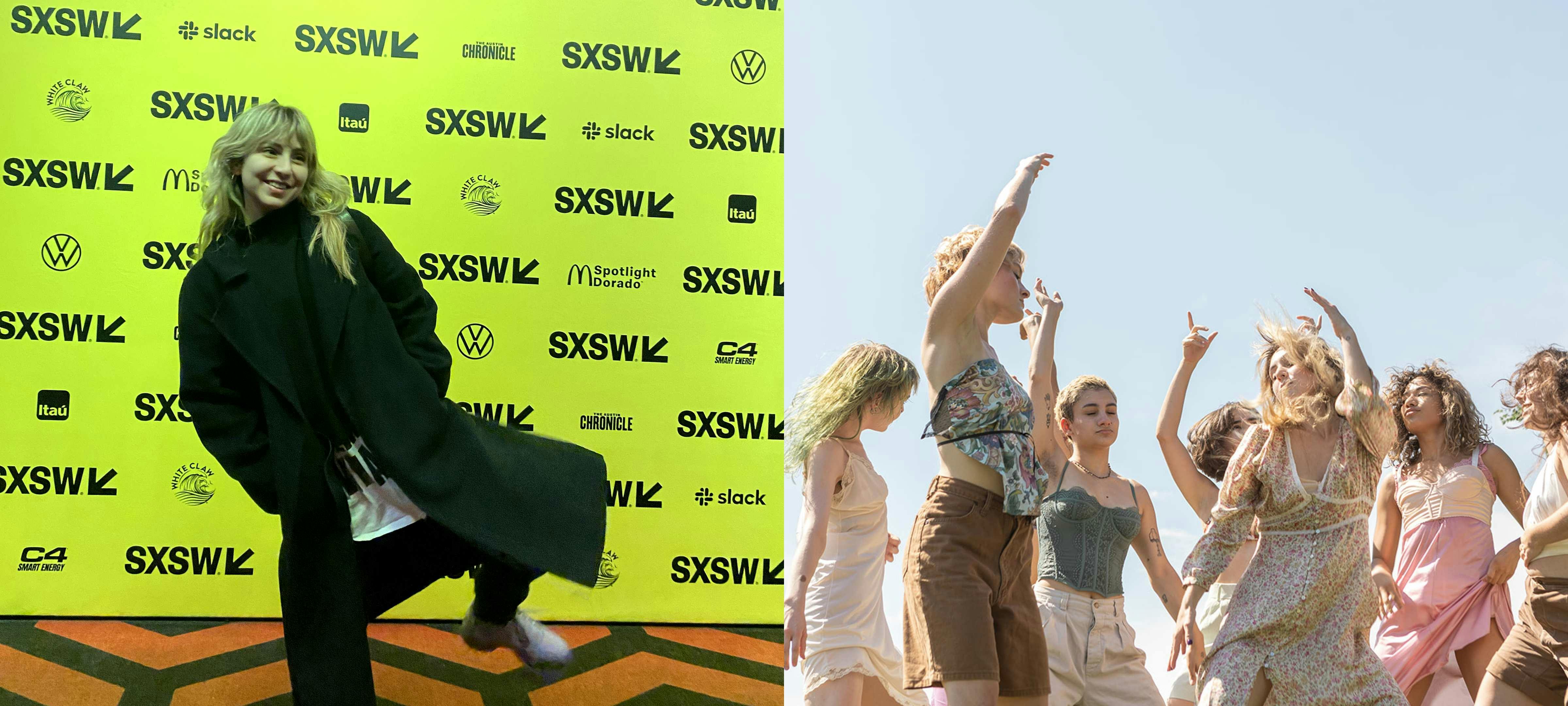 ☞ Sounds amazing, and we can't wait to take class from you! Aside from joining the Dance Church team, what else are you working on right now?
🤠 Valeria: Right now I'm immersed in a choreographic process with the dancers in my company, VALLETO. Over the past nine years, I have built different generations of communities through VALLETO: it started in New York and is now in Austin. We are an all-female and non-binary group of artists right here in Austin. I'm also coordinating and teaching at VALLETO's summer intensive program that will run from July 10th to July 22nd at First Street Studio, also in Austin. Through these performances and workshops, I aim to redefine the very essence of dance, showcasing its capacity to connect, inspire, and disrupt.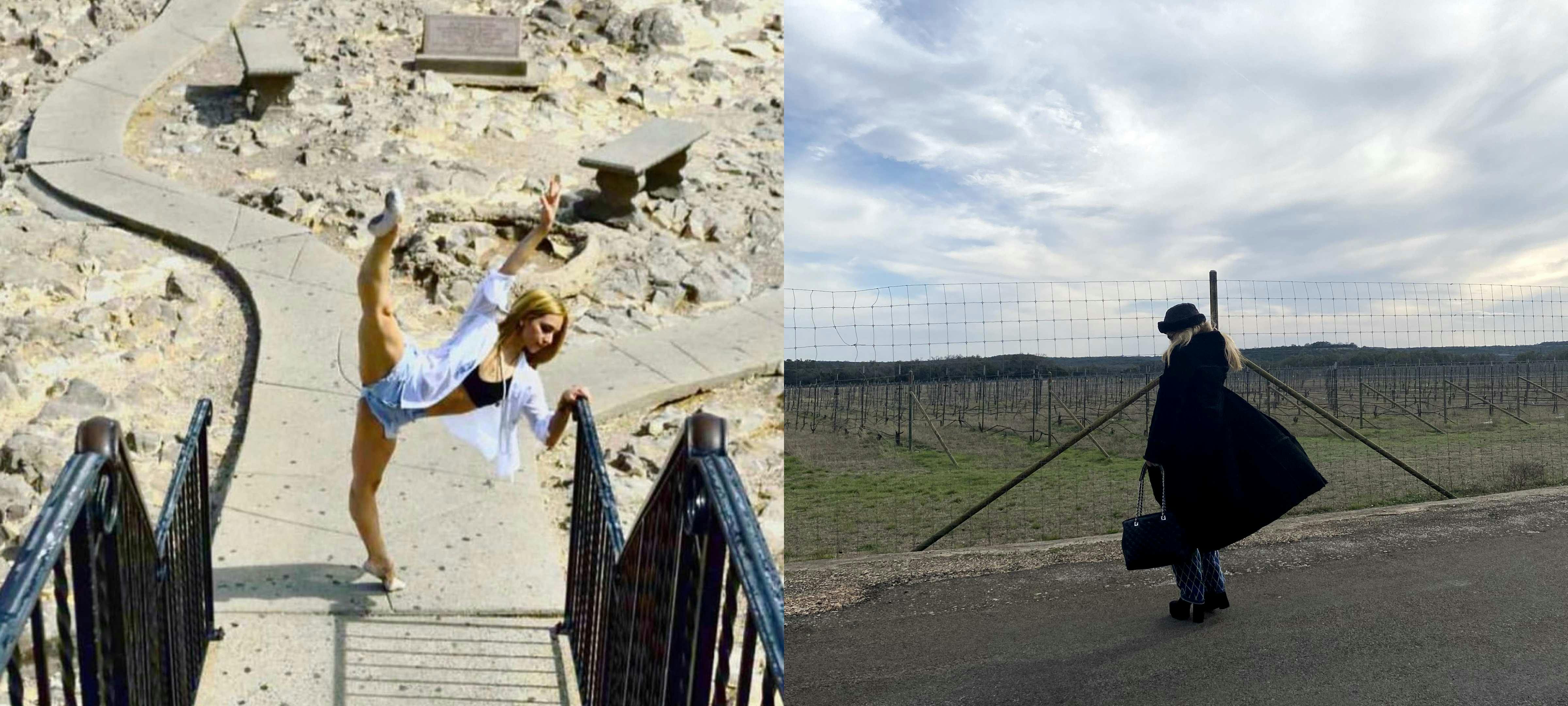 ☞ Final question: three "classic Valeria" songs that we can expect to dance to in one of your future DC classes?
🤠 Valeria:
James Brown's Papa's Got a Brand New Bag
Madonna's Material Girl
ESG's You Make No Sense
☞ When is your first Dance Church class?
🤠 Valeria: I'm aiming to launch Austin classes in the first week of August. Stay tuned!