New member benefits to better serve our Dance Church community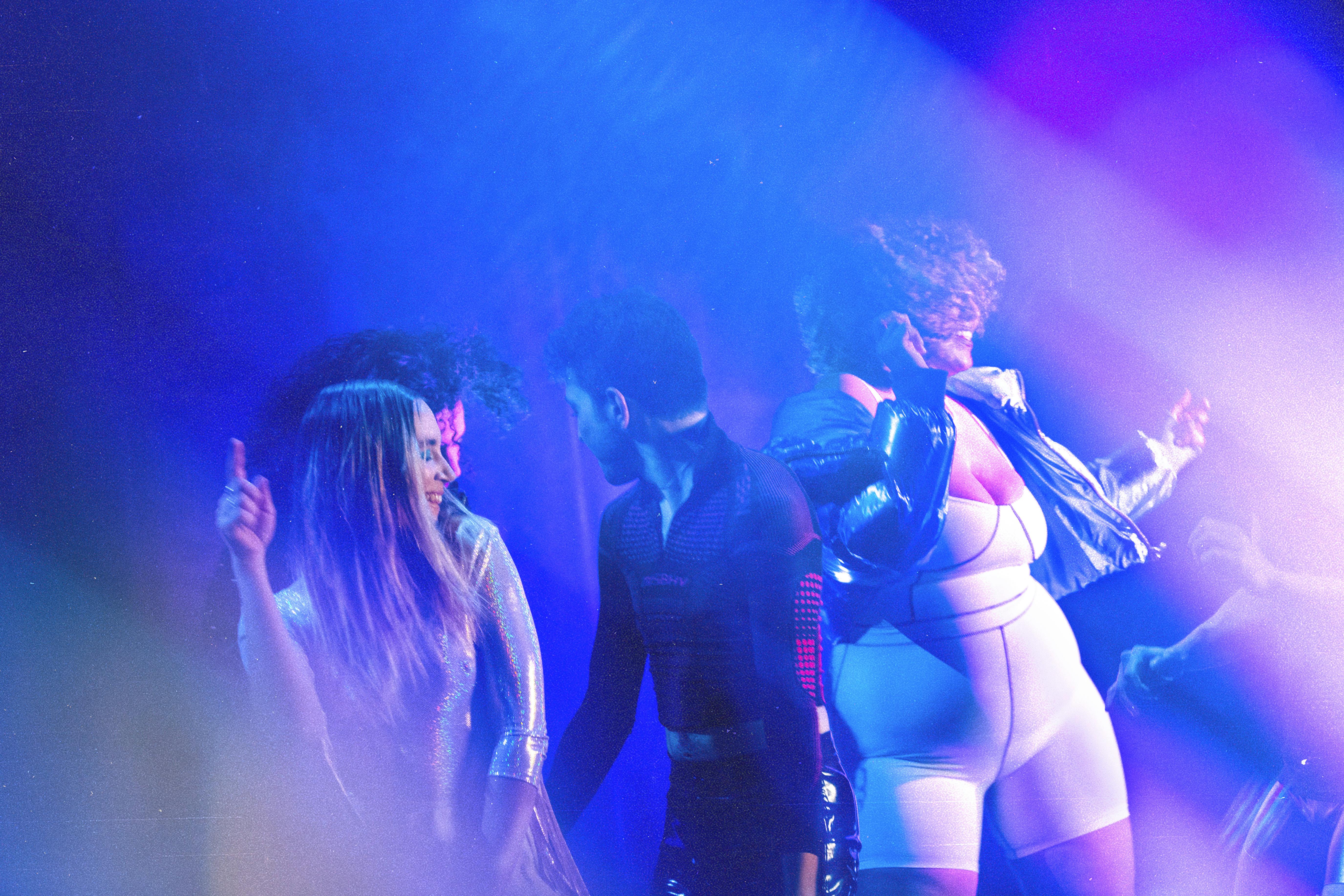 This month marks two years since the launch of Dance Church Go, and one year of our On-Demand platform. We've spent the last year building and evolving our outreach and activations based on your feedback and input, and we're so excited to be expanding our membership benefits for you and the Dance Church fam!
Online or in person, dance together whenever. We see how people want to do one, the other, or both, and to sometimes choose in the moment based on your day, the world or how you're feeling. To support this, members will now get access to $10 IRL tickets, and can buy one for a friend at the same price (even if the friend is not a member); on top of On-Air classes and the Dance on Demand library.
More teacher goodness. The love for teachers is real, and we want to do more and more to bring you together. Annual subscribers will get to request a shout out from their favorite teacher — cameo style. Birthday shout-out shout-outs are finally here! And, if you want to take it a step further you can even be in meetings with Tommy and Lavi, check out our job board here!
Dance Church Merch. Annual subscribers will get access to exclusive merch drops — coming in 2022!
And now, it's called a membership. Simply put — we like that better than "subscription", and that's that. You are supporting dance and dance artists. You power our community. You are what brings light and energy to each teacher. This is a two-way relationship. We love you, and you're part of the family.
HUGE thanks to those of you who reached out with suggestions (even the more critical ones ;) ). If you're excited about the membership and want to join, you can start a free trial here!