Honoring Martin Luther King Jr. Day
No in-person classes on 01/16 in observance of MLK Jr. Day

Dance Church will not be holding in-person classes on Monday, January 16th in observance of Martin Luther King Jr. Day. Dance with us online, or join a local activation supporting the civil liberties and rights of Black people.
Commemoration & Justice: The King Center continues the work of Dr. Martin Luther King Jr. and provides resources to continually engage with different programs, means of support, and opportunities for uplifting civil liberties and justice for Black people year round.
☞ Seattle
☞ Portland
Reclaim MLK (Annual Mark for Human Rights and Dignity)
☞ Los Angeles
☞ New York City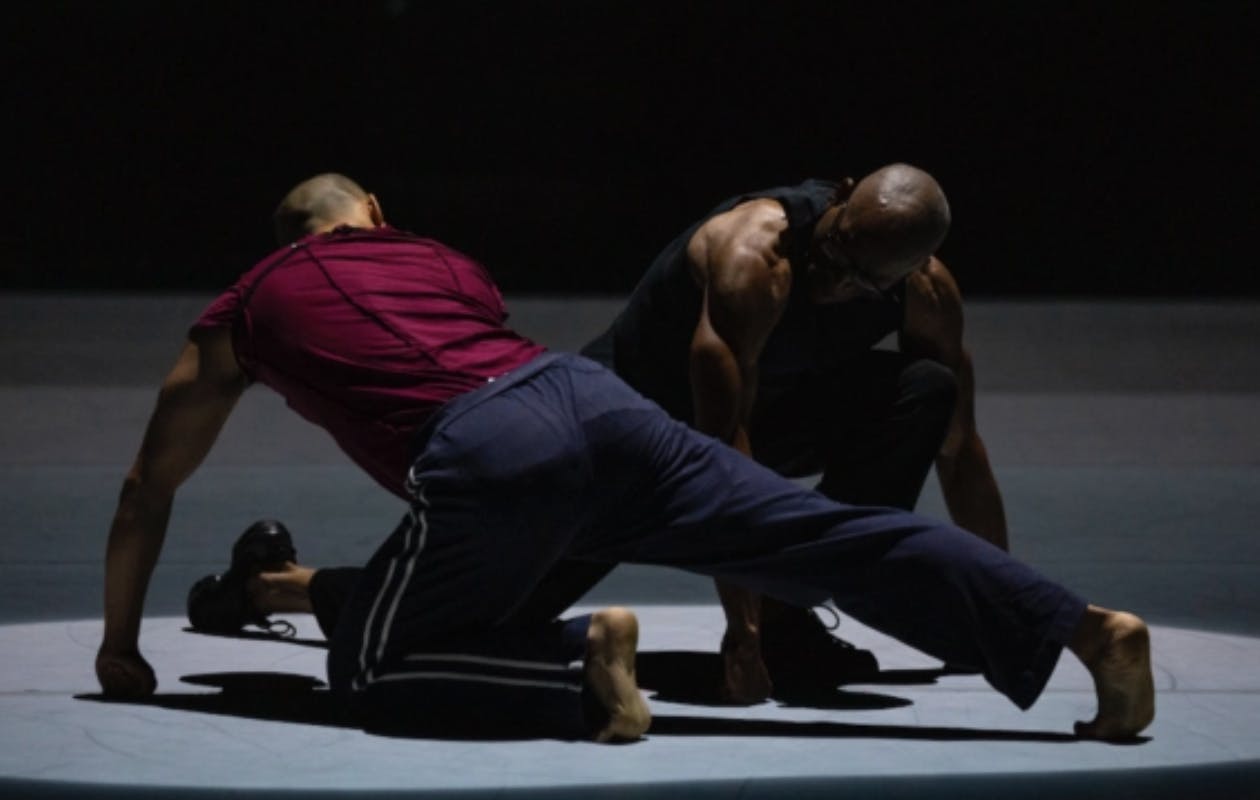 Image credit:Bill T. Jones/ Arnie Zane Company's 'Deep Blue Sea' via newyorklivearts.org
Dance as Activism: Learn about Black choreographers that honor the legacy of MLK's life and mission towards justice in their dance works.