October Registration is Now Open for Members!
We are giving our Members early access to IRL class sign-up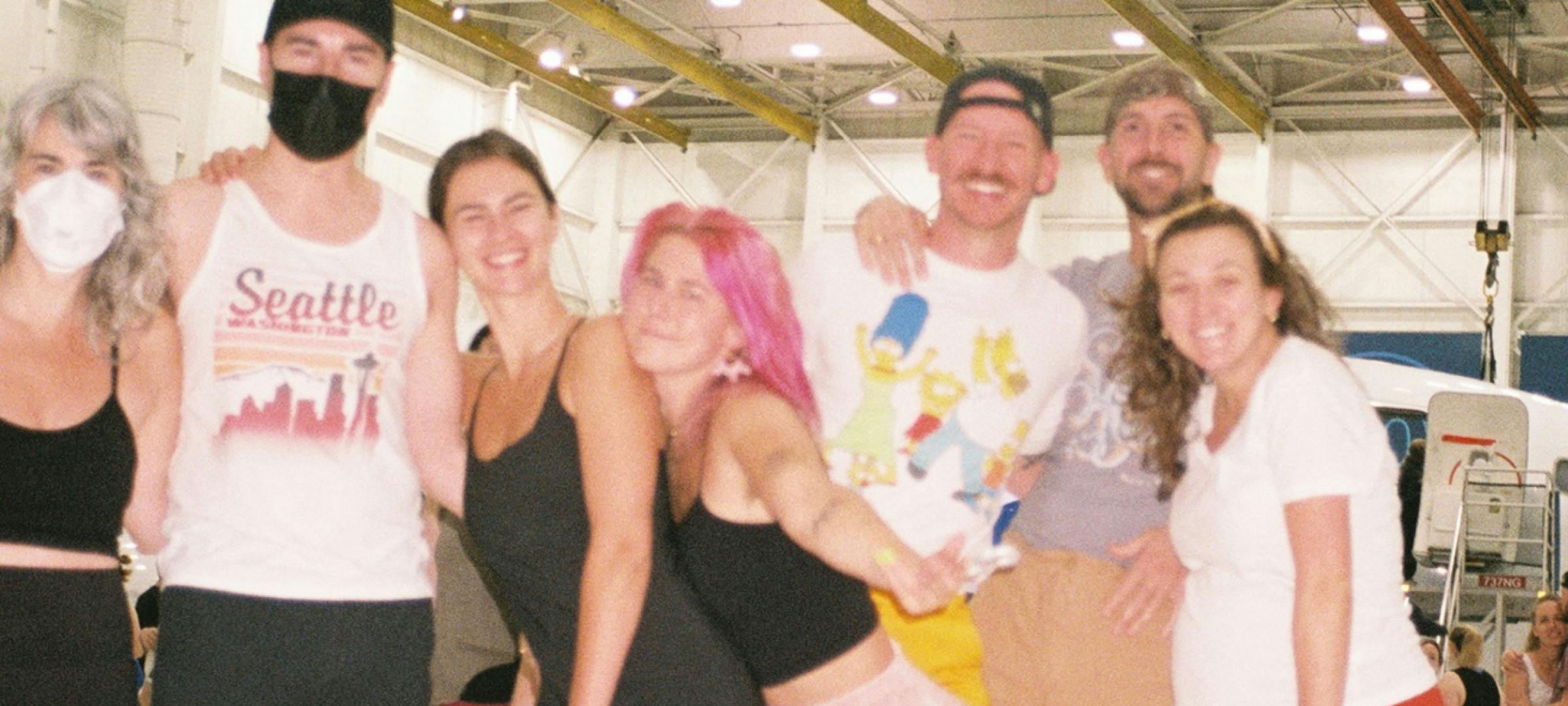 News for Members!
Each month members get early access to register for the upcoming month's IRL classes. Plan your life, invite your friends, and snag your spots in class before they fill up. *Members will receive an email when registration opens and we will post (right here to the blog!) about a week out from the following month when members can access sign-up.
October Registration is Open Now! See the full schedule here.
Member subscriptions power us in building holistic systems of support for dance artists and helps us fulfill our mission to spread the joy and release of dance to every body. Your Dance Church membership directly supports professional dancers and keeps our classes in production, both online and in real life.
Thank you for becoming a part of our sweaty community.
Not a member? Sign up today.