Black History Month Week 2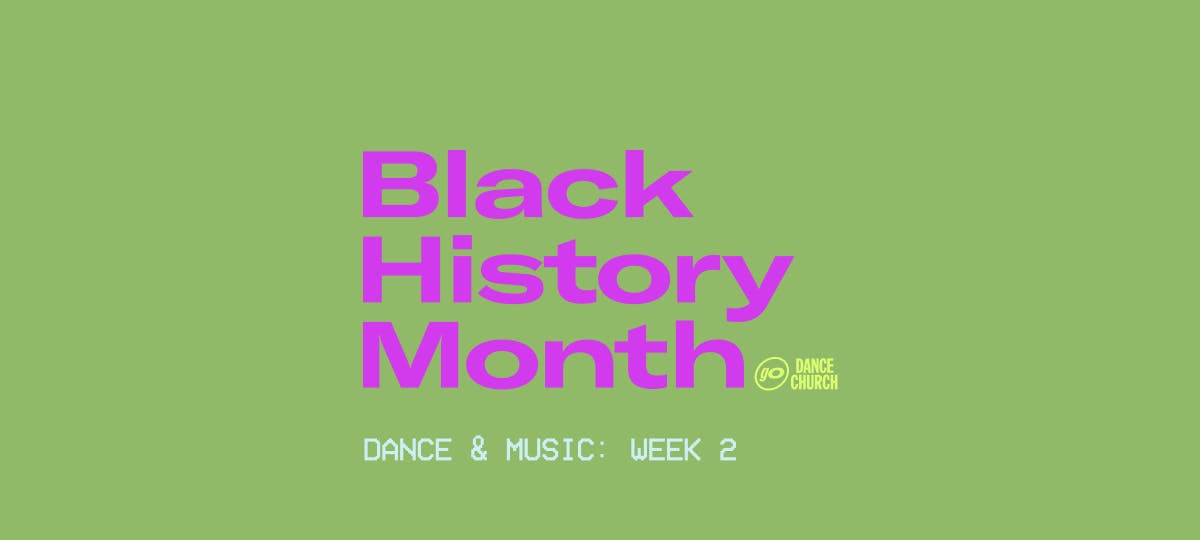 Pioneers of Ballet & Modern Dance
This week we will address some Black dance artists whose seminal work broke barriers to pave the way for the stars we know in dance today!
Although made popular by Louis the XIV in France, ballet can be rooted back to the Italian Renaissance. With a history of, and current display of racial biases in ballet, Black Americans (predominantly female) have had to prove themselves with higher merit than their white counterparts.
The following folks are just a few of the incredible dancers who made space for themselves in ballet and modern dance, as well as highlighting the beauty of the African Diaspora through their art. They were pillars in challenging the views of those thought to be in power.
Janet Collins (1917-2003)
Janet Collins is considered to be the first Black Prima Ballerina. Although accepted into The Ballet Russes at only 15, she declined the offer after being told she would be required to wear white face on stage. She then went on to become The Metropolitan Opera's first African American Prima Ballerina. After her years with the company, she toured as a solo artist across the US and Canada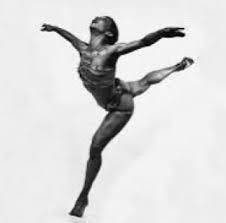 Katherine Dunham (1909-2006)
Katherine Dunham was a pioneer in Modern dance, and was an expert at bringing folk and ancestral dances into her emotionally universal choreography. Dunham's work is incredibly anthropological and has deep roots in it's African and Afro-caribbean origins. Trailblazing into the NY dance scene in 1939, her performance of le 'Jazz Hot' created such demand that it went from a one night performance to a 13 week run!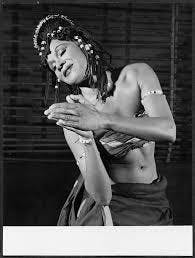 Pearl Primus (1919-1994)
Pearl Primus' African and West Indie lineages were her foundations for the early creation of her aesthetic. With funding from the Rosenwald Foundation, she was able to travel across Africa to study and learn different dances with profound cultural connections to its people. With experiences from over 30 different tribal groups, she learned that their dances were concentrated in a complex system of religious beliefs, social practices, and secular concerns.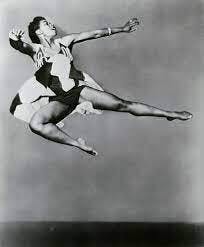 Her inspiration reached far beyond the States, as she went on to tour internationally to countries including England, Liberia, France and Israel.
Enjoy this beautiful video of Pearl Primus performing "Spirituals" at Jacob's Pillow
This is just a sprinkling of information about 3 incomparable Black and African American dance artists that fought hard to be seen. 
For further learning, check out these other deeply influential and groundbreaking artists:
Keep an eye out next week as we take our research to street dance styles, tap dance and voguing.
There are many Black composers whose influential work in classical composition has been neglected and forgotten over time. We will share and celebrate the stories of three of them…
Joseph Bologne, Chevalier de Saint-Georges (1745 – 1799)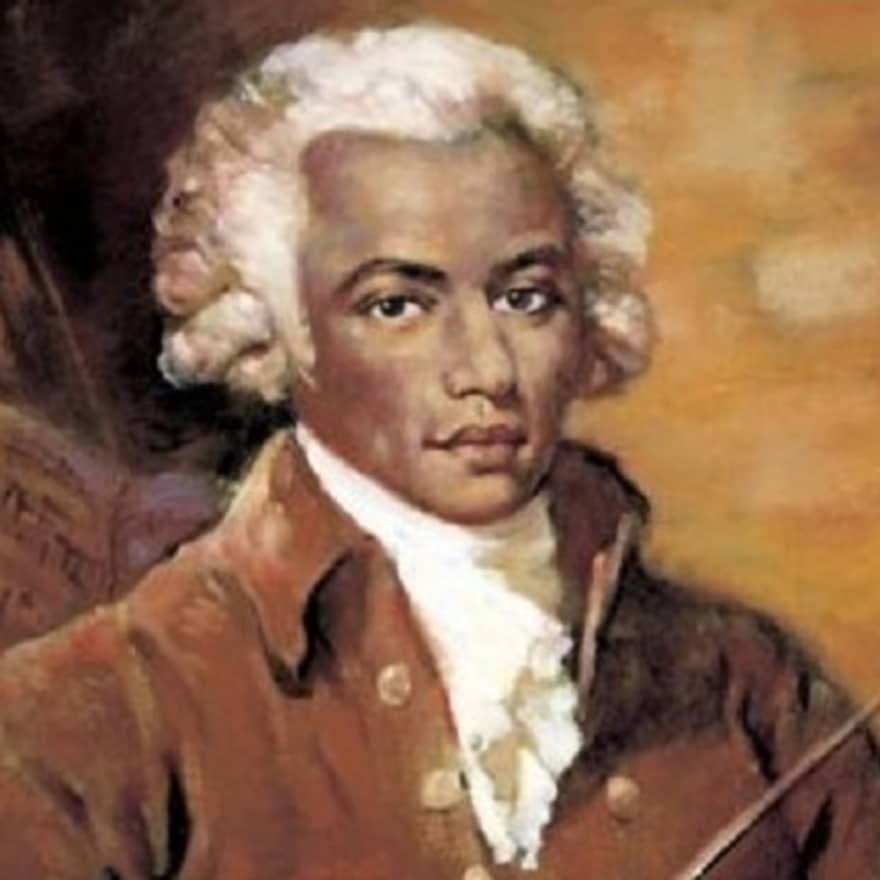 Born the son of a slave and plantation owner, Bologne is celebrated as a violin virtuoso, conductor and composer. He wrote string quartets, symphonies and concertos in the late 18th century and led one of the best orchestras in Europe – Le Concert des Amateurs. 
As successful as Bologne was, he also endured serious discrimination. As a Black man, he was prevented from being taken seriously as an artist, and lacked consistent support from people who wanted to uplift his music. 
Here is Joseph Bologne, Chevalier de Saint-Georges: Symphony No. 2 in D Major performed by the Student Symphony Orchestra of USC
Scott Joplin (1868 – 1917)
At the turn of the century, it is said that Joplin was the biggest musician in America, and is now known as the "King of Ragtime." His 1899 song 'Maple Leaf Rag' is said to be the first piece of instrumental music to sell over a million copies in the composer's lifetime. 
His radical opera "Treemonisha" told the story of how Treemonisha, the only educated member of her community, lead her townspeople out of the bondage of ignorance and superstition. The story is an allegory of how Joplin viewed the problems of the African-American community of his time, proposing the view that racial equality would come with education
Although Treemonisha was unfortunately never published in Joplin's lifetime, it did get staged on Broadway in 1972! In 1976, he posthumously received a Pulitzer prize for his contribution to American music, and the world finally began to celebrate the forward-thinking artist that he was. 
Listen to some of Scott Joplin's music here!
Florence Price (1887 – 1953)
Florence Beatrice (Smith) Price was the first African-American female composer to have a symphony performed by a major American orchestra. This premiere brought instant recognition and fame to Price, yet success as a composer continued to be an uphill battle. Price wrote compositions based on spirituals from the Black church, choosing to embrace her roots instead of writing music that adhered to a more Eurocentric tradition.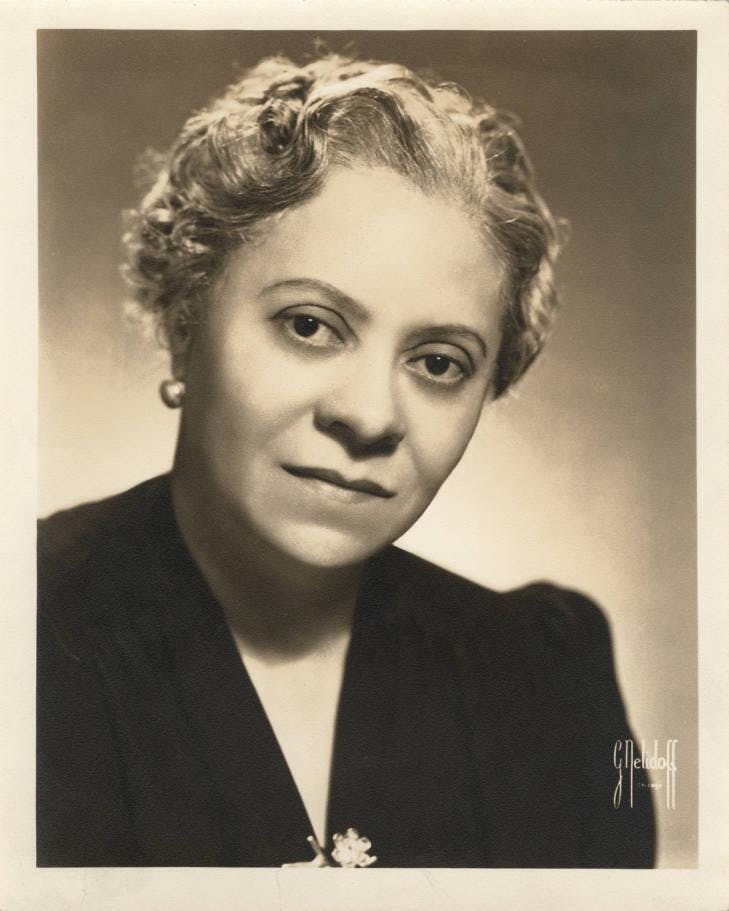 Sadly, Price's works began to fade into obscurity following her death in 1953. However, after increased interest in her work in the late 90's early 2000's, the world struck gold when in 2009 a large collection of her work was discovered in an abandoned home in Illinois. In the last decade, her work has been performed by many orchestras and is finally getting the attention and recognition it is worthy of. 
Sit back and listen to the incredible work of Florence Price: Symphony No. 1 in E minor played by the New Black Repertory Ensemble…
We recognize these are all shallow dives into the few of MANY incredible and underrepresented classical Black musicians and composers. 
For further learning, here are other musical artists that we encourage you to look into:
Thank you for learning with us! Join us next week as we discuss the origins of Hip Hop, Techno and House music. 
Dance sources & further learning
Dance Interactive: Jacob's Pillow on Pearl Primus and the African Diaspora Essay
Music sources & further learning 
Florence Price: Symphony No. 1 in E minor
Everything You Need to Know about Florence Price
9 Black Composers Who Changed the Course of Classical Music History
Biography of Florence Beatrice Price
Houston Symphony Highlights the Black Composer Who Made Mozart Jealous
The Incredible Story of America's First Pop Star