Pride: Week 3
Standing up for love and equality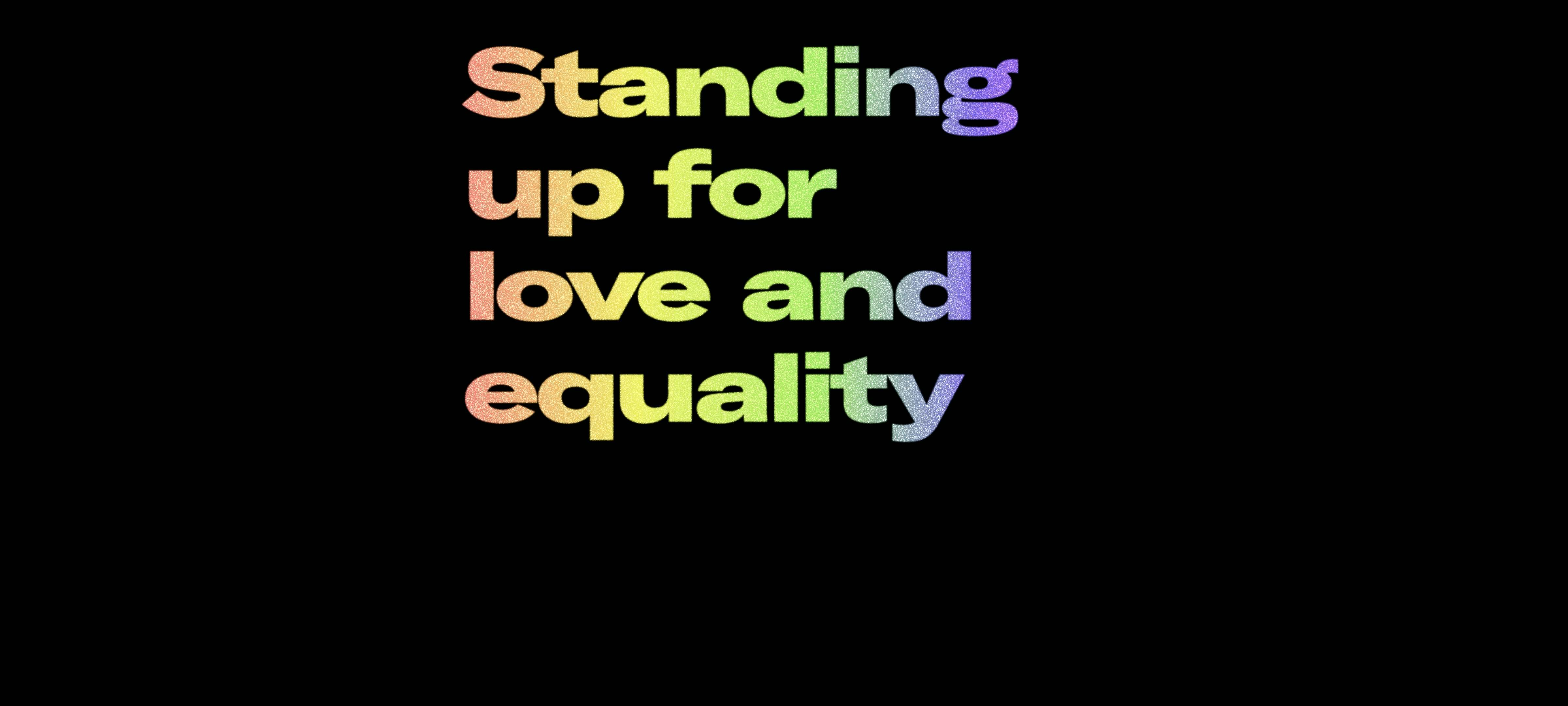 This week, we're highlighting organizations and groups who are doing incredible work for our LGBTQIA+ community. With the recent attempts to undermine the rights of our transgender and gender non-conforming siblings, it's crucial that we unite in support and action. We're not just against discrimination — we're actively fighting it.
Across the U.S, organizations like Human Rights Campaign, PFLAG, Gay, Lesbian & Straight Education Network (GLSEN), National Center for Transgender Equality (NCTE), and Lambda Legal fight every day for equality and acceptance at a national level.
In our own communities, places like Gay City in Seattle, The Los Angeles LGBT Center, The LGBT Community Center in NYC, and Q Center in Portland work tirelessly to create safe, accepting spaces and provide essential services.
It's not enough to be non-discriminatory; we must be actively anti-discriminatory. Join us in supporting these organizations, lifting the voices of the transgender and gender non-conforming community, and advocating for change. Every act of resistance, every voice raised, brings us closer to a world where everyone can live openly, authentically, and safely.
Today, we're highlighting these groups and more who are doing incredible work for our LGBTQIA+ community. Let's stand together, affirming that hate and discrimination have no place in our society. Read more below 👇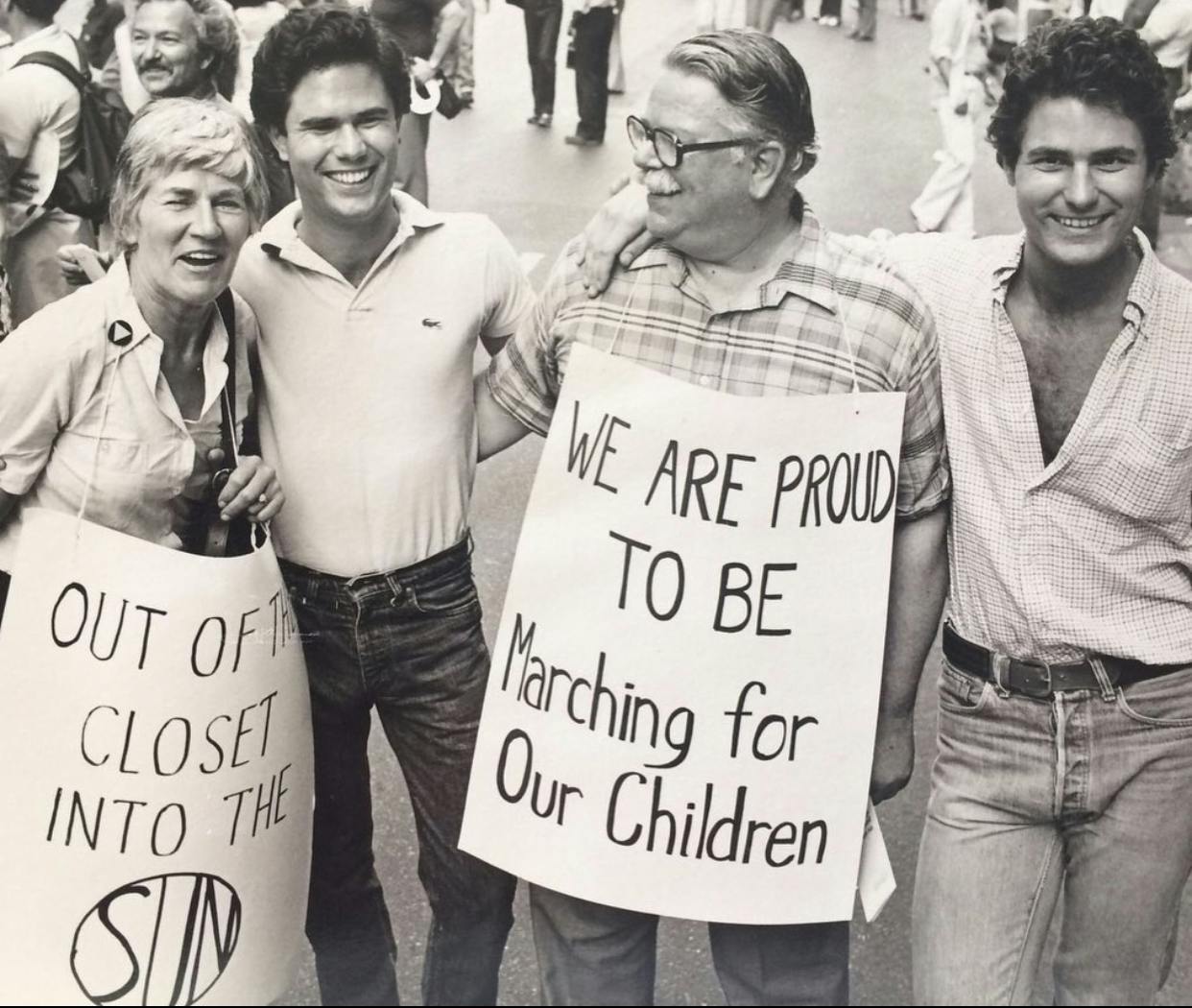 ☞ National:
☞ Seattle:
☞ Los Angeles:
☞ New York City: