Meet Your Teacher: Jen Lacy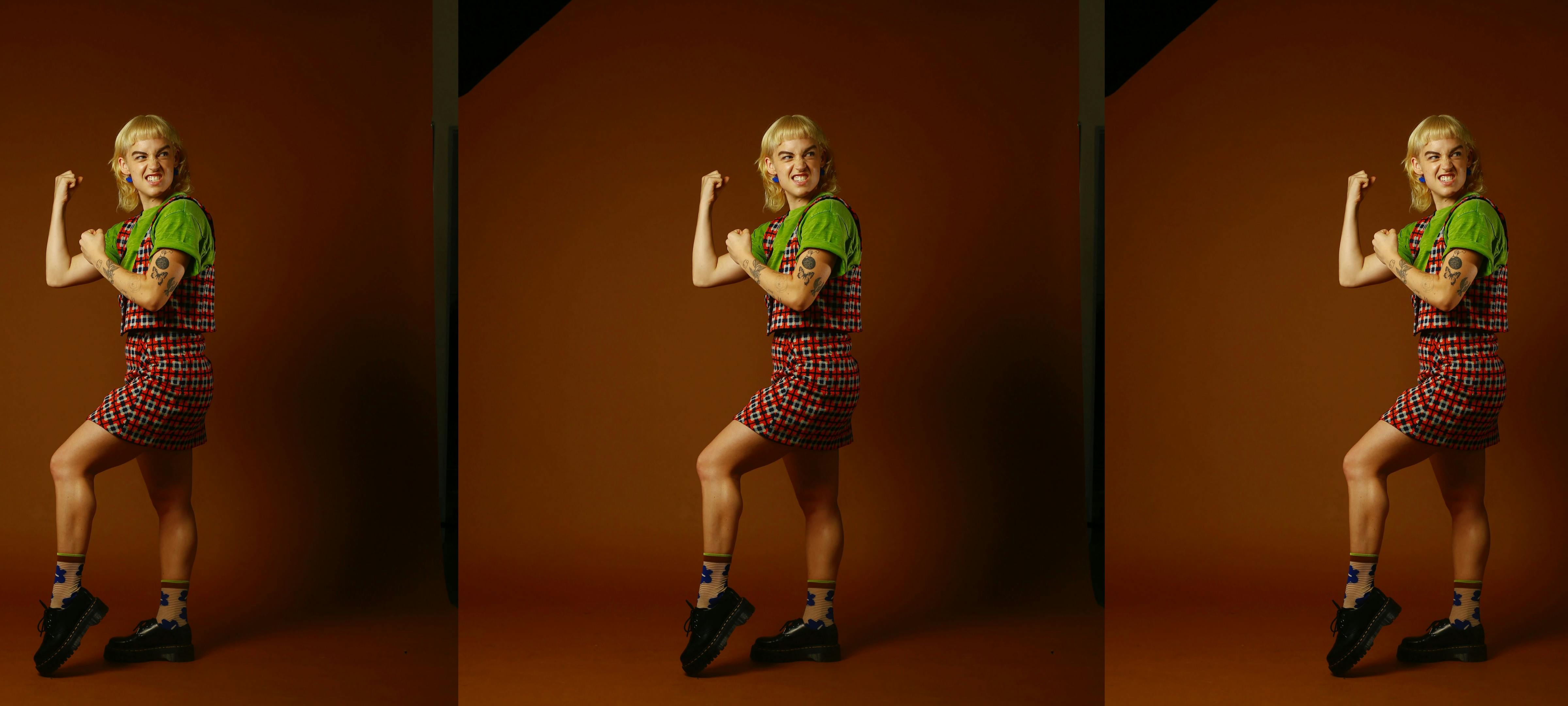 Meet Jen Lacy. Jen has been leading our Los Angeles Dance Church community in classes since 2018. When she's not dancing with local dance companies like The TL Collective, or dancing in music videos with some of our favorite pop queens, you can find Jen at home with her partner and her kitties. This weekend Jen is heading to Minneapolis to lead Dance Church in partnership with The Great Northern Festival at the Black Hart, one of St. Paul's beloved queer dance clubs. Read more about Jen below and sign up for classes with her here!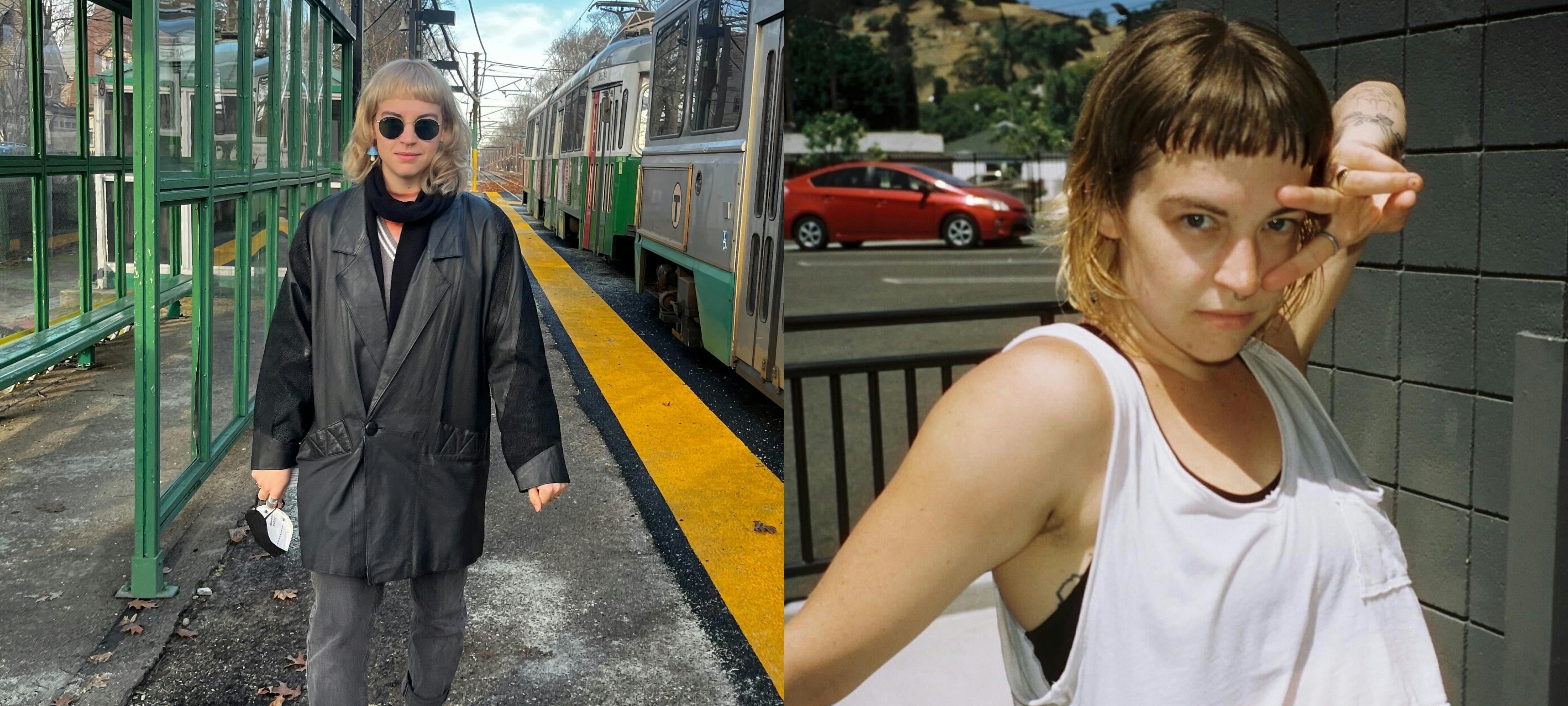 Q: What inspires you?
JEN: Seeing people being uninhibited, and experiencing joy and revelations through moving their bodies, going full force into a new experience with no expectations. This makes me feel so inspired to keep soaking up every bit of the world.
Q: How do you stay inspired?
JEN: I stay inspired by being with people that encourage me, lift me up, motivate me, challenge me, and keep pushing themselves to not stop learning.
Q: What drew you to dance?
JEN: What drew me to dance was the expression and freedom it allowed me to have. I always felt like that was the space i could be different versions of myself depending on what I was feeling or going through at the time.
Q: How has dance shaped you?
JEN: Dance has shaped me in every aspect of my life. It's how I connect and hear music, it's how I relate to life's challenges. It always comes back to movement and what it feels like in my body.
Q: What does joy feel like in your body?
JEN: Joy feels like flying! Nothing holding me down. weightless.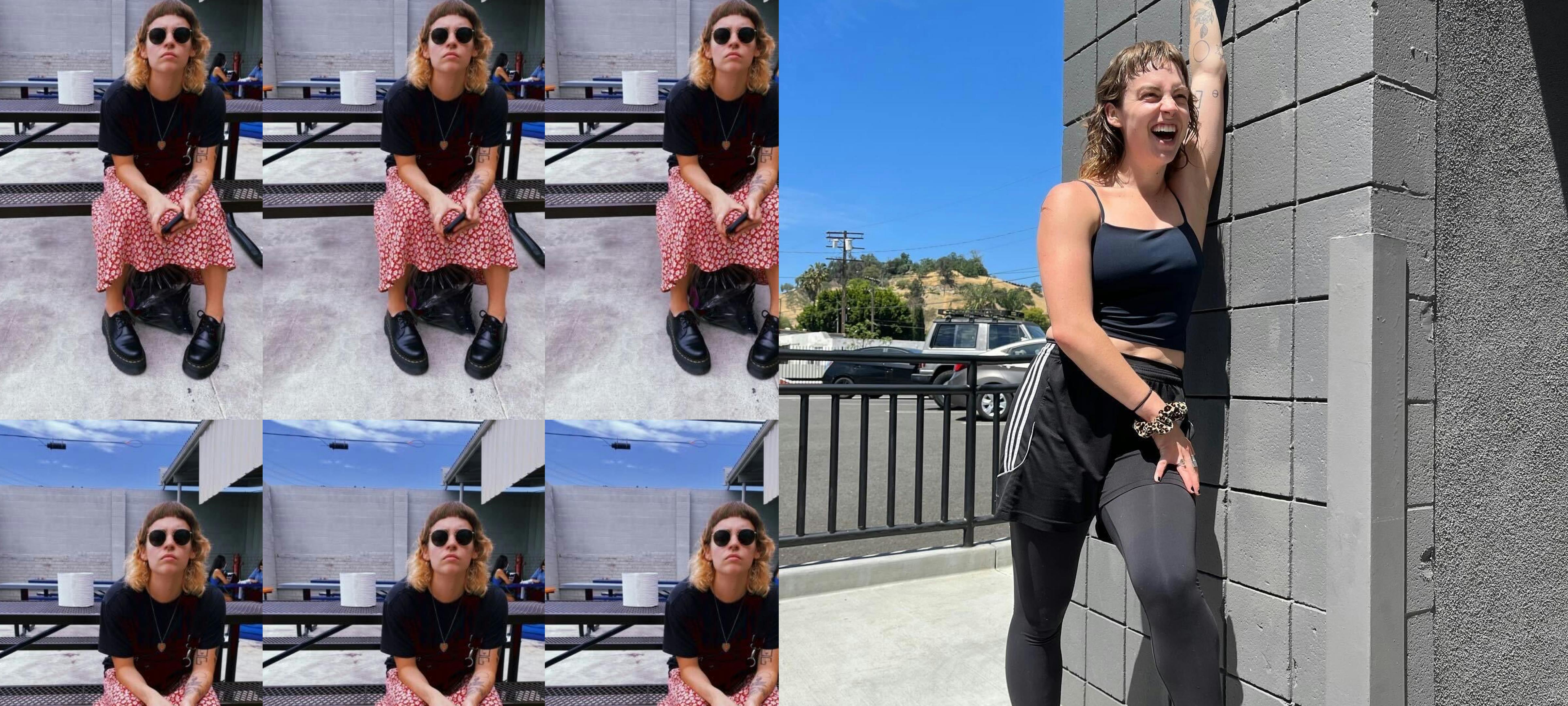 Q: What does happiness feel like in your body?
JEN: Happiness feels like warmth to me. That, like, elated comforting, supported feeling.
Q: What is community for you?
JEN: community for me is showing up for people and for yourself, no matter where you are coming from or where they are coming from. it's like this unspoken support that doesn't need an explanation or context, you just are there to lift everyone up no matter what's going on.
Q: Favorite teaching memory?
JEN: My favorite teaching memory was this past June, just one of those moments where the room and the energy was bursting out the ceiling and it just brought a lot of emotions out of me — remembering when we couldn't dance in person, not knowing when we would be able to do that again, all the feels. The energy in the room was electric and it definitely brought tears out of me.
Q: Describe your Dance Church fashion.
JEN: Oooooh DC fashion. I love layers, I love starting out baggy, but I get so sweaty so I end up taking off all my baggy layers by the end of class.
Q: What music artists are you into currently?
JEN: SZA's new album SOS, LonelyTwin, 070 Shake. Frank Oceans Blonde album is always in rotation.
Q: What is something that you hate to love?
JEN: REALITY TV
Q: What is the most Jen thing ever?
JEN: Playing a MØ song in class :)
Q: What do you hate? Or really not like :)
JEN: Self doubt! It eats me up sometimes. Also the feeling of not enough time. I have to remind myself that there's no timeline and don't listen to those doubts in your head.
Q: What do you think happens to people when they dance?
JEN: There's something about dancing that releases more than I think anything else in the world. When movement and music and community meet, there's just something literally magical that happens inside people and witnessing that is one of my favorite things and I do not take that for granted.
Q: What are your dreams?
JEN: My dreams are to just always be doing something that I love. To always bring it back to what fuels me and makes me feel safe to be myself, and to be able to be surrounded by people who do the same.
Q: What is your ultimate Dance Church banger?
JEN: We Found Love by Rihanna 🥲 I cry every time.
Q: Where are you from?
JEN: Virginia Beach, Va
Q: Have you ever been in Minneapolis?
JEN: No — I'm so excited to visit!
XX
Catch Jen in Minneapolis Sunday January 29, 2023 teaching Dance Church in partnership with The Great Northern Festival at Black Hart, St. Paul here → DC Members get in for Free email info@dancechurch.com for code, or sign up for one of her classes in Los Angeles here