Launching in San Diego
Classes starting September 30th 🏄‍♀️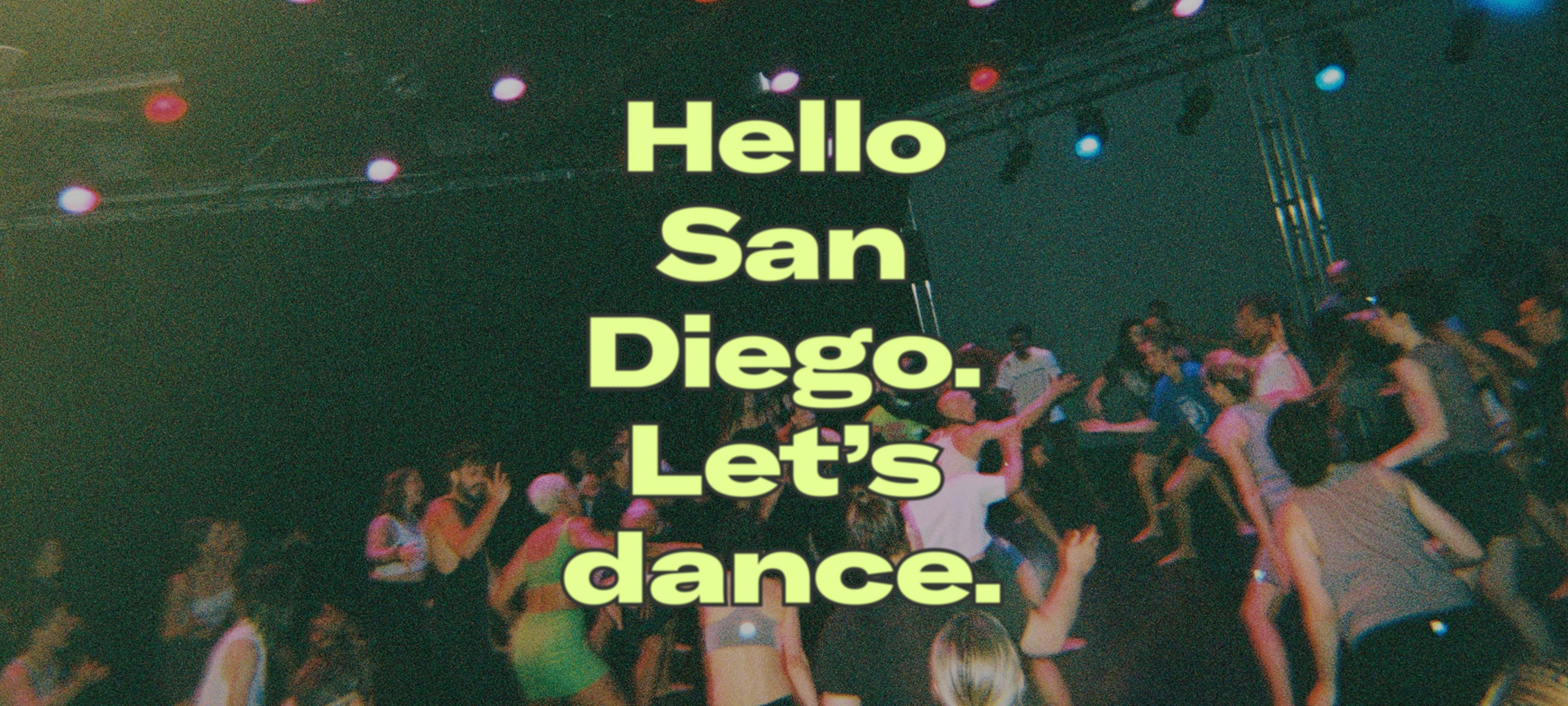 Hello San Diego 🏝 Its true, here we come 🏄‍♀️ We are thrilled to announce the launch of on-going classes in San Diego, California 🎉 Join us for classes led by Dance Church teacher and San Diego-based dance artist Tess Collins  👀 Our first class is September 30th at The Feldenkrais Institute at 11a PT 🌈 You can find all future San Diego classes here and be sure to follow Tess's teacher page here for updates and notifications about Dance Church San Diego. Learn more about Tess on our blog here 🌿
☞ Saturday, September 30th at 11am PT Register here
📍 The Feldenkrais Institute / 3680 6th Street, San Diego, CA 92103
🎟 $20 General Public / $10 Basic Members / $5 Dancer Rate (Application) / FREE for Unlimited Members 👇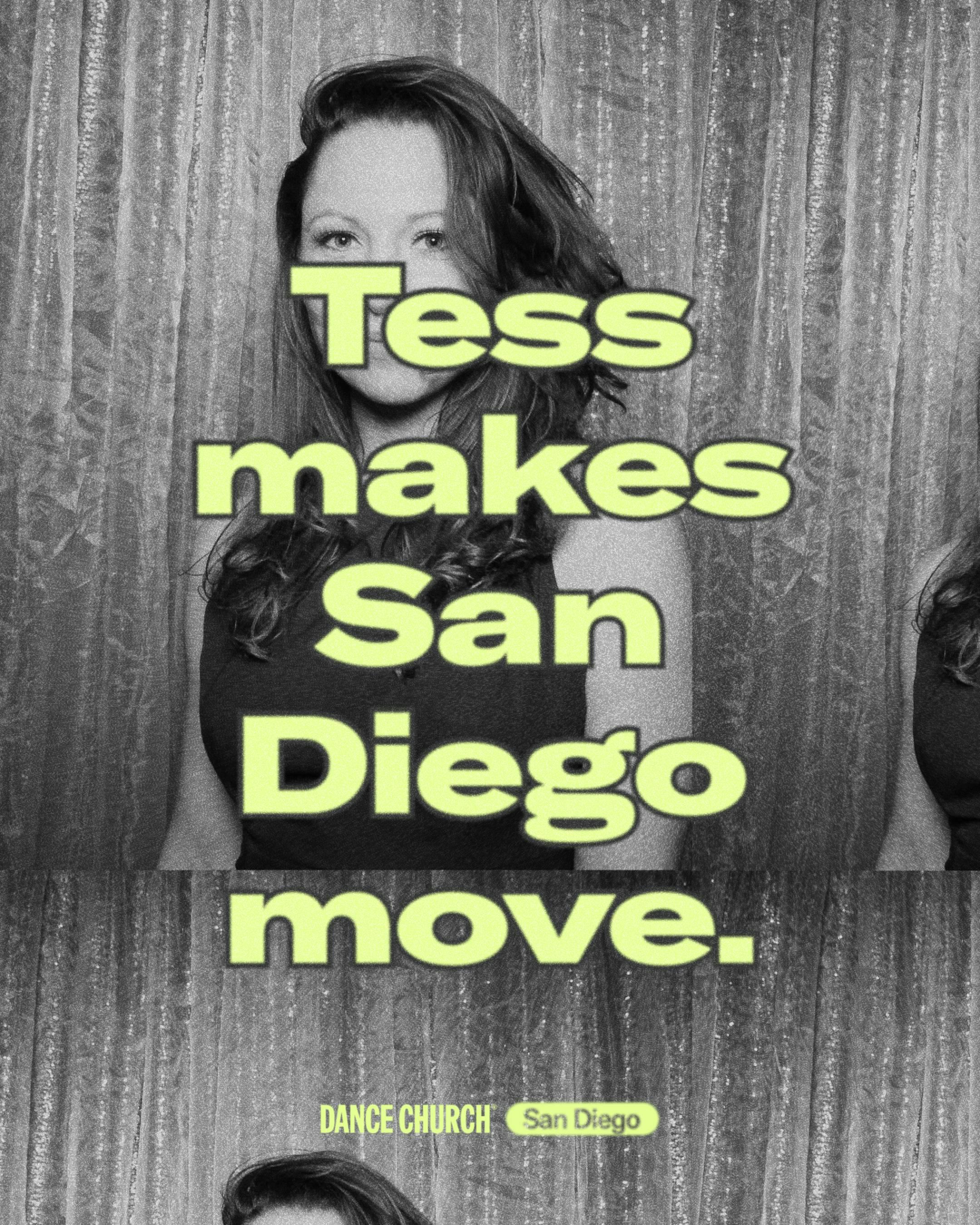 ☞ Memberships
💫 New Supporter Membership → Help fuel Dance Church's growth! Add on to your existing membership, keep us all moving!
Unlimited Membership → Take as many IRL classes as you want ♾
Basic Membership → 1/2 off IRL classes
Subsidized Memberships → Free Basic Membership, full access to our on-demand classes, and half off admission to in-person classes
Not a Member → Join us in supporting dance artists everywhere. Become a Member today!
Join our Newsletter → Get all updates on Memberships, new cities launches and more!