On Palestine, Gaza and Israel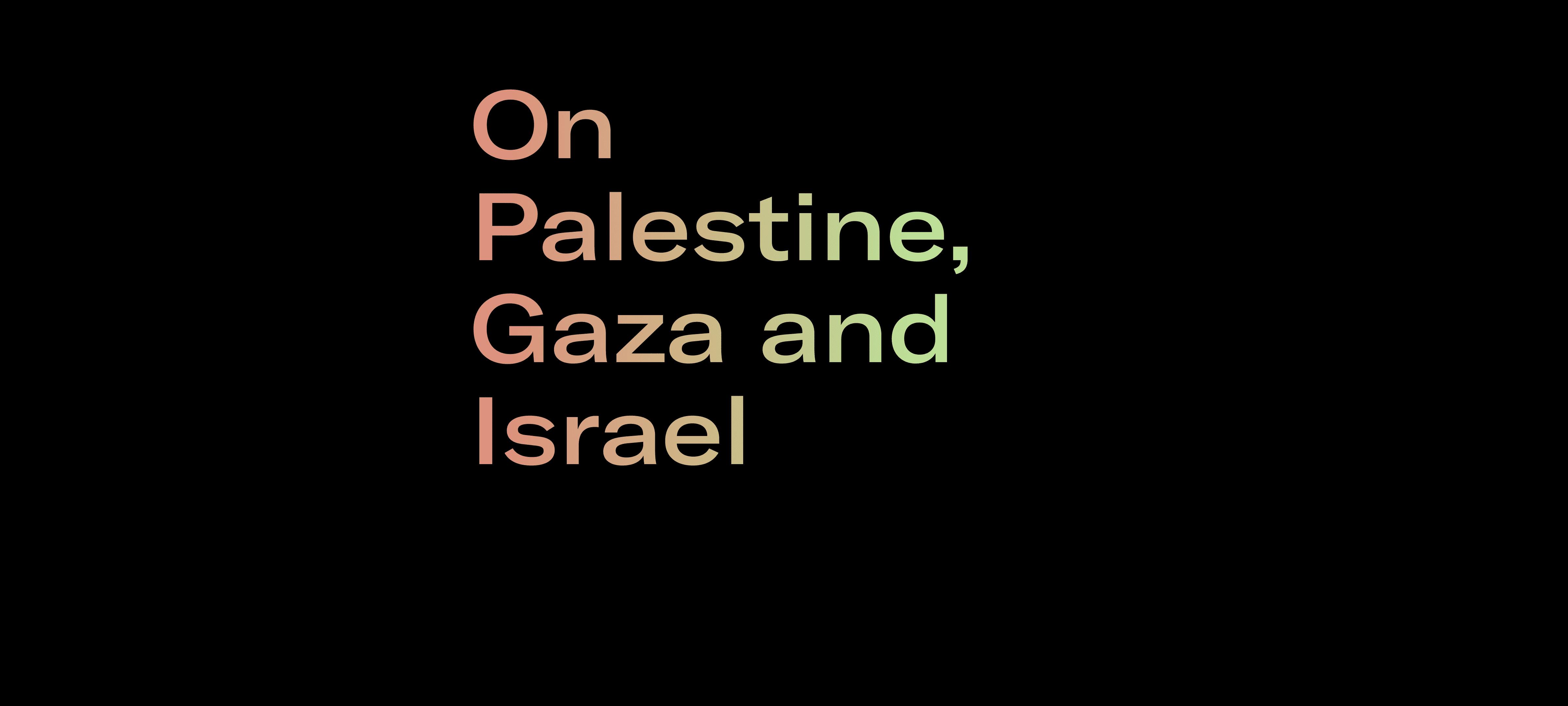 We at Dance Church stand for the right for all people to live without fear, in freedom of self-expression, and in community.
We firmly reject violence.
Dance Church condemns the inhuman acts against the civilians of Gaza and against the Palestinian people, perpetrated by the government and military of Israel and its global allies, including the United States. Cutting off vital resources, enacting violence and destruction, and the expelling from northern Gaza of over 1 million Palestinians forced to live in this region by historical and ongoing nationally endorsed apartheid constitutes a dire humanitarian crisis.
Dance Church condemns the attacks by Hamas on Israel — the massacre, assault and hostage-taking of innocent people.
Our hearts are with all people living in fear and uncertainty at this time. Know that our dancefloors are a place to come together to hold space for each other in community.
We stand for peace, liberation, uplifting voices, safety, compassion, community, and love.
#savepalestine
Donate:
U.S. Campaign for Palestinian Rights
Middle East Children's Alliance - Emergency Support for Families in Gaza
Middle East Alliance for Peace