Alors on Danse! Dance Church x Sézane Pop-Up
We're back with another outdoor pop-up class at Platform LA — this time with French brand Sézane 🥐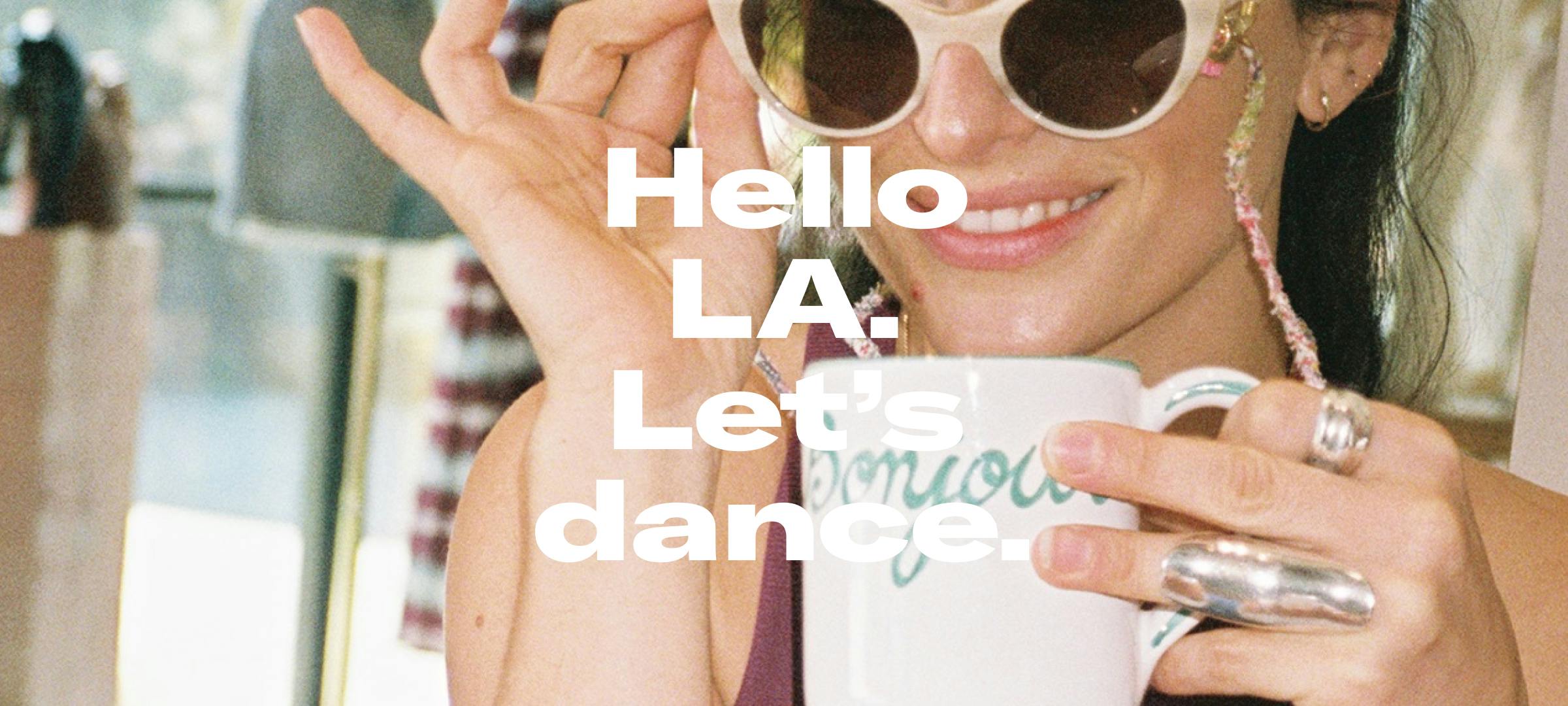 Join Dance Church and Sézane for an end of summer pop-up class at Platform Park in Culver City. Lead by Dance Church teacher and dance artist Genna Moroni (follow her here!), class takers are invited for post-class coffee & croissants, gift bags and in-store shopping at Sézane's storefront at Platform — a short walk from the (outdoor) dancefloor.
Registration is open now — get tickets here!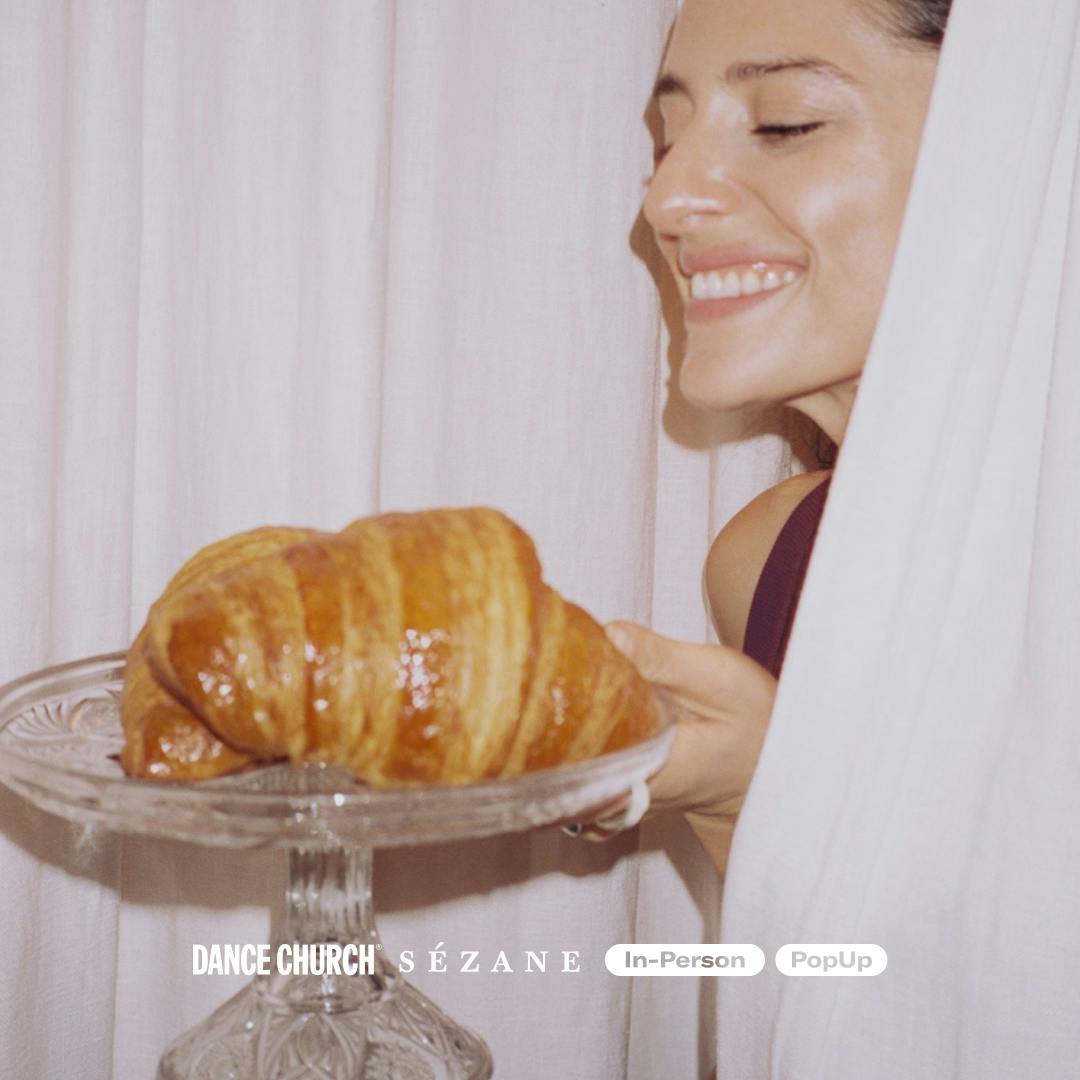 Details 👇 

🥐 Sunday, September 11th @ 10am PT
🥐 Genna Moroni will be our guide 💞
🥐 Platform Park at Platform LA
🥐 Free for DC Members / Sézane VIPs / Platform Members
🥐 $20 General Public / $5 Dance Artist Rate (Apply here)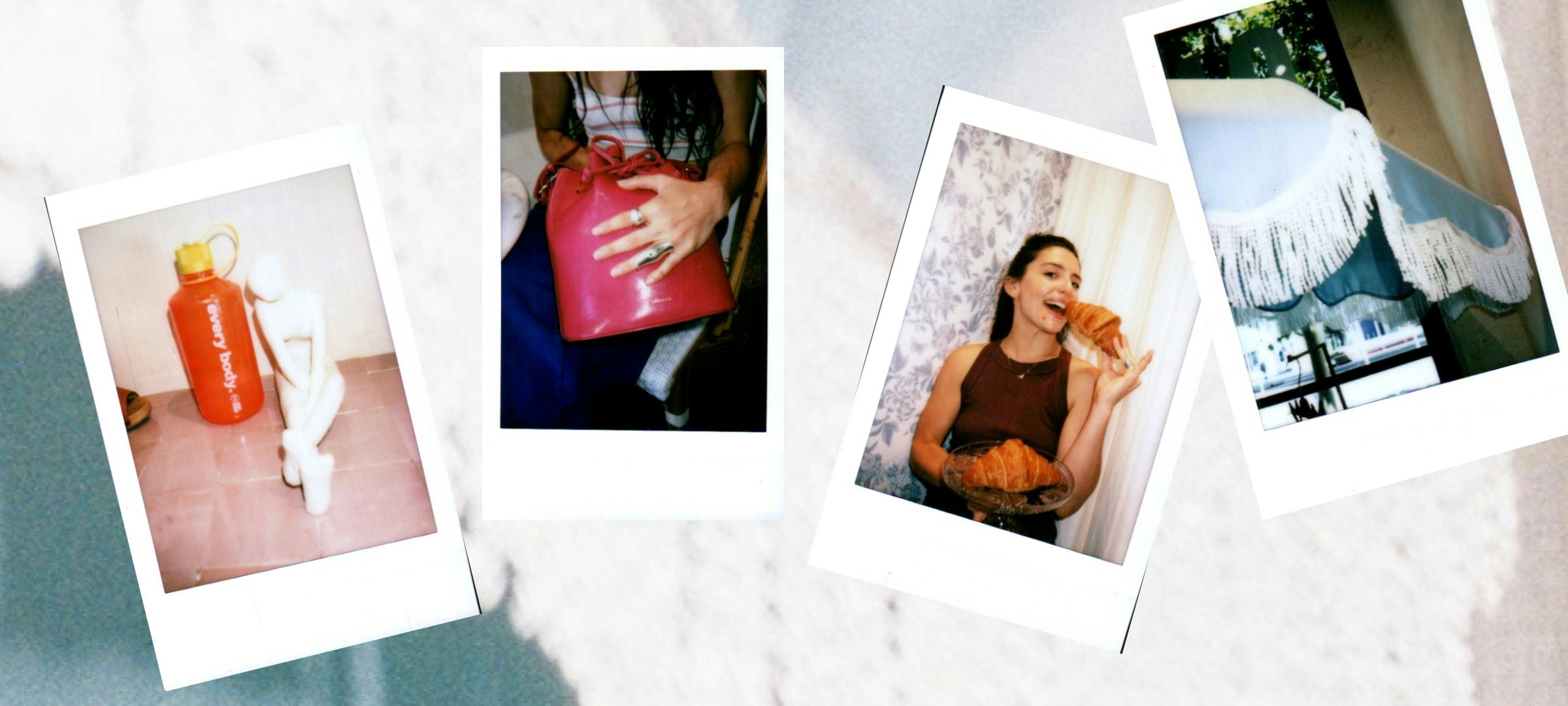 About Sézane 👇
Born in Paris, Sézane offers the best savoir-faire and quality at a fair and accessible price. Je ne sais quoi for all. This summer, Sézane has brought a piece of Paris to L.A, with the brand's biggest US pop-up at Platform. Discover Sézane's latest collections and exclusive releases in the brand's home away from Paris until September 17th.