We are taking Winter Break 12.21 - 01.02
See you in the New Year Dance Church!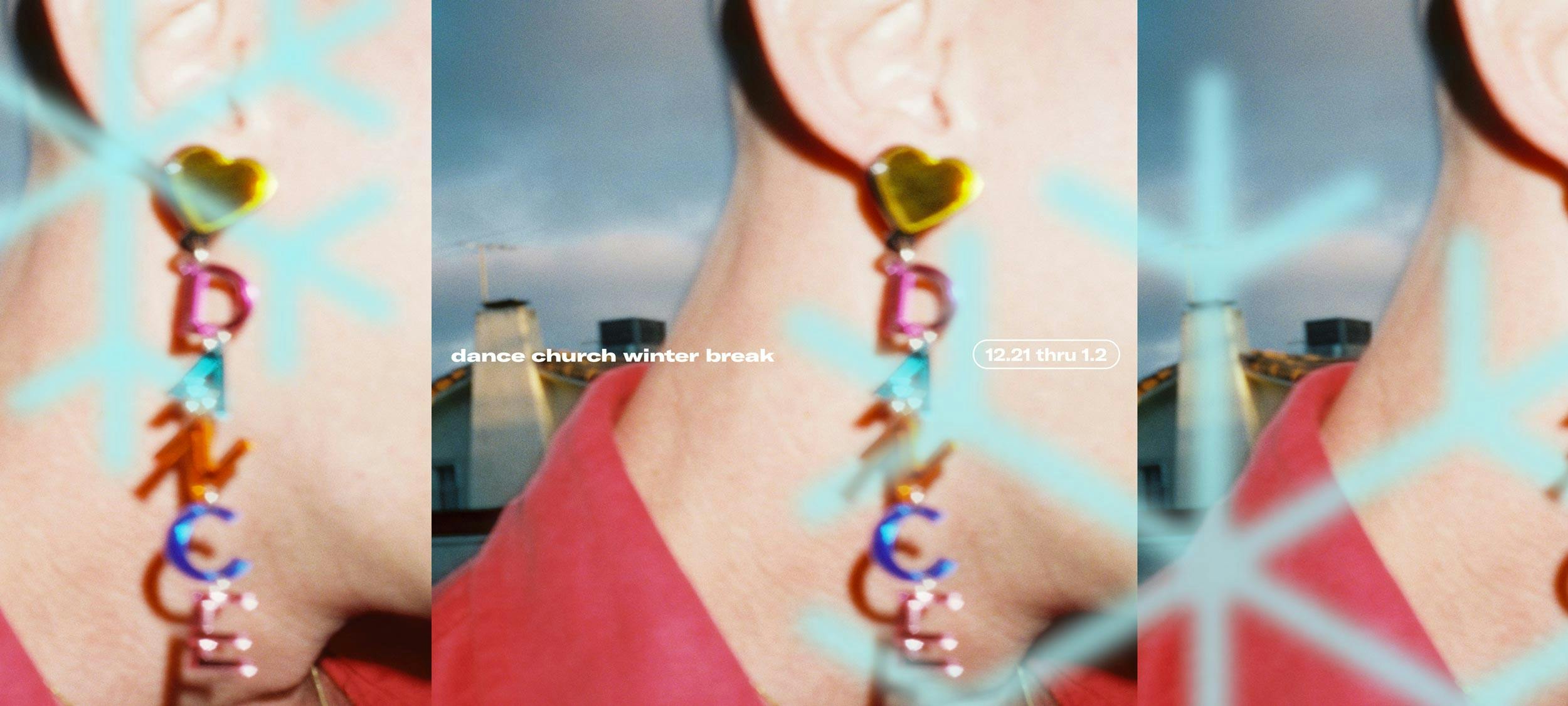 We are taking a Winter Break from IRL classes Dec 21 - Jan 02. There will be no Dance Church in-person classes during this time. Dance with us online in the meantime here and check out the January schedule here. Members get early access to sign up starting 12/26 — mark your calendars!
See you in the New Year Dance Fam 🎊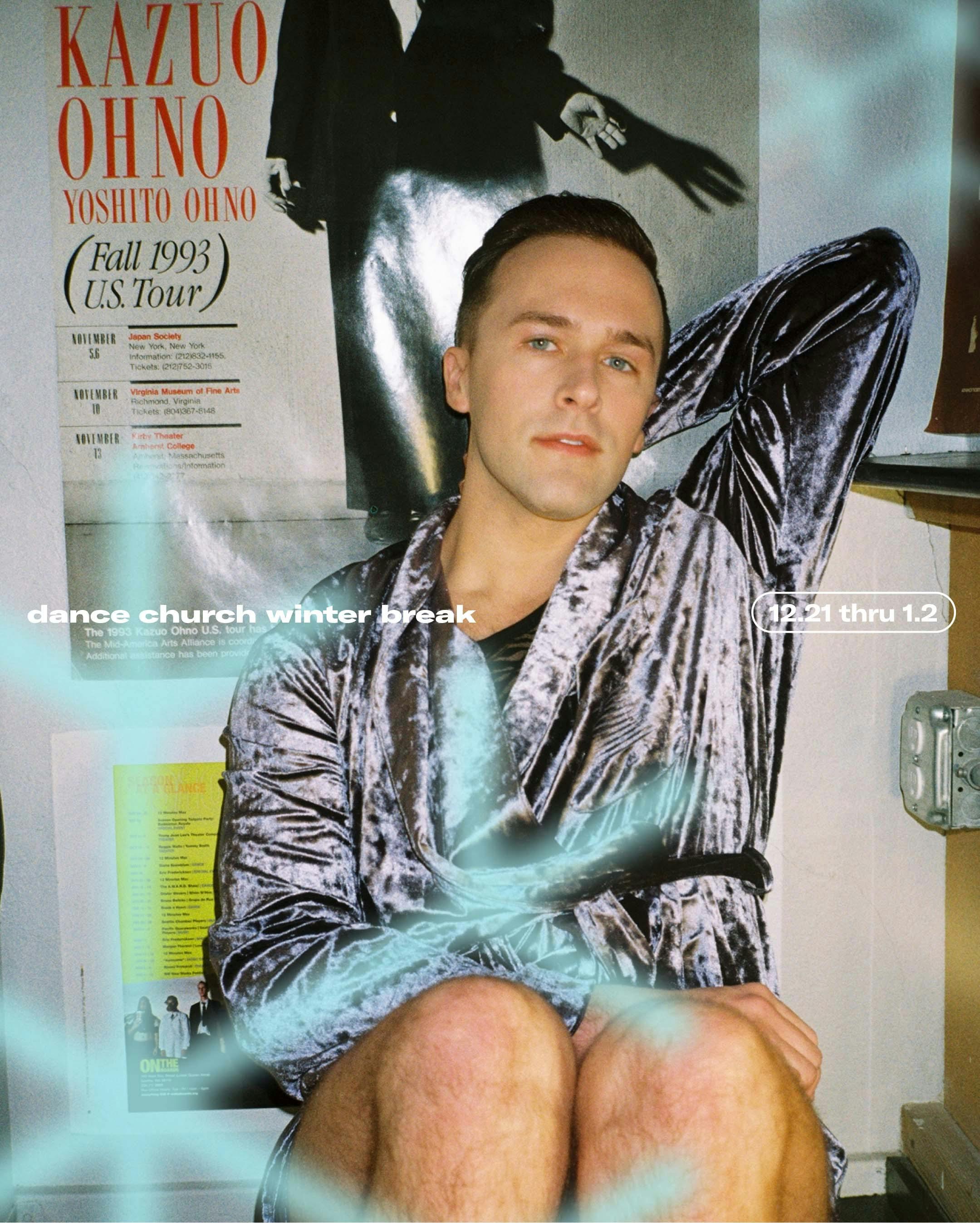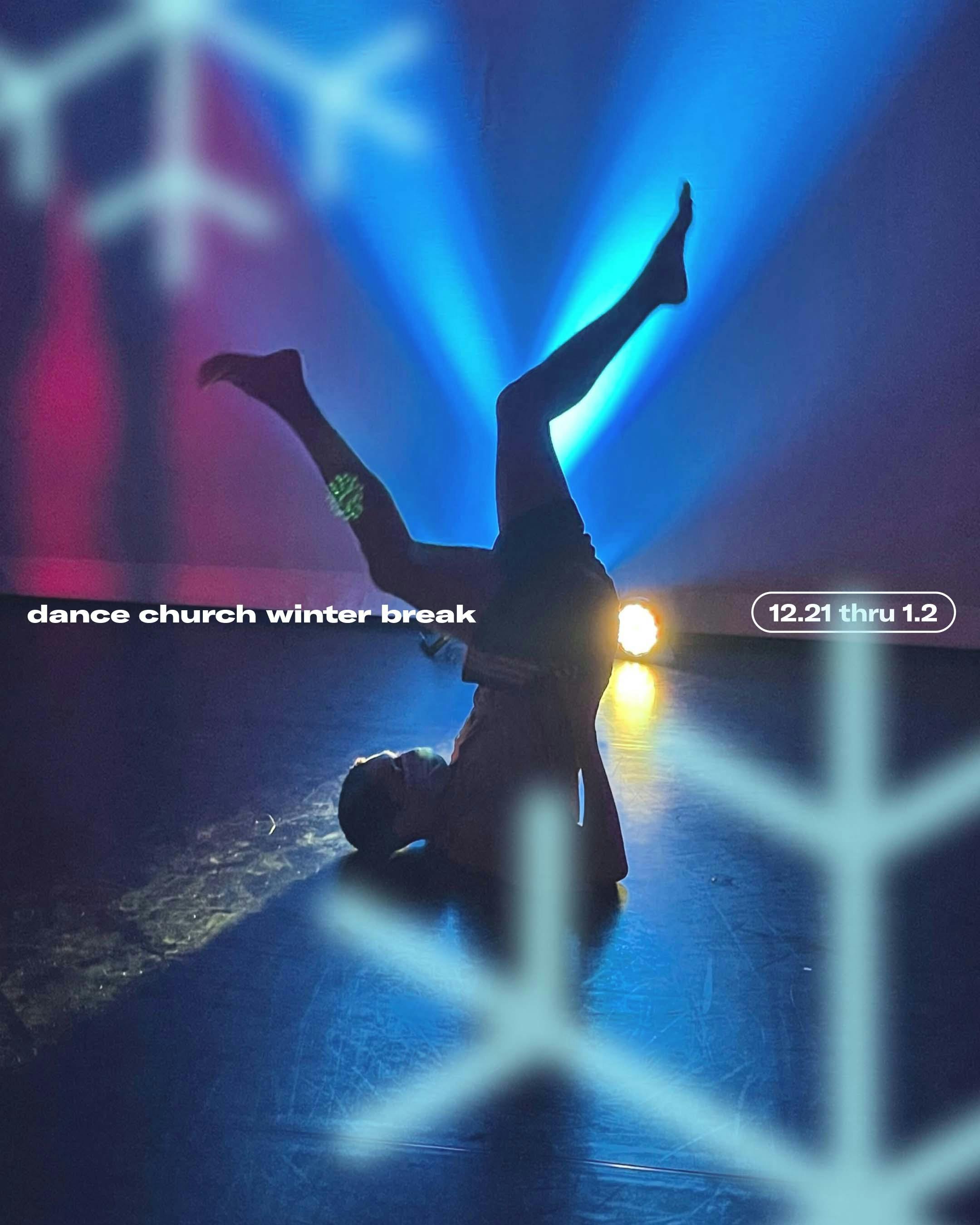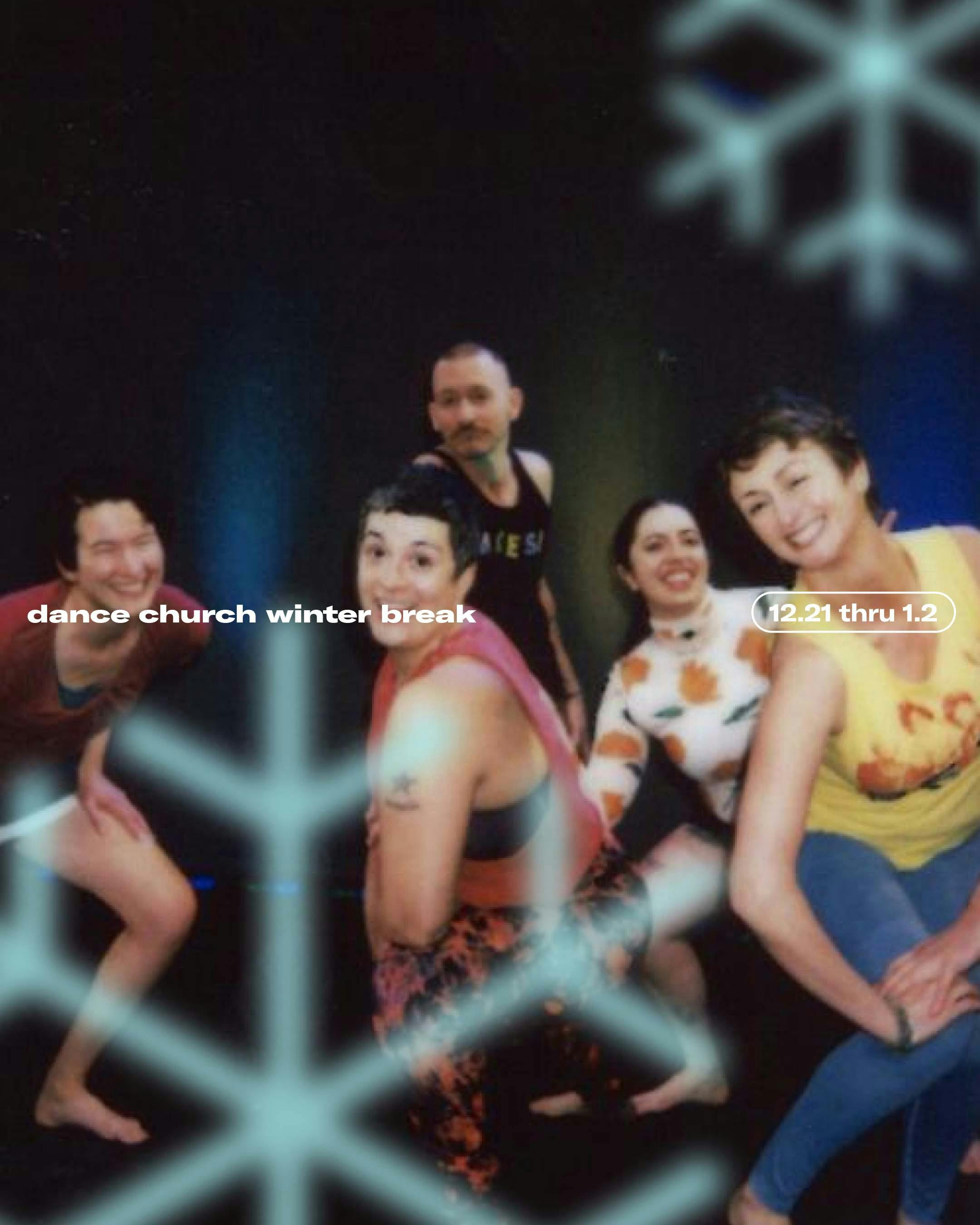 💝