Introducing... Teacher Content!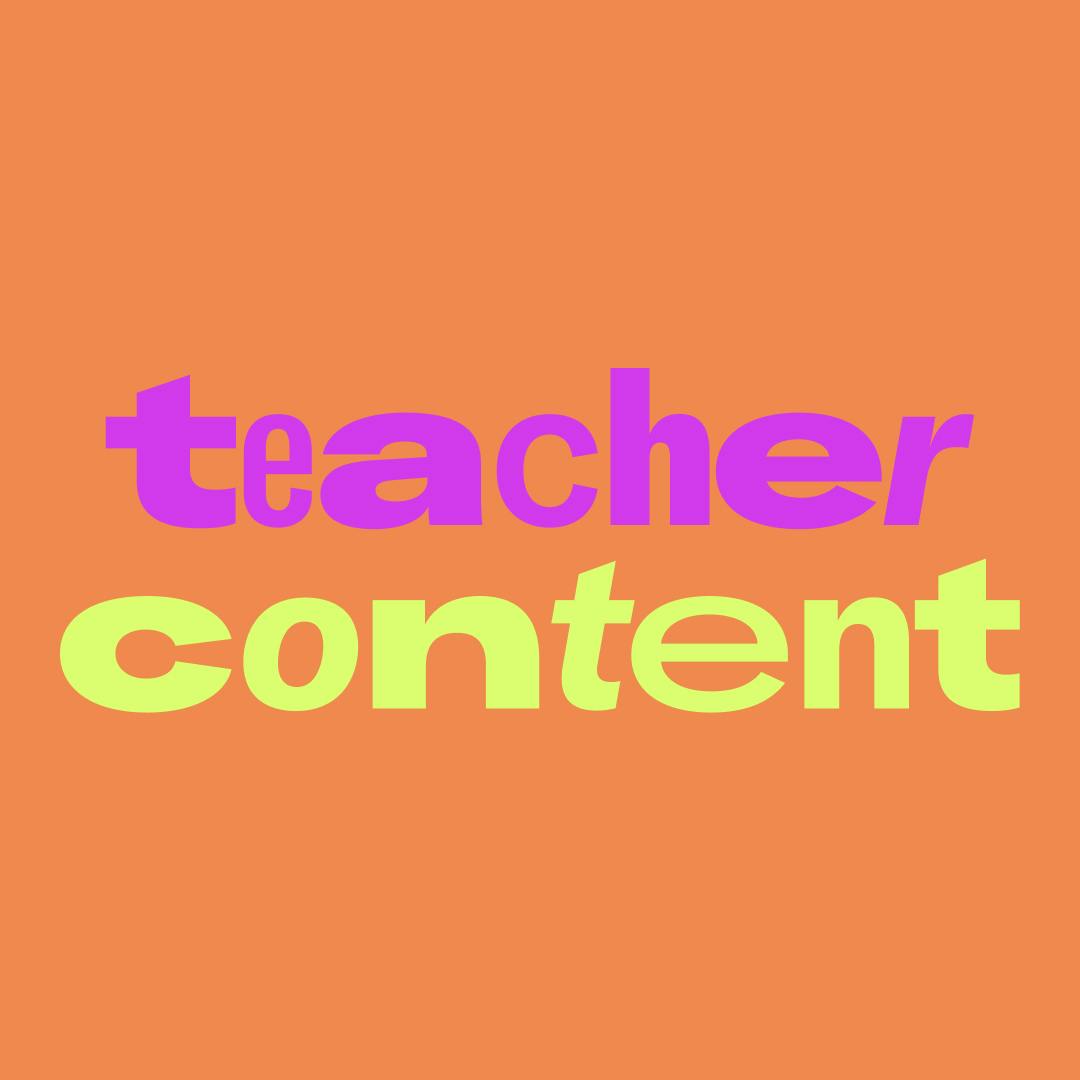 We have some exciting news! A huge part of our mission is to build sustainable structures of support (artistic expression, community engagement, financial support) for dance artists, especially our teachers. Over years and years the artistry and individuality of each Dance Church teacher has been the glow and backbone of the deeper and more personal relationship that we as an organization have had the honor of cultivating with you, the Dance Church community.
If you've taken IRL classes with us, you know how engaged Dance Church teachers are, and what an incredible window they have always been into a world of artistry beyond just the class — introducing takers to art, music, fashion, ideas, and just real human connection. As we find our footing more and more in a hybrid world, we wanted to find a way to support that richness and meaning on the platform as well…
Well, the Dance Church team has been hard at work building out "teacher content," the first step towards bringing that experience of connection into the digital space. This week, Dance Church's seven lead teachers will begin publishing content and sending occasional email notifications to members who follow them. Check out content by Laura Carella, Joe Davis, Dominica Greene, Tariq Mitri, Kate Wallich, Lavinia Vago, and Thomas House. Look forward to interviews, talk-shows, peeks behind the scenes, arts & culture recommendations, tutorials, foam-rolling, discourse and more!
For now, this content is available to Dance Church members. To follow a teacher, simply hit the follow button on the teachers page and home page to get email notifications. For now, these emails will be sent monthly and you can think about them as fun newsletters composed by your favorite teachers sent straight to you! You'll find their content after taking one of their classes, or by going directly to their personal page. You can find content from all of the teachers you follow, in the order that it was published, in the "Content" section of the Teachers Page. Kate explains it all here in our recent IG post :)
This is just a first step, and we'll be following up with content from more teachers, content for non-members, commenting and we might even invite our community members to publish and share content as well! 
We hope you love it fam! This is another big step for us in connecting our community online and in-person and we can't wait to hear all of your thoughts! We love you forever and are excited for all that is to come as we work towards new classes, new cities, new music, and beyond!