Dance, brunch and a show
Dance Church and Whim W'Him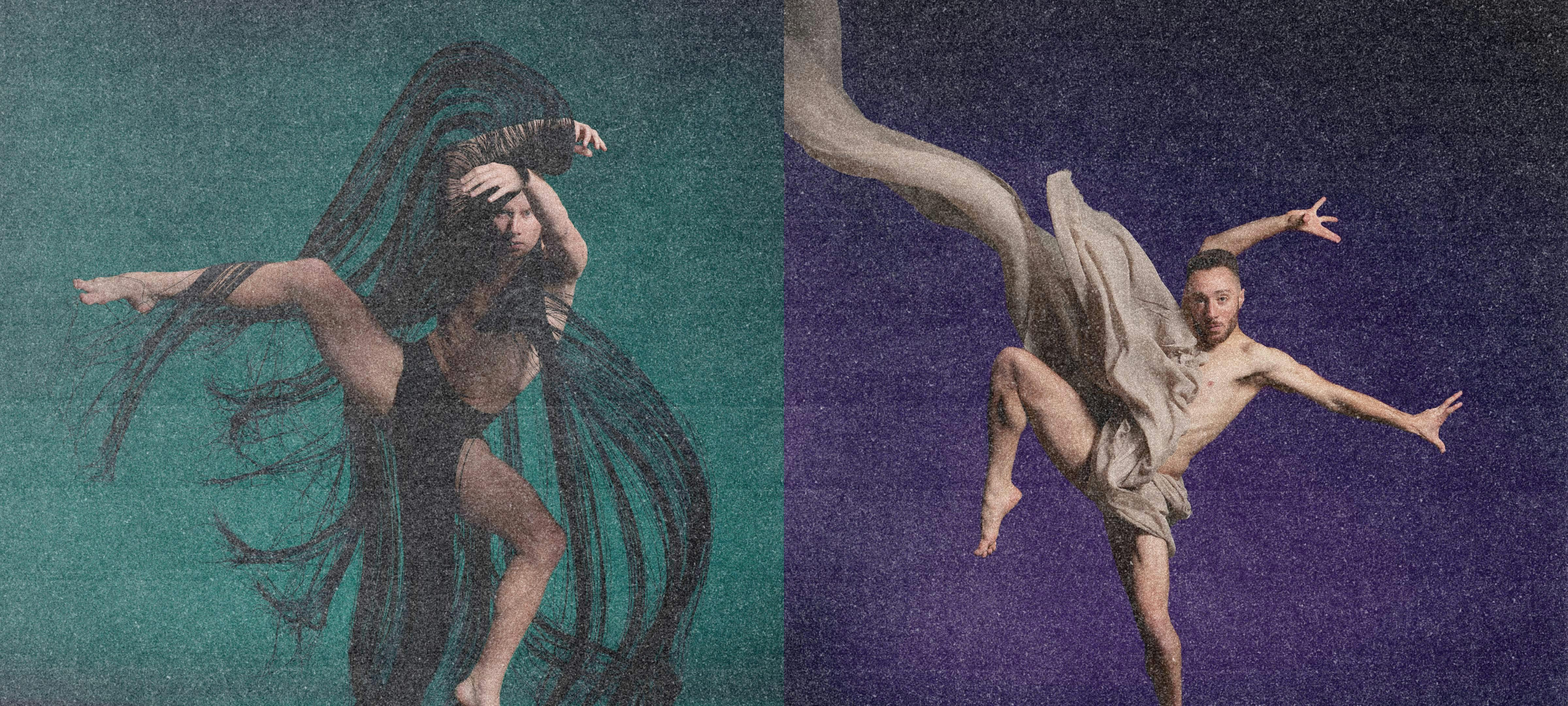 Did you hear Seattle 🎭 This Sunday, we're teaming up with Whim W'Him. Join us for class, brunch, and then make your way to the Erickson Theatre to enjoy Whim's matinee performance hosted by Betty Wetter. Dance Church community gets 30% off tickets.
Dance Church & Whim W'Him:
Dance Church and Whim share a long history of collaboration! Whim dancers have actively participated in Dance Church Go productions, and current company members, Michael Arellano and Andy McShea, are your Dance Church teachers alongside Karl Watson who currently serves as the company's manager. Plus, Dance Church founder Kate Wallich has even contributed a choreography to the company's repertoire. Whim is offering Dance Church class takers 30% off tickets. Get your tickets and plan your brunch!
About Whim W'Him:
Whim W'Him is a renowned Seattle-based contemporary dance company known for pushing the boundaries of movement and artistic expression. Founded by acclaimed choreographer Olivier Wevers, Whim has captivated audiences with its thought-provoking performances that blend athleticism, emotion, and storytelling.  Learn More →
Upcoming Classes:
Take Dance Church with Whim W'Him company members Michael Arellano and Andy McShea in Seattle.
Thur / 9.21 / 6:30p PT
Dance with Michael Arellano
at OmCulture
Tue / 9.26 / 6p PT
Dance with Andy McShea
at NOD Theater