Chicago Pop Up with Sally Butin
Join NYC-based Dance Church teacher for a Chicago Pop Up in April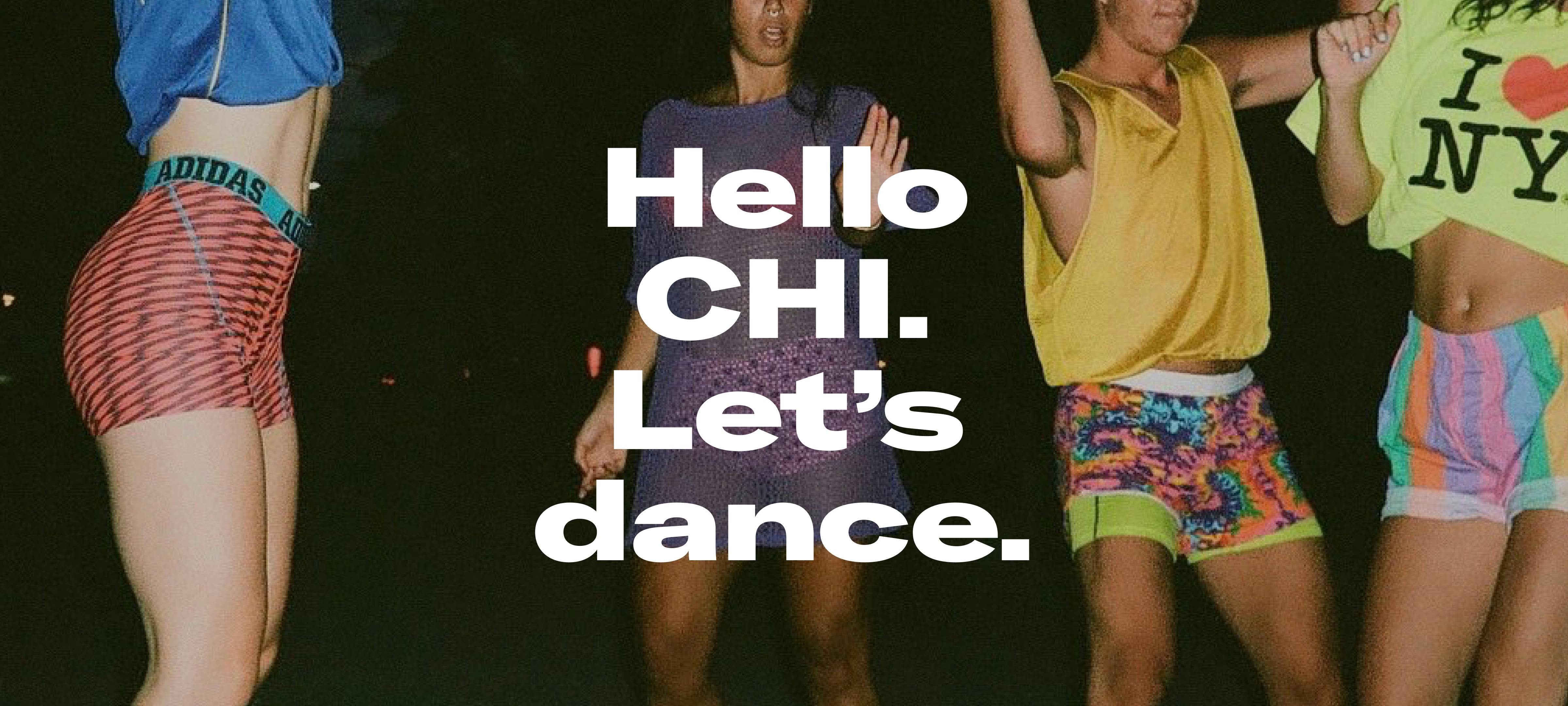 Hey Chicago ⭐️ Join us for a pop up class with NYC-based Dance Church teacher and dance artist, Sally Butin.
Details below ☟
☞ Sunday, April 2nd at 7:30pm CT
☞ The Rooted Space
☞ $20 General Public / $10 Basic Members / $5 Dancer Rate (Application) / FREE for Unlimited Members (!)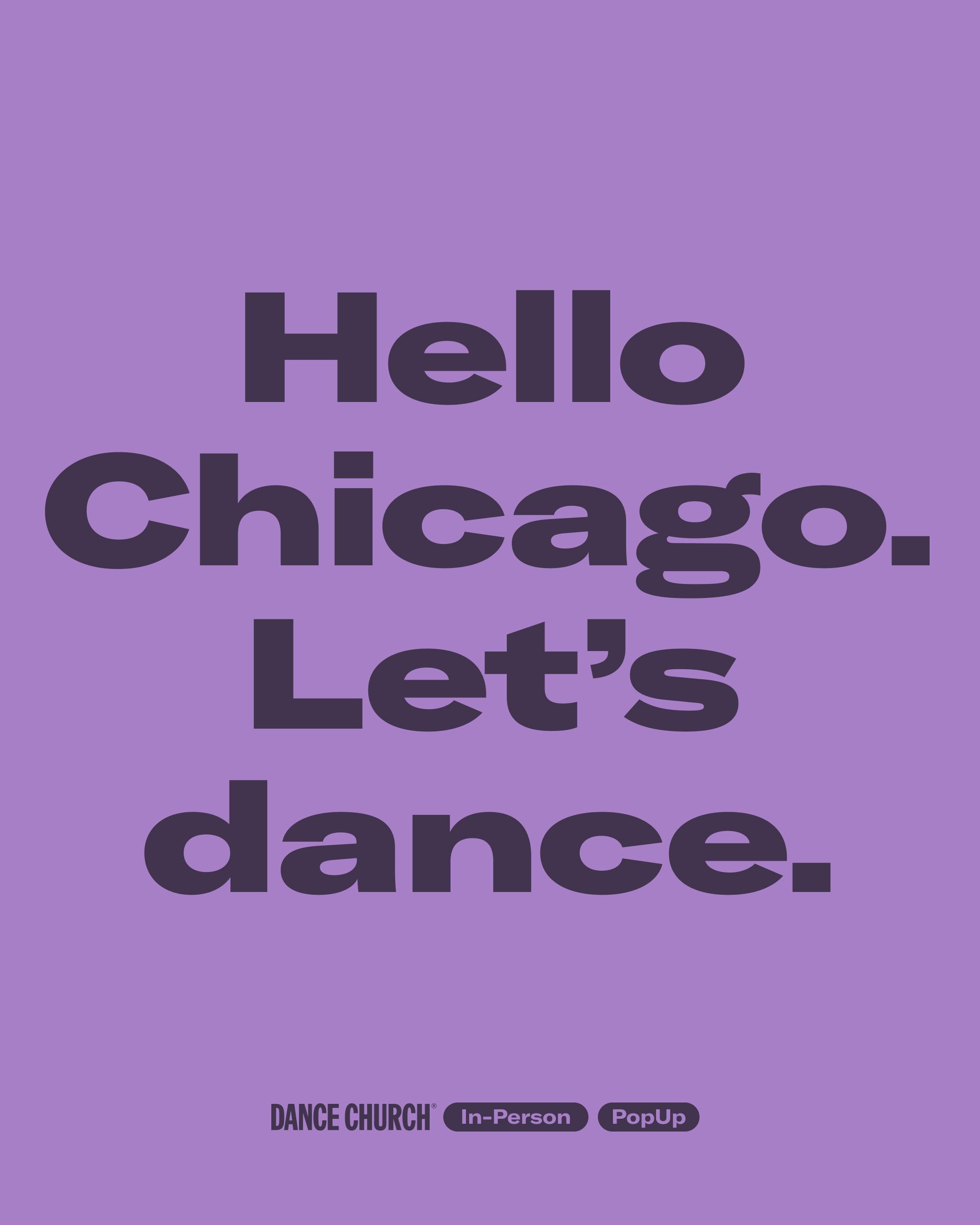 Dance Church® is an all-levels movement class that offers a fun and inclusive approach to dancing. Designed for people of all shapes and sizes, backgrounds and identities, Dance Church is a communal space for people who want to move their bodies.
The teacher leads this 70ish minute class in a series of movement cues, accompanied by a curated playlist of multi-genre pop music. The format is open but guided throughout. No previous training is required, but open-mindedness is a prerequisite.
Arrive 15 minutes prior to class, and no later than 5 minutes after.
*Dial 201 to be buzzed into the building
The Rooted Space is not located in a ADA accessible building.
Free residential parking available.
TRAIN: Brown Line — Irving Park Station & Addison Station
BUS: 80- Irving Brown Line Stop • 50- Damon & Byron Stop • 22- Clark & Irving Stop
⭐️ Local favorites for your #postclassritual:
Ritual Coffeehouse • Diner Grill • Cafe Tola • L&M Fine Foods