We danced in an airplane hangar.
This may be the first time over 300 people have ever danced together in an airplane hangar.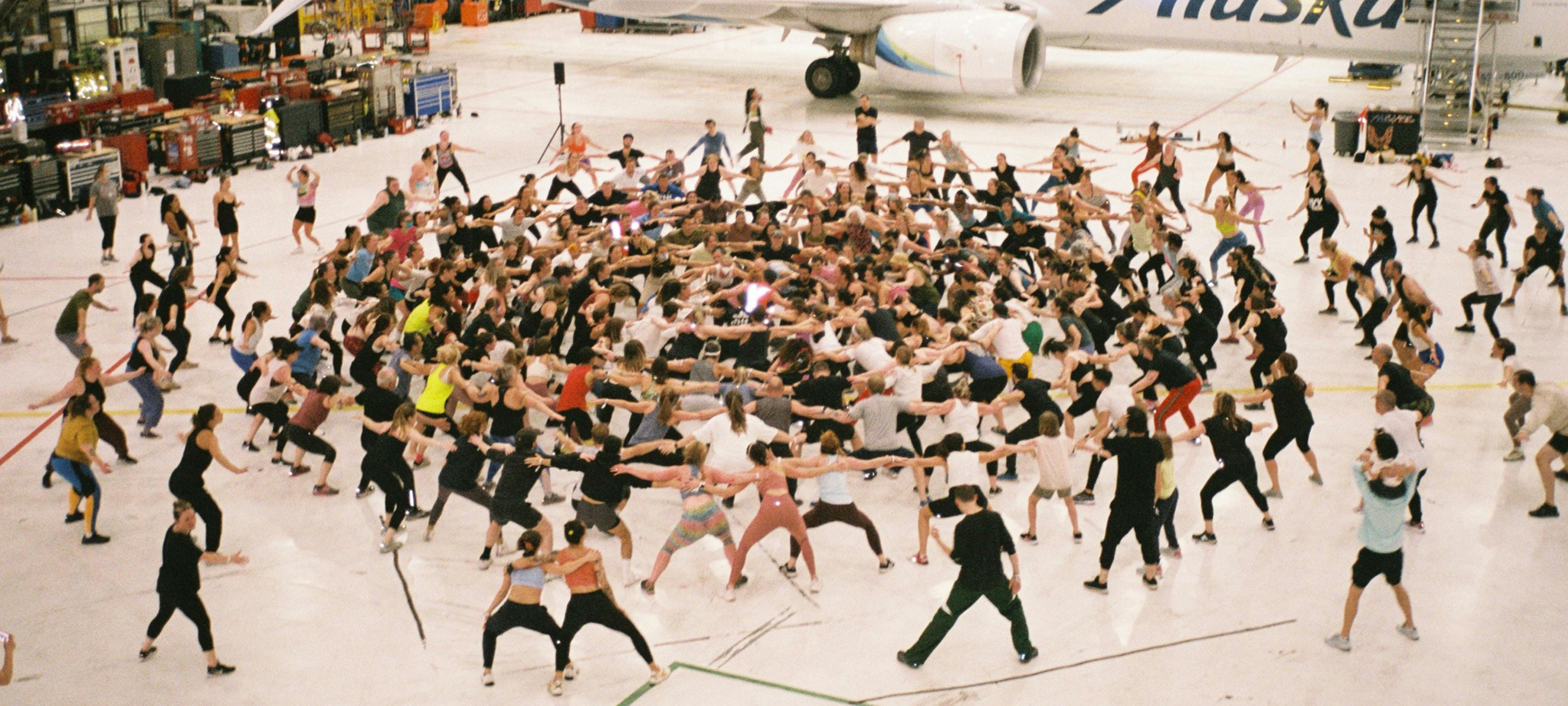 When Thomas House cued the airplane hangar door to open post-daydream as "Take My Breath Away" filled our ears and hearts, it was an unforgettable moment that will forever go down in Dance Church history. Over 300 people came out to dance with us in Seattle at our Alaska Airlines Pop Up class at the Seattle-Tacoma Airport. This included two of our community members who won our giveaway via Instagram and received round-trip tickets to come to and take class.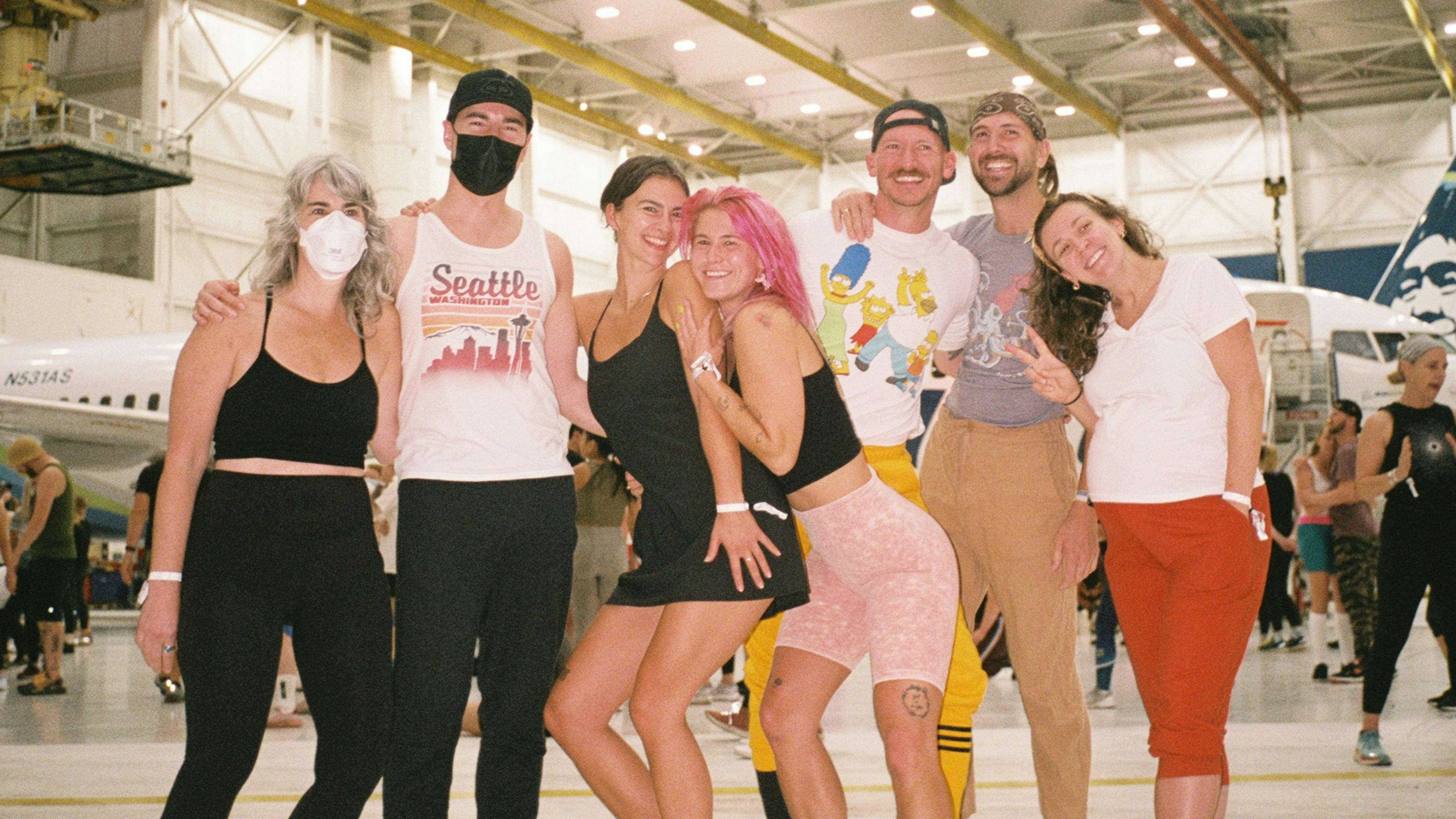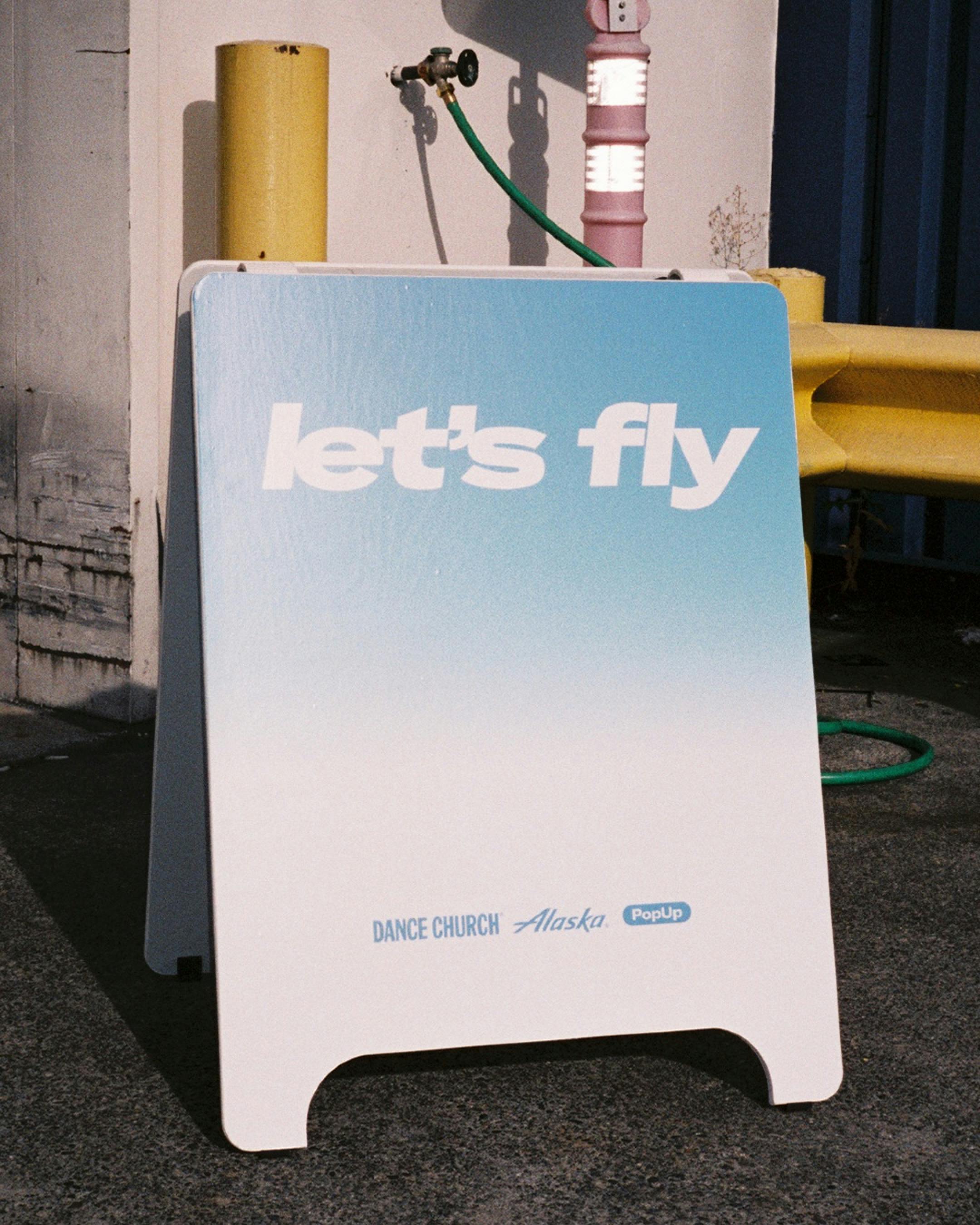 Post-class the community enjoyed Biscoff coookies, Ghia, coffee and other airplane snacks as three more lucky community members won round-trip tickets to travel anywhere in the world.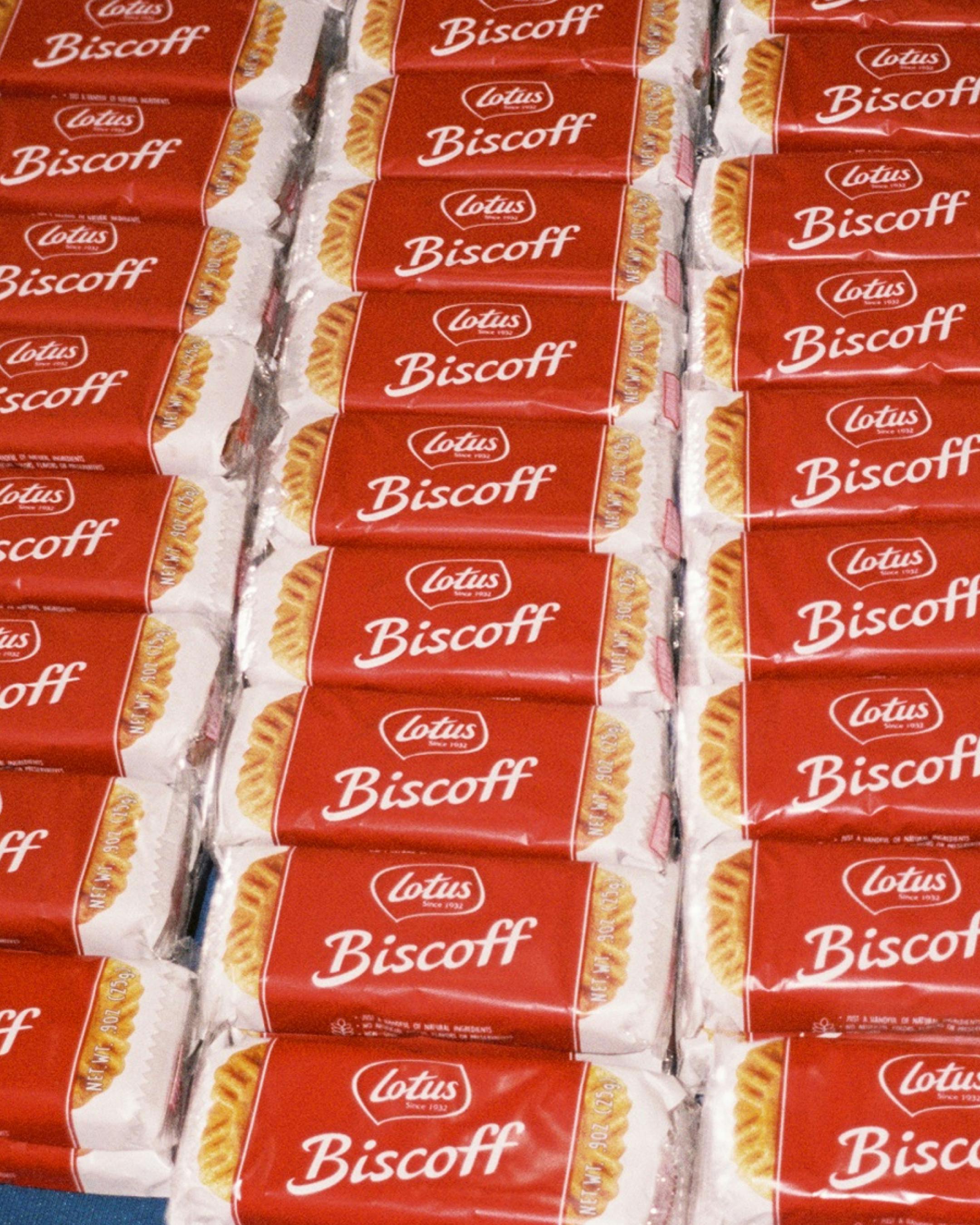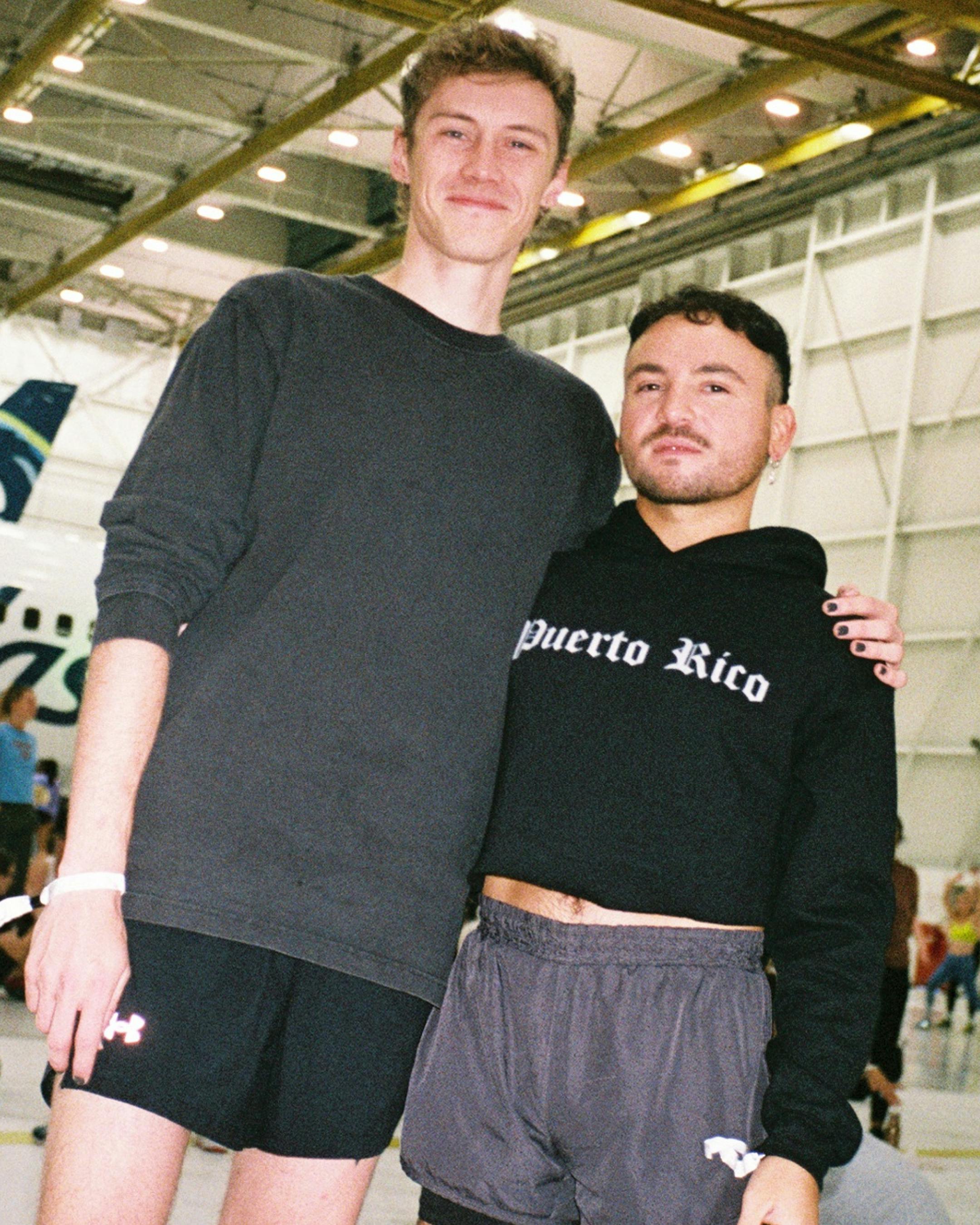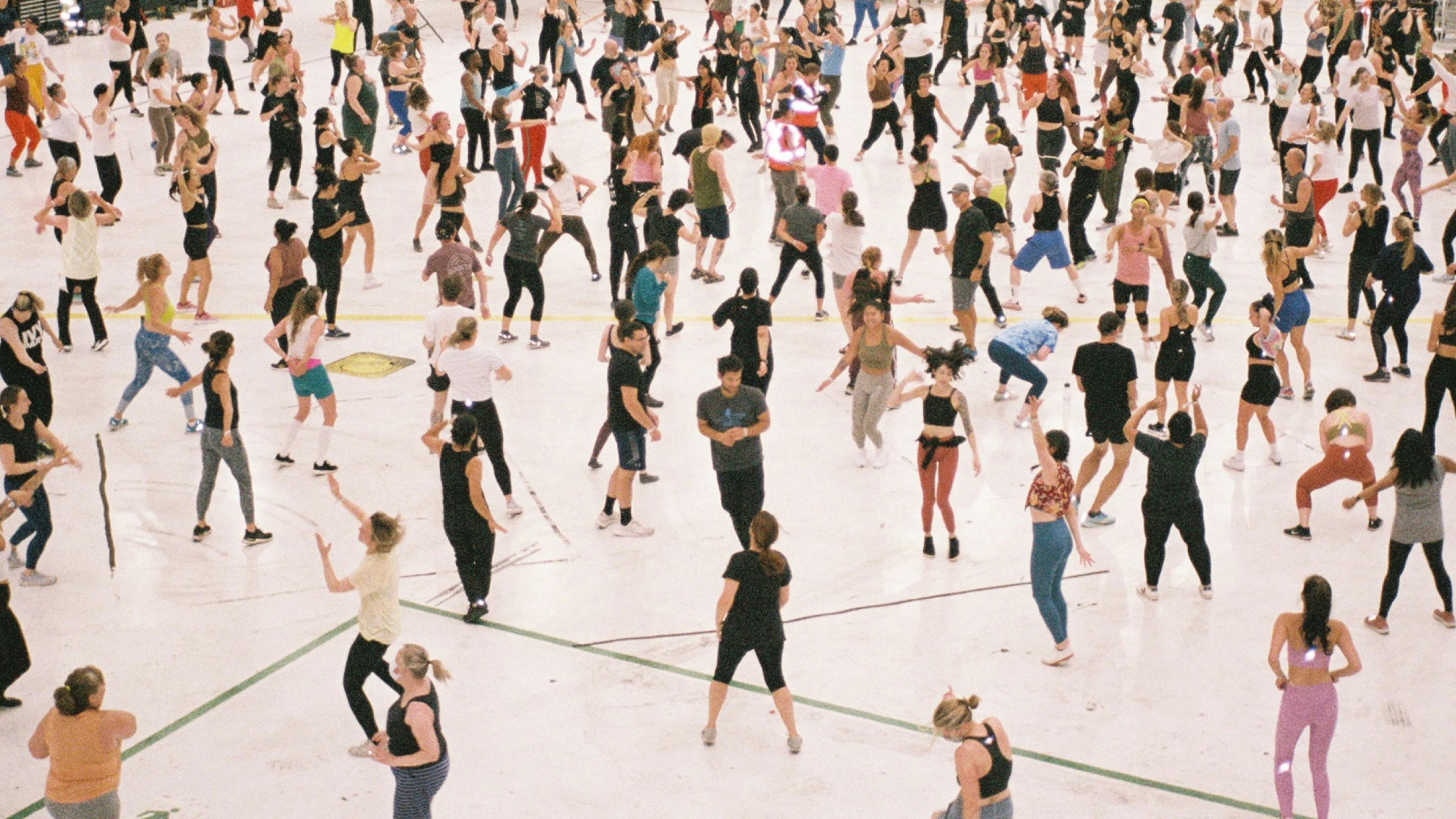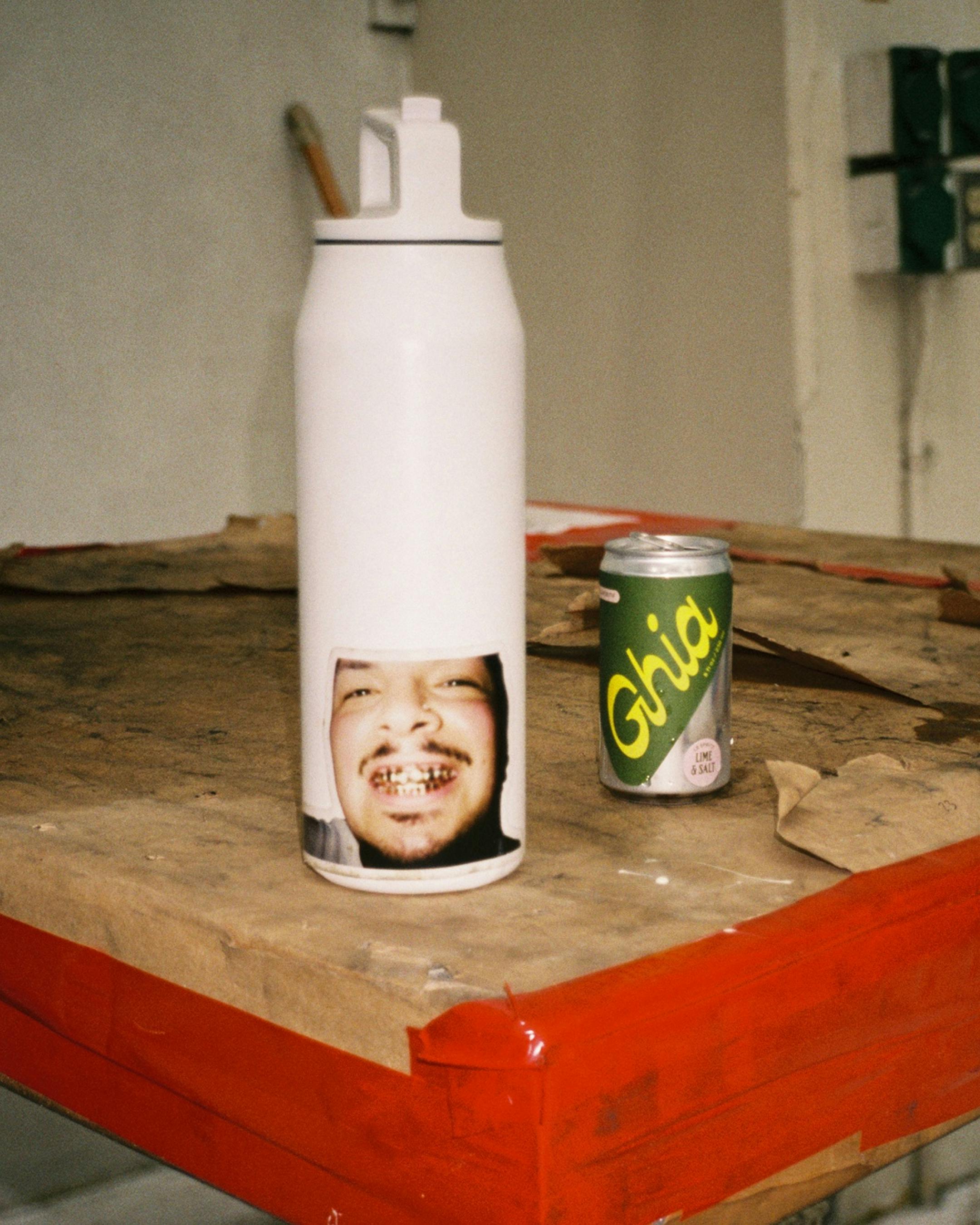 This may have been the first time that this many people have ever danced in an airplane hangar. You always turn out Seattle. We love you.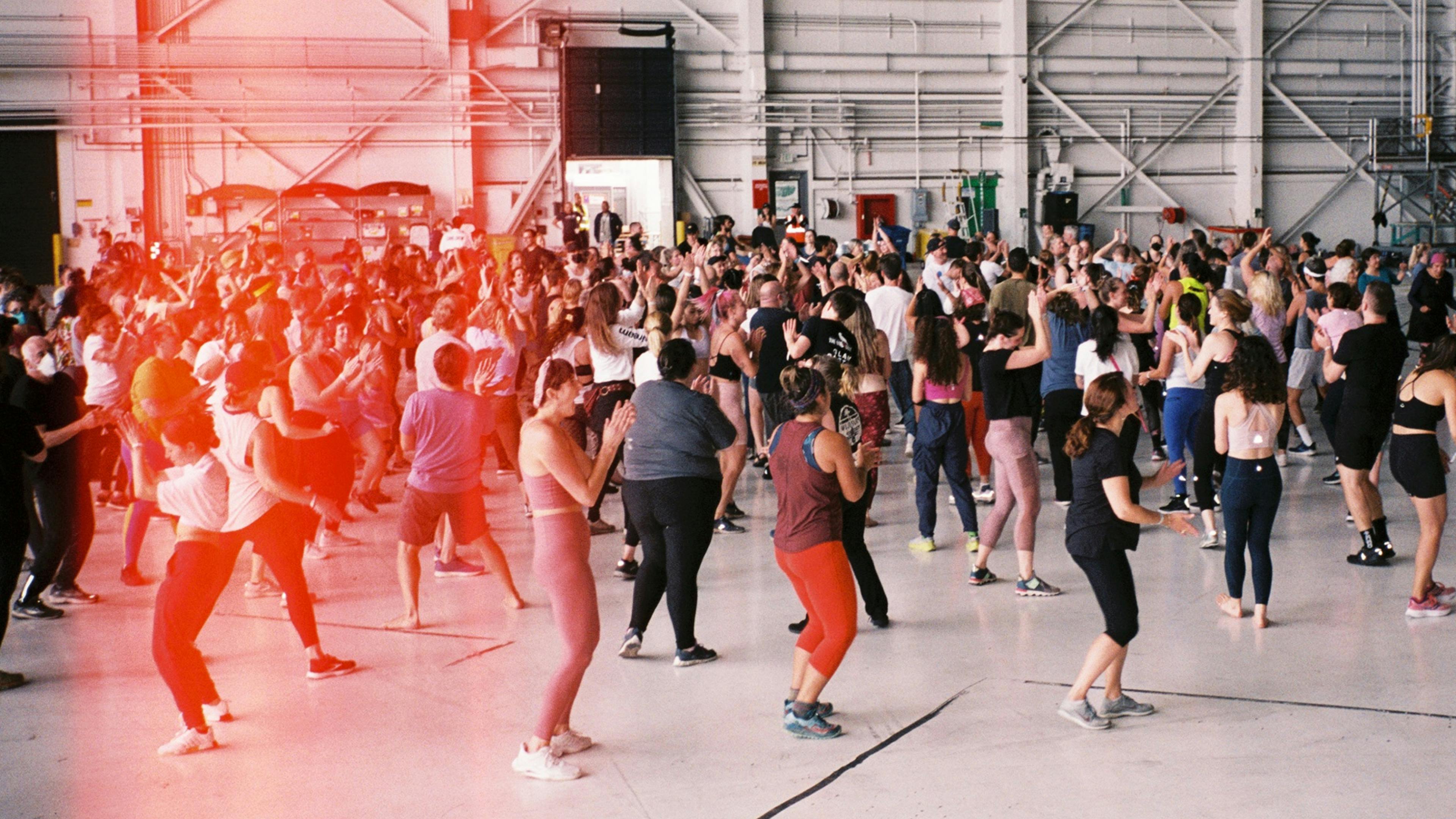 Listen to Tommy's playlist here →