Lavi taught us class inside the Jeremy Shaw exhibition at the Frye Art Museum in Seattle
Our first ever Dance Church inside an art exhibition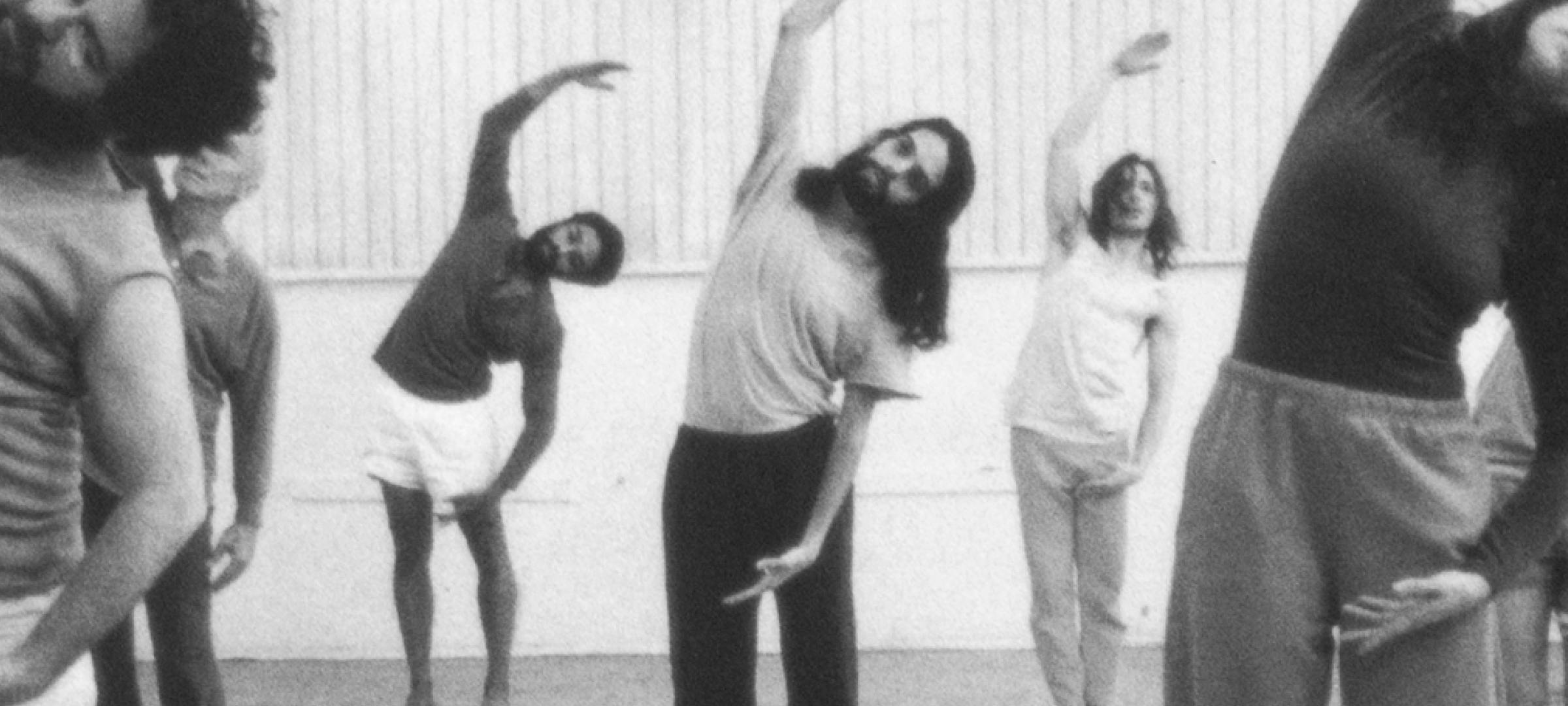 Yes, we had our first ever Dance Church at an art museum inside an exhibition. Taught by star teacher and world-renowned dance artist Lavinia Vago (follow her teacher page here), class took place inside the Jeremy Shaw: Liminals exhibition at the Frye Art Museum.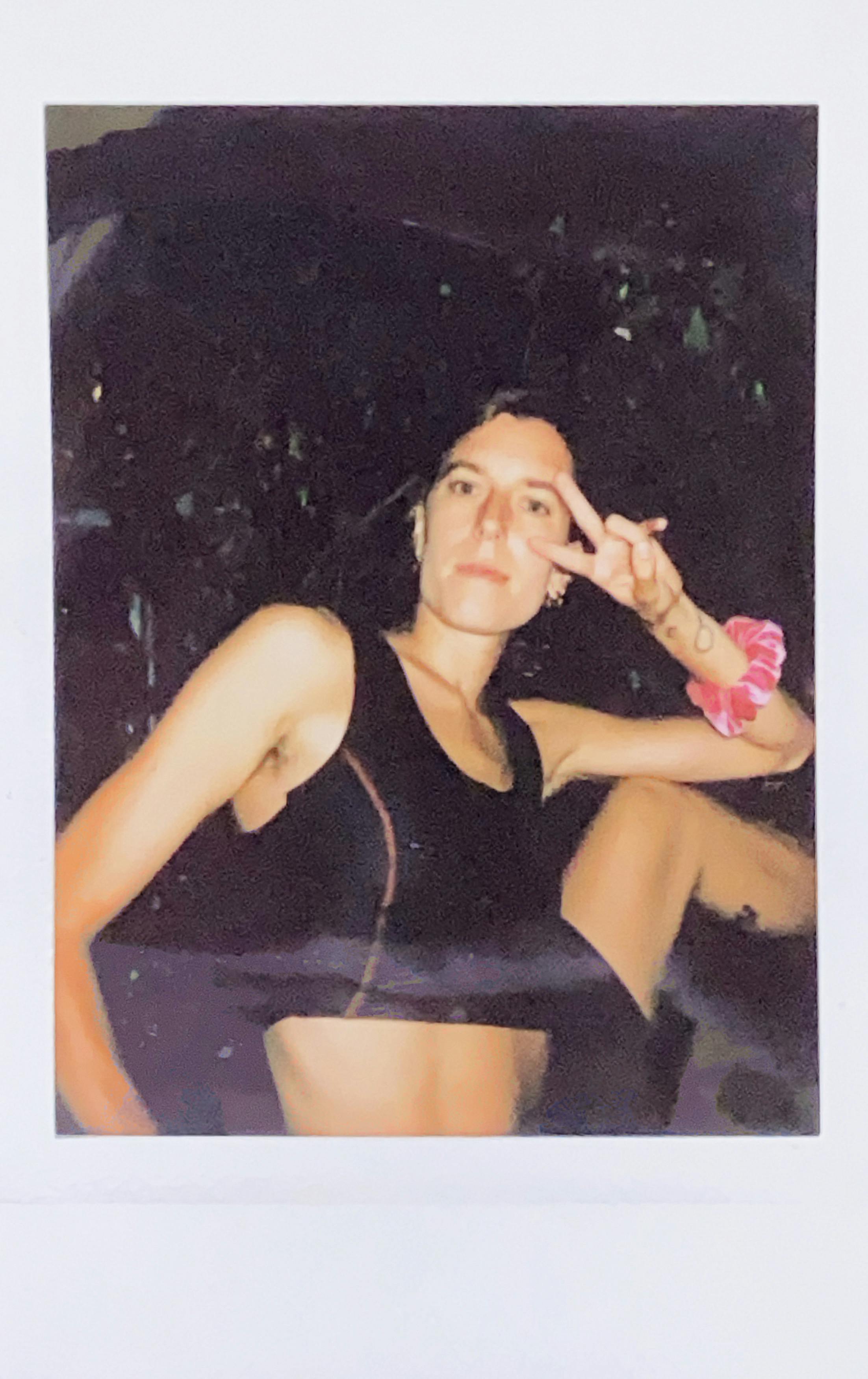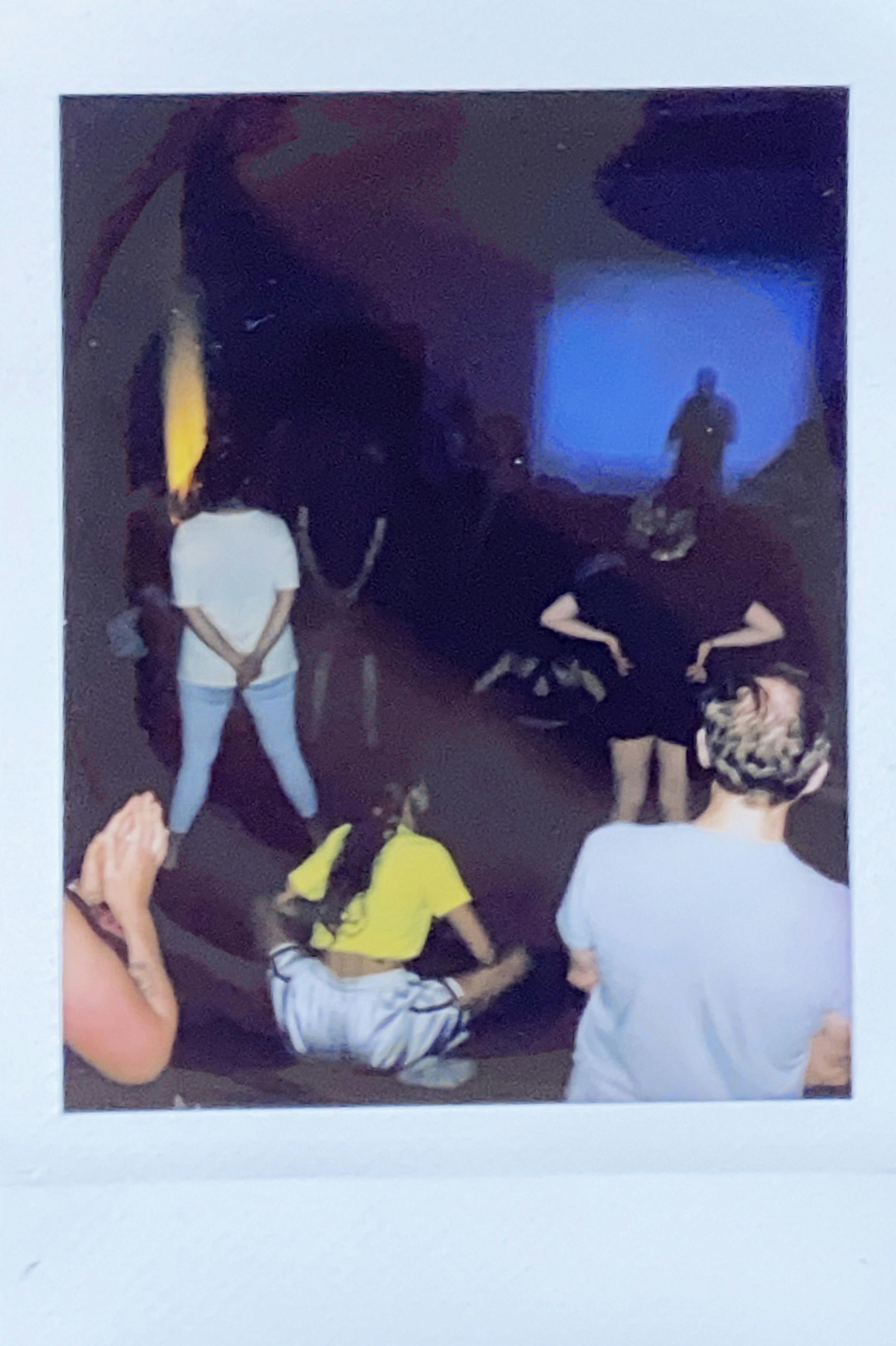 Jeremy Shaw's work explores altered states and the cultural and scientific practices that attempt to capture the transcendental experience. Class takers moved, danced and sweat to loud beats and light projections while finding inspiration from the movement showcased in Shaw's para-fictional film Liminals.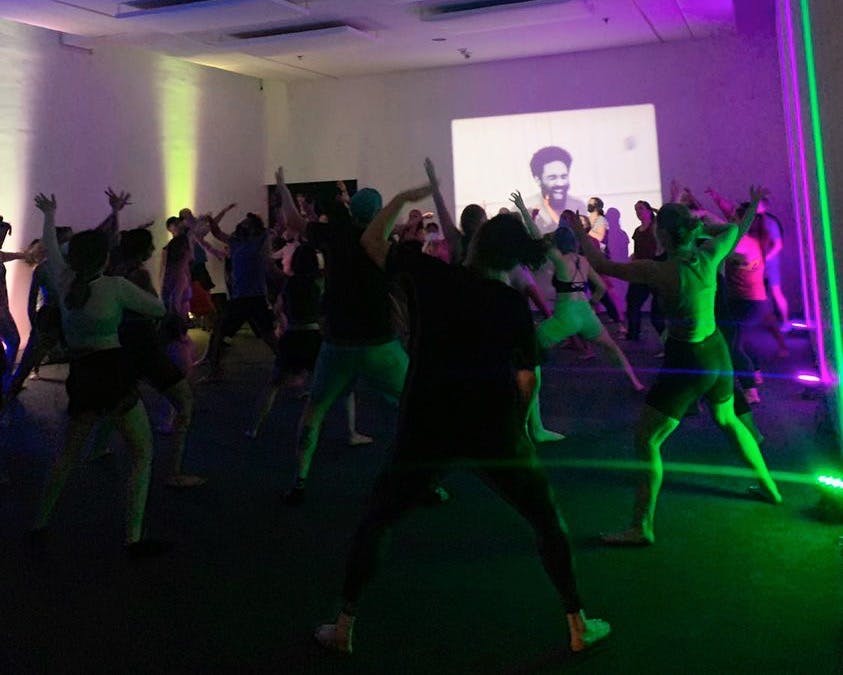 Listen to Jeremy Shaw in conversation with acclaimed curator Hans-Ulrich Obrist 👇
You can find the playlist from Lavi's class below 👇
Find out more about Jeremy Shaw's exhibition at the Frye Art Museum here, and more about his work here. Liminals is on view at The Frye Art Museum until October 09, 2022 — more information on visiting the Frye here.
Visit the Frye, support museums and see art!