It's September, Go See DANCE!
Whim W'Him Discount Code for Dance Church Fam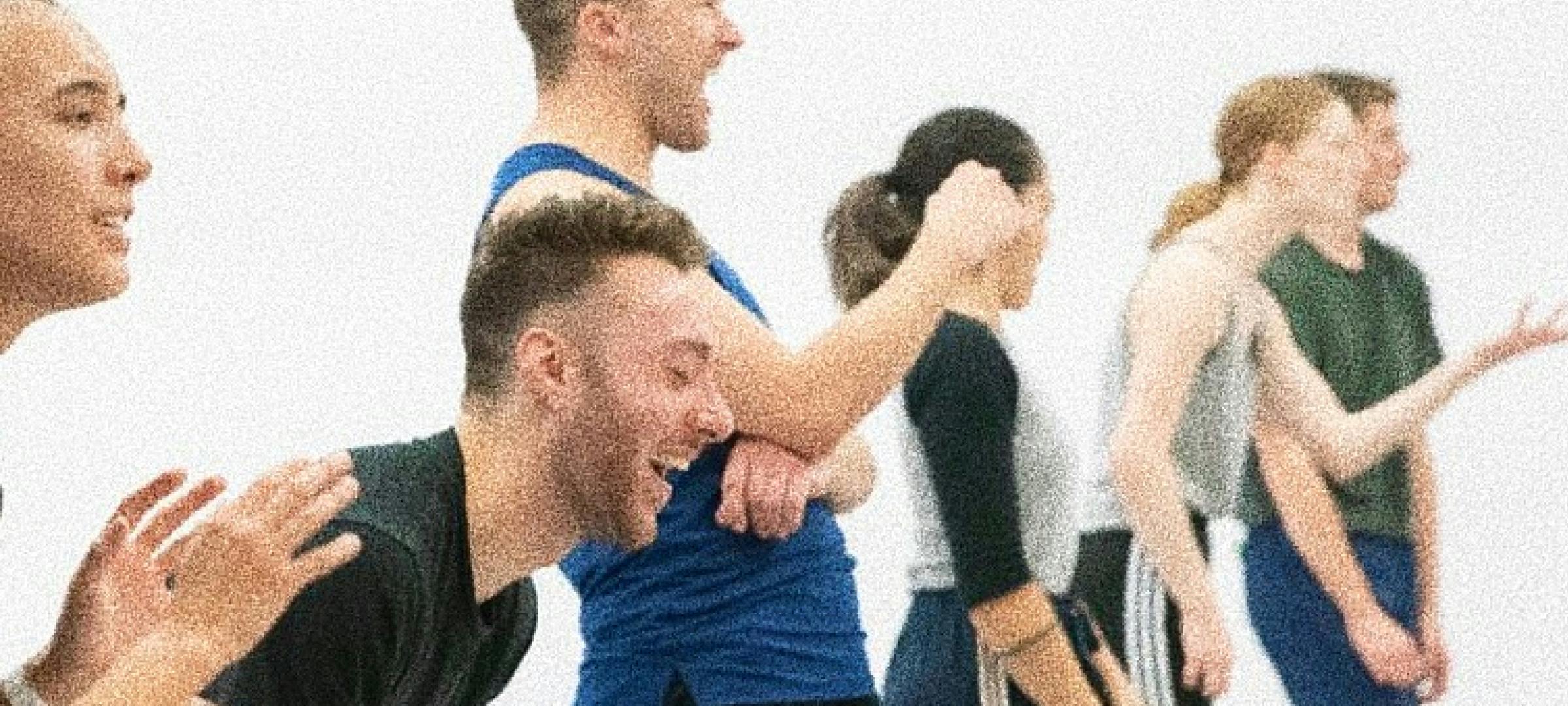 It's September and that means it's the start of the dance season. Performance organizations everywhere kick-off their programming each year around this time with seasons filled with new commissions and touring works generally a part of a subscription or membership with events scheduled through late Spring / early Summer. Whether you're in New York, Seattle, Los Angeles or beyond — your very own Dance Church teachers perform with dance companies, choreographers, in solo projects, touring around the country [ahem Ashley Green with Alvin Ailey!] and featured in various arts & culture events every season. Right here on the blog, we will be ramping up on connecting our dance fam with the shows and performances your teachers are in because we are dancers who live to bring movement to our communities and community into dance!
First up
Whim W'Him featuring three world premieres by Keerati Jinakunwiphat, Dolly Sfeir, and Nicole von Arx.
Dance Church Teachers
Michael Arellano, Andy McShea and Karl Watson (and you may recognize Jane and Liane from early Dance Church Go days!)
Details
📍 September 9th, 10th, 11th, 16th, 17th @ 8pm
📍 Erickson Theater, Seattle
*30% off Discount Code for Dance Church Community 👉 WHIMXDC

📍 September 14th
📍 Vashon Center for the Arts, Vashon Island @ 7:30pm
*30% off Discount Code for Dance Church Community 👉 WHIMXDC