July Member Registration Now Open
Sidral Mundet early access 🧃 July Registration and more 💕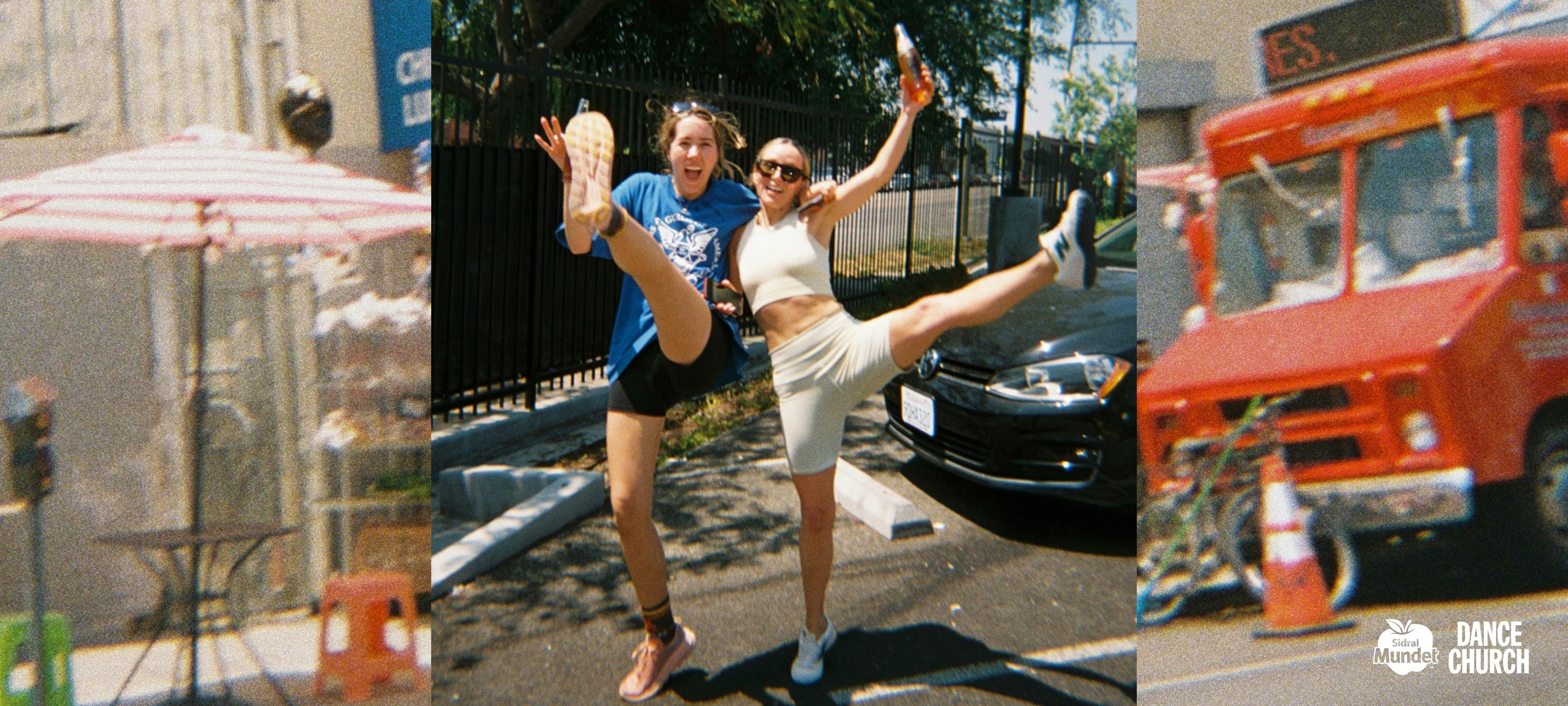 Early access July class registration is now open for our members 🧃 This month we've got a summer pop-up series with iconic apple soda, Sidral Mundet and members get early access :) Join us for free pop-ups and complimentary post-class Sidral Mundet soda and bites in a city near you.
🍎 Brooklyn → Sun / 7.17 / 3:30p ET Sign up
🍎 Los Angeles → Sat / 7.22 / 10a PT Sign up
🍎 Seattle → Sat / 7.29 / 11a PT Sign up
🍎 Chicago → Sat / 8.01 / 6:30p CT Sign up
🍎 Los Angeles → Sat / 8.26 / 10a PT Sign up


Plus, sign up for the coming month's classes 👉 here! New cities include Atlanta, Toledo, Chicago, Minneapolis, Philadelphia, Champaign-Urbana, Salt Lake City, Palm Springs, and Boston. In Los Angeles we have 2x classes a week at Stomping Ground, in Seattle, Wednesday nights will soon be at Om Culture on Capitol Hill, and we have new classes launching on Go all month long.
Unlimited Membership → Take as many IRL classes as you want ♾
Basic Membership → 1/2 off IRL classes
New Subsidized Memberships → Free Basic Membership, full access to our on-demand classes, and half off admission to in-person classes.
Not a Member → Join us in supporting dance artists everywhere. Become a Member today!
Join our Newsletter → Get all updates on Memberships, new cities launches and more!
Memberships keep all of us dancing. Thank you for your continued support dance fam 🍎💌💦