Meet Your Teacher: Emily Krause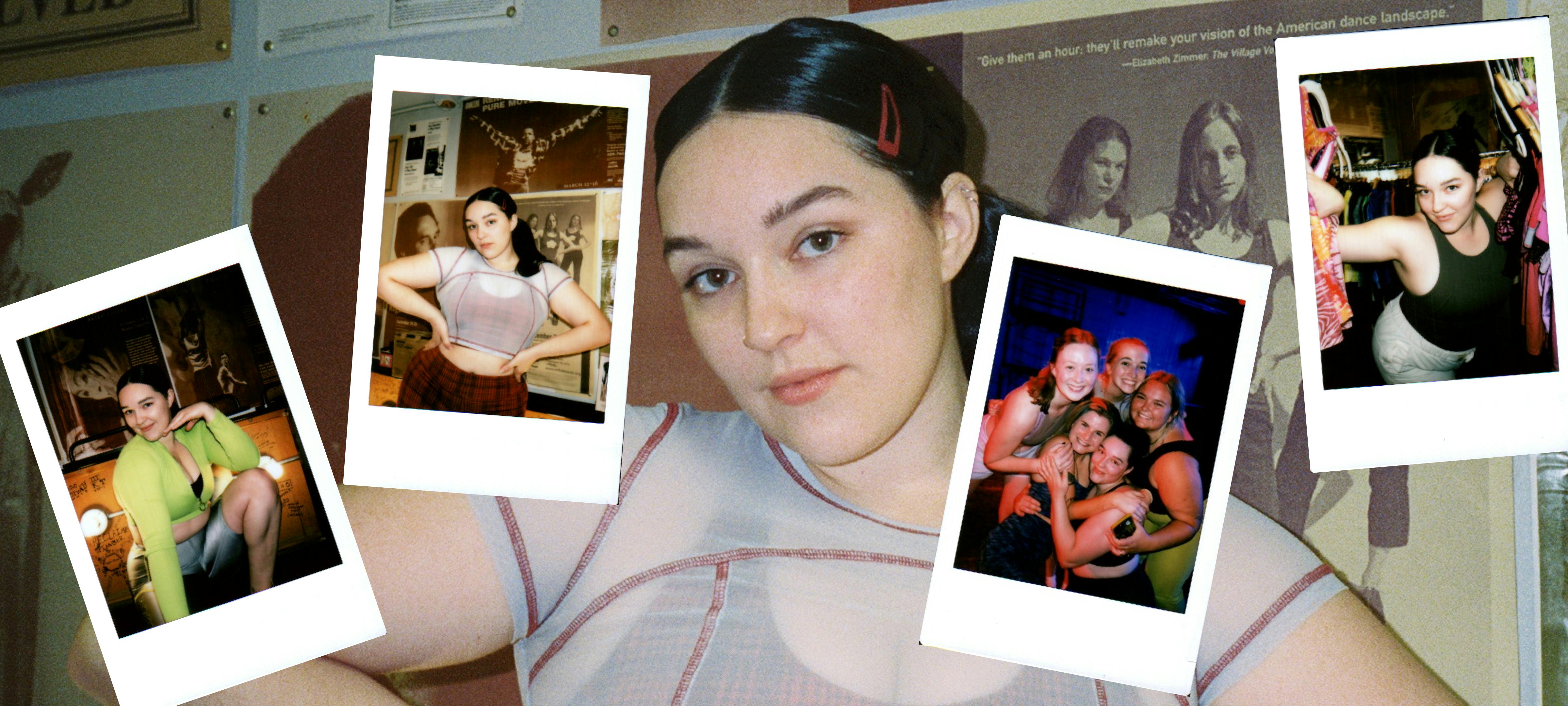 Meet Emily Krause. Taking one of Emily's classes is like jumping into your favorite dance break in a rom-com and doing that for the next 70ish minutes unapologetically. She's funny, raw and the energy she conjures in a room is contagious — at the very least. Recently, Emily surprised Seattle and taught a Saturday morning class at NOD. Let's just say that Emily's class is all we heard about for weeks. Lucky for the PNW, Emily has recently moved from Los Angeles to Portland and will be teaching in the Northwest regularly. Get to know Emily and take her pop ups in Portland this month here.
_
Q: What inspires you? 
EMILY: Connection. I grew up as a gymnast and love the bond that being part of a team creates. I truly believe we are stronger together and cherish those moments of connection that life offers. 
Q: What drew you to dance?
EMILY: My first introduction to movement was gymnastics and I loved being able to throw my body around and do these really cool physical feats. The floor exercise was always my favorite event because I got to express myself and DANCE. If you don't know about the beginning competitive levels of gymnastics, here's a quick overview: every routine for every gymnast at the same level is exactly the same with the exact same music. It can get a bit monotonous. My goal was to change it up without changing the choreography. My solution? To smile. Everyone else took it so seriously and I was like I'm going to perform the hell out of this routine. I ended up winning many judges awards at competitions for my smile and performance. What can I say I love performing.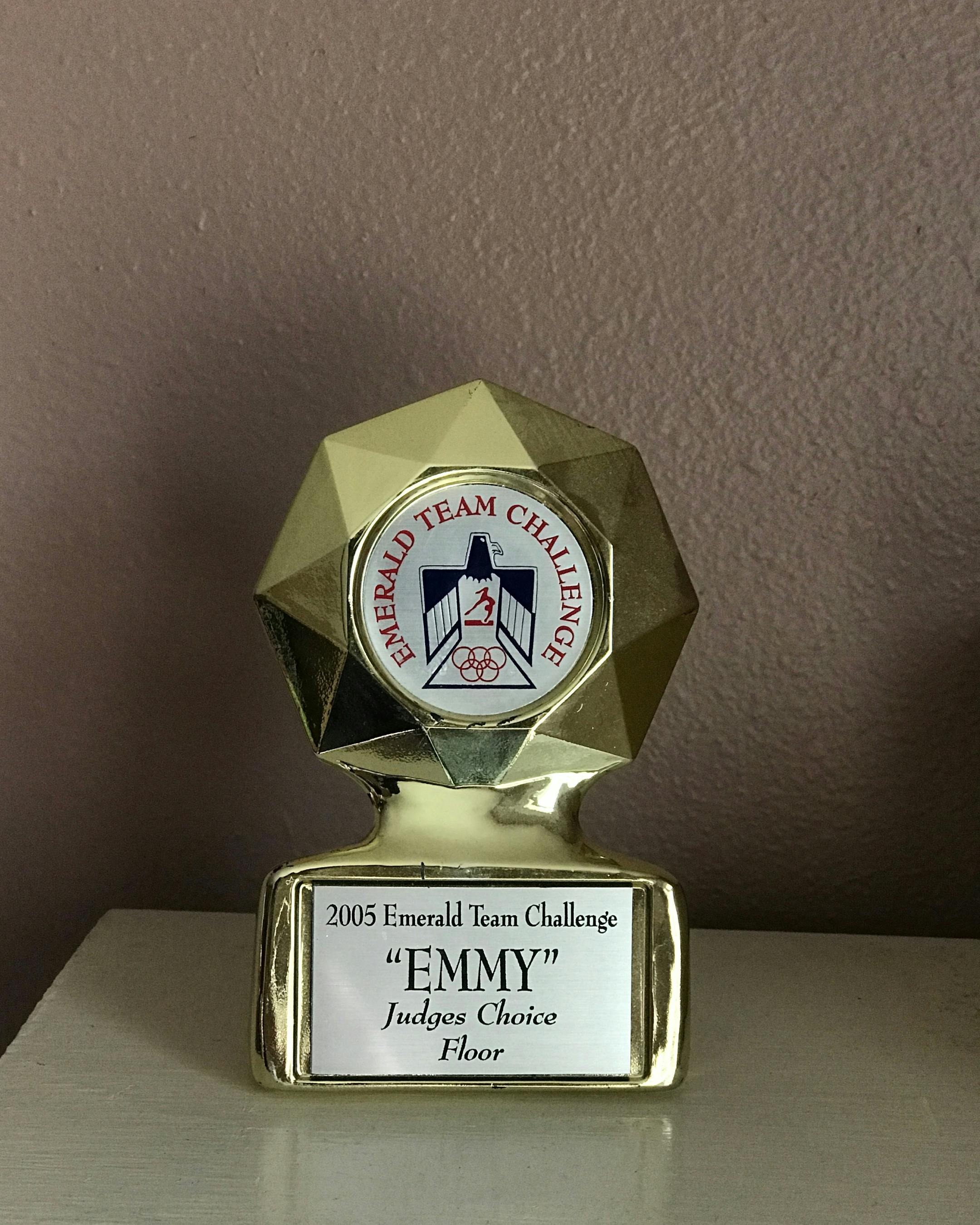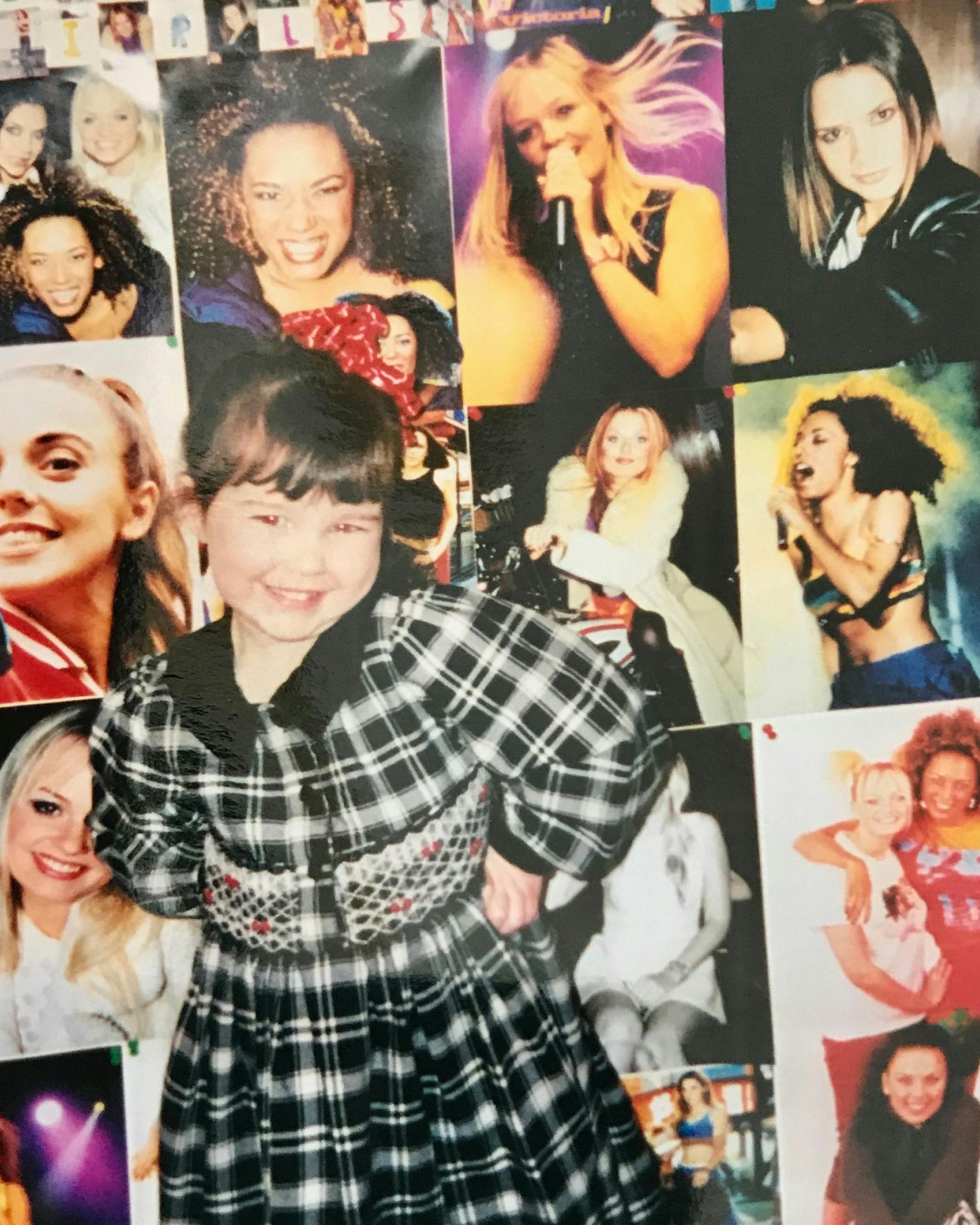 Q: What's hard for you and how do you live/deal with it?
EMILY: I had a pretty serious injury back in 2018 that changed what I thought my life as a dancer and human would look like. It had been a year since I received my BFA in dance from California Institute of the Arts and I ruptured my achilles the day before an audition for my dream dance company. To say I was devastated would be an understatement. They surgically reconstructed my tendon and I had to relearn how to walk again over the next 6 months. I try not to dwell on the "what ifs" of it all because I don't think I would be the same person or dancer without going through that process of recovery. I am happy that my journey has led me to Dance Church and reminded me why I loved dance in the first place.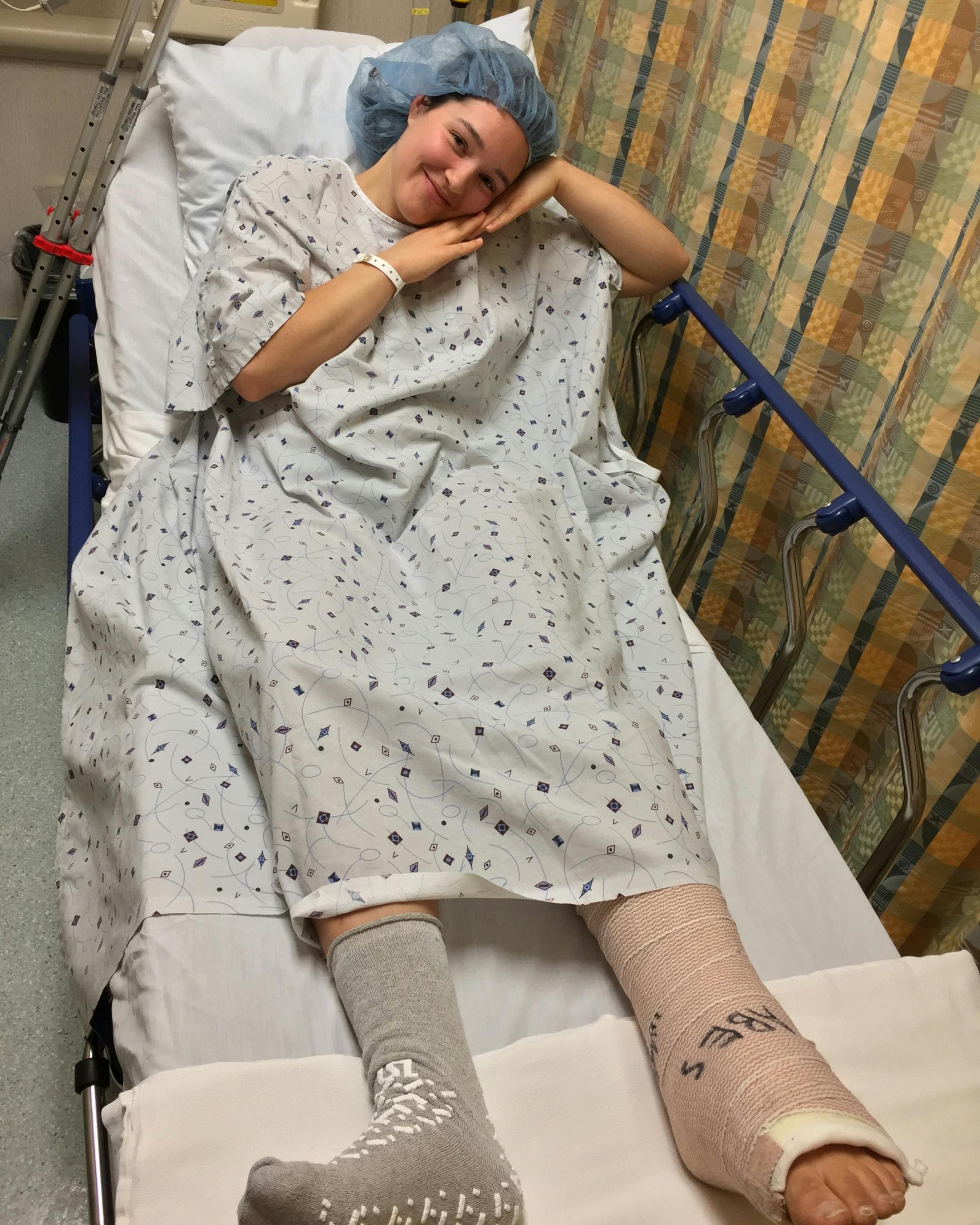 Q: How does your community hold you up?
EMILY: Seeing someone do what they love is a magical experience and I want to show up for my community and support the things they care about. During my journey of being a Dance Church teacher I have seen my community be there for me and cheer me on which means the world. From watching my audition submissions, being the first person I called when I found out I would be a teacher, to the numerous people who have shown up to my class (new friends and old) who scream, cry, sing, and laugh with me, I can feel everyone holding me up and supporting me in something that I love.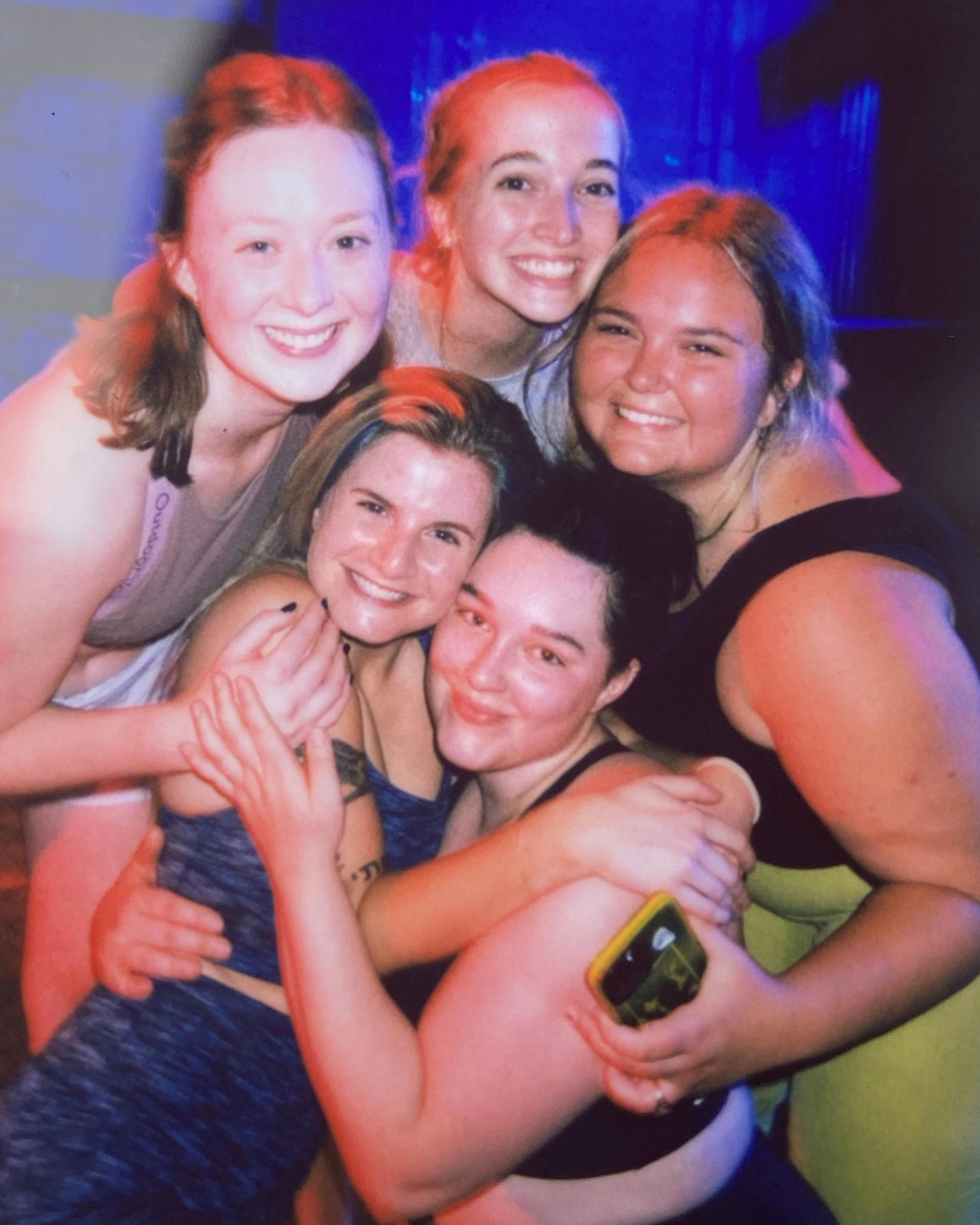 Q: What do you dream about?
EMILY: I always dream about being a superhero or saving peoples' lives. I am proud of the physical strength that my gymnastics and dance background has given me but it might have also given me a little bit of a superhero complex. 
Q: Tell us about your first performance memory.
EMILY: Imagine this — KC and The Sunshine Band's Boogie Shoes and a neon orange bodysuit covered in flowers. I was in kindergarten and felt like the star of the entire dance recital (the theme was Cinderella and I was very much not Cinderella in the show) but still a star nonetheless. I remember feeling like I belonged on a stage and I was told that all the other dancers on stage were watching me to know what the next move was. That performance is still on a VHS at my parents house somewhere and I need to find it and reminisce about putting on my boogie shoes.  
Q: Describe your Dance Church fashion.
EMILY: I've worked retail at multiple athletic apparel brands and I have more matching workout sets than I could count. One specific set comes to mind that is a red plaid sports bra and bike short combo that gives Cher from Clueless vibes.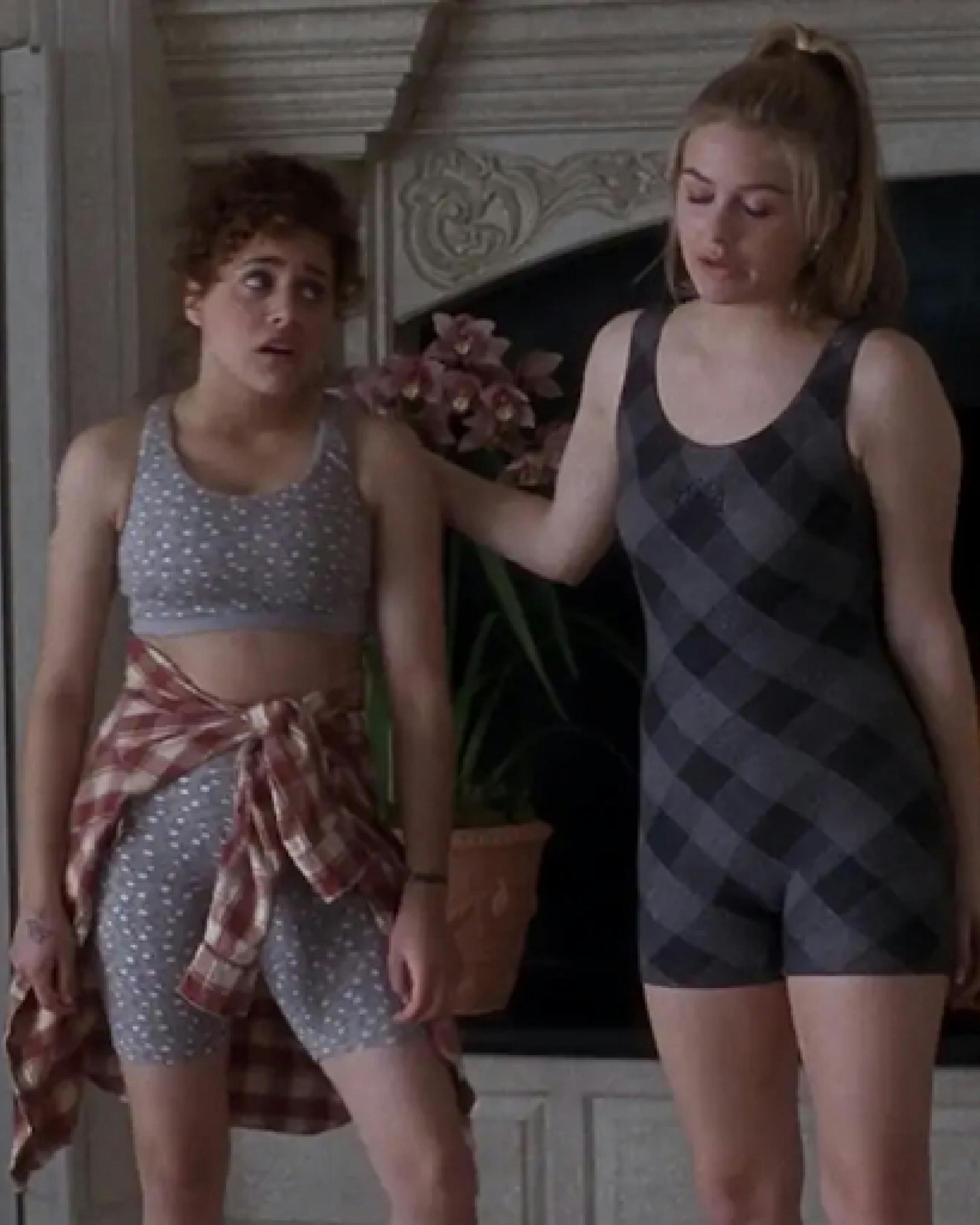 Q: What is your ultimate Dance Church banger?
EMILY: I think I have used this song 3+ times in class now… it's a Candy Shop remix by CryJaxx, Junior Charles and for hips it just hits all the right spots. Nasty, nostalgic, and fun. 
Q: Where do you feel safest? What is your safe space? 
EMILY: It's safe to say that my love language is touch. There is nothing that feels more comforting and safe than a hug.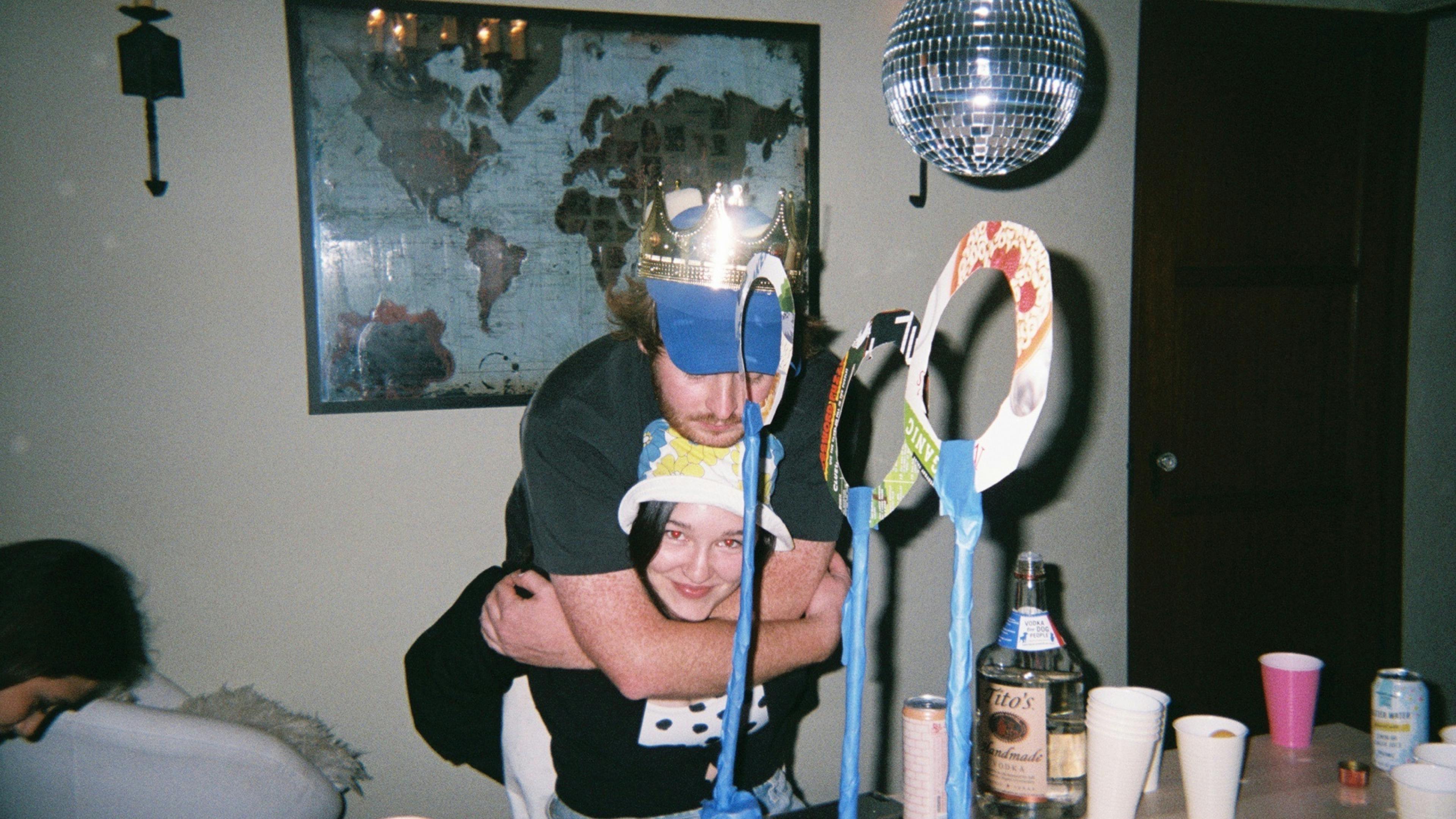 Q: What is the most Emily thing ever?
EMILY: Taco Bell. My order has not changed since I was a child but I will forever seek that feeling of biting into a bean burrito, minus onions, minus red sauce, add sour cream. Taco Bell is nostalgia. It's the car ride home from gymnastics practice. It's the post beach meal. It's family. It's friends. It's Emily. 
Q: What do you think happens to people when they dance?
EMILY: When people dance I think they don't feel alone. Whether they are dancing by themselves or in a crowd of thousands of people they feel connected to the world. But at the same time, they feel uniquely individual where they are deeply connected to themselves. 
Q: What happens to you when you dance?
EMILY: I am always creating moments in my head that feel like a movie with a perfect soundtrack. Dancing is just a hyper extension of that for me. The moment where your emotions are too strong to keep in and words aren't enough so you have to break into a dance. 
Everything feels right. Like I was made to dance. 
Q: Where are you from?
EMILY: I spent most of my young childhood on 5 acres of land in a very small town called La Center in southwest Washington that didn't even have its own full grocery store. During the 10 years I lived there we had goats, horses, cats and a dog. It was a pretty magical place to grow up. My two brothers and I would go on "hikes" in our backyard to the creek and talk to our mom through walkie talkies during our adventures. Our bus stop for school was a mile from our house and one time my older brother and I saw a bobcat walk across the street while waiting for the bus.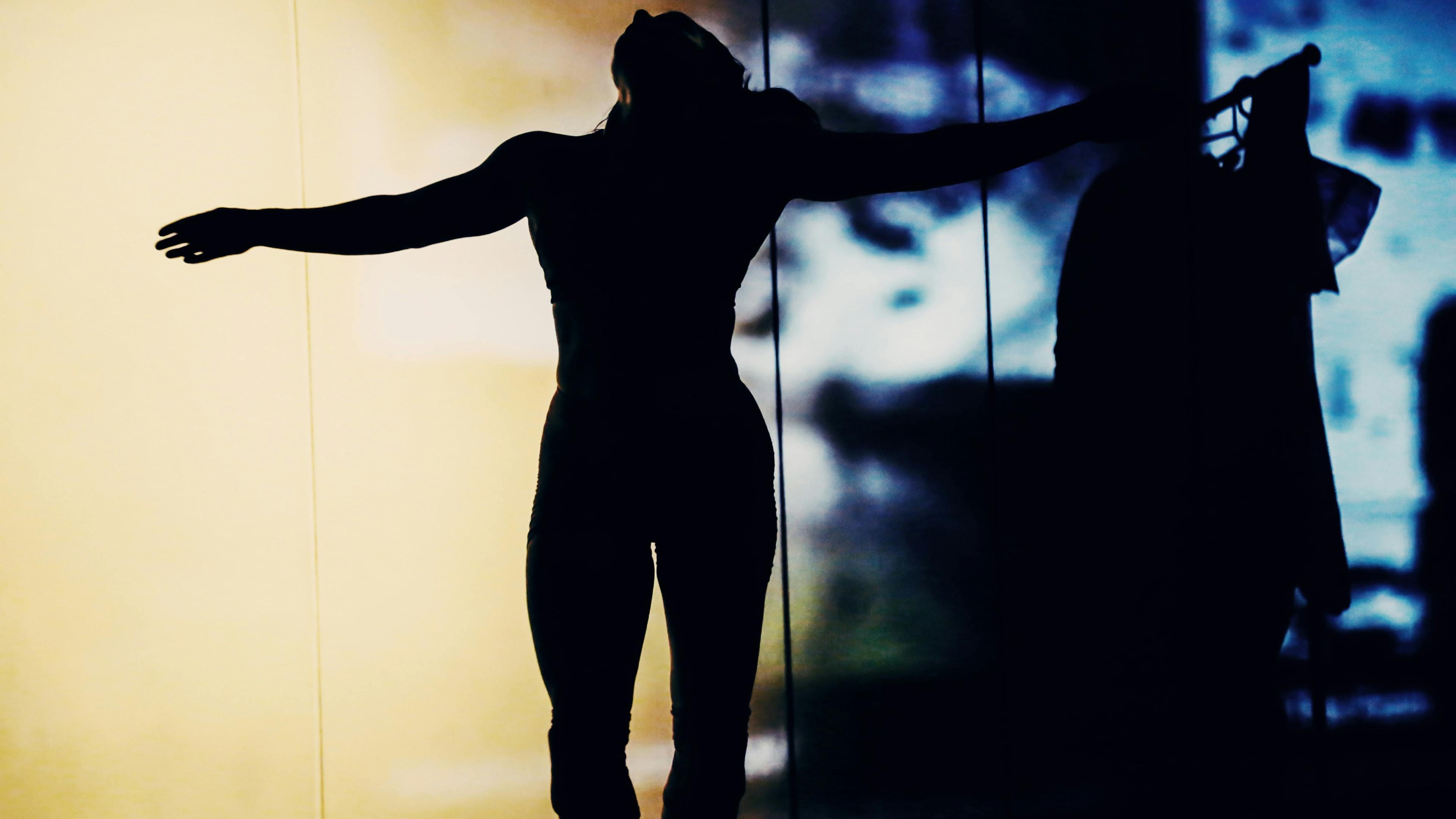 Q: What do you want to be when you grow up?
EMILY: Kind. 
☁︎