Meet Your Teachers: Natalie & Kayla
We're launching in Philadelphia this week, and Miami coming soon 💦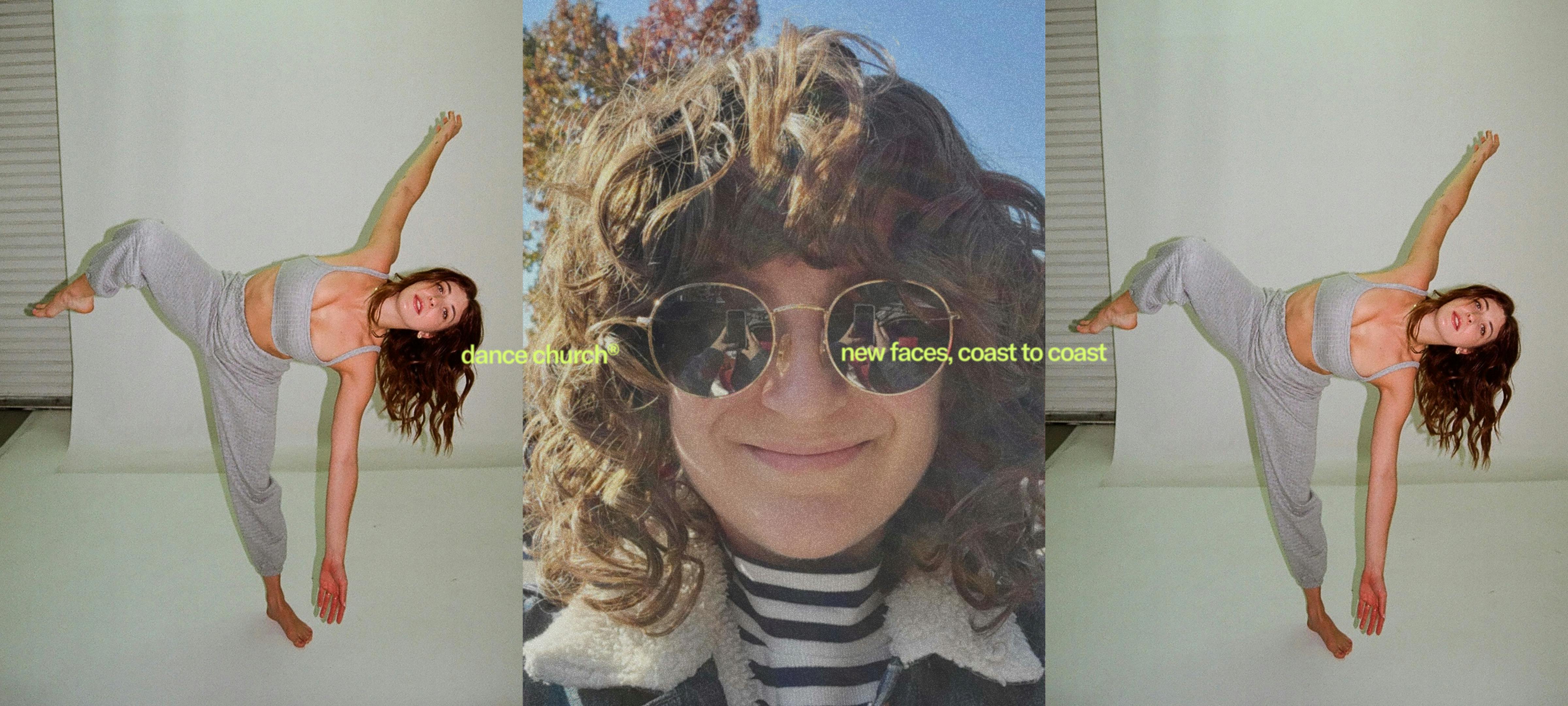 This week we, meet Natalie Gotter and Kayla Castellon. Natalie is launching classes in Philadelphia this week 👉 register for her first class here, and Kayla will be starting classes in Miami soon 🏖 Get to know them below and sign up for their classes here 🙌
🐸 Hi Philly! Meet your new Dance Church Teacher Natalie Gotter! 
Natalie (she/her) is a mountain-climbing, cat-cuddling, dancer, maker, performer, nomad, choreographer, collaborator, filmmaker, laugher and friend. Whether trailside in hiking shoes, or in the dance studio, she's always pursuing the bliss that comes from sweat, breaking boundaries and sharing energy.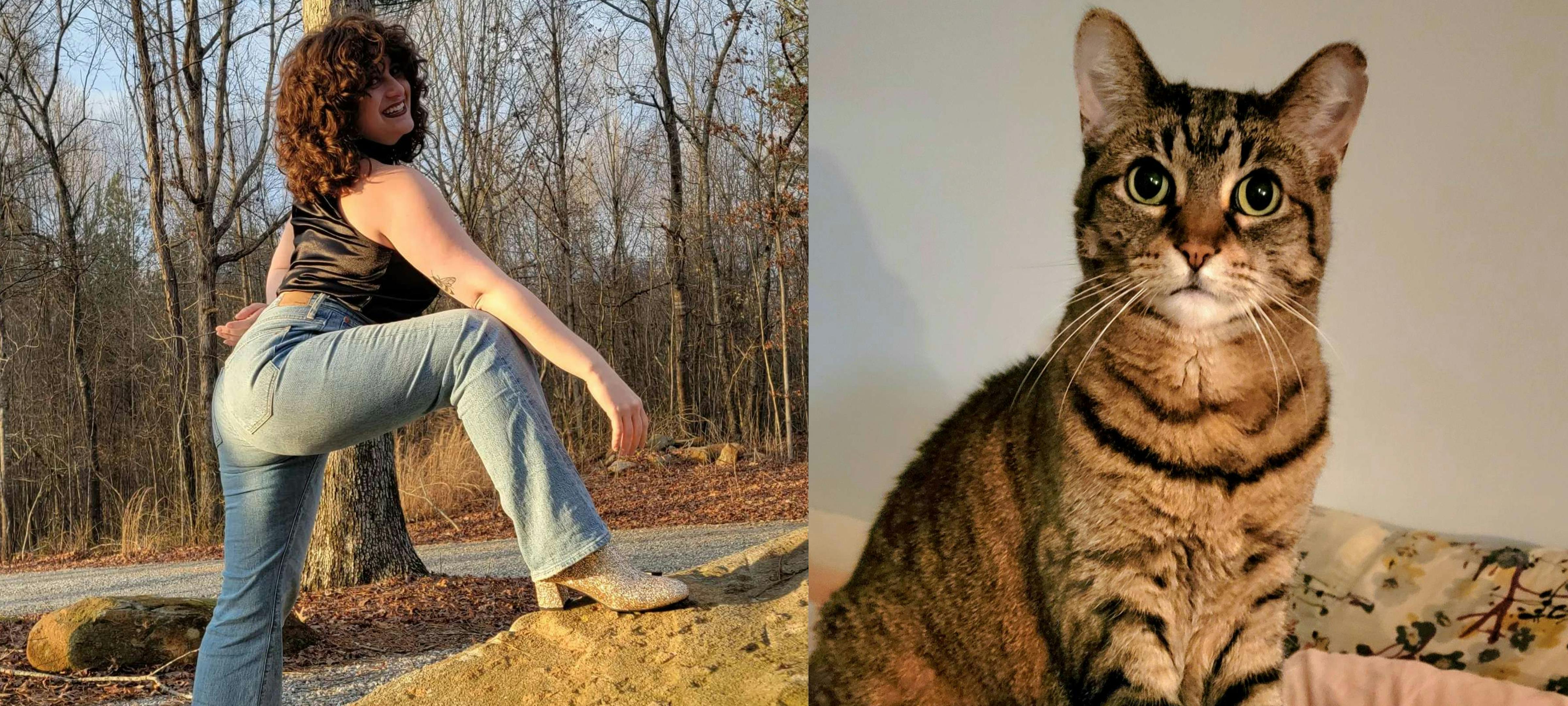 ☞ Dance has taken you to a lot of places and spaces. Where have you danced, and where are you dancing now?
Natalie: In my freelance artist life, my work took me to cities all across the country: I've danced and presented work in Minneapolis, Chicago, and New Orleans. Academia first nabbed me in the southwest, when I was working on my MFA in Dance at the University of Utah. And I'm now settled in the gritty, creative community of Philly, where you can find me on the dance faculty at Muhlenberg College. 
☞ Any upcoming dance projects that you're looking forward to?
Natalie: Right now, I'm excited to be working on a couple of projects being presented this spring. Check out new work "An Appeasement" at Muhlenberg College in March and April and "Last Call" at the 2023 Pop Conference in Brooklyn, NY!
☞ It's Saturday night, are you at home or out dancing?
Natalie: Both! I am an extroverted introvert, a homebody who loves nightlife. I'm always the first one to say "yes!," so invite me out and let's dance! I truly believe that dance is unique to any other form of movement or art in that one of its defining characteristics is its ability to build relationships and community in a much deeper way than just words.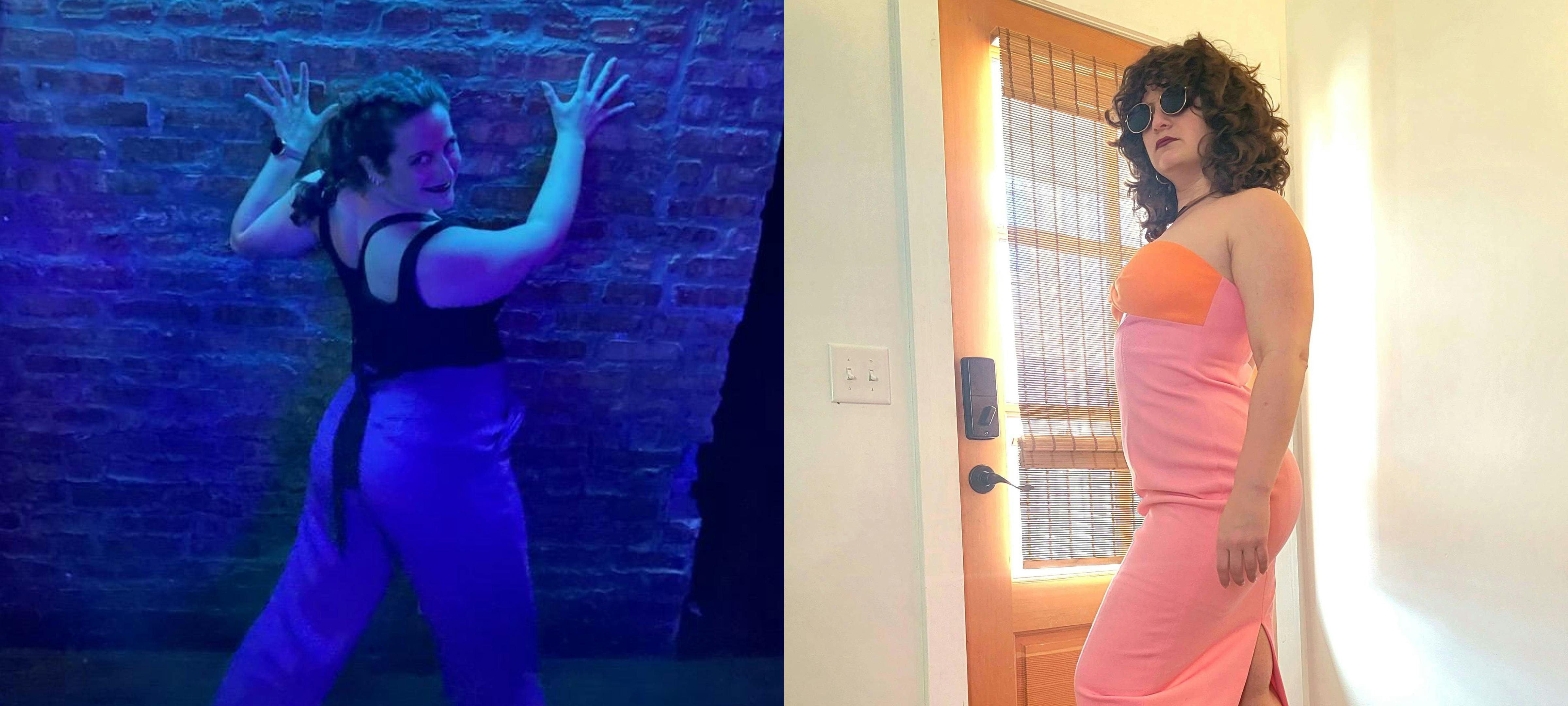 ☞ Tell us more about the way you show up in community.
Natalie: Whether in a creative space or in an educational space, being seen as a contributor to a larger community is possible through validation of ideas and relationships are built through sharing space and movement experiences together. Tangibly, I practice community building through setting intentional space and time for practices like Dance Church. I hope my Dance Church classes can bring us all back to a place of play and childlike curiosity. My mission is to celebrate together, and share a lot of "WOO!"s!!!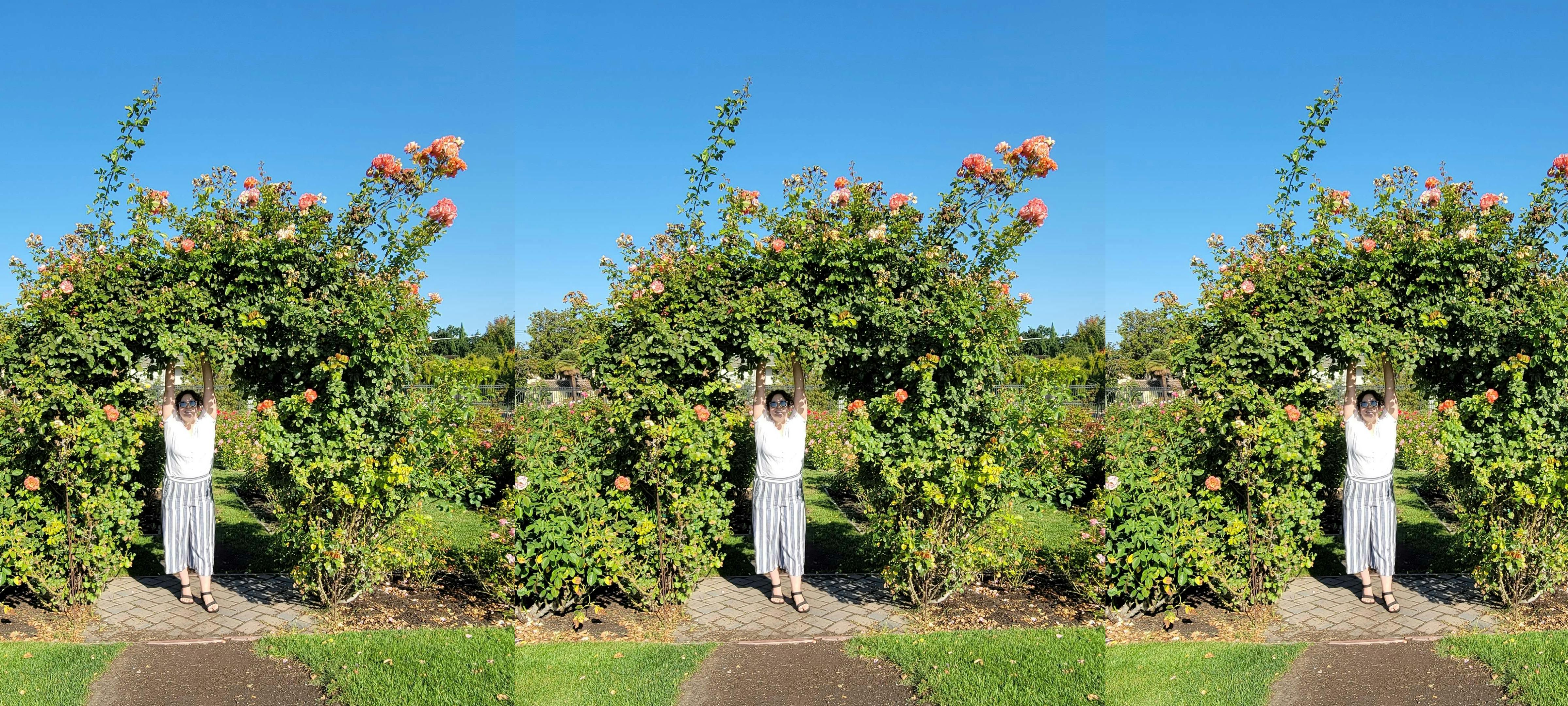 ☞ Any specific track that's got you "WOO-ing" these days?
Natalie: An oldie but a goodie!
☞ When is your FIRST Philly class?
Sunday, April 2nd - 10 am at the Maas Building - sign up for class here! *and every 1st Sunday of the month, going forward!
🐸 Southward, down the east coast Kayla Castellon is gearing up to pick up the momentum from the Dance Church Miami pop-up class this month. Miami, get ready for weekly classes with Kayla starting in April!
Kayla (she/her) is a pisces sun who leans into big feelings, transformation, death and rebirth through dance, somatic and mindfulness practices, pilates & yoga, astrology, oracle cards, and other playful tools.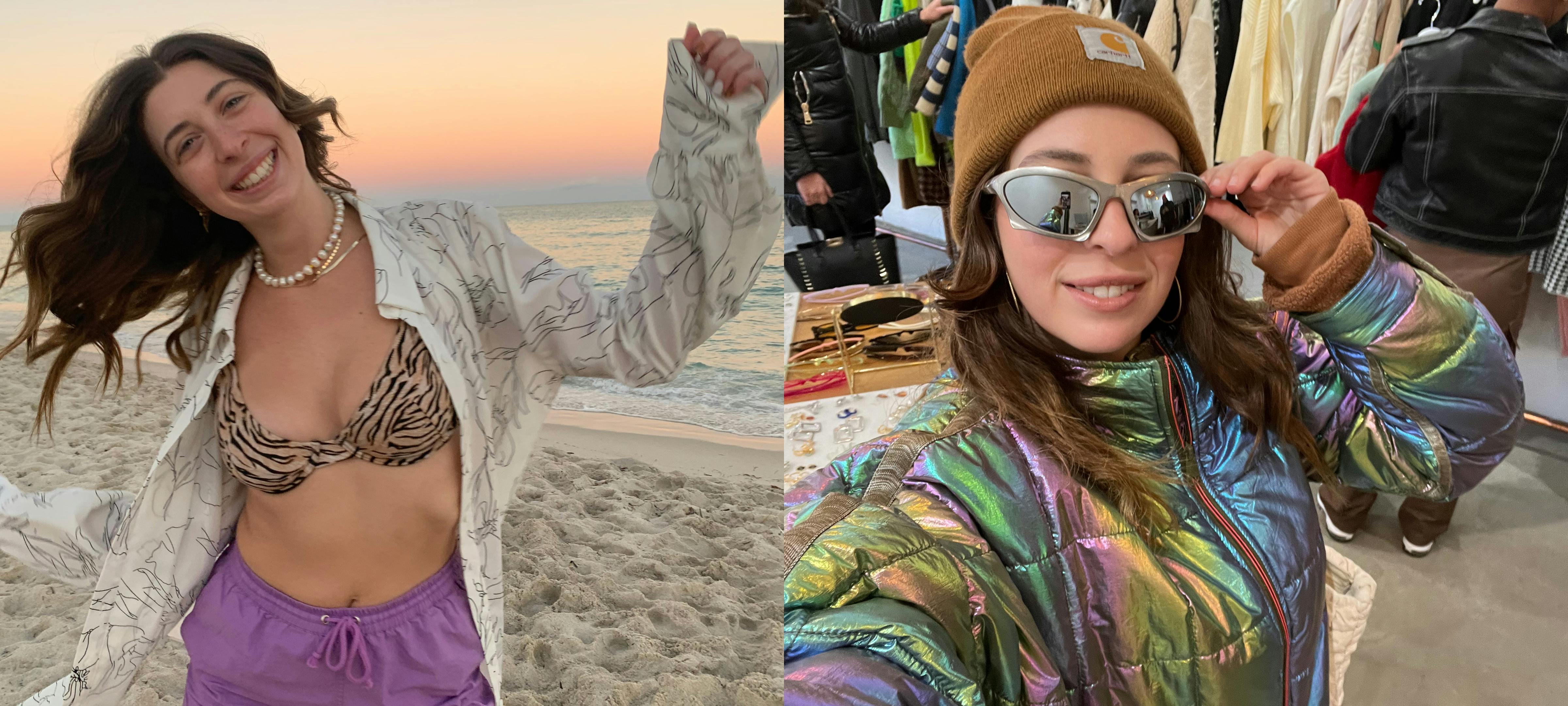 ☞ We love the tensions and paradoxes you're exploring in your creative and personal worlds: life and rebirth, cycles. Does this kind of exploration show up in your dance practice, in your body?
Kayla: Absolutely. I love to play between line and form, weight and ease, spirals and twirls. Dance helps me tap into joy, pleasure, drama, fun, deep presence, and getting comfortable with change. 
☞ Tell us more about why "change" is meaningful to you, especially in dance and Dance Church.
Kayla: I love that teaching is an opportunity to hold space for someone to experience change- big or small. Dance Church offers this beautiful and bold invitation to really let go, experience radical joy in the body, and connect to ones intuition. I can't wait to be the witness and the guide to all of this innate wisdom moving through the room!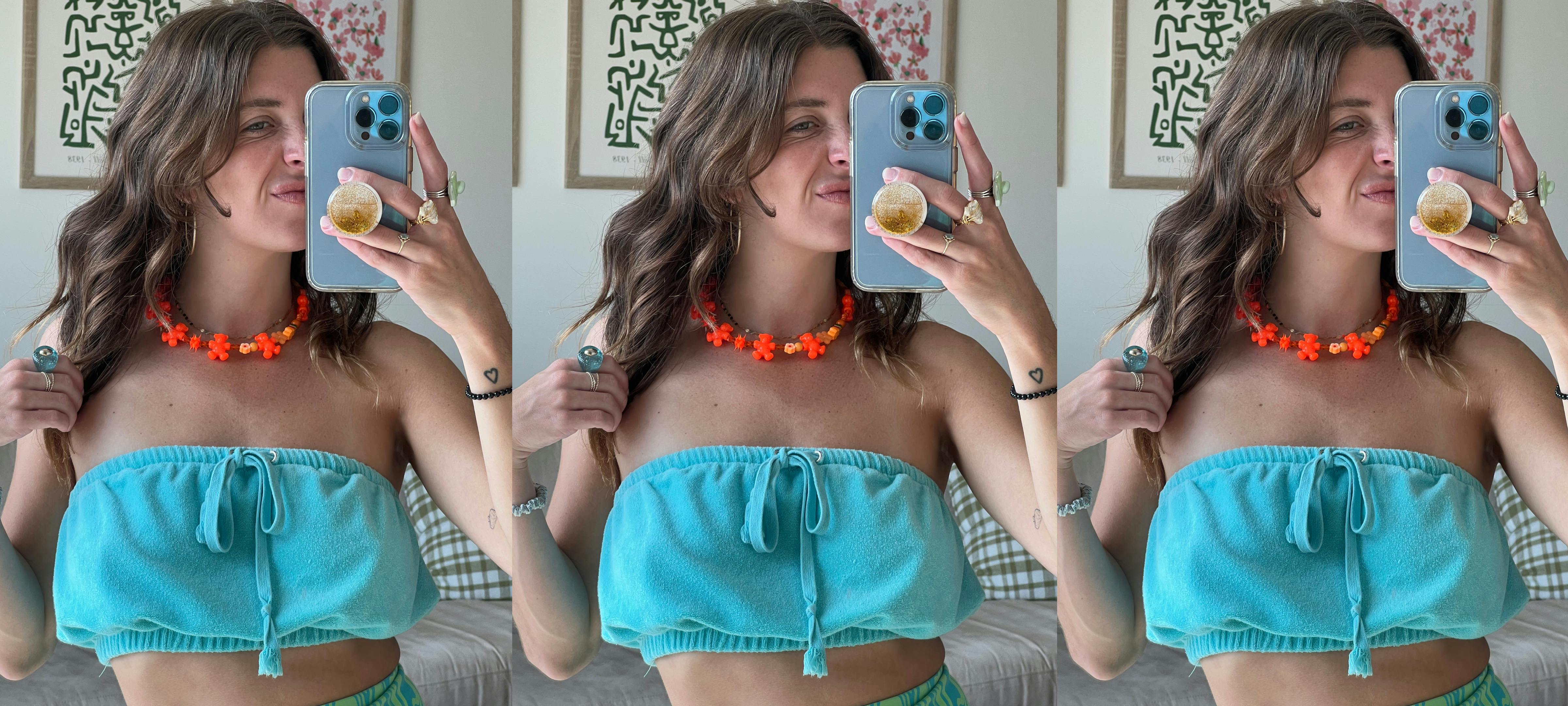 ☞ Any recent changes in your life?
Kayla: Ha, I recently got a moped and I'm loving cruising around town! Creatively, I'm also working on new projects with Liony Garcia and also Adele Myers and Dancers.
☞ What are you listening to right now?
Kayla:
☞ It seems like your interests and work take you into a lot of different communities. What communities do you hope to bring together at Dance Church?
Kayla: I have networks in both the art scene and the fitness scene. While the wellness space is thriving here in Miami, it can sometimes be very aesthetic and superficially driven. The Dance Church dreamworld I envision creating is one of queering the fitness space in Miami. Yoga and Pilates clients want to find spaces to express freedom and creativity. My artists and dance friends want to take class and continue their training. I think Dance Church is the perfect vehicle to integrate these two scenes. The values we will hold are of fitness with freedom, form and expression- for all bodies and identities to shine.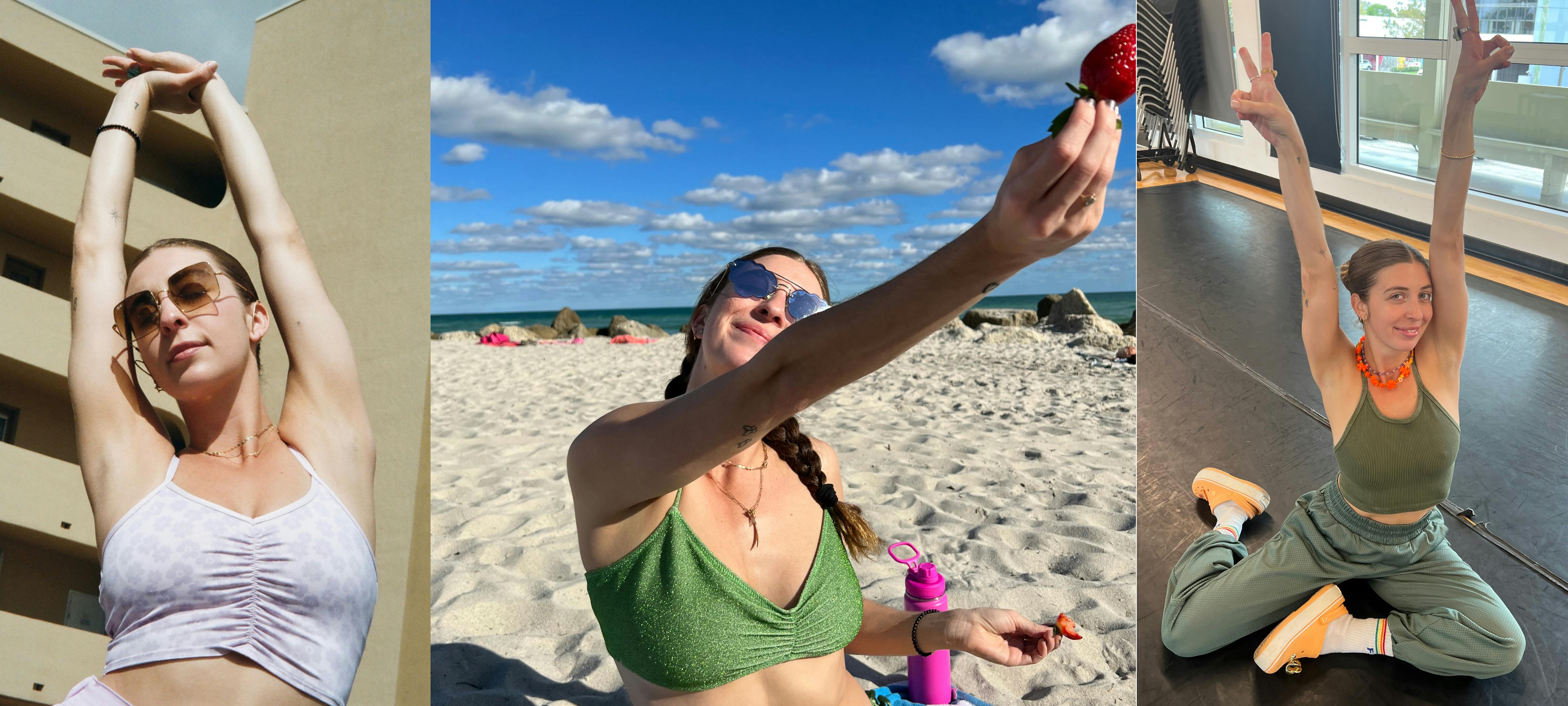 ☞ Sounds amazing – when is your FIRST CLASS?
Stay tuned for mid-April!
🎬