Lights, Camera, DANCE!
Member registration is open for our next Community Class filmings in Seattle!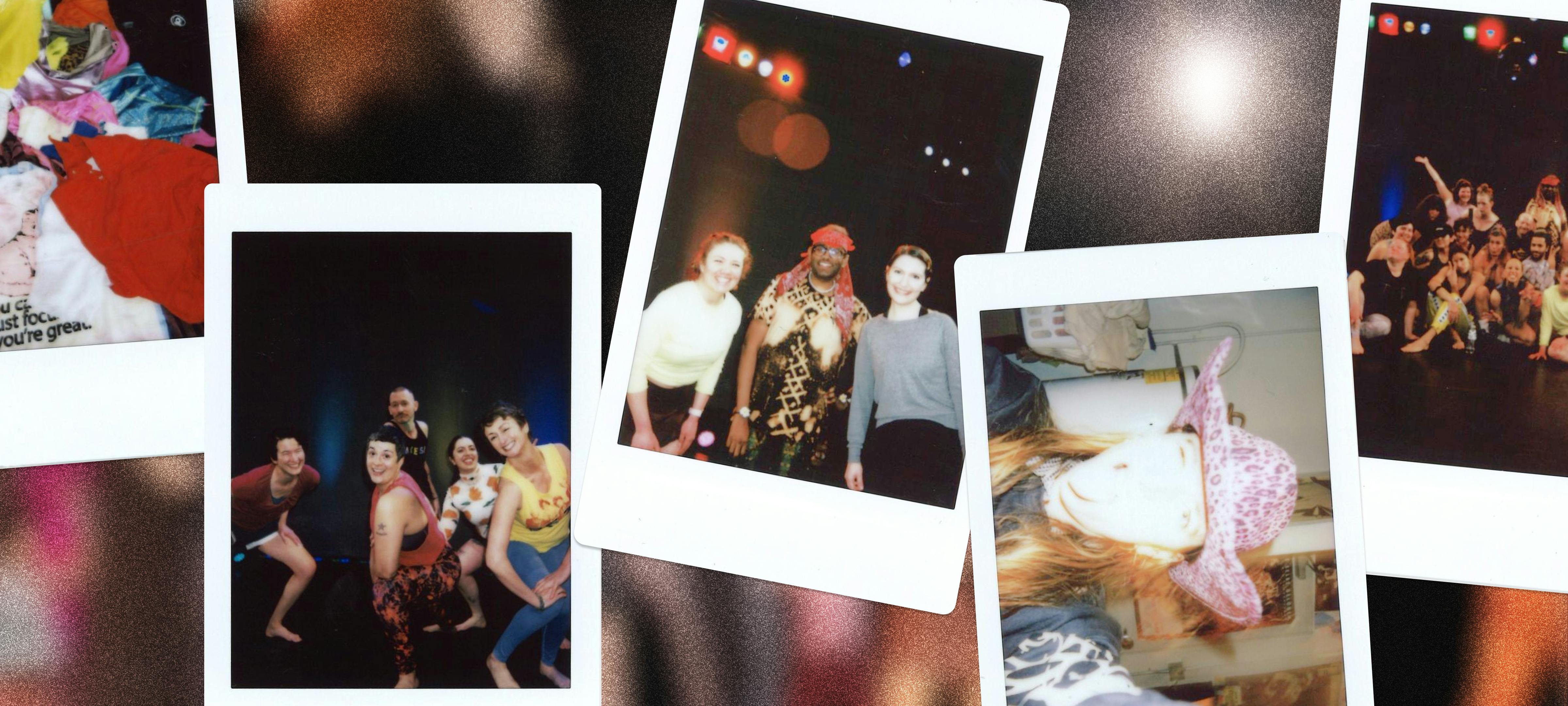 Seattle — We are back in the studio filming more Community Classes! This time, we'll be bringing the Go set-up even closer to the IRL class experience with two classes filmed on September 25th at our IRL studio location, eXit Space [NOD Theater], on Capitol Hill.
Capacity is limited, and pre-registration is required. Get your tickets here 👇
Class #1: September 25th @ 11am PT w/ Tariq Mitri
On-Air October 16th at 10am PT
Class #2: September 25th @ 2pm PT w/ Maya Tacon
On-Air October 23rd at 10am PT
*In order to allow more community members the chance to participate, we ask that you only sign up for one class.