Over 400 people came out to dance with us at Volunteer Park
Seattle, you never let us down.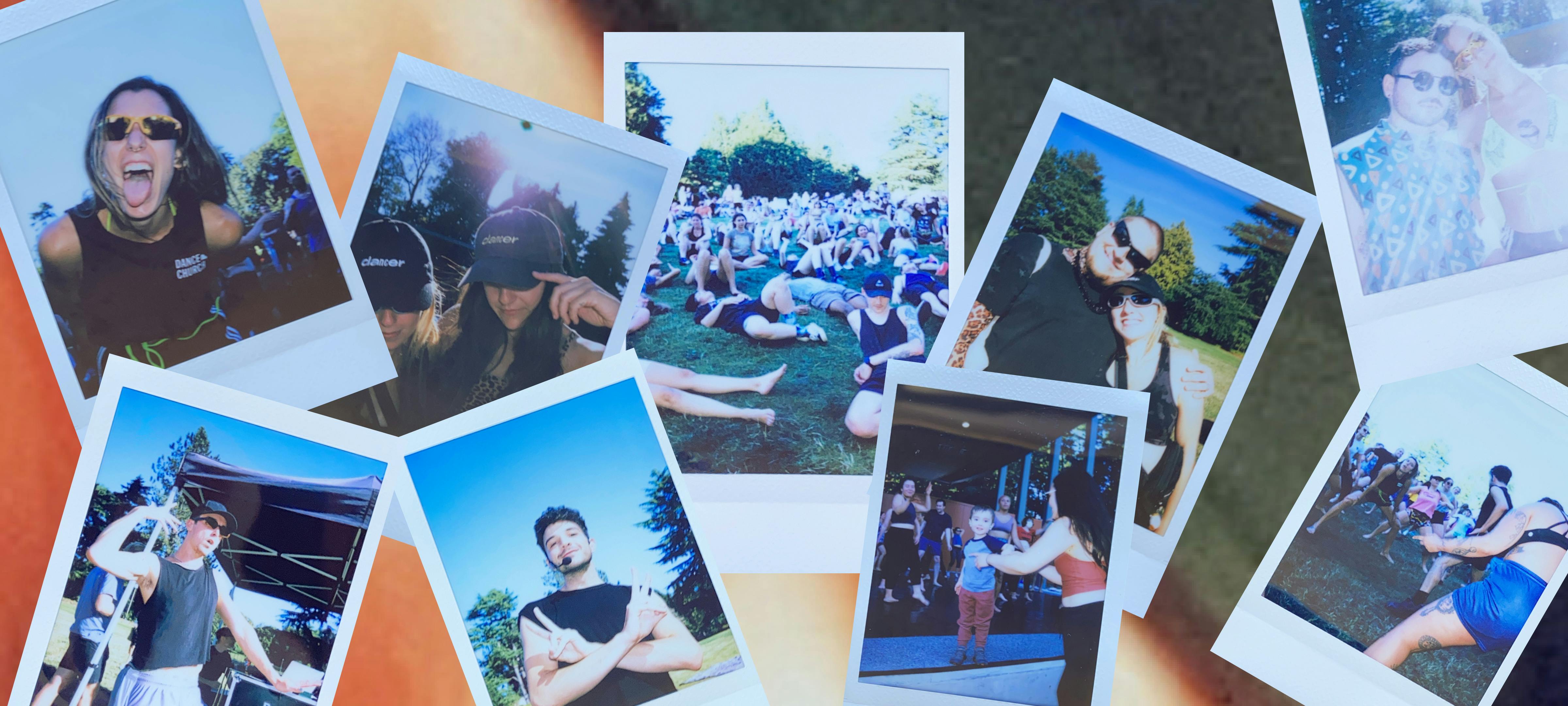 We celebrated the opening of the Volunteer Park Amphitheater with a Dance Church class led by Tariq Mitri. Over 400 Seattle Dance Church community members came out to dance and break in the new stage with us. After class we enjoyed performances by Seattle dance companies Whim W'Him and Pacific Northwest Ballet.