April Member Registration is Open
Sign up for your April classes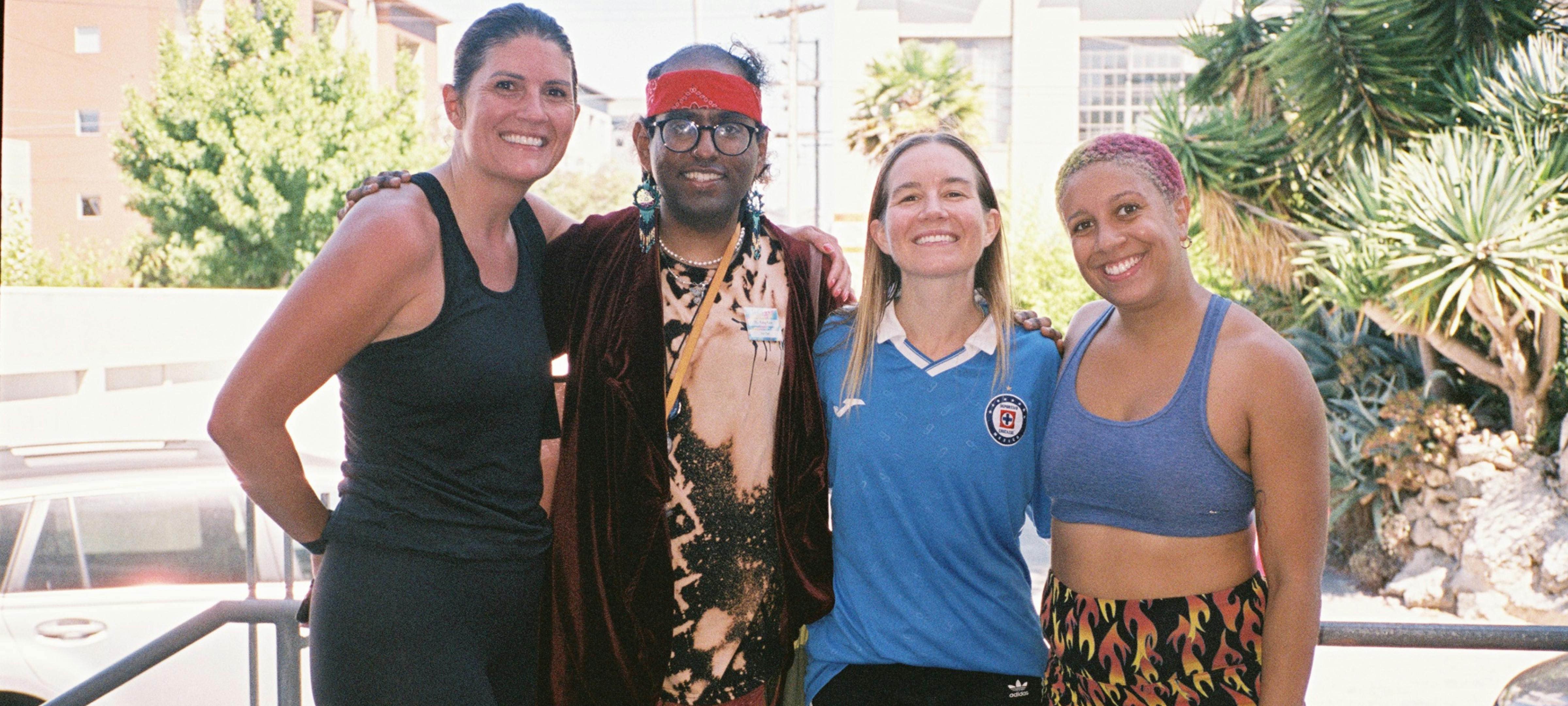 Early access April class registration is now open for our members 🏁🏁🏁 Sign up for the coming month's classes 👉 here! This month we are launching new classes in Philadelphia, Miami, Minneapolis, Palm Springs and more. In Seattle we have Tuesday night #postclassrituals with Frankie & Jo's vegan ice-cream shoppe, NYC Dance Church teacher Sally Butin is leading a pop up in Chicago, and we have new classes launching on Go all month long.

🌈🌈🌈
Upgrade to Unlimited → Take as many IRL classes as you want ♾
Not a Member → Join us in supporting dance artists everywhere. Become a Member today 💖
Join our Newsletter → Get all updates on Memberships, new cities launches and more!
Memberships keep all of us dancing. Thank you for your continued support dance fam ❤️❤️❤️