Announcing On-Going Portland Classes in 2023
It's finally happening Portland ❤︎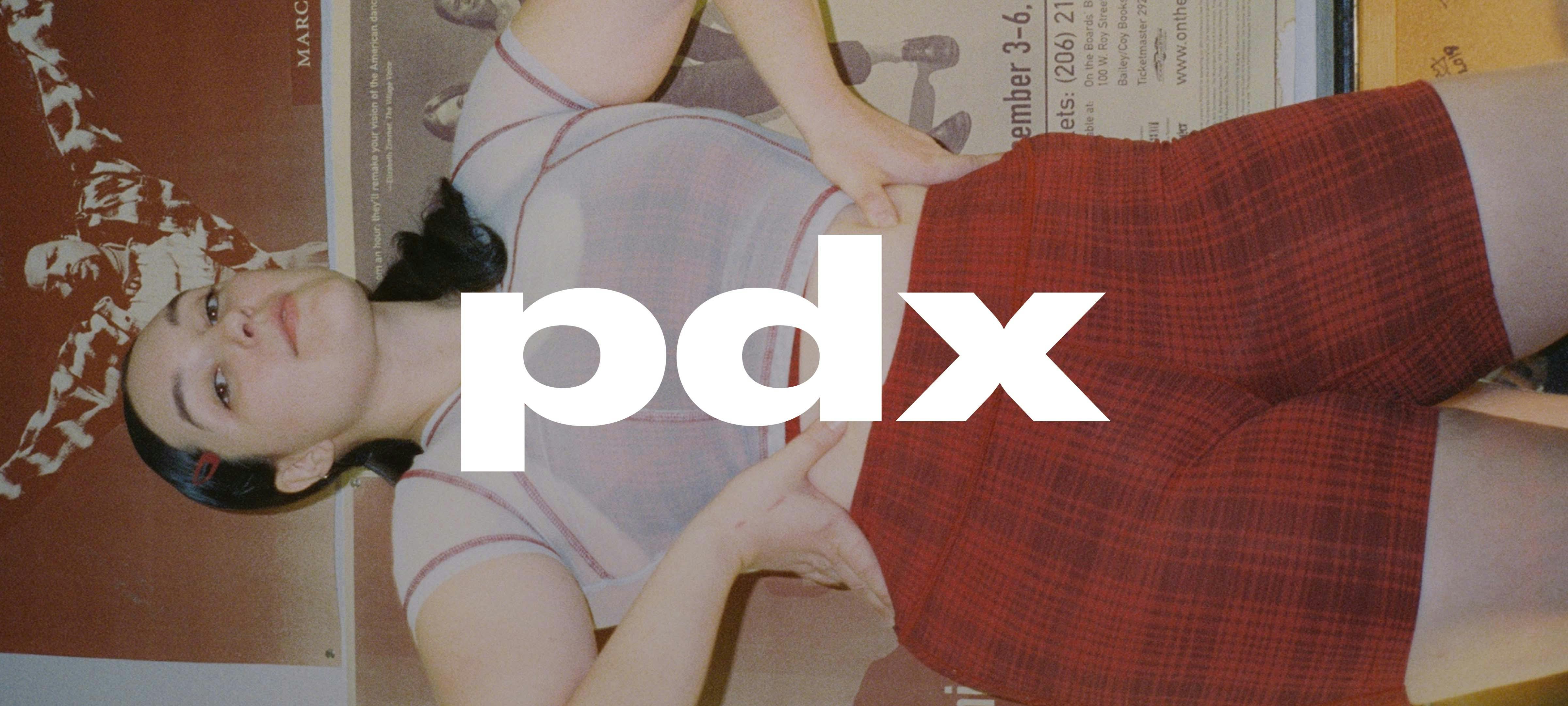 After a highly successful series of pop-ups throughout the Summer and Fall of 2022, we are pleased to announce the launch of weekly classes at Shaun Keylock Company Dance Center in Portland. Classes will happen every Tuesday evening at 7PM with the first consistent class starting Tuesday, January 3rd taught by dance artist Emily Krause. 
☞ Dance Church Portland
☞ Tuesdays starting January 3rd, 2023
☞ Shaun Keylock Company Dance Center
📍 5511 N Albina Ave, Portland, OR 97217
Get to know EMILY KRAUSE at our recent blog post here.