We're launching on-going classes in Minneapolis!
Get ready to sweat Minneapolis, weekly classes start April 18th 💦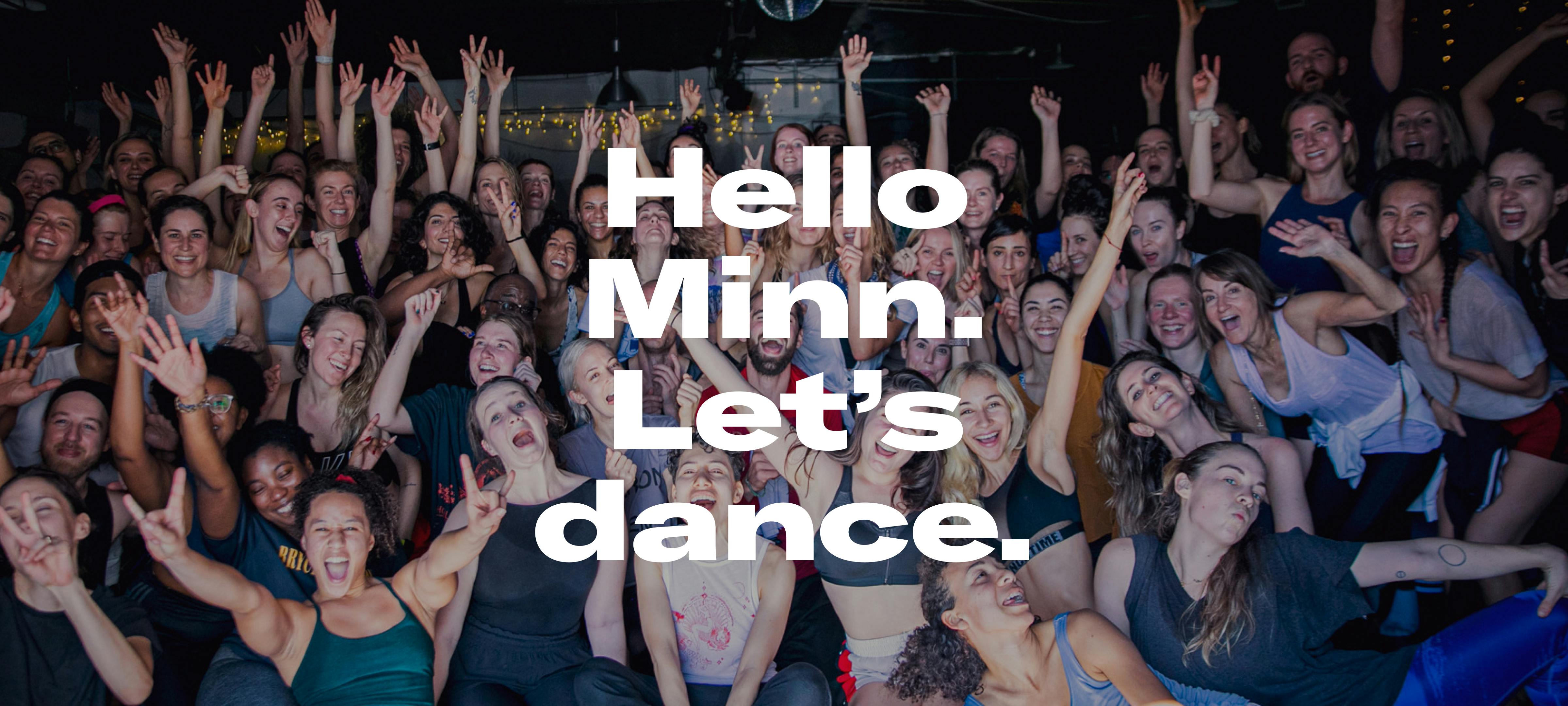 It's finally happening 🙌 We are thrilled to announce the launch of weekly Dance Church classes in Minneapolis 🐸 Join Dance Church teacher and dance artist Amanda Sachs on Tuesday nights at 7pm CT starting April 18th. You can learn more about Amanda over on our blog and make sure to click the follow button on Amanda's teacher page to get direct updates and communications with her on all things Dance Church Minneapolis.
Class details and links to registration below 👇 See you on the dance floor Minneapolis 💦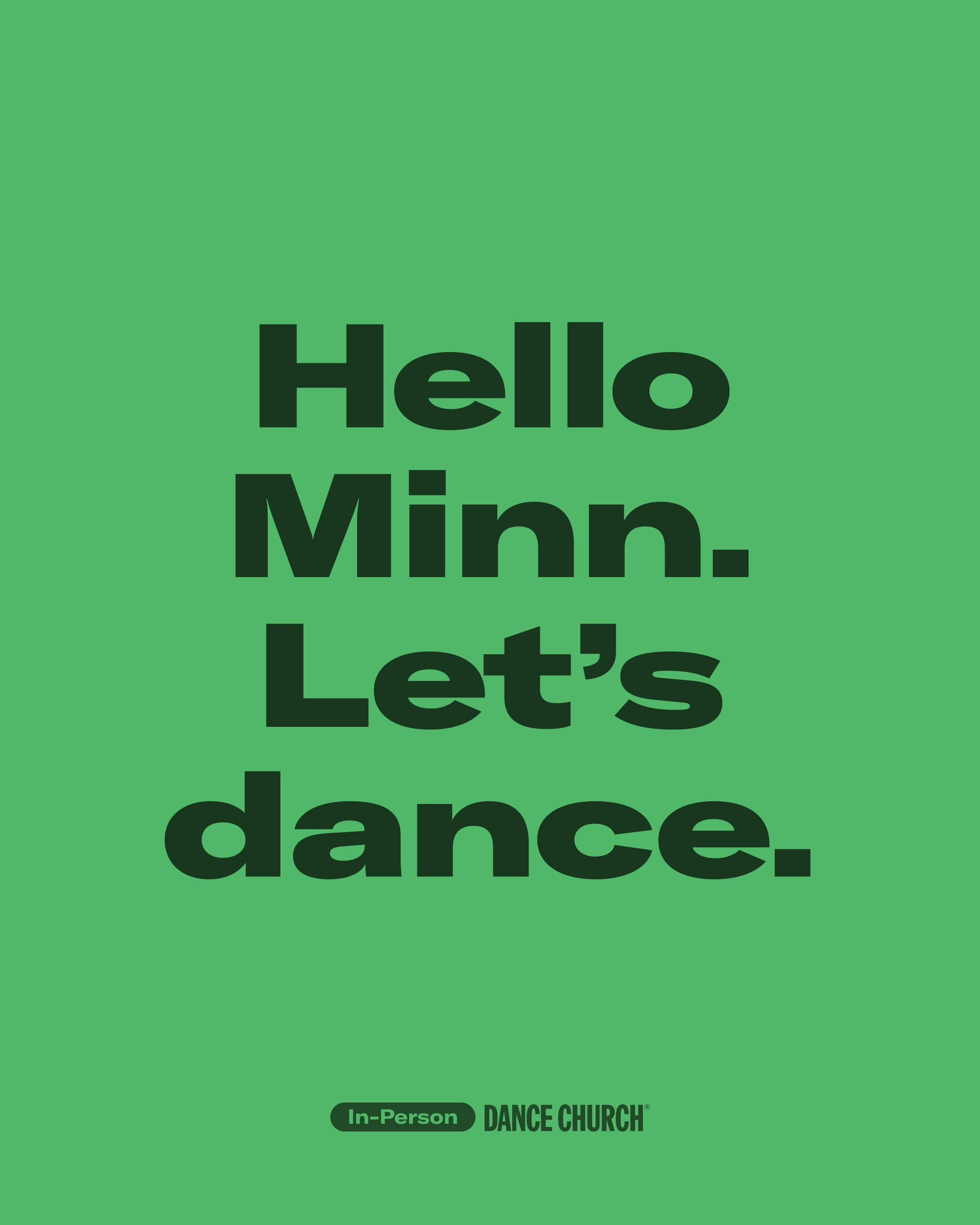 ⭐️ Dance Church Minneapolis
☞ Tuesday nights / 7pm CDT
☞ Target Studio @ The Cowles Center / 528 Hennepin Ave, Minneapolis, MN 55403
☞ $20 General Public / $10 Basic Members / $5 Dancer Rate (Application) / FREE for Unlimited Members (❤️)
⭐️ Register for Amanda's upcoming classes 👇
☞ Tuesday April 18th at 7pm CT / Register Here
☞ Tuesday, April 23rd at 7pm CT / Register Here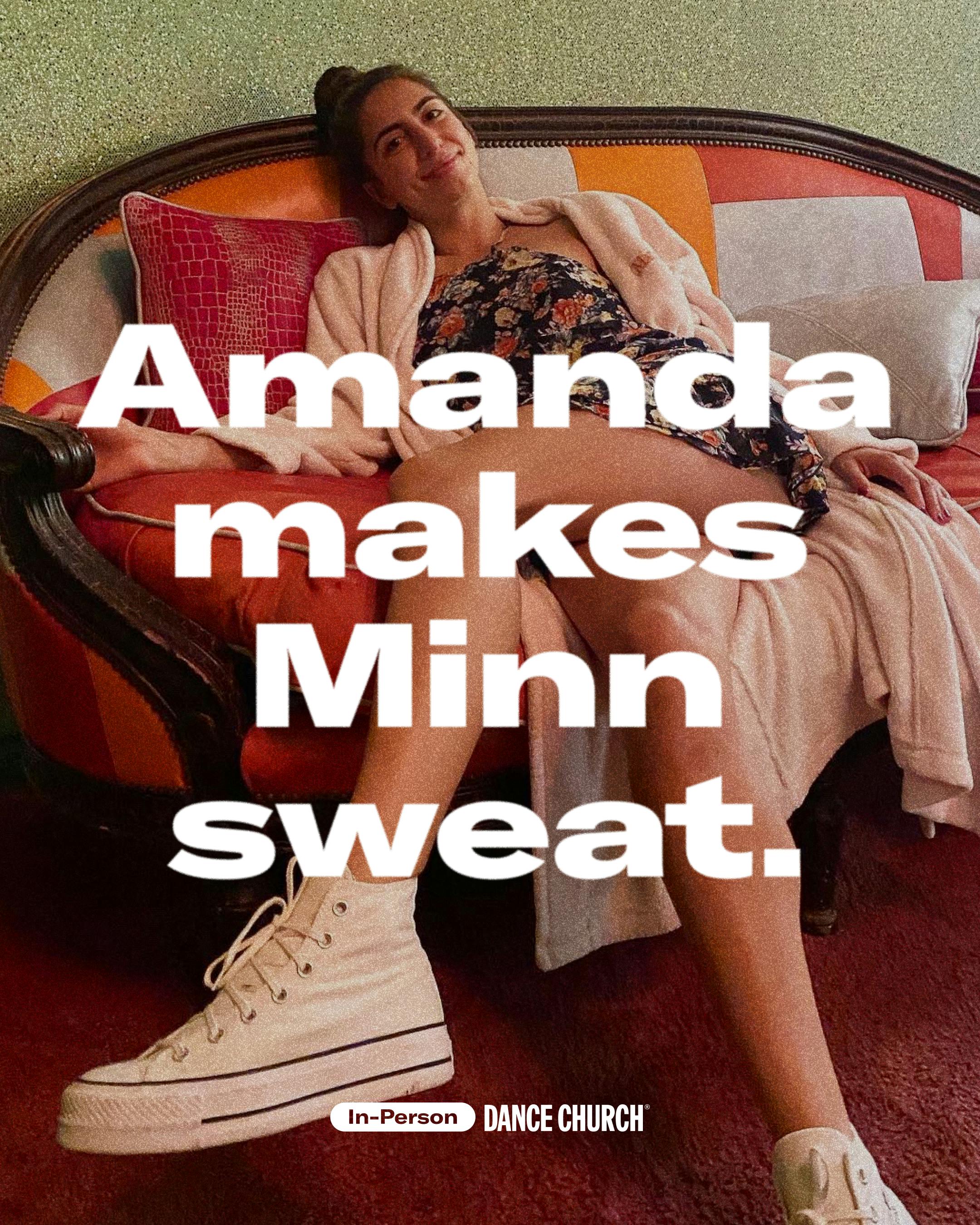 🔥