Meet Your Teachers: Amber, Carmen and Gabriel
Palm Springs, Boston and Champaign-Urbana coming soon 📣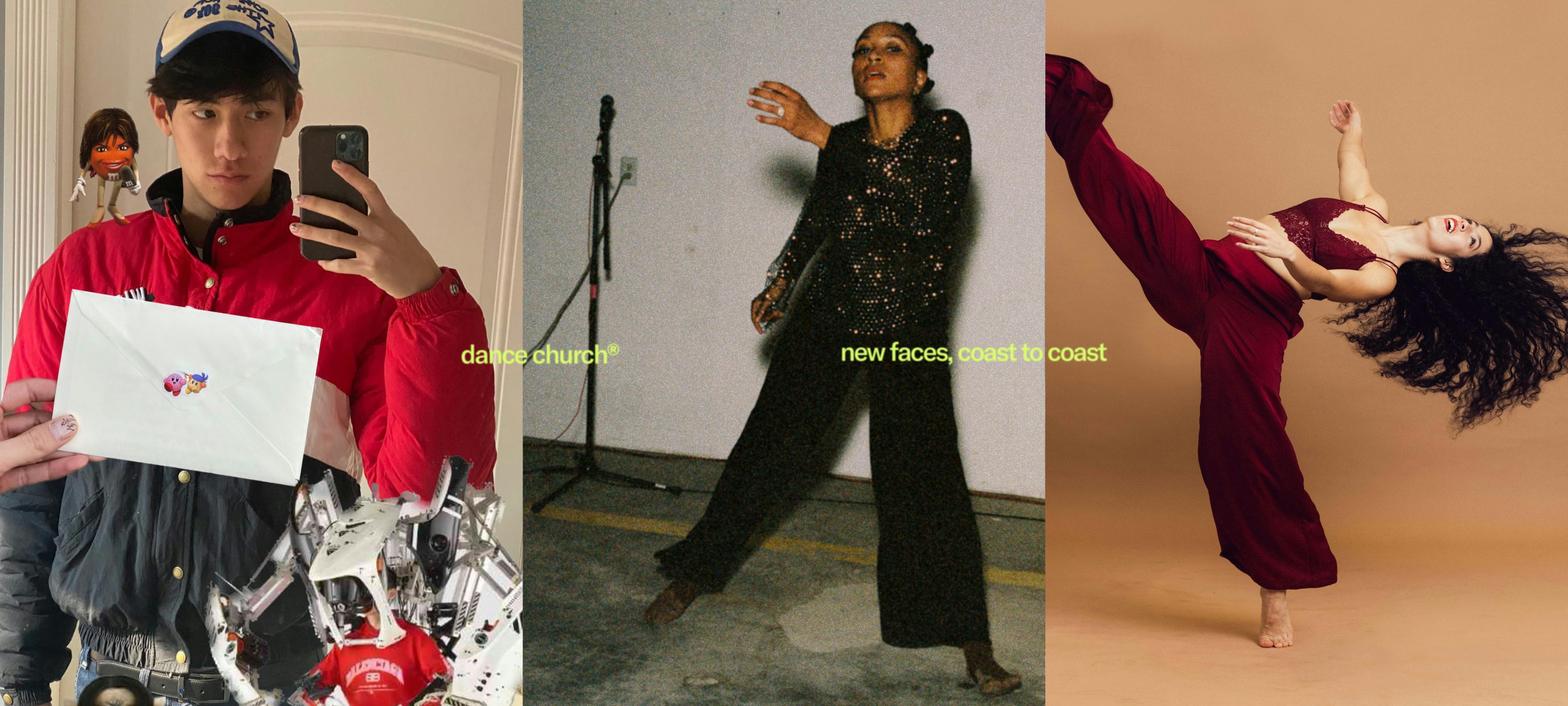 This week we're introducing three new Dance Church Teachers. Dance artists, community spirits, and culture-makers from three different U.S. cities, Amber Lux Archer (Palm Springs), Carmen S. Rizzo (Boston) and Gabriel Bruno Eng Gonzalez (Champaign-Urbana) bring new richness and wonder to Dance Church.
🐸 Amber Lux Archer (she/they) - Palm Springs, CA
Amber identifies as a bubbly, sun-seeking soul fueled by human connection, rest, ease and laughter.
☞ What keeps you dancing? 
Amber: For me, love and joy is at the forefront of my inspiration. Dance is a way to connect to self and others, and it's also a portal for play, form, fantasy, sensitivity, and awareness of the divine in flesh. I also love dancing in different places and formats: from stage to film and television and tearing it up on the club floor. Fun fact: I also just started taking acting classes. It's something I've always been interested in and am excited to see where this journey leads me.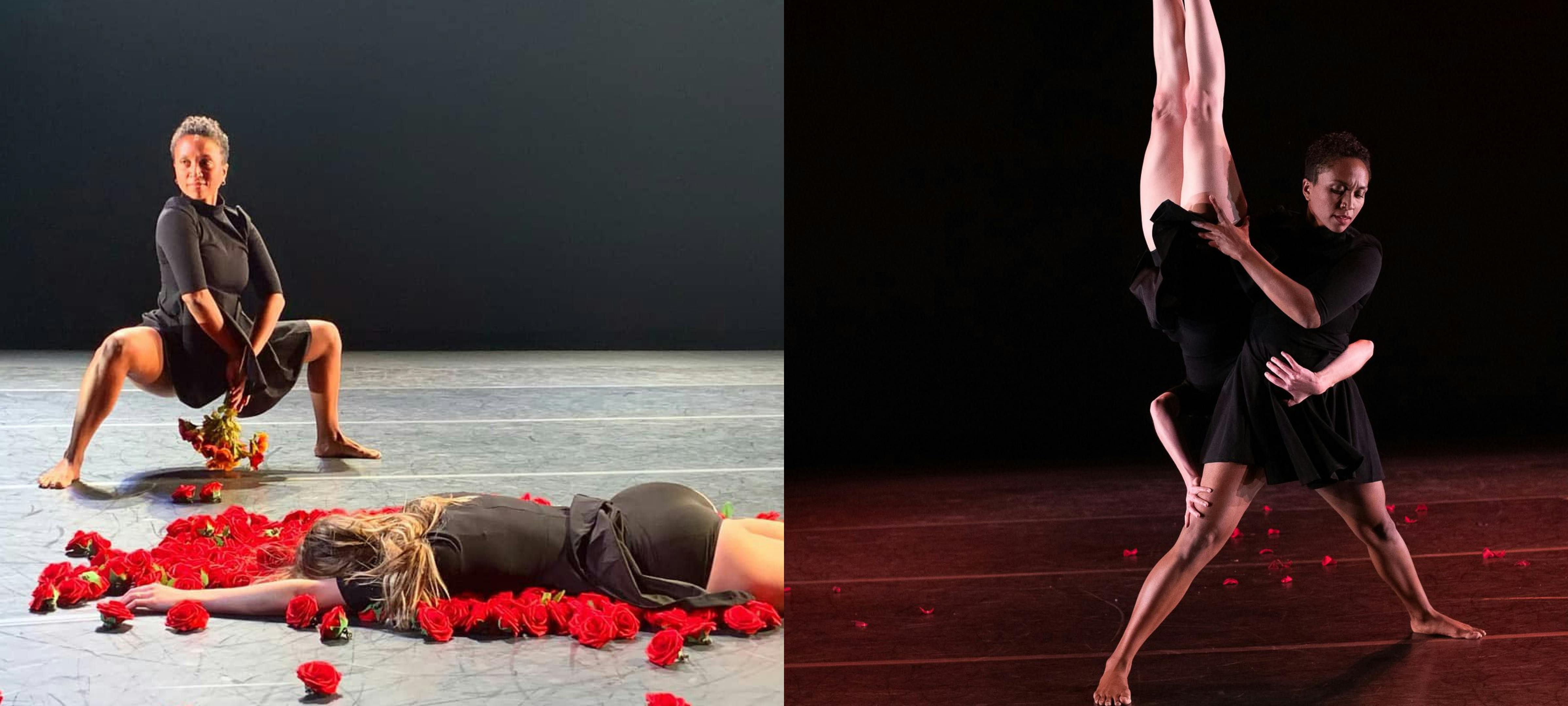 ☞ What are you dancing to right now?
Amber: Can't pick just one! 
☞ Tell us about your Palm Springs Dance Church dreams
Amber: There's nothing like the exhilarating smiles of a room full of people dancing and grooving together. I love being able to facilitate the connection between body and soul. I'm really excited to connect with artists, lovers of life, rebels, and all the fellow queer babes and allies of Palm Springs. I want to build a community where all people feel safe, seen, and supported. May we move together with joy, love, and all heart!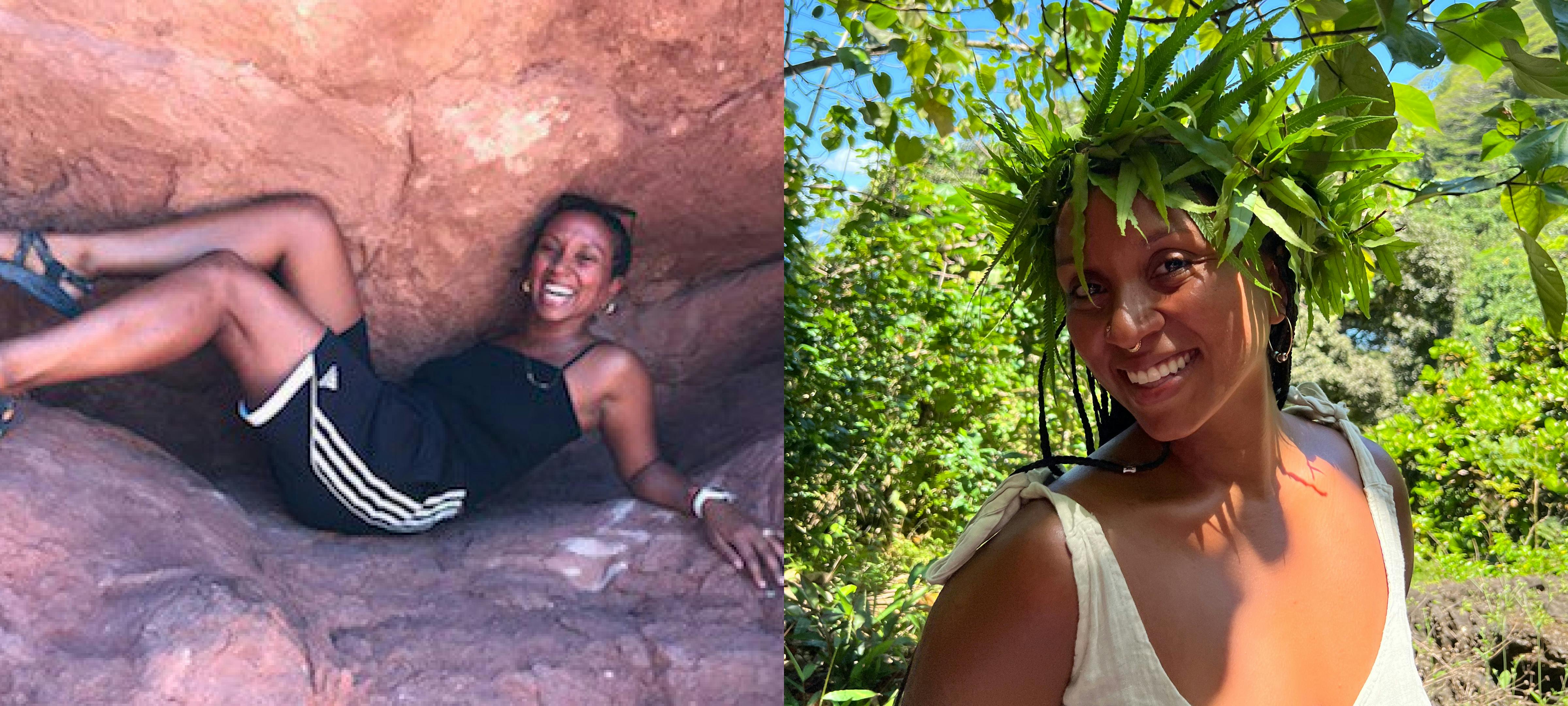 🐸 Carmen S. Rizzo (she/her) - Boston, MA
Carmen brings a fierce feline energy to every dance floor–"think unexpected pounce with soft landing"–and instinctively adds movement to most spaces and experiences, even if they weren't explicitly made for dance. She is a meditator, a baker, a reader, and a committed aesthete. Carmen grew up in São Paulo, Brazil.
☞ What dance projects are you excited about right now?
Carmen: I'm currently dancing with Kairos Dance Theater, a collaboration-based company that promotes art as a threshold for communication and social change, and Abilities Dance Boston, a company committed to using dance as a tool for intersectional disability rights. I deeply love collaborating with other artists and celebrating diversity.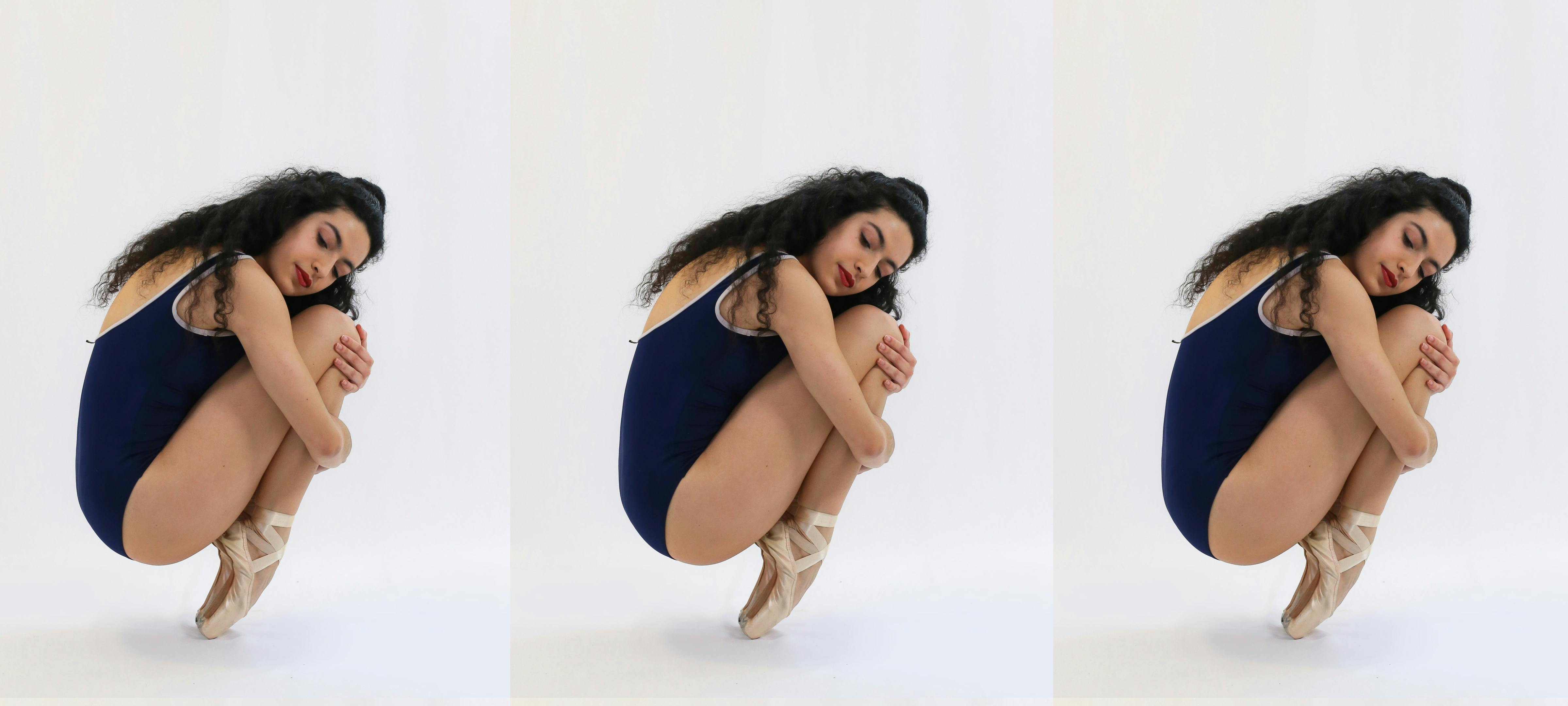 ☞ How does that passion seep into your work as a teacher and community-builder?
Carmen: I'm the kind of person who won't hold back any kind of resource I might have to support anyone in my community. I've always lived by the motto: "generosity leads to generosity" and it has brought me the most beautiful connections I have. I love the coexistence of being a leader and a learner. It comes from a place of genuine mutual respect, empathy and empowerment. I also believe in being fully present, authentic, and entering every space with an open heart. Those pillars have made me connect to people who have similar mindsets in the most authentic, respectful and supportive way. I intend to reach anyone who just wants to move.
☞ Favorite playlist right now?
Carmen: Brazilian Chill! 
🐸 Gabriel Bruno Eng Gonzalez (he/they) - Champaign-Urbana, IL
Gabriel is a multifaceted artist, educator, traveler and performer. He is a Fulbright Scholar who can't stop celebrating silliness, a drag performer, gay poetry aficionado, and lover of good food.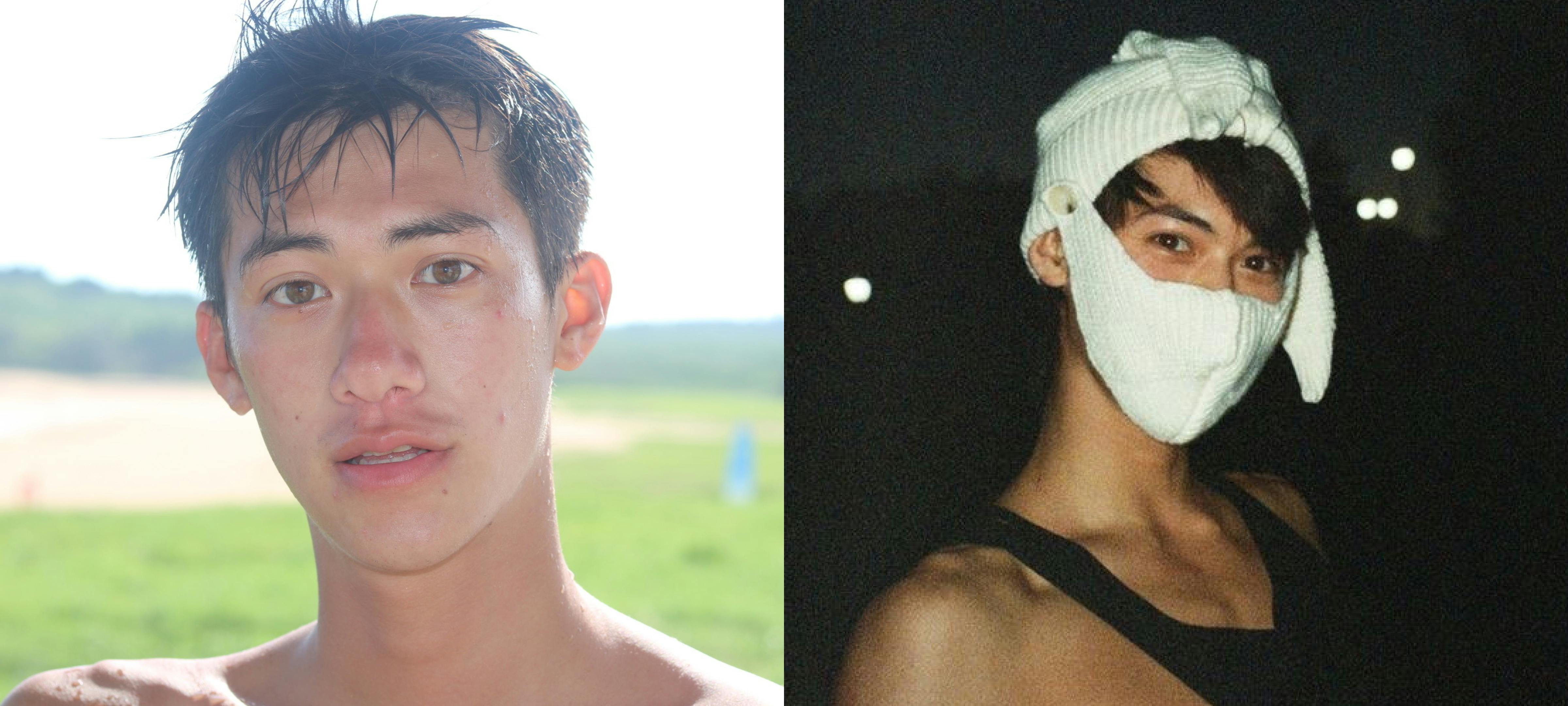 ☞ Why do you make dance?
Gabriel: My dance works are political and joyful. I create space through performance both real and virtual that allows the complex reality of Queer life to breathe and dance through the world. I take pride in sharing and honoring the histories of my communities by placing them on stage and screen.
☞ Tell us more about your obsession with "silliness." Does this energy show up in your classes?
Gabriel: Dance is silly and authentic and freeing! I love when people laugh at me in class, I love laughing together, I love laughing at how strange it is to be alive these days, and finding ways to deal with it together. Humor has a way to break tension and bring people back together and release seriousness that I value so much. We need places to free ourselves from the constraints that constantly being 'on' requires of us and I design my class to intentionally and intelligently create that space. Come laugh with/at me!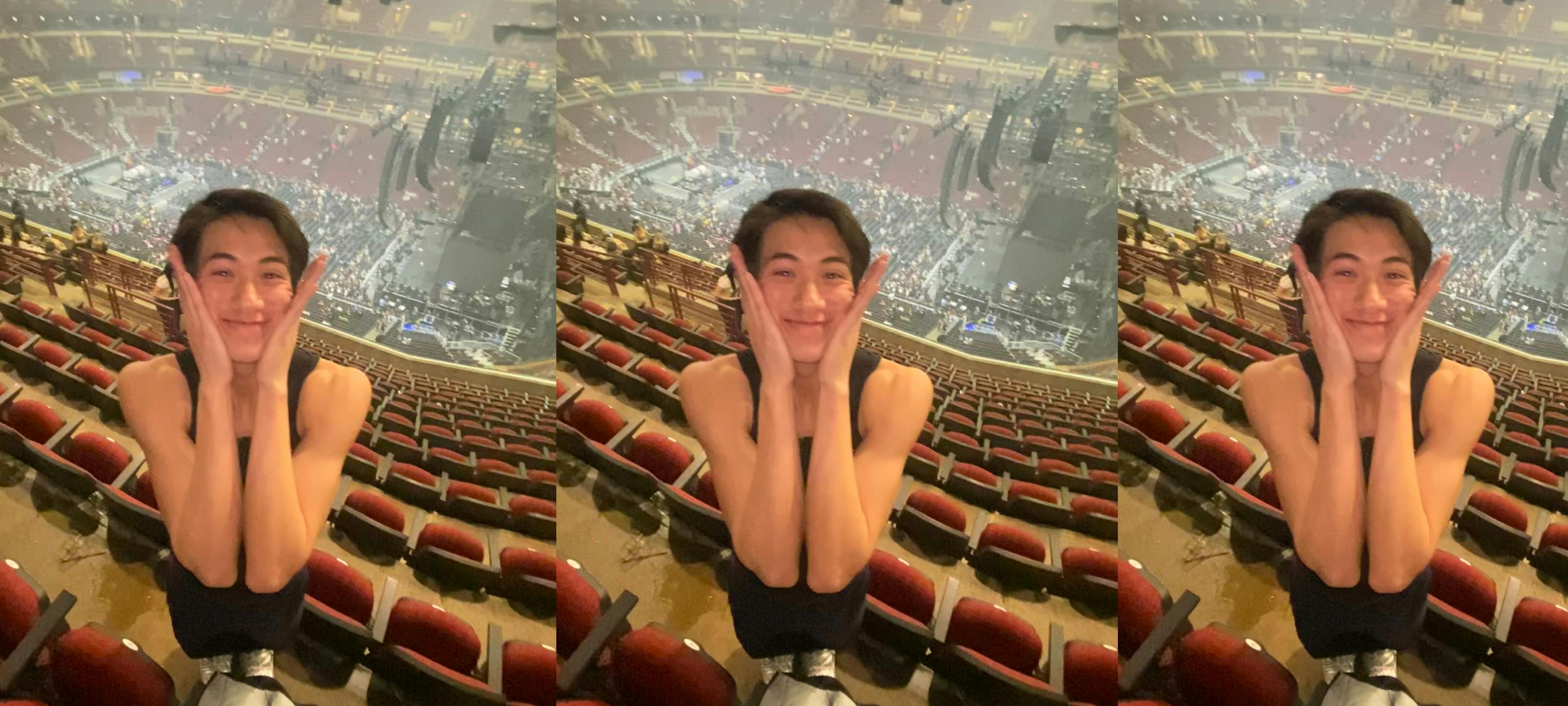 ☞ One song that you're really vibing with right now?
Gabriel:
☞ What does community mean to you? 
Gabriel: Being in community is so much about being human with each other, being silly, choosing to be present. I believe we build community by showing up, by showing our authentic selves, and by encouraging others to feel safe to show theirs. I build community by crying about starting hormone therapy, by showing up to classes, film screenings, performances, and gallery openings, by going on platonic coffee dates and hosting themed tea times and dinners. The grief of what COVID taught us about the world, our leaders, our institutions is real and ongoing. The grief of senseless deaths is ongoing. And the community that feeds us, sweats with us, sings with us is just as real and ongoing. I take time to nurture that, I write thank you letters and make little videos to commemorate my friendships and my love for my community. I intend for my Dance Church classes to reach people who share similar values of community. I can't wait to dance with you!

🎬