November Member Registration is Now Open
Plan your month with us Dance Church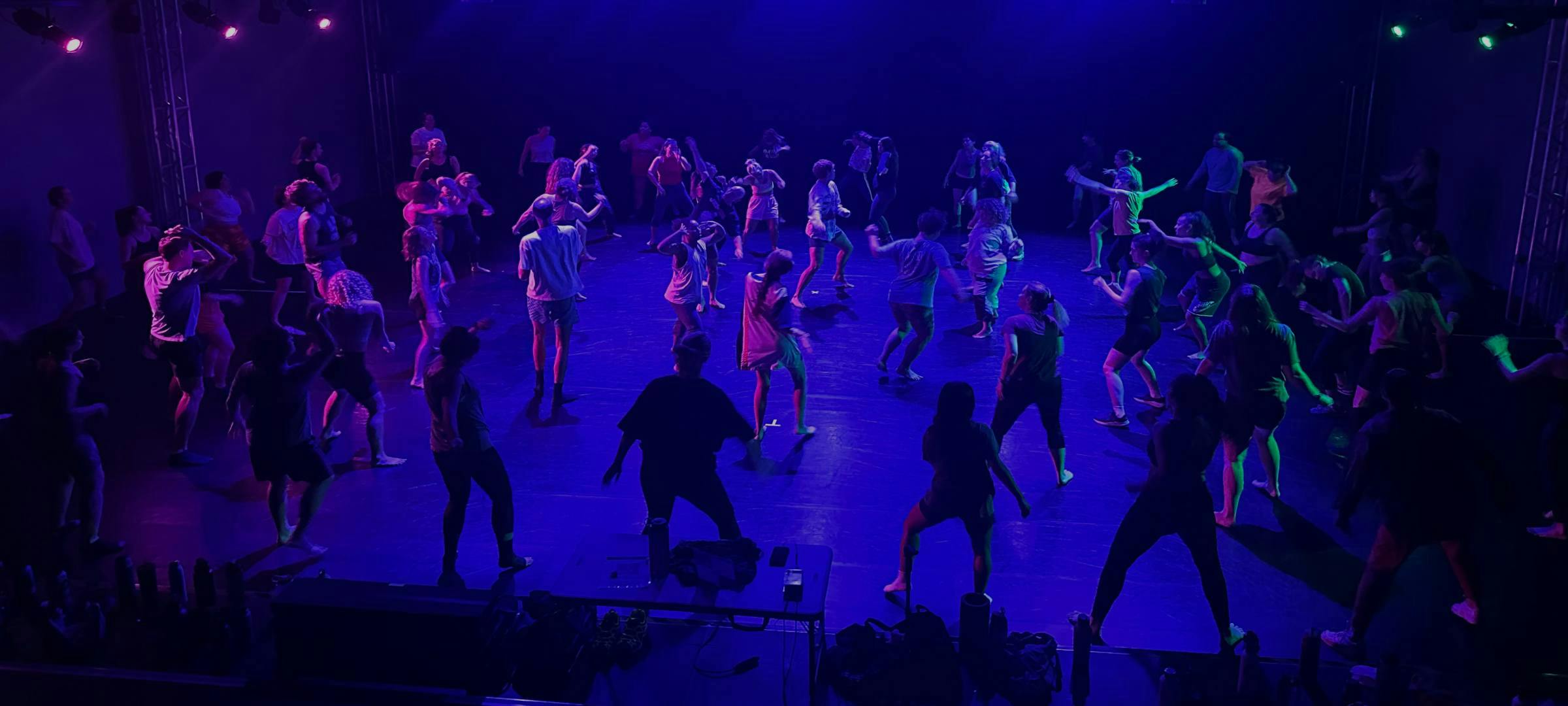 November Member Registration is now Open 🍂 More cities, more classes. Members get early access. Plan your month with us!
Members keep every body moving 🌈 Not a member? → Join the dance fam ❤️
🌐 New Cities 🌐
📍 San Diego
Sign Up →
📍 Ann Arbor
Sign Up →
📍 Yucca Valley
📍 Atlanta
📍Toledo
📍Philadelphia
📍Urbana
📍Chicago
Plus, sign up for the coming month's classes 👉 here! *Other cities include Salt Lake City, Boston, Los Angeles, Seattle, Portland, Brooklyn and Austin.
💌 Update Your Email Preferences 💌
Our emails are going local. Update your zip code and email preferences here!
❤️ Memberships❤️
💫 New Supporter Membership → Help fuel Dance Church's growth! Add on to your existing membership, keep us all moving!
Unlimited Membership → Take as many IRL classes as you want ♾
Basic Membership → 1/2 off IRL classes
Subsidized Memberships → Free Basic Membership, full access to our on-demand classes, and half off admission to in-person classes
Not a Member → Join us in supporting dance artists everywhere. Become a Member today!
Join our Newsletter → Get all updates on Memberships, new cities launches and more!
Your continued support means the world ❤️ Moving is better with you 🌈