Portland, we are coming back for more in September
Mark your calendars, we can't wait to dance with you!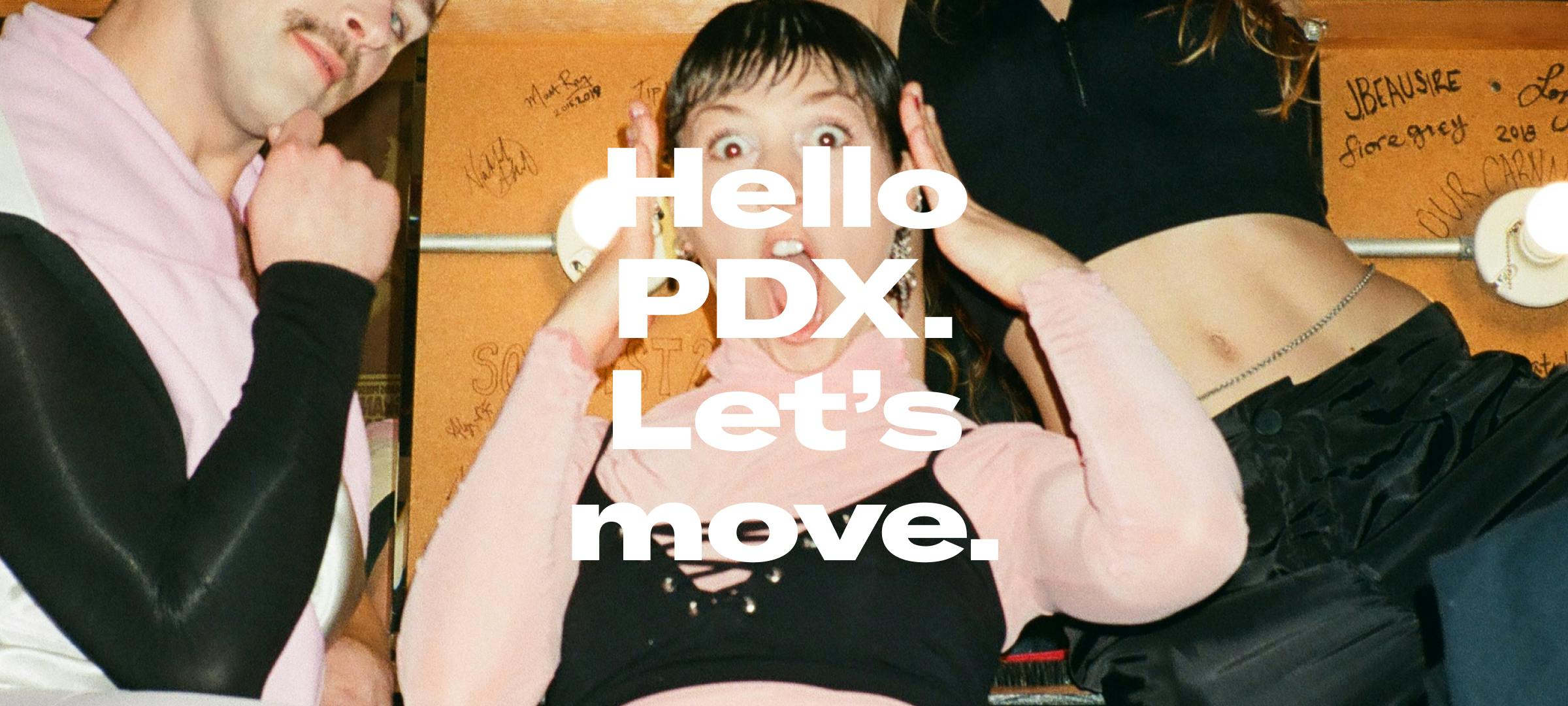 Portland, you want it so we are giving it 🌈  We will be back this fall with more pop-ups and the first two are scheduled for September 8th & 27th with star teachers Alethea Alexander and Carlin Kramer (click links to follow them!).
Mark your calendars and call your girlfriends cause we are ready to move with you PDX!
Details below — Register Here!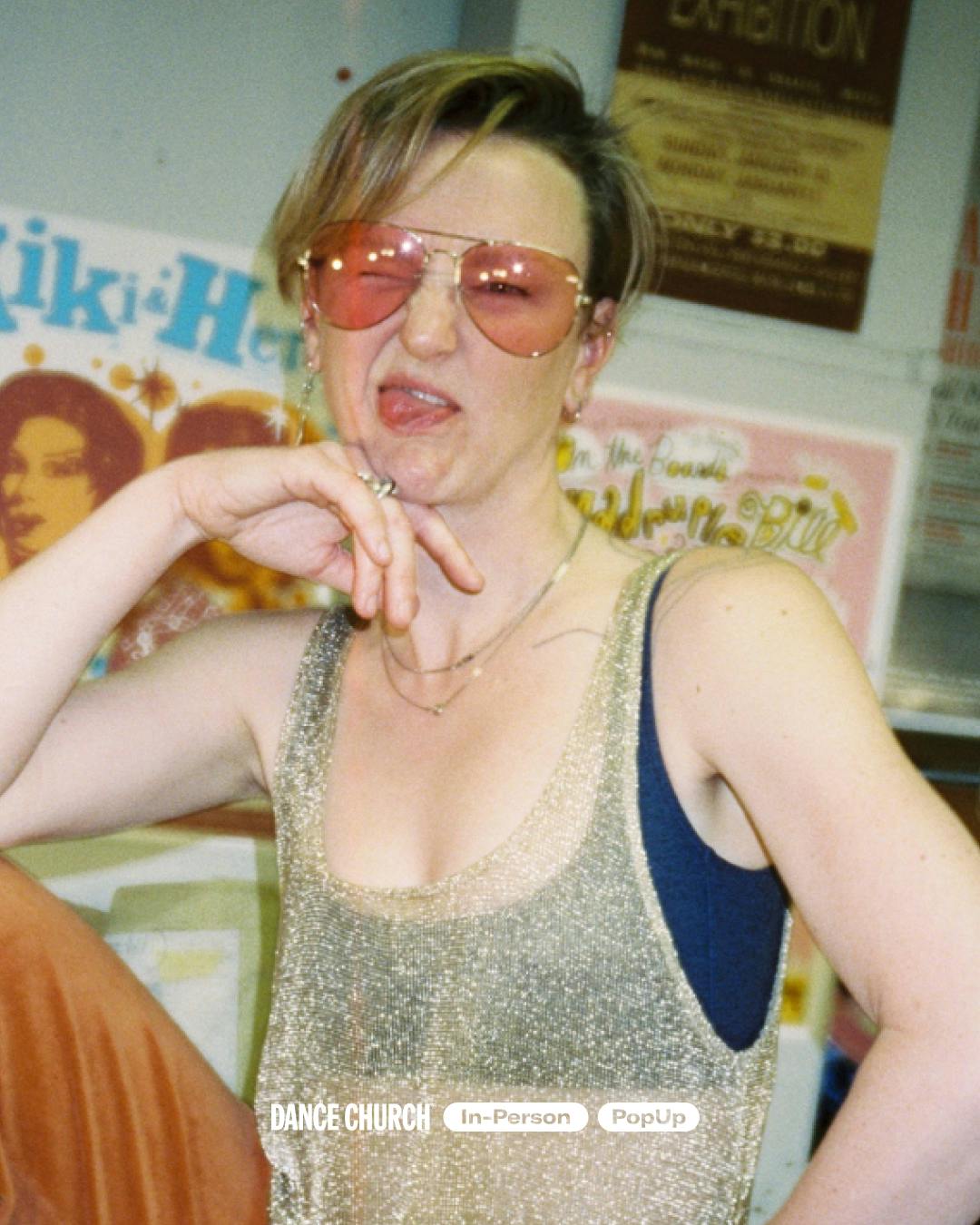 09/08 with Alethea Alexander
📍 Thursday September 8th @ 7pm PT
📍 BodyVox: 1201 NW 17th Ave, Portland, OR 97209
📍 Free for DC Members / $20 Gen Public / $5 Dance Artist Rate (DM us for info to apply!)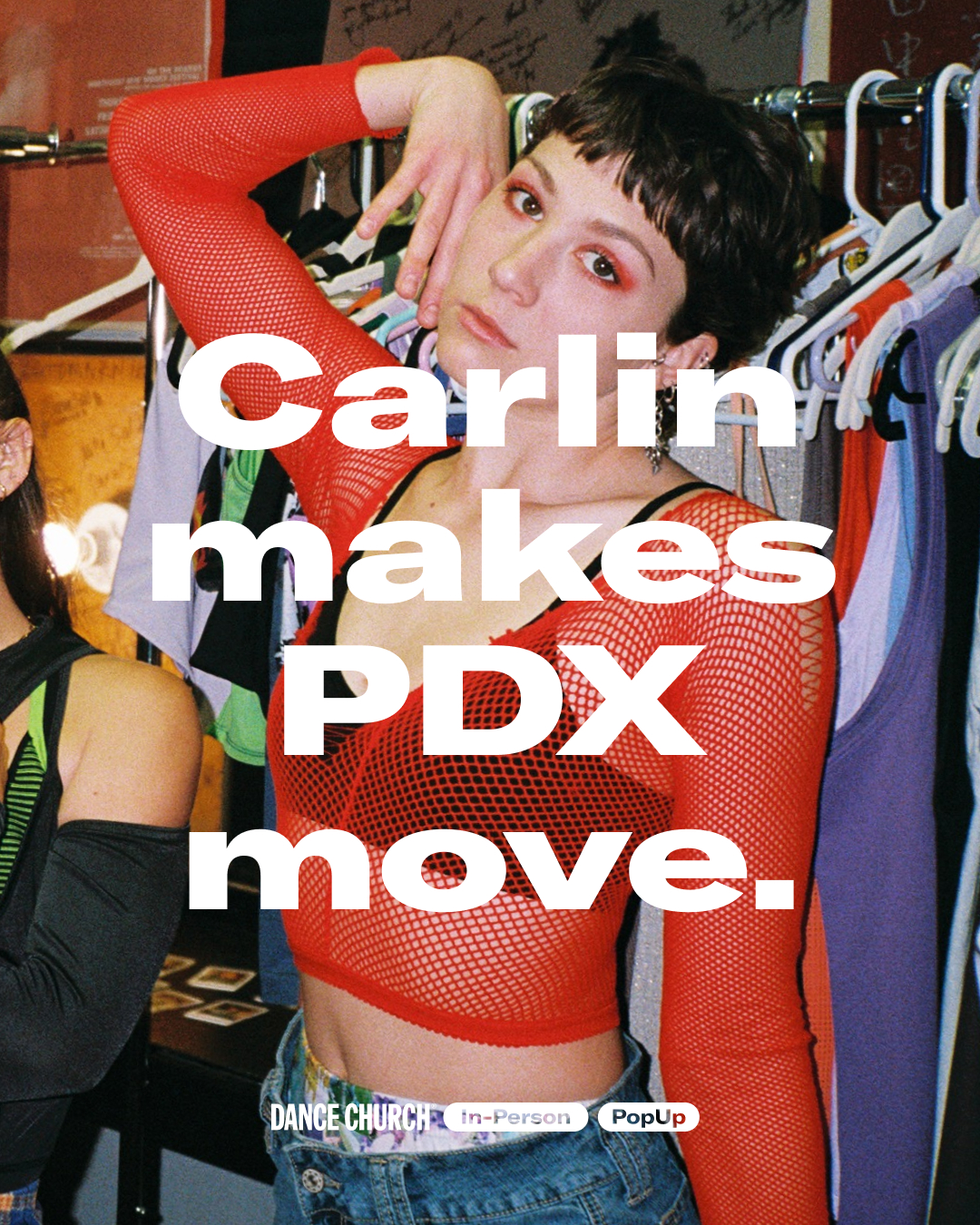 09/27 with Carlin Kramer
📍 Tuesday September 27th @ 7pm PT
📍 Free for DC Members / $20 Gen Public / $5 Dance Artist Rate (DM us for info to apply!)