Portland we danced!
A look back at our Summer 2022 Pop-Up Series in Portland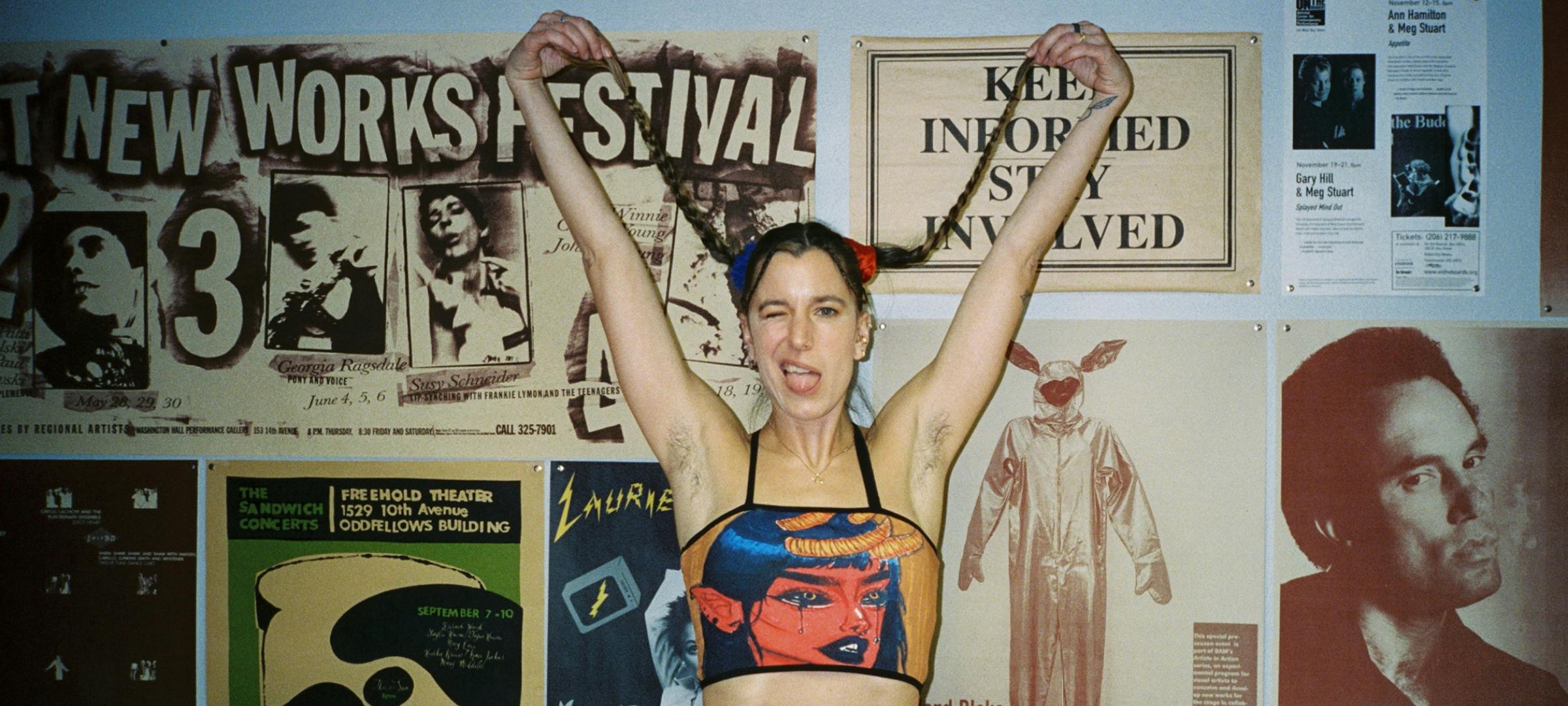 Portland, you turned out. We loved dancing and releasing with you all summer. Thank you for bringing the love, the people and the dance.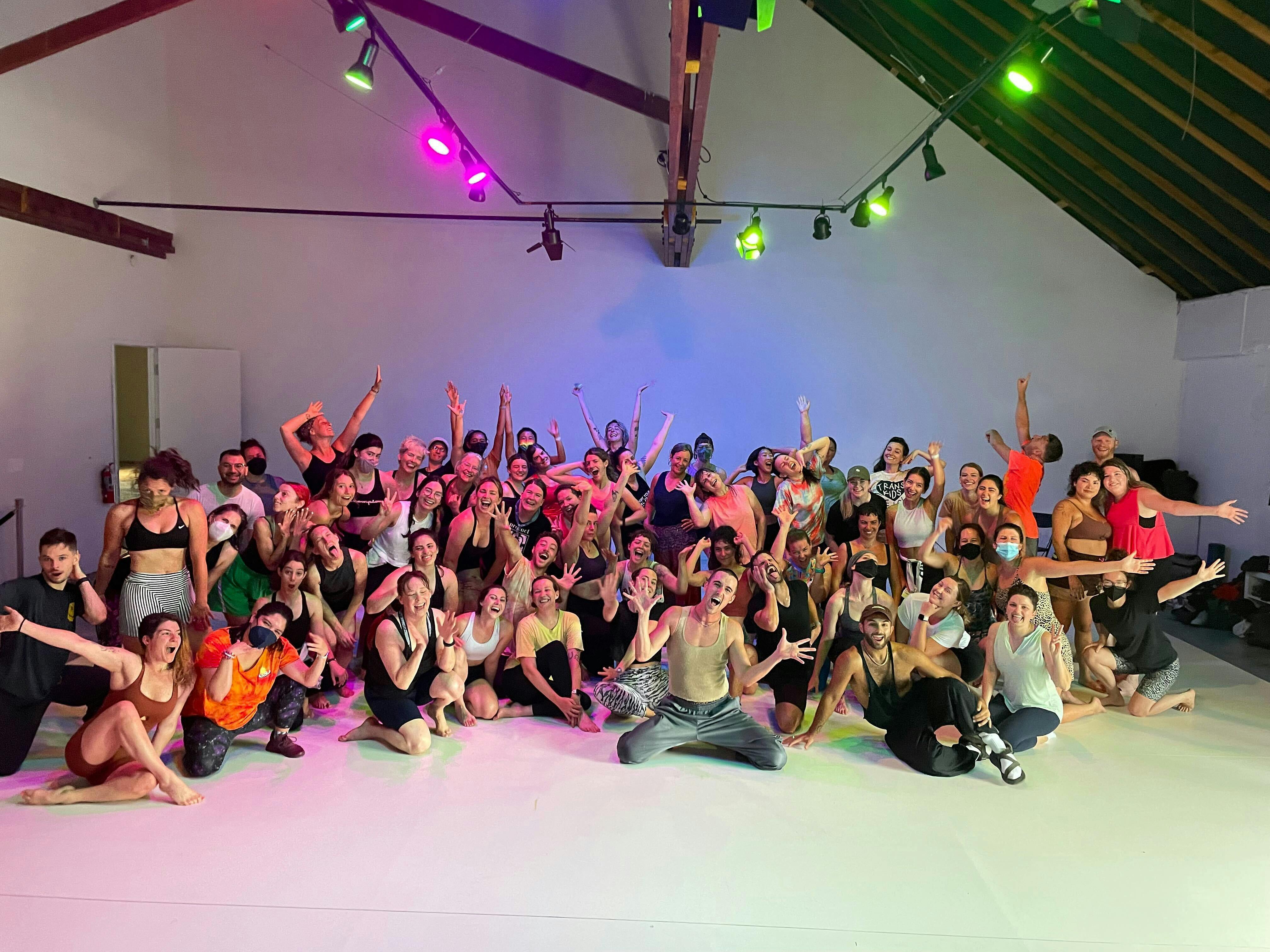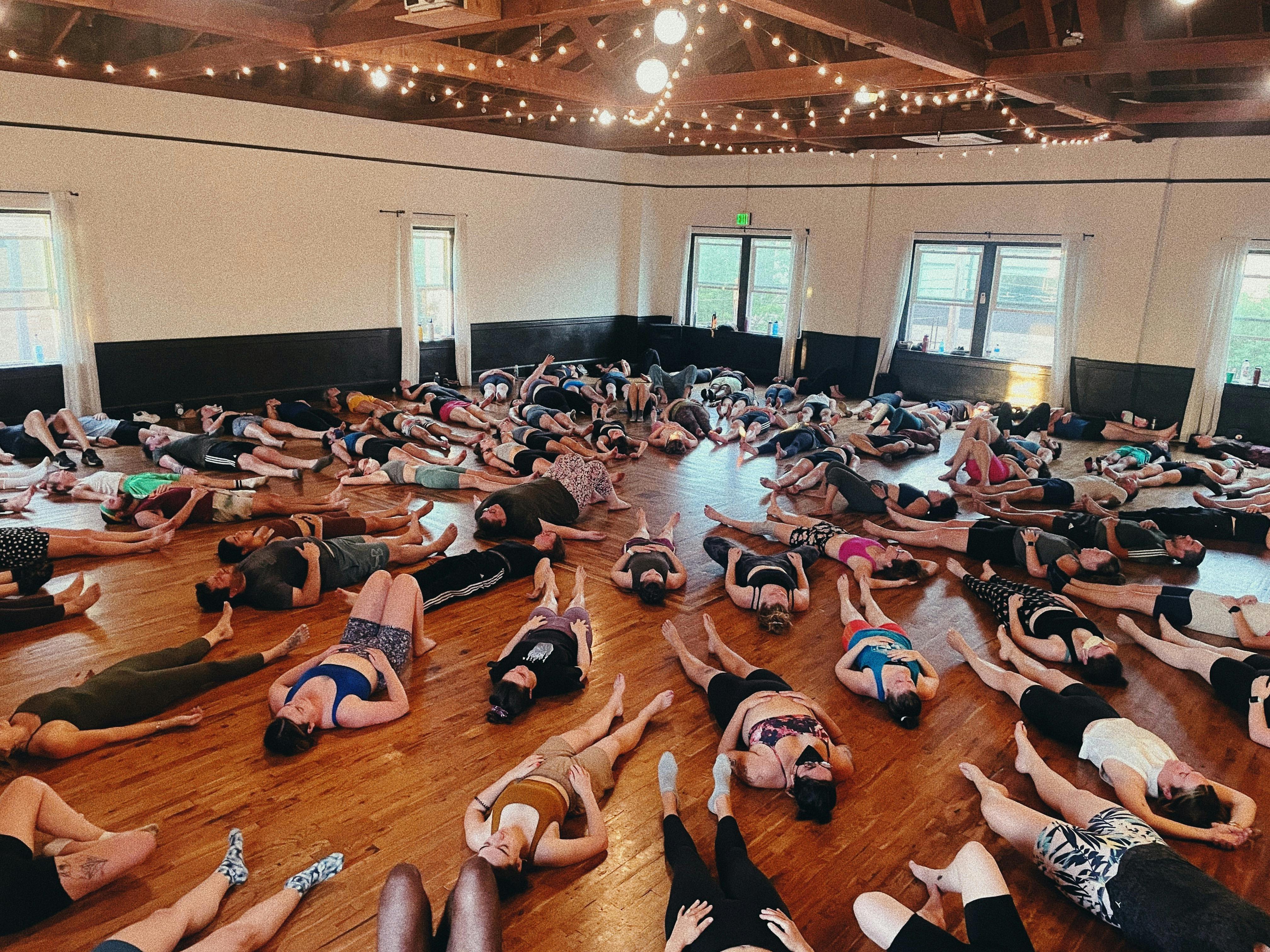 We had four amazing classes taught by Laura Carella, Thomas House, Lavinia Vago and Tariq Mitri. You can find each teacher's playlists from the classes below. Follow and save to your library, each teacher updates their playlists regularly with top class tracks.
A very special thank to our organizational partners who helped to make these classes happen – Open Space Dance and SKC Dance Center. Check out their programming, support their missions and take your friends to their performances.
We are deep in planning our fall/winter schedule. Stay tuned for more Portland pop-up announcements soon!