We had the best time dancing with you San Francisco
Thanks for bringing the dance all summer long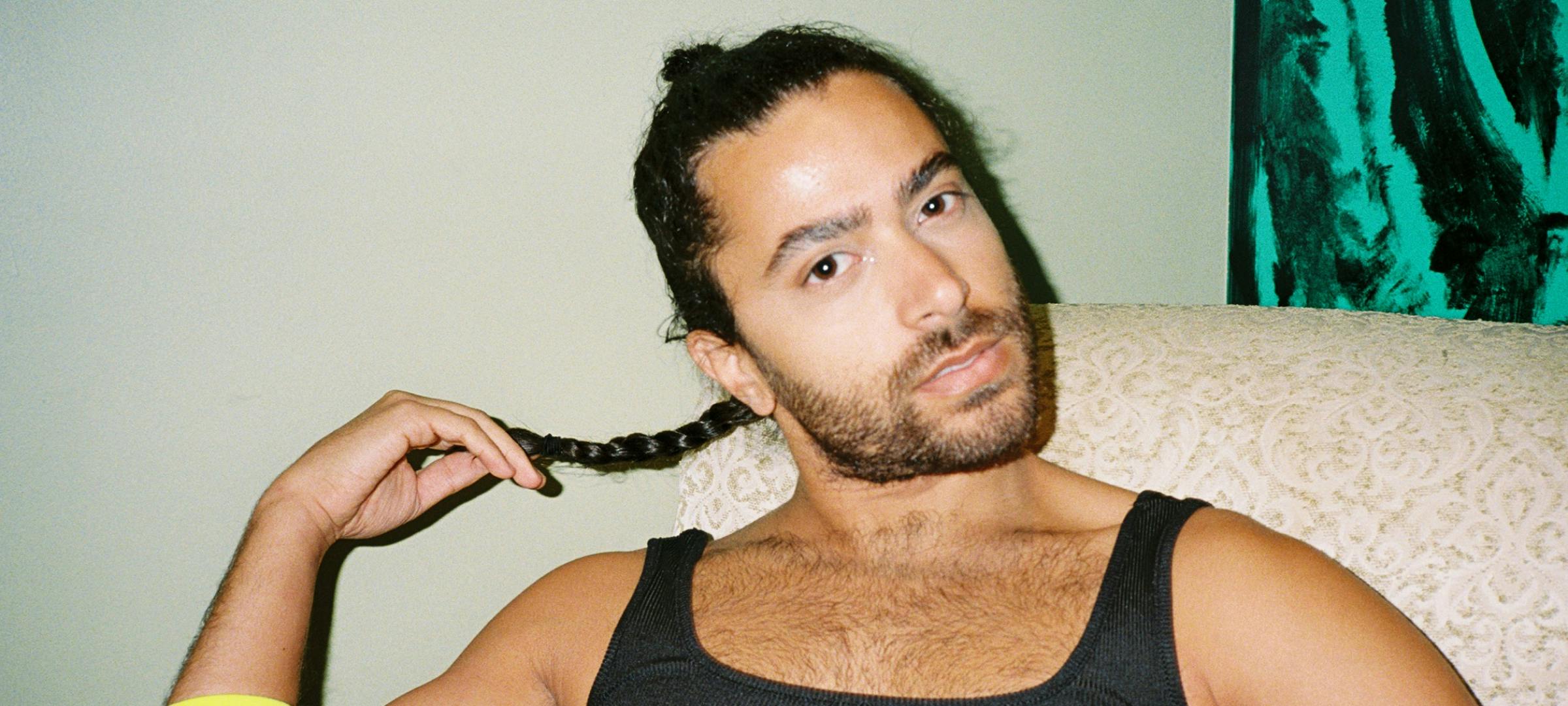 We love you SF! We had four sweaty, sparkly classes and y'all brought the dance. Follow the teachers you took class with here to see what they're up and into — Kate Wallich, Dominica Greene, Joe Davis, Thomas House — and check out their playlists below. Hit the heart button to follow your favorite teacher's playlists for regularly-updated collections of top class tracks.
Our top favs San Francisco 🌈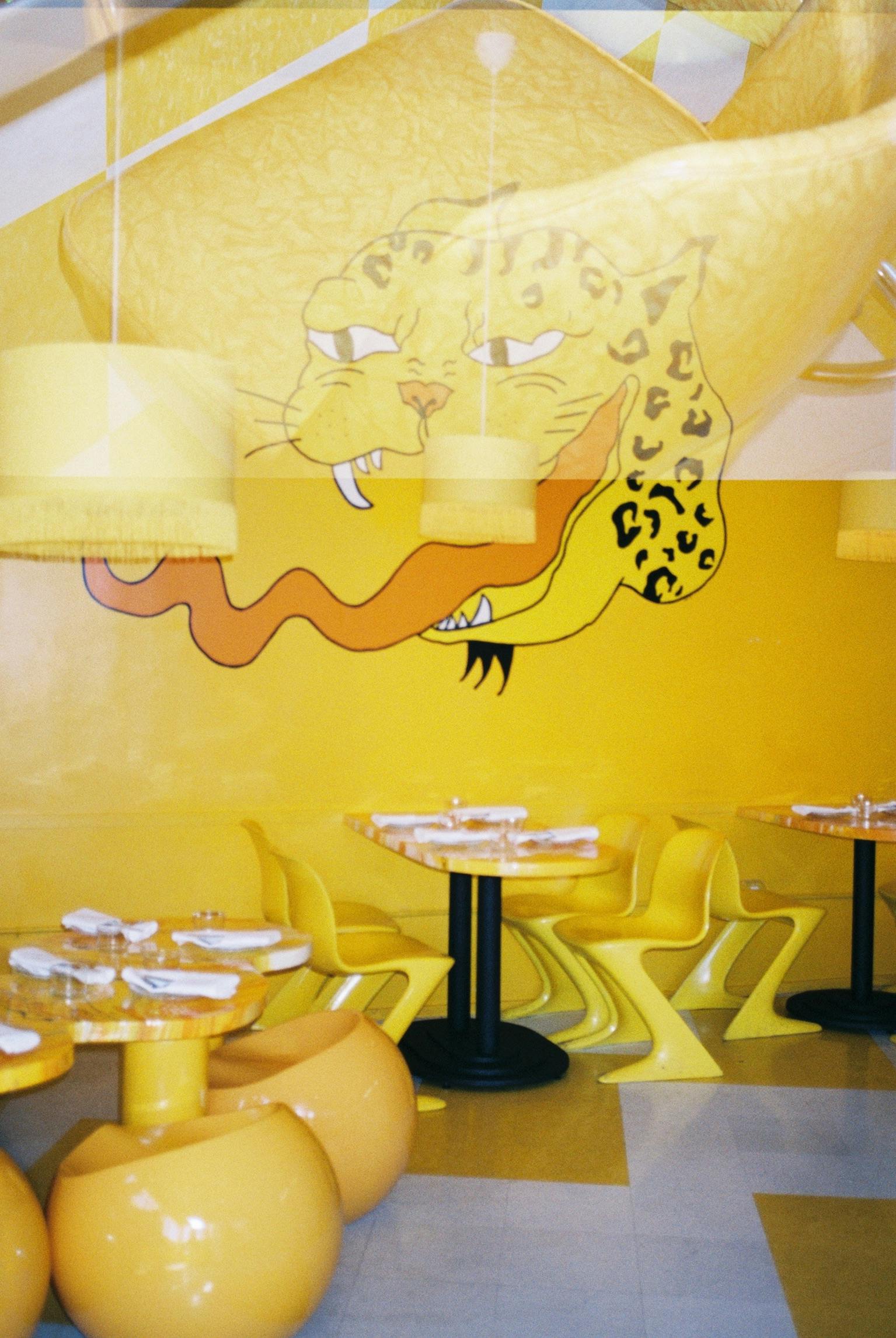 Shuggies in the Misssion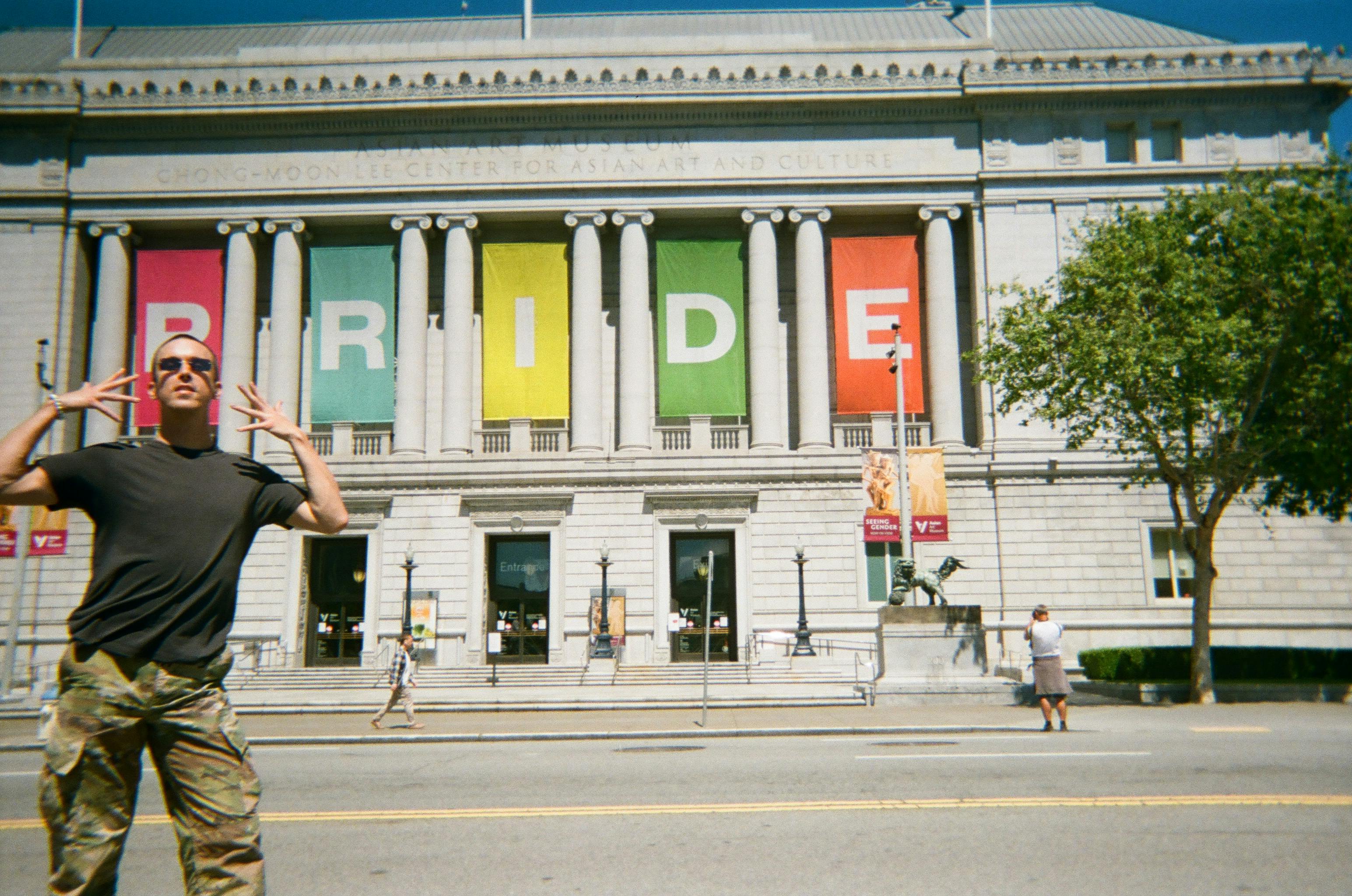 SF Pride!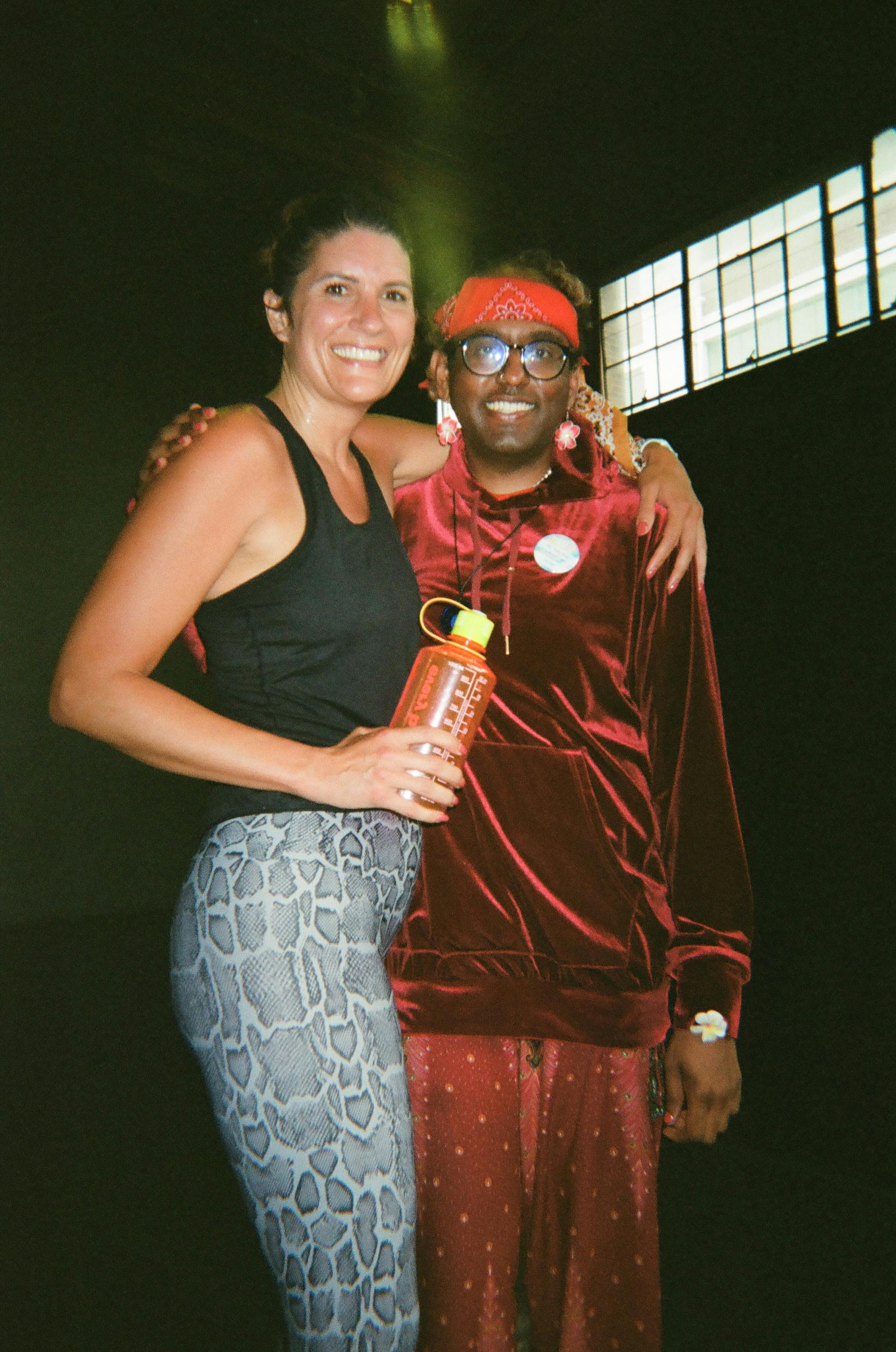 Seattle > SF community members Lindsay & Ruby Rose 💞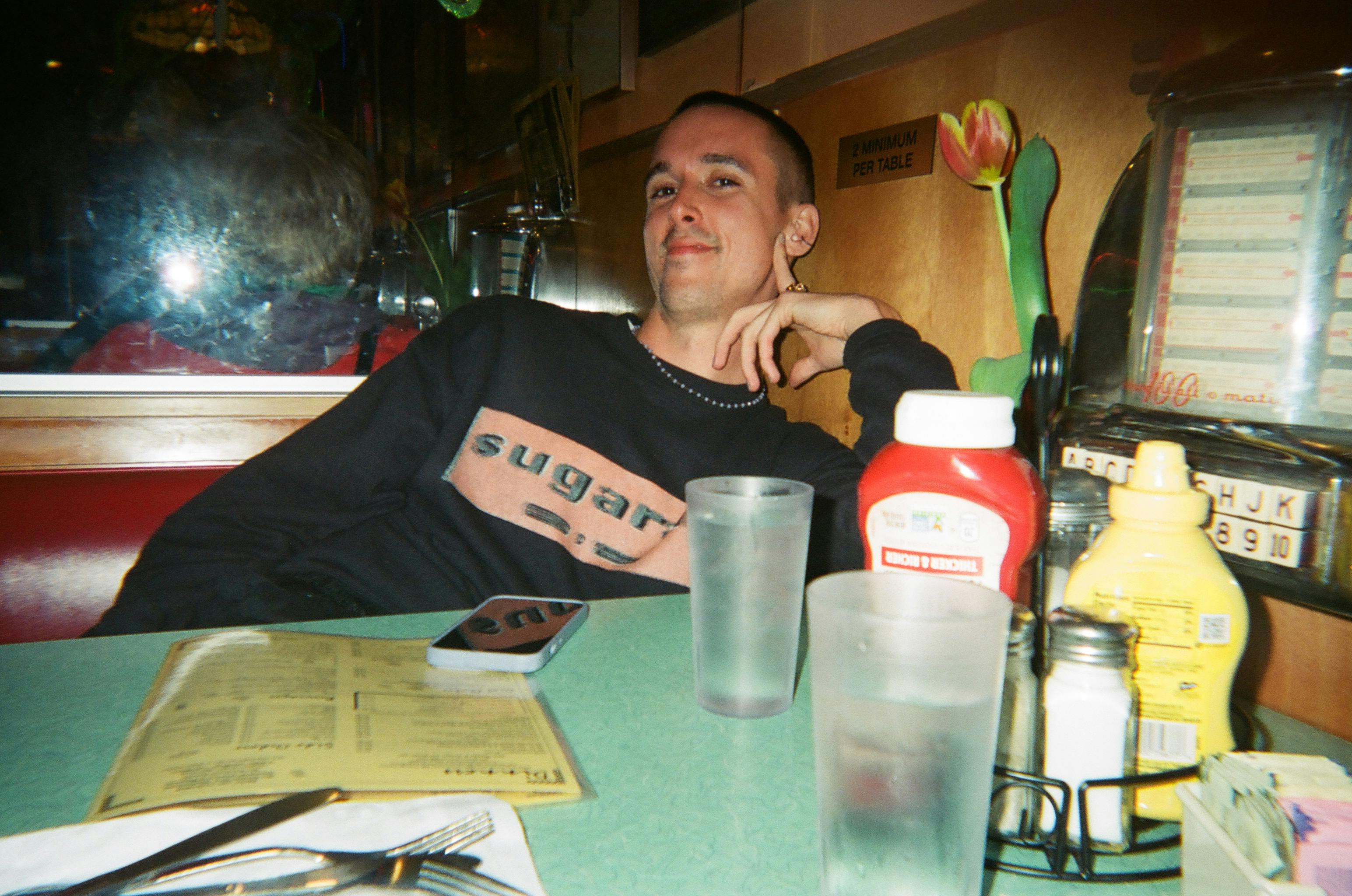 #postclassrituals forever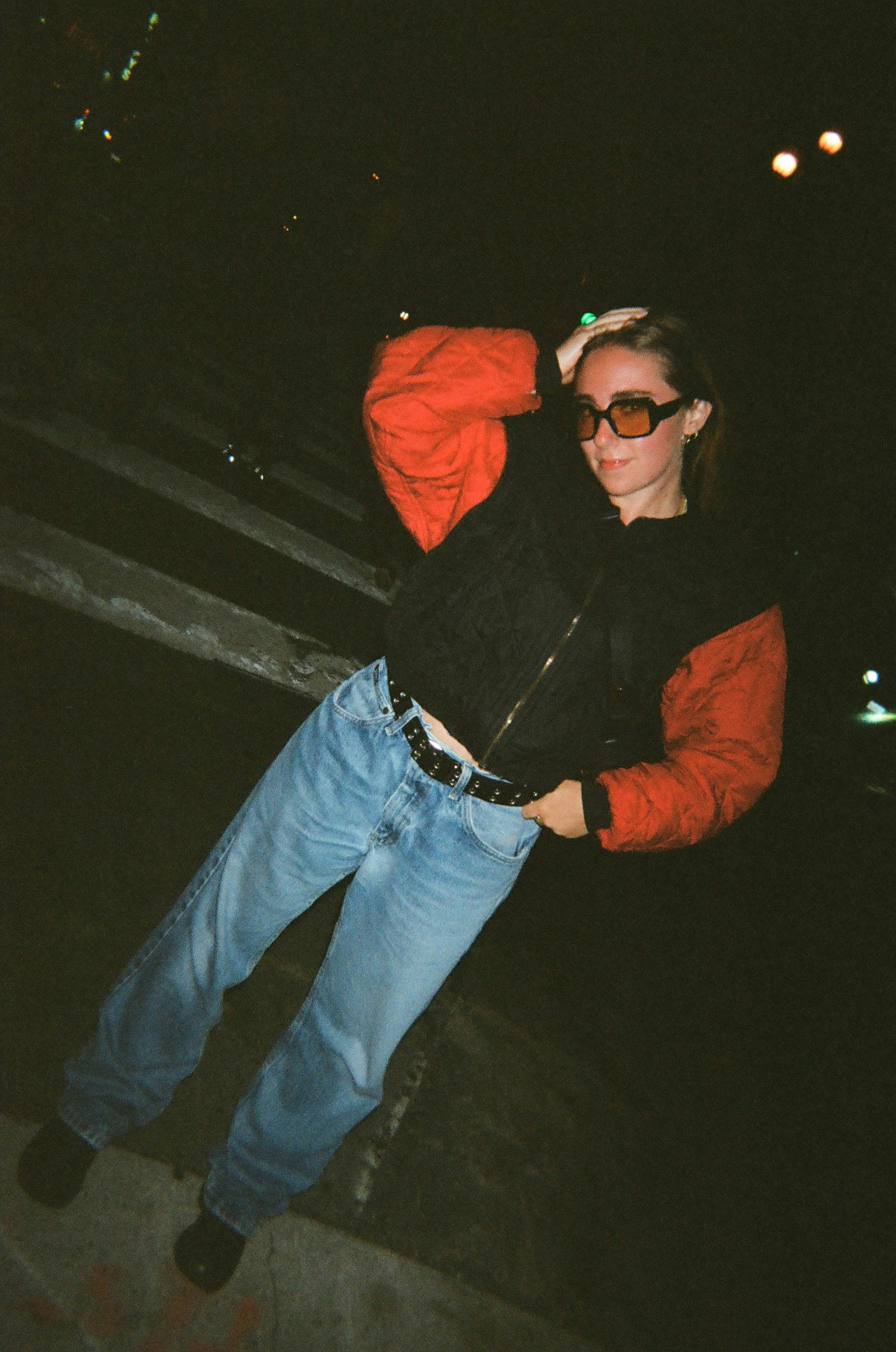 Laura Carella, queen of the club.
A very special thank to our organizational partner who helped to make these classes happen – Joe Good Performance Group. Check out their programming, support their missions and take your friends to their performances.
We are deep in planning our fall/winter schedule. Stay tuned for more San Francisco pop-up announcements soon!